Hallmark's 'Two Tickets to Paradise' Filming Locations Are Absolutely Stunning
Hallmark movie 'Two Tickets to Paradise' takes place in Hawaii, but what are the filming locations? Here's what you need to know about these gorgeous views.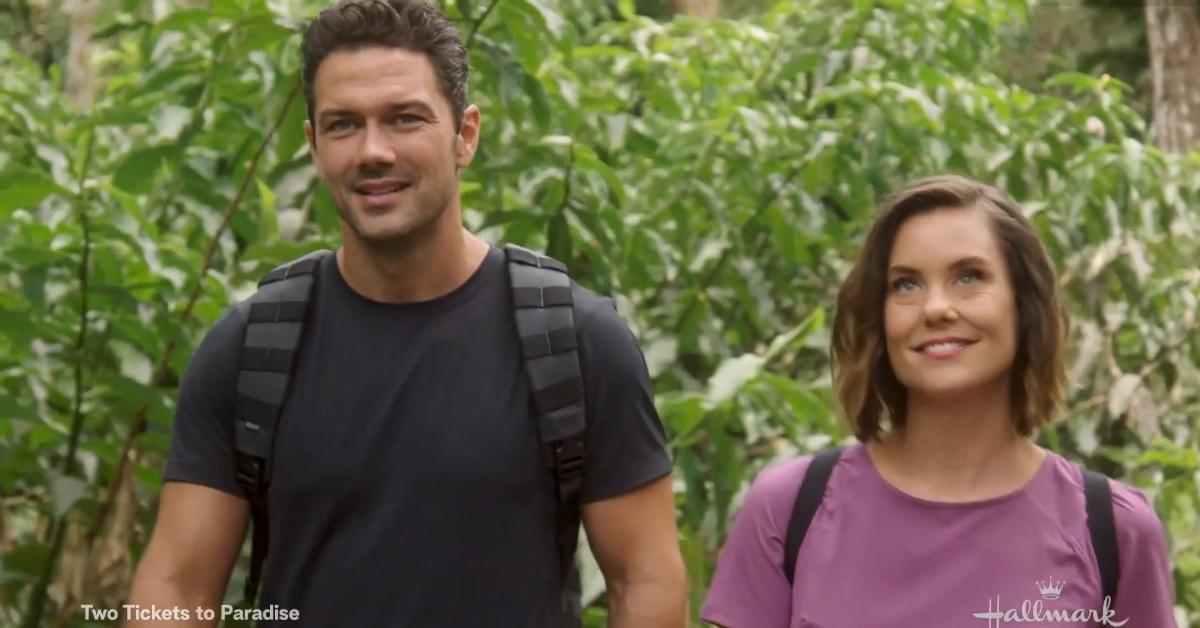 It wouldn't be a Hallmark film without swoon-worthy scenery to serve as a backdrop to summer romance. Two Tickets to Paradise, which premiered on the channel on June 25, takes place in Hawaii. Viewers who have been admiring the gorgeous atmosphere are curious about the filming locations and whether they also took place in Hawaii.
Here's everything you need to know about Two Tickets to Paradise's setting, explained.
Article continues below advertisement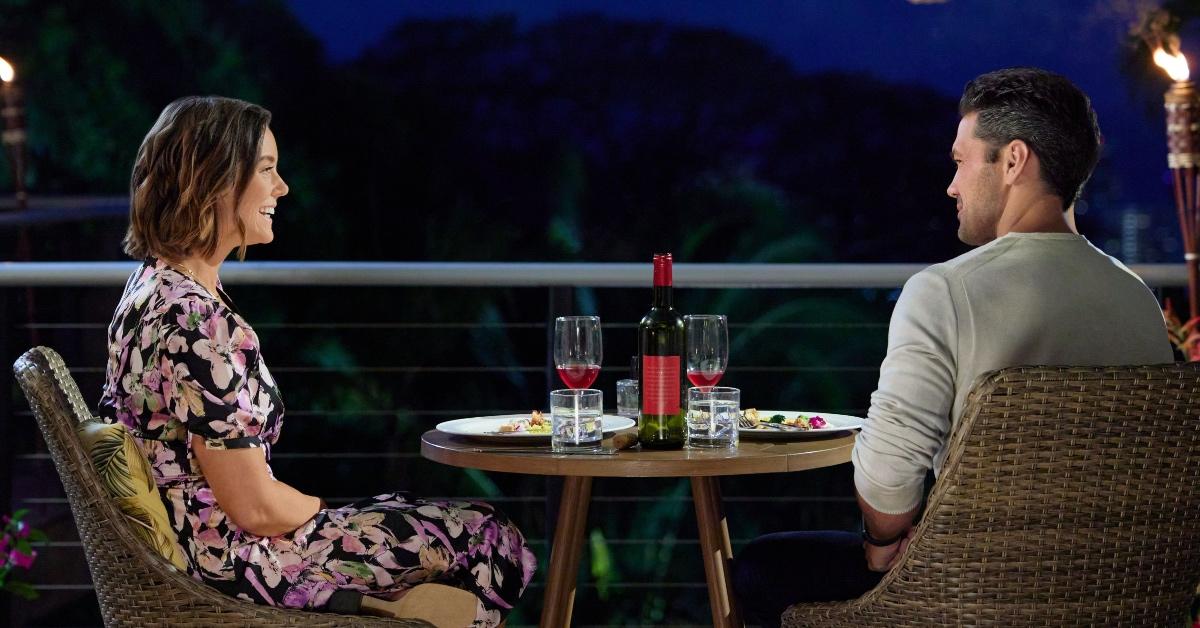 What were the 'Two Tickets to Paradise' filming locations?
According to Hallmark's website, the plot of Two Tickets to Paradise unfolds, "When two weddings are ruined by the bride and the other groom both getting left at the altar, they still decide to take their honeymoons, not knowing they are heading to the same resort in Hawaii." Ashley Williams stars as Hannah, while Ryan Paevey stars as Josh.
Article continues below advertisement
As luck would have it, cast members were overjoyed to discover that Two Tickets to Paradise would film on location in Hawaii. Leading actors Ashley and Ryan posted many behind-the-scenes photos that highlighted how beautiful the scenery was on film and in person!
Article continues below advertisement
In one post from April 26, 2022, Ashley revealed that before filming began, the cast and crew were blessed in Hawaiian tradition. She wrote, "A shamen came to set on our first day of shooting and encouraged kindness and creativity on this journey. We rubbed 30 year old rain water on our hands and touched each other's hands to show our respect and eagerness to connect and take care of each other on this project."
Ashley finished by saying, "How in the world did I get so lucky? Thank you to Oahu and island films for taking such beautiful care of us. Thanks Ryan Paevey for having my back."
Article continues below advertisement
Filming took place on Oahu, especially in and around Honolulu, the capital of Hawaii. Some filming took place at the Royal Hawaiian Resort, according to cast member Kimee Balmilero's Instagram post from June 24. Not only did filming take place above water, but plenty of filming happened in and around the stunning beaches of Oahu, including the Kaneohe Bay Sandbar.
Article continues below advertisement
Ryan Paevey previously explained he is an avid surfer in a Q&A with Hallmark, so it's no surprise that one of his throwback photos from production features "warm water, strong tides, and coarse sand." Clearly, the actors had as much fun filming the movie as viewers do watching Hannah and Josh fall in love.
If you missed the Tickets to Paradise premiere on June 25, you can watch the film on the Hallmark Channel website until June 29, 2022. It will also re-play on June 26, 2022 at 6 p.m. ET.