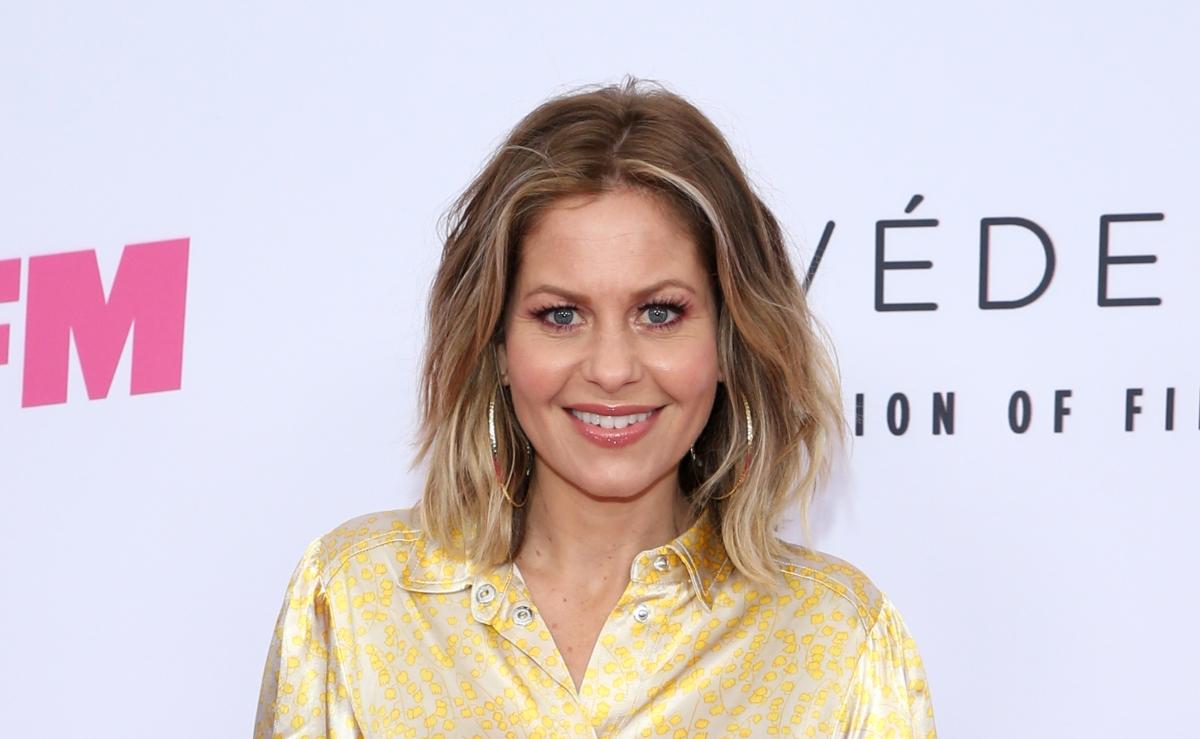 Candace Cameron Bure Left Hallmark Leaving Their House a Little Less Full — What Happened?
First Lori Loughlin absolutely ruined our chances of ever watching another Garage Sale Mysteries, and now Candace Cameron Bure has jumped the Hallmark ship which means no more Aurora Teagarden Mysteries. Where will we turn when we need to watch ordinary women with absolutely no criminal justice expertise inexplicably being called upon to find a murderer? Why did Candace Cameron Bure (aka the undisputed queen of Hallmark Christmas movies) leave the network? Let's solve this mystery.
Article continues below advertisement
Why did Candace Cameron Bure leave Hallmark?
Candace has left the hallowed Hallmark halls to join GAC Media in order to "develop, produce, and star in movies and television across GAC Family and GAC Living," per a press release from GAC Media. Candace will also take on an executive role at the fledgling media company so that she can "oversee and curate programming for the networks as a whole."
Article continues below advertisement
GAC, which stands for Great American Channels, will also be developing original content with Candace's production company, Candy Rock Entertainment. In a statement made about her move, Candace said, "I'm very excited to develop heartwarming family and faith-filled programming and make the kind of stories my family and I love to watch."
It's no secret that Candace is deeply religious. In her Instagram bio, she refers to herself as a "sister in Christ" and religiously posts about her relationship with God.
But as far as her relationship with Hallmark goes, it looks like the split was amicable. A spokesperson from Hallmark told Variety that "Crown Media has enjoyed over 10 years of collaboration with Candace. We respect her decision and thank her for her many contributions."
One such contribution is the very popular Aurora Teagarden Mysteries in which Candace plays the titular Aurora. Sadly, Aurora won't be joining her on GAC (regrettable acronym) but Crown Media, which owns the Hallmark Channel, has promised to show reruns.
Article continues below advertisement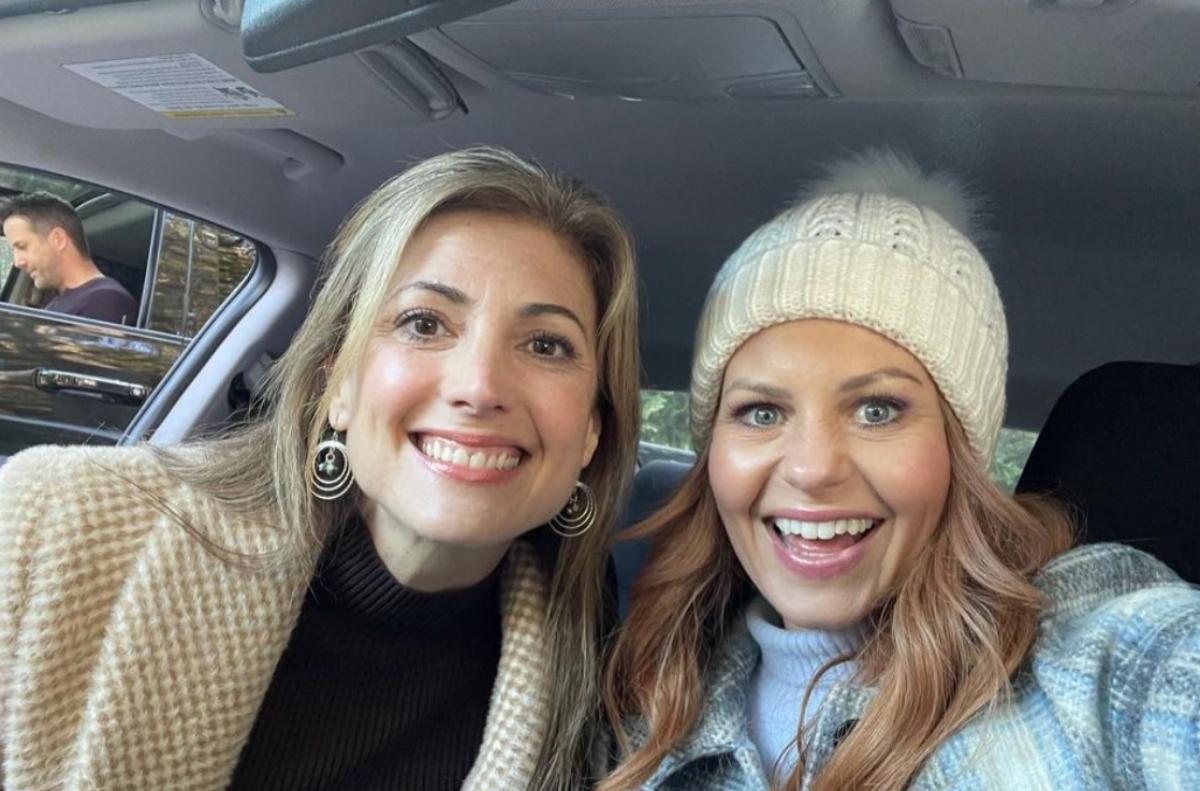 Honestly, we're running out of our favorite Hallmark Mystery gals, which is really bumming us out. Danica McKellar also made the jump from Hallmark to GAC and we doubt very seriously that the Matchmaker Mysteries went with her! Hopefully Danica's deal with GAC is not exclusive. In the meantime, someone please check on Kellie Martin because now is the perfect time to resurrect the Hailey Dean Mystery series.
Article continues below advertisement
OK, but where did GAC come from?
GAC was the artist formerly known as Great American Country before it was relaunched by former Crown Media CEO/Hallmark executive Bill Abbott after he left Hallmark. In December 2019, the Hallmark Channel pulled four ads from wedding planning site Zola because they featured same-sex couples. The remaining two Zola ads had straight couples in them.
Unfortunately, the decision to scrap the ads with same-sex couples was made after conservative Christian groups One Million Moms and LifeSite felt that Hallmark was catering to the LGBTQ "agenda." Ah yes, the LGBTQ agenda of having a wedding planner. Decider reported that One Million Moms (that's too many moms) spoke with Bill Abbott, who assured them that running the same-sex couple ads was an "error."
Article continues below advertisement
Thankfully, Hallmark Cards Inc. President and CEO Mike Perry apologized the next day for pulling the ads and immediately put them back on air. In January 2020, Bill resigned and spent the summer of 2021 acquiring GAC so he could turn it into family-friendly content, which is code for straight and homophobic. Hopefully that won't be the case, but how can it not be?
Not every Hallmark Movie actor is in support of this new venture. Actor Paul Campbell, who has starred in several Hallmark movies, tweeted a replied to a fan who asked Paul not to make movies with GAC.
"I, like everyone else, will be keeping a close eye on the GAC content rollout. If there's a noticeable lack of meaningful inclusion then, no, I will not be working for that company." He then immediately replied again with, "And FWIW - I will not be quiet about it either."
We'll be keeping an eye on them as well.