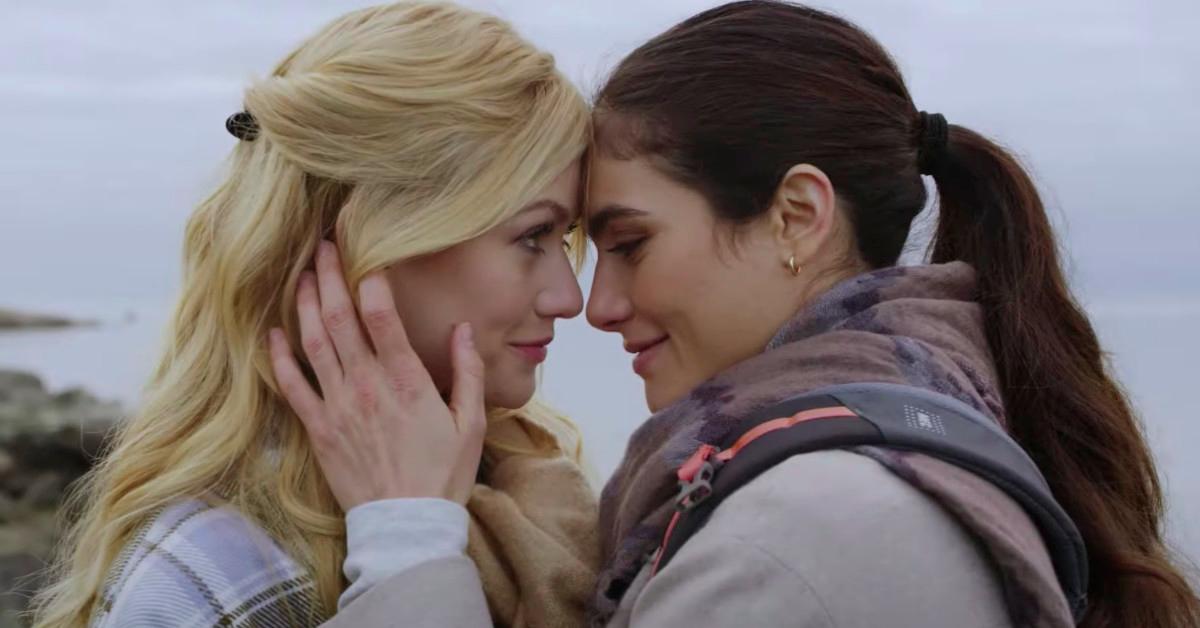 Hallmark's 'Love, Classified' Is All About "Old-Fashioned Human Connection"
Hallmark Channel's "Spring Into Love" programming event continues tonight, Saturday, April 16, at 8 p.m. ET, and we've got all the details on the latest TV movie, Love, Classified, including where it was filmed, who's in the cast, and what the movie's about in the first place!
Article continues below advertisement
As you'll see below, Love, Classified is a throwback to old-fashioned romance… with a progressive twist. "We are all starving for real, tangible connection," protagonist Emilia says in the trailer.
Read on for all the deets about this sweet small-screen production!
The movie centers on a "whirlwind" of a romance novelist and her adult children.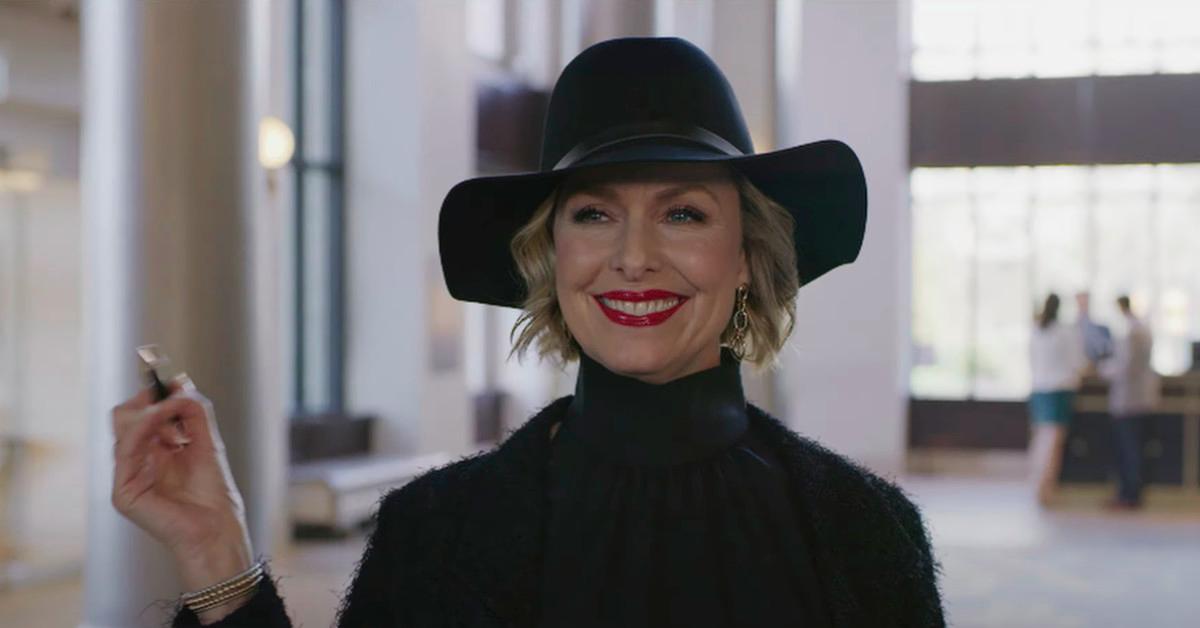 Love, Classified tells how a mom gets back in touch with her adult children just as they make pivots in their love lives. Here's Hallmark's official synopsis for the new movie:
Article continues below advertisement
"Romance novelist Emilia is a whirlwind who blows back into the lives of her adult children, Taylor and Zach, under the pretense of a book signing arranged by her hometown's local bookshop. As Emilia tries to reconnect, Taylor and Zach explore new and past relationships through an app that boasts old-fashioned human connection by way of the classified ad. Zach is given a chance to heal old wounds while Taylor matches with Franki, a woman [who] changes the way she's always thought about love."
In a recent interview with TV Insider, actress Katherine McNamara hyped up the journey her character, Taylor, takes in the movie: "Very much in the way that Schitt's Creek did the whole 'love the wine, not the label' situation, which I love, this movie does something very similar. It just allows these characters to be surprised by love," she said. "The fact that Taylor is willing to take the leap of faith and be open to what this connection could be turns out to be a huge gift."
Article continues below advertisement
Fan-favorite TV stars take the lead in 'Love, Classified.'
Melora Hardin, who starred as Jacqueline Carlyle in The Bold Type but is perhaps best known for playing Jan Levinson on The Office, stars as Emilia in Love, Classified.
Her on-screen children, meanwhile, are played by the aforementioned Katherine McNamara, whom you might recognize as Shadowhunters' Clary Fray or as Arrow's Mia Smoak, and Max Lloyd-Jones, who appeared as Tom Thornton on Hallmark's When Calls the Heart.
And Arienne Mandi, who broke out as Dani Nùñez on the Showtime drama The L Word: Generation Q, plays Franki in the new movie.
Article continues below advertisement
Like so many other Hallmark productions, the movie was filmed in British Columbia.
The Canadian province of British Columbia has hosted so many Hallmark productions that one IMDb user compiled a list of hundreds of them, and Love, Classified is no exception.
Stacy N. Harding directed the movie — after previously helming Cut, Color, Murder for Hallmark Mystery & Movies and Christmas Sail for Hallmark — and she tagged the city of Victoria, British Columbia, as she celebrated the wrap pf filming on Love, Classified.
"'That's a wrap!'" Stacy wrote in the February 18 post. "Honestly, such a wonderful experience making a movie that will turn some heads and warm many hearts."
FYI, Victoria has also served as a filming location for the TV shows The X-Files and Maid and the Deadpool and X-Men film series. Perhaps we should nominate the city for best supporting actor?