How to Get to the Picturesque Fisher Island We See in 'Maid'
'Maid' is Netflix's newest sensation between the class dynamics and the harrowing story of a young mother on Fisher Island. So where is the island?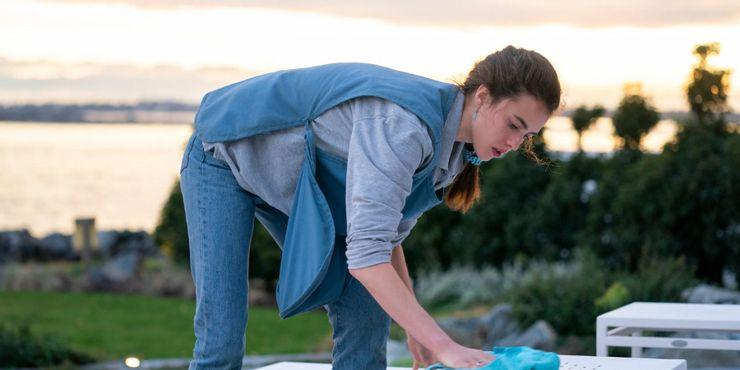 The new series on Netflix, Maid, is impossible not to talk about. The story of Alex, a young mother who recently leaves an abusive relationship, is pulling on heartstrings around the world. But one of the things that makes the show so appealing is how visually stunning it is. Maid takes place on the very affluent Fisher Island that paints a picture of beautiful scenery set against class dynamics.
Article continues below advertisement
But is Fisher Island a real place? Because Maid is based on a memoir, it must at least be based on a real island. So how can we see the beautiful views (and maybe mansions?) of the Fisher Island we see in Maid? Where is Fisher Island?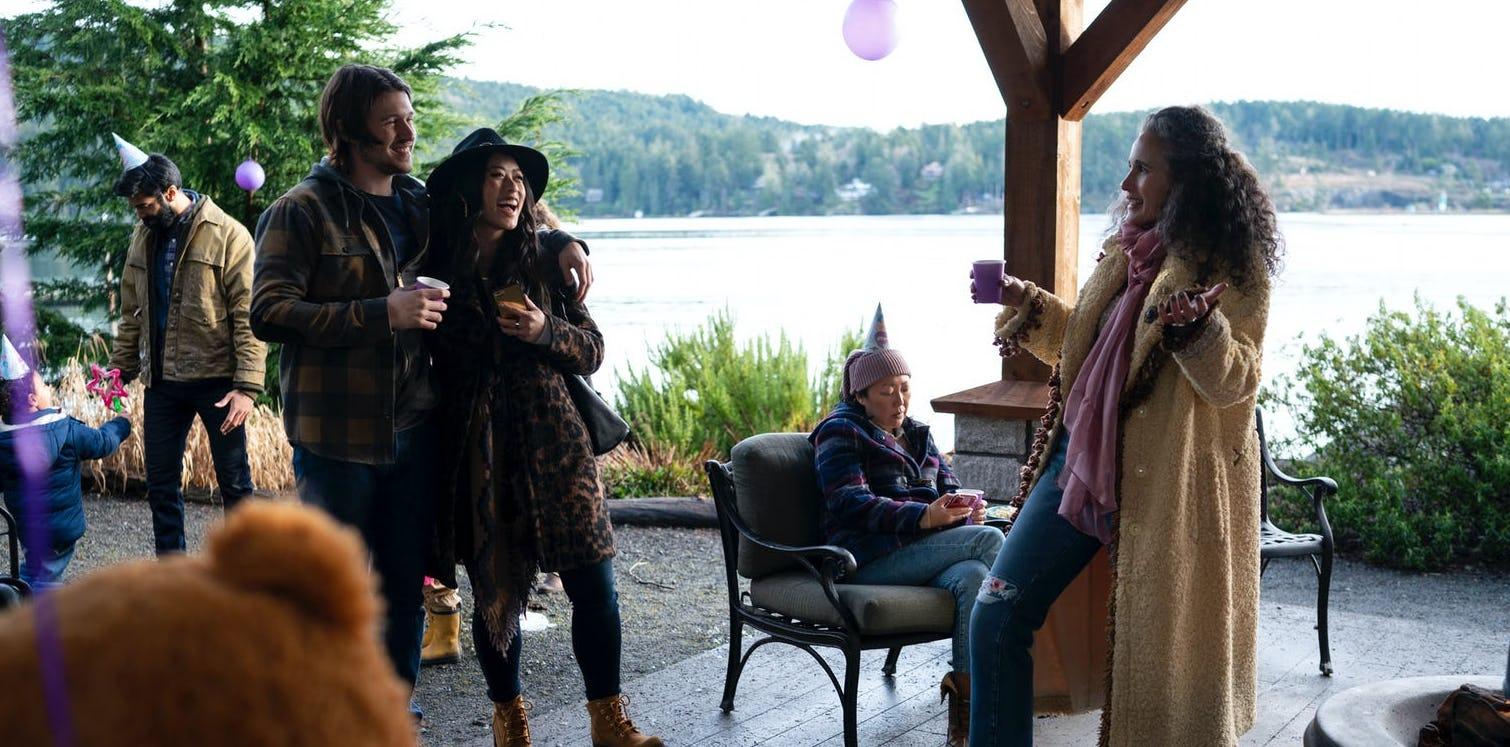 Article continues below advertisement
The Fisher Island in 'Maid' isn't necessarily the real Fisher Island.
There are several real Fisher Islands across the U.S., but the one we see in Maid isn't likely one of those. Maid takes place in the Pacific Northwest — Alex lives in the poverty-stricken coastal town of Port Hampstead, but works for the wealthy just across the water on Fisher Island. But even though Maid is based on a memoir, Fisher Island is not a real place.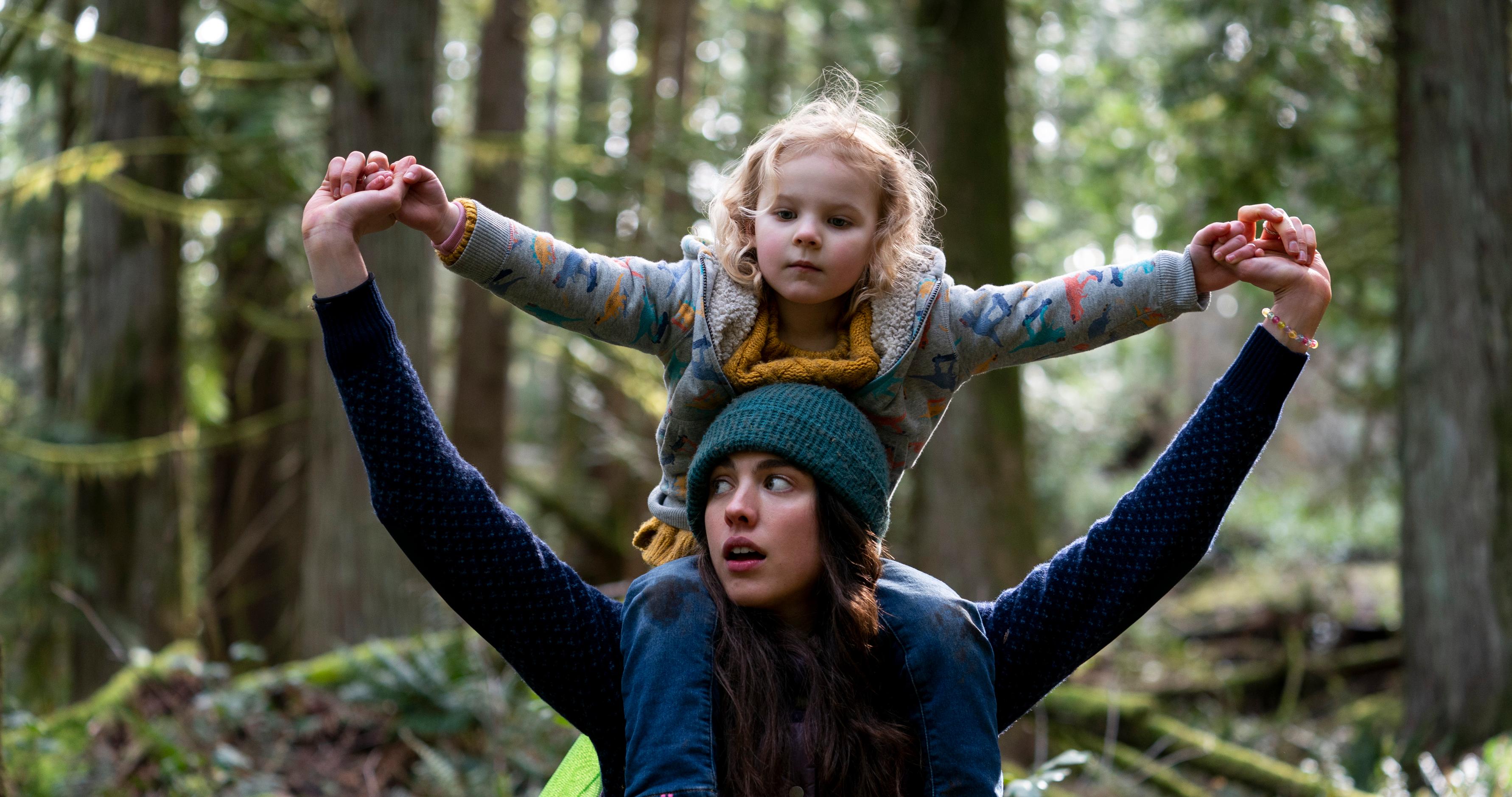 Article continues below advertisement
Author Stephanie Land, who wrote Maid based on her own life, spent her 20s in Washington's real-life Port Townsend, so Port Hampstead is clearly based on that.
If that's the case, then Fisher Island is likely Whidbey Island. It's the closest commuter island to Port Townsend, and is located in the Puget Sound, also with beautiful beaches, hills, and farmland.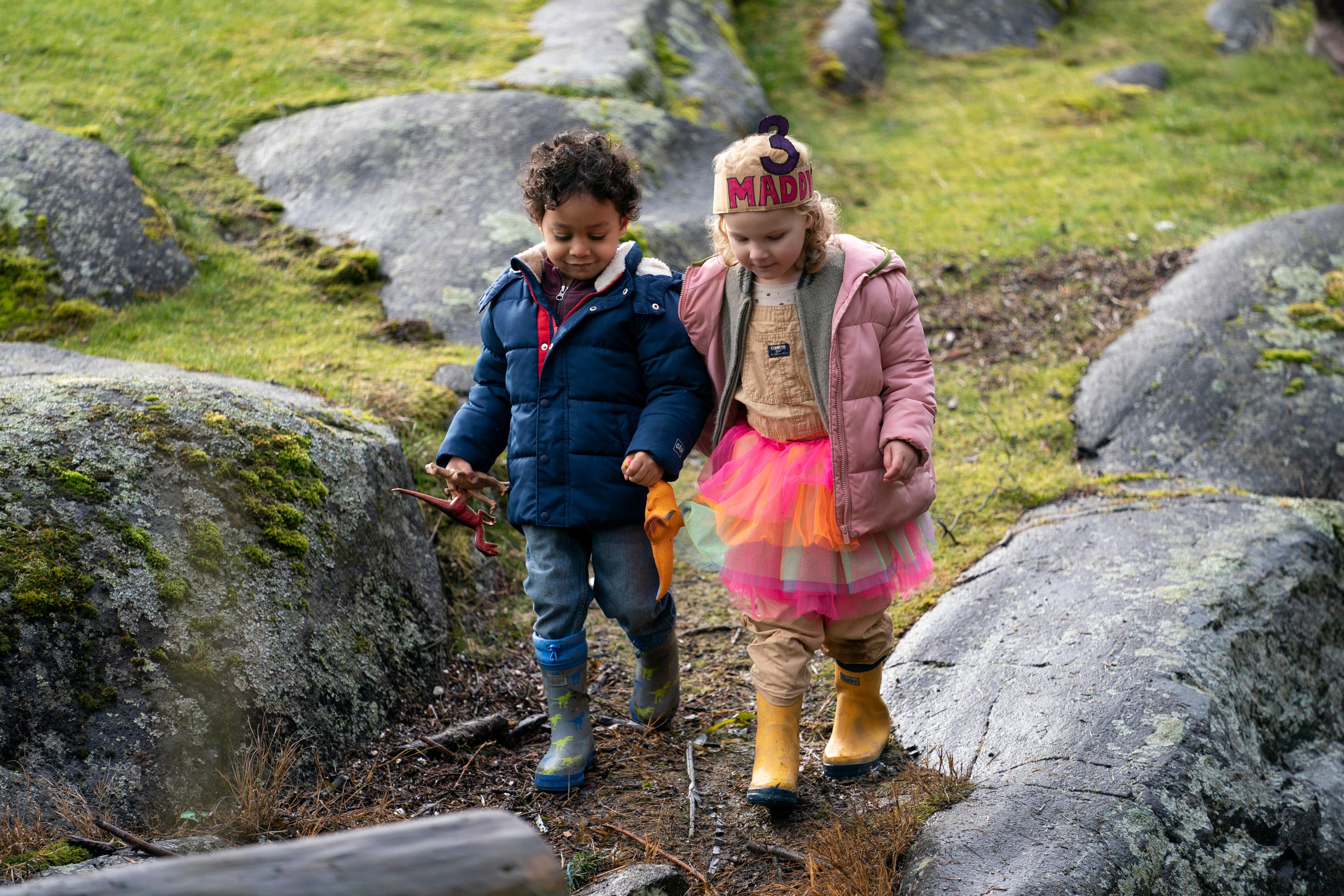 Article continues below advertisement
There is, however, a real Fisher Island further south on the Columbia River, but it's not likely related to the Fisher Island we see in Maid. There is another Fisher Island off the coast of Miami, but that's naturally nothing like the one we see in Maid, although it definitely does have beautiful beaches, as well as affluent residents.
'Maid' films on-location on their fictional Fisher Island.
Although "Fisher Island" doesn't technically exist, Maid is filmed on-location, which means that no sets were created for the series. The series is filmed in Victoria, British Columbia. Most of the Port Hampstead scenes are filmed in Colwood, and many of the Fisher Island scenes are filmed in Victoria's Ten Mile Point neighborhood.
Article continues below advertisement
Like Maid's Fisher Island, the waterside Ten Mile Point neighborhood attracts many wealthy people, including Nelly Furtado and NBA's Steve Nash. So if you want to visit the beautiful scenery you see in Maid, then you'll have to take a trip to Canada.
Season 1 of Maid is now available to stream on Netflix.