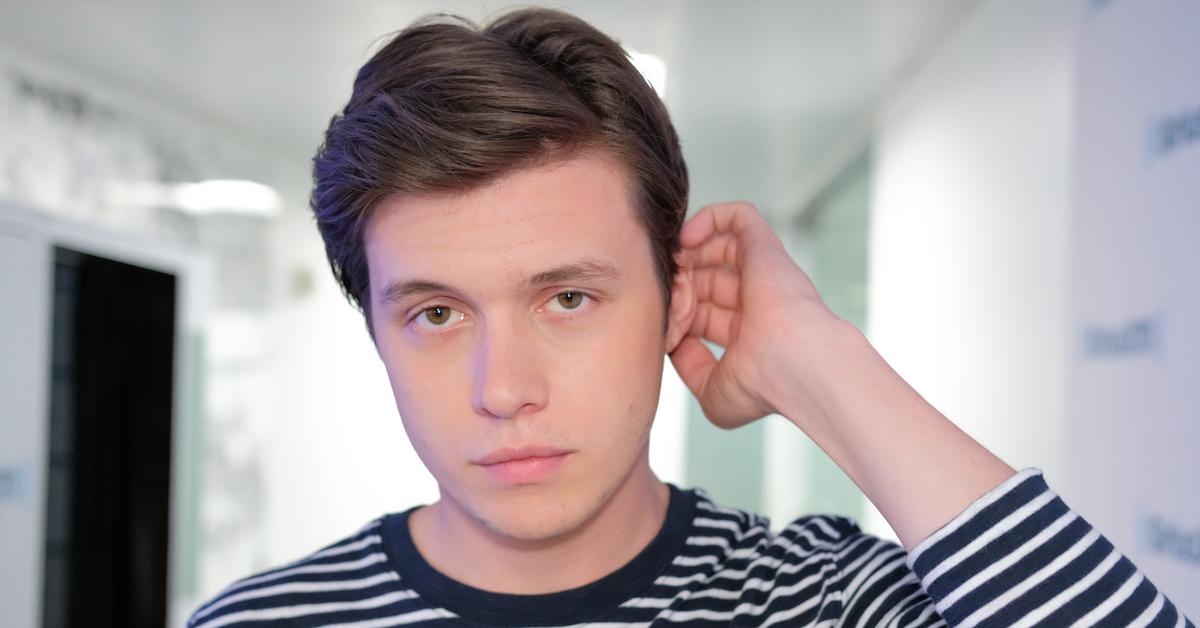 Who Plays Sean in 'Maid'? You Probably Already Recognize Nick Robinson's Face
There have been a lot of emotional TV shows and movies released in 2021, but the Netflix series Maid definitely takes the cake for being one of the saddest. The reason why is that it's relatable to a lot of people who have been through similar experiences in real life. Margaret Qualley has already received high praises for her portrayal of Alex, a young mom who is struggling to keep a roof over her daughter's head. But who plays the character of Sean?
Article continues below advertisement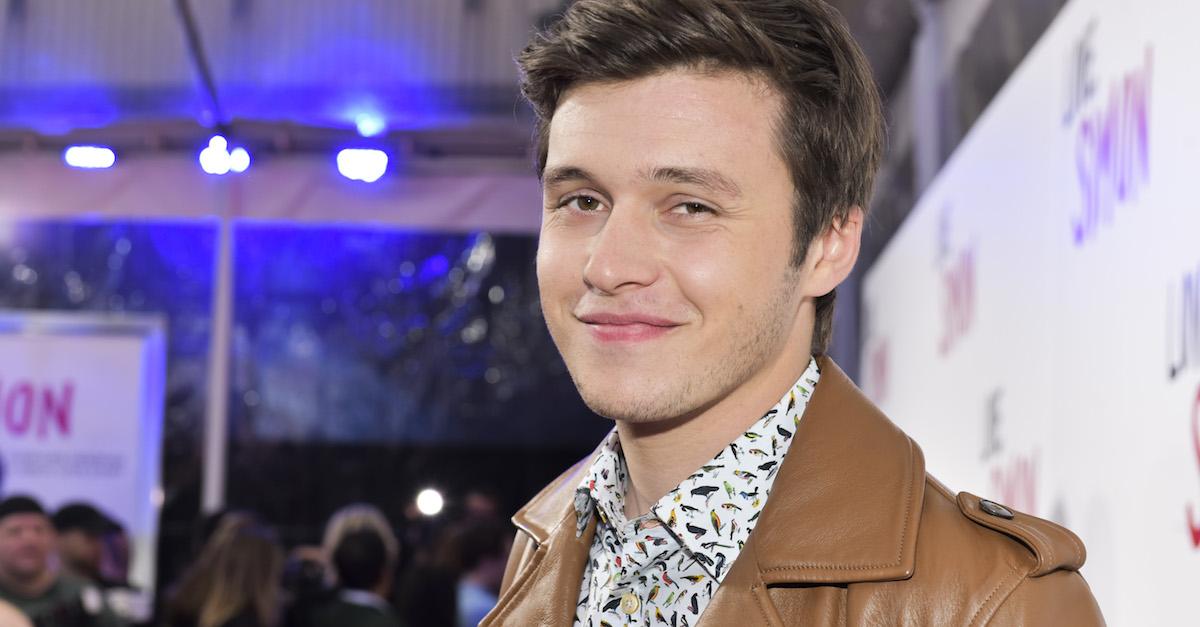 Who plays Sean in 'Maid'?
If you've been keeping up with YA movie adaptations in the last few years, this is definitely not your first time seeing the actor who plays Sean in Maid. His name is Nick Robinson, and he's been in a lot of cool movies in the past — several of which were based on young-adult novels.
But in Maid — a series based instead on a gritty best-selling memoir — the character Sean is verbally and emotionally abusive toward the mother of his child.
Article continues below advertisement
Sean is struggling with alcoholism, and despite the fact that he attends Alcoholics Anonymous meetings, he still turns back to the bottle when things get rough. Sean puts a lot of pressure on his partner when it comes to his sobriety even though it's not her responsibility to keep him sober. He pushes her past her breaking point and makes her want to run away. Although Sean never actually lays hands on his partner, he throws things at her and uses harsh words that emotionally scar her.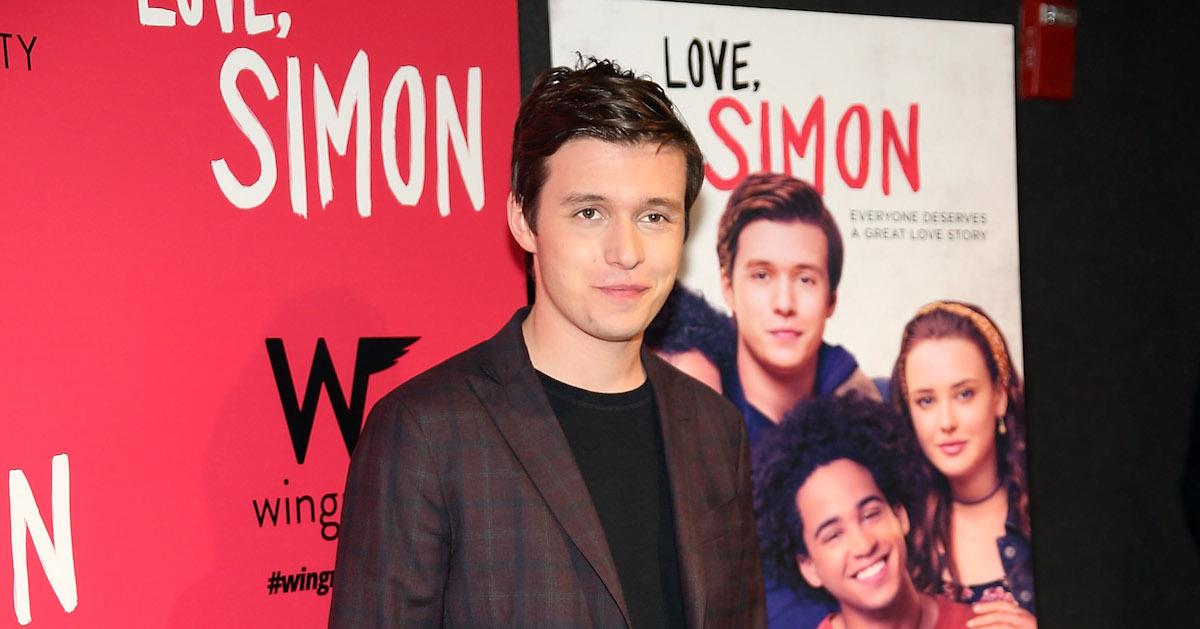 Article continues below advertisement
Where else have you seen Nick Robinson?
One of the biggest movies you probably recognize Nick Robinson from is 2018's Love, Simon. The movie — based on the 2015 YA book Simon vs. the Homo Sapiens Agenda — is about a 17-year-old boy named Simon Spear who knows he's gay but doesn't know how to tell his friends and family about his sexual orientation. He develops a secret relationship with an anonymous classmate after starting up a chat online. Eventually he realizes he must come to terms with accepting who he is from the inside out. This complex coming-of-age story is definitely worth watching.
Another movie Nick stars in is 2017's Everything, Everything with Amandla Stenberg. The movie, based on a 2015 YA book of the same name, is about a teenage girl who wants to be able to explore the world, enjoy her freedom, and possibly fall in love. Unfortunately, she's sick and her mother keeps her trapped inside their home for her own safety. She still happens to fall in love with the boy next door, played by Nick. They pursue a relationship and decide to break all the rules in order to be together.
Article continues below advertisement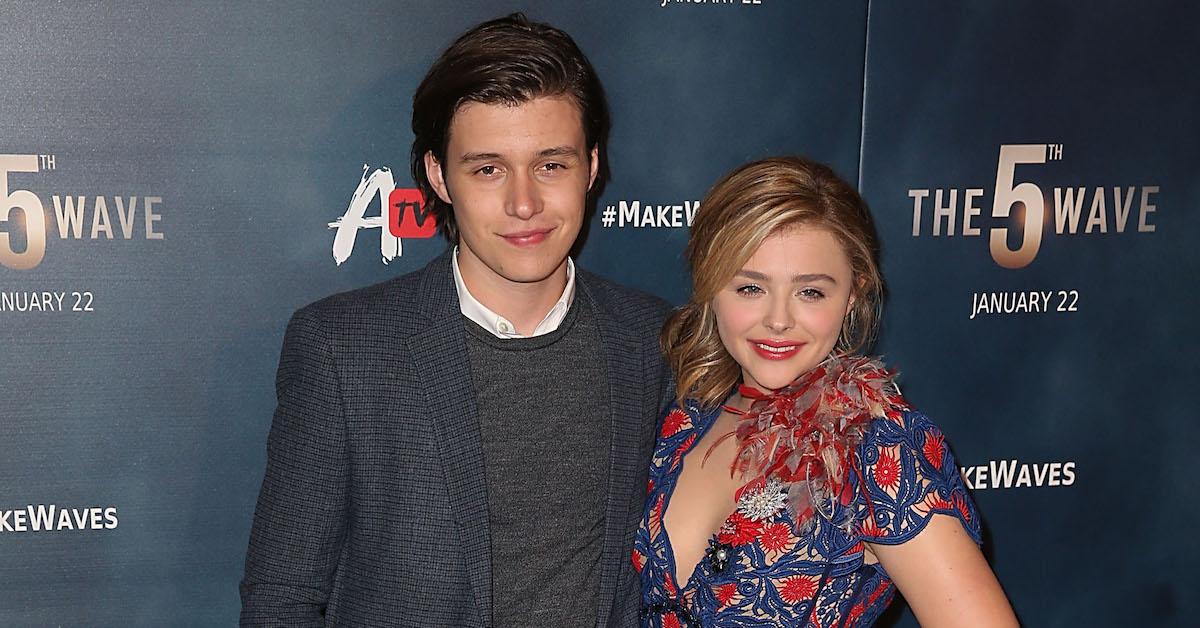 Nick also starred in 2016's The 5th Wave opposite Chloë Grace Moretz about the human race trying to survive possible extinction. In this film — based on a 2013 YA book of the same name — Nick's character and the rest of the crew must fight back against alien attacks, natural disasters, and widely spread diseases.
These three films barely scratch the surface when it comes to Nick's acting history.
Article continues below advertisement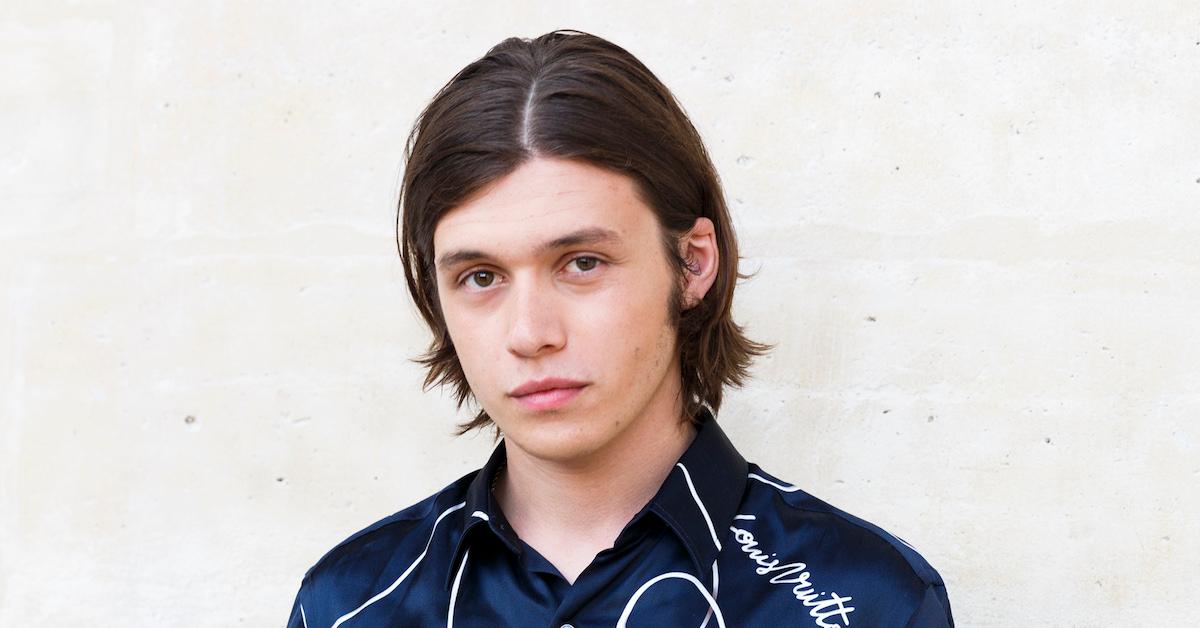 Here's what Nick Robinson thinks about his role in 'Maid'.
Nick Robinson is well aware that the character he plays in Maid is not one that viewers are necessarily rooting for. According to Bustle, he said, "It was a welcome challenge to play someone who is not that likable. Who's not a hero or a good guy. To play somebody who is really struggling with their own demons…"
It couldn't have been easy for Nick to play such a troubled character with so many problematic layers, but he certainly accomplished what he set out to do.