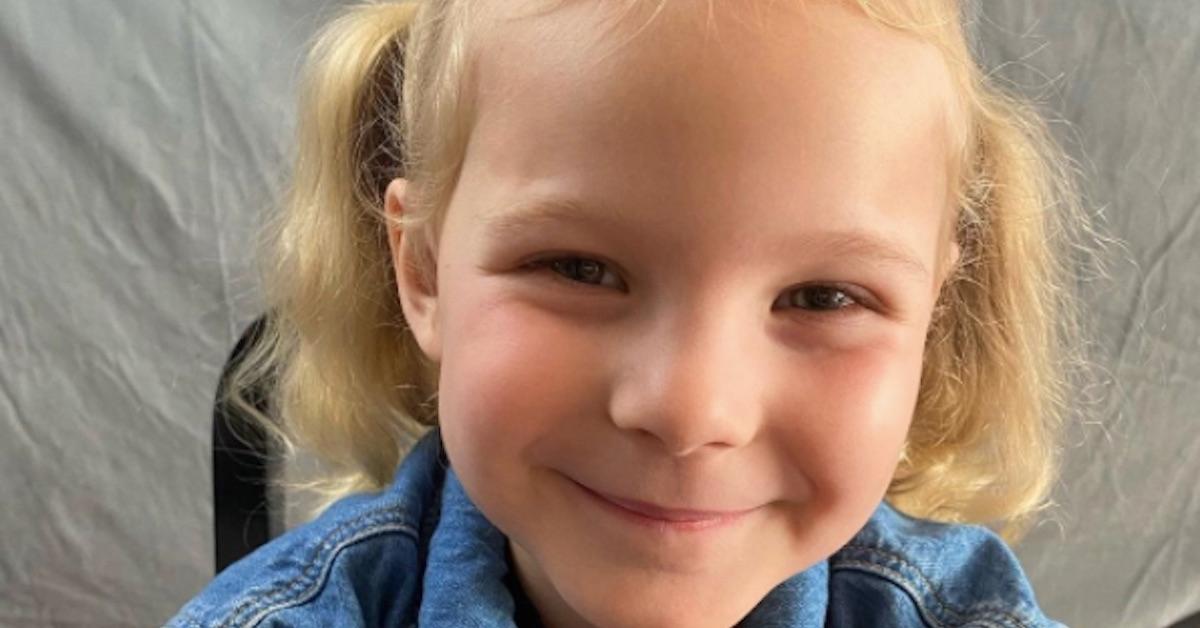 Who Plays Maddy in 'Maid' on Netflix? Meet Rylea Nevaeh Whittet
Has there ever been a show as heartwrenching and emotionally turbulent as Maid on Netflix? The super sad series tells the realistic story of a young woman struggling to make ends meet for the sake of her daughter. After escaping an abusive relationship, and must turn to cleaning toilets to put food on the table. Every step forward she makes is met with resistance from those around her, including her mother, her formerly abusive father, and her ex-boyfriend.
Article continues below advertisement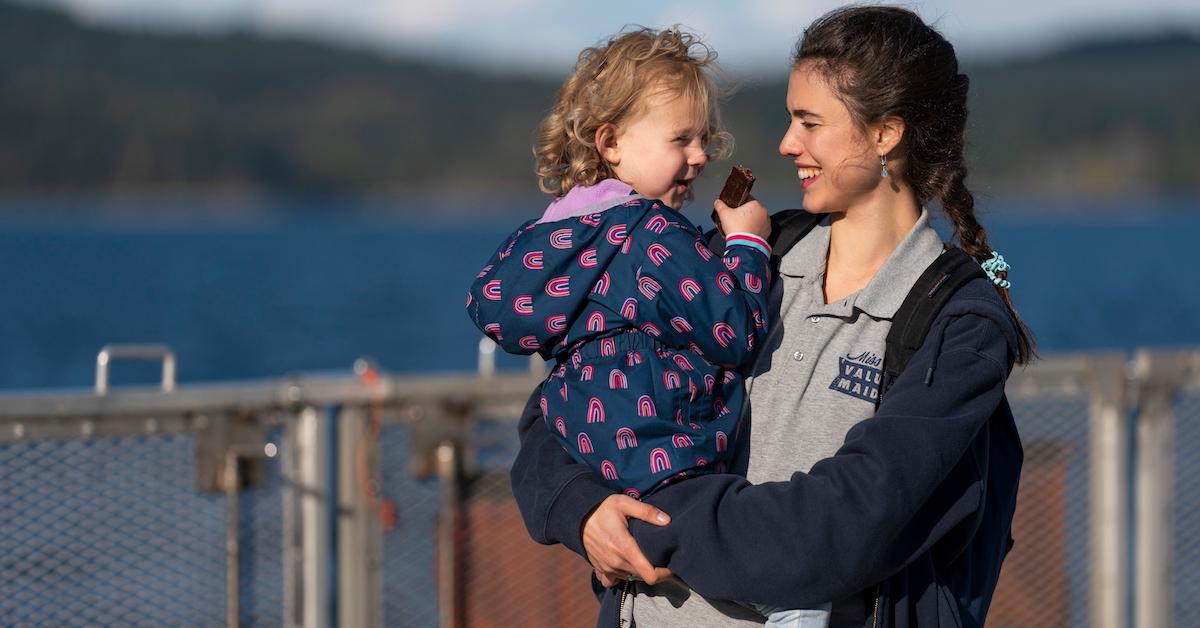 Who plays Maddy in 'Maid' on Netflix?
The adorable little actress who plays the role of Maddy in Maid is Rylea Nevaeh Whittet. While Maddy is a two-year-old in the show, Rylea is actually a couple of years older than that in real life. After the filming of the first season of Maid came to an end, her parents posted a sweet message about the experience on Facebook.
Article continues below advertisement
Rylea's parents, Sarah Ramsey and Jason Whittet wrote, "Yesterday was a big day for Rylea (and her parents). Rylea pretended to be Maddy for the last time and wrapped from filming #MAID @netflix. We have so much gratitude, love, and respect for everyone who made Rylea (and her parents) feel so special. Thank you." She did an excellent job taking on the role at such a young age.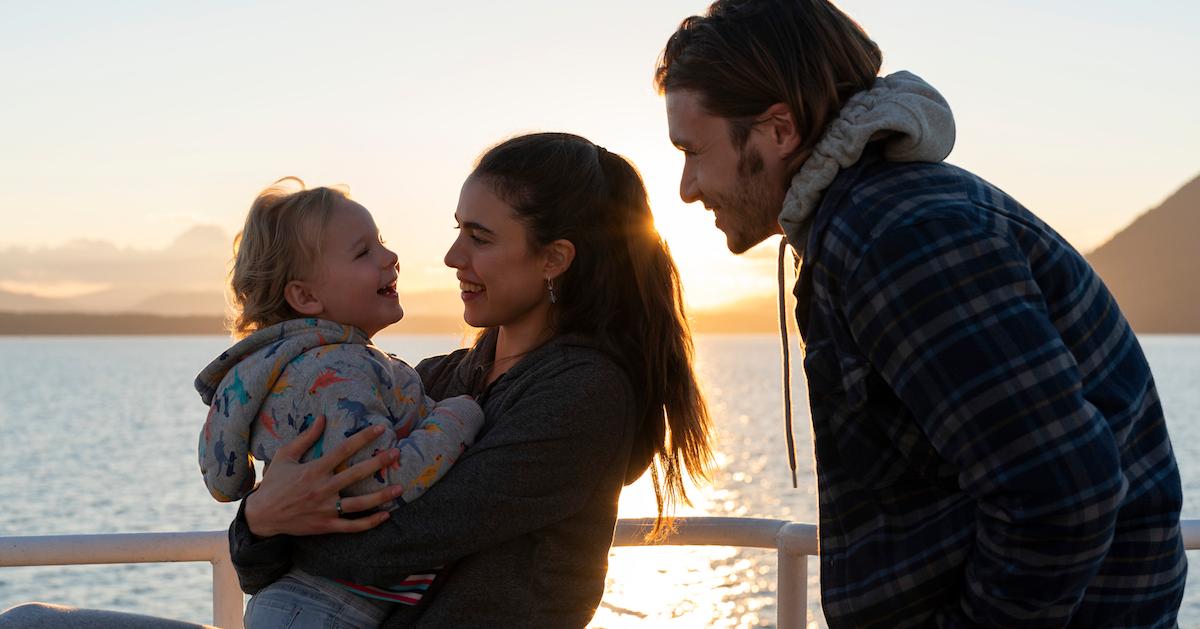 Article continues below advertisement
What does the character of Maddy represent in the show?
Maddy represents something difficult and complicated. She's born of an unplanned pregnancy between two people who've fallen out of love. Maddy's dad hasn't actually laid hands on her mother but he's consistently come close enough to creating true fear. Maddy's mother doesn't see her as a burden, and knows her life would be easier if she had not gotten pregnant by an abusive man.
To Alex (Maddy's mother), Maddy represents lost hope and dreams. Instead of going off to college or pursuing happier avenues in life, Alex sacrificed her own happiness to take care of Maddy. To Sean (Maddy's father), Maddy represents the one sliver of hope left inside him. If Maddy didn't exist, Sean knows he would've never been able to keep Alex in his life for so long.
Article continues below advertisement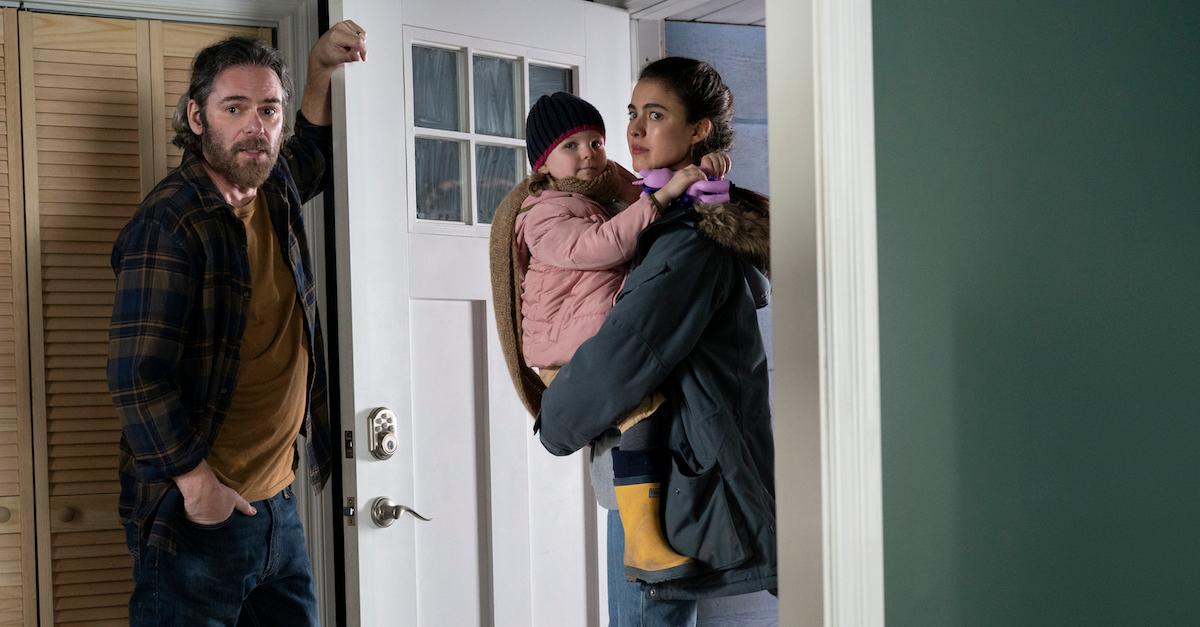 Who else is part of the cast in 'Maid'?
In Maid on Netflix, Margaret Qualley stars as Alex. She's a young mom, down on her luck, struggling to figure out her next move to create a better future. Nick Robinson plays the role of Sean, a handsome bartender with a drinking problem, and rage issues. Andie MacDowell plays Paula, Alex's mother, and Billy Burke plays Hank, Alex's father. Anika Noni Rose plays Regina, a wealthy client of Alex who lives in a luxurious home, but still lives a miserable life.
Tracy Vilar plays Alex's boss Yolanda and BJ Harrison plays Denise, the woman in charge of the domestic violence care center. Raymond Ablack is also part of the cast as Nate. These adult actors all worked so well with Rylea Nevaeh Whittet during her scenes for Maid.