'Maid' Star Nick Robinson Has Remained Tight-Lipped About His Girlfriend
Is Nick Robinson single? The 'Maid' actor has revealed that he does have a "girlfriend." Here's what you need to know about the 'A Teacher' star.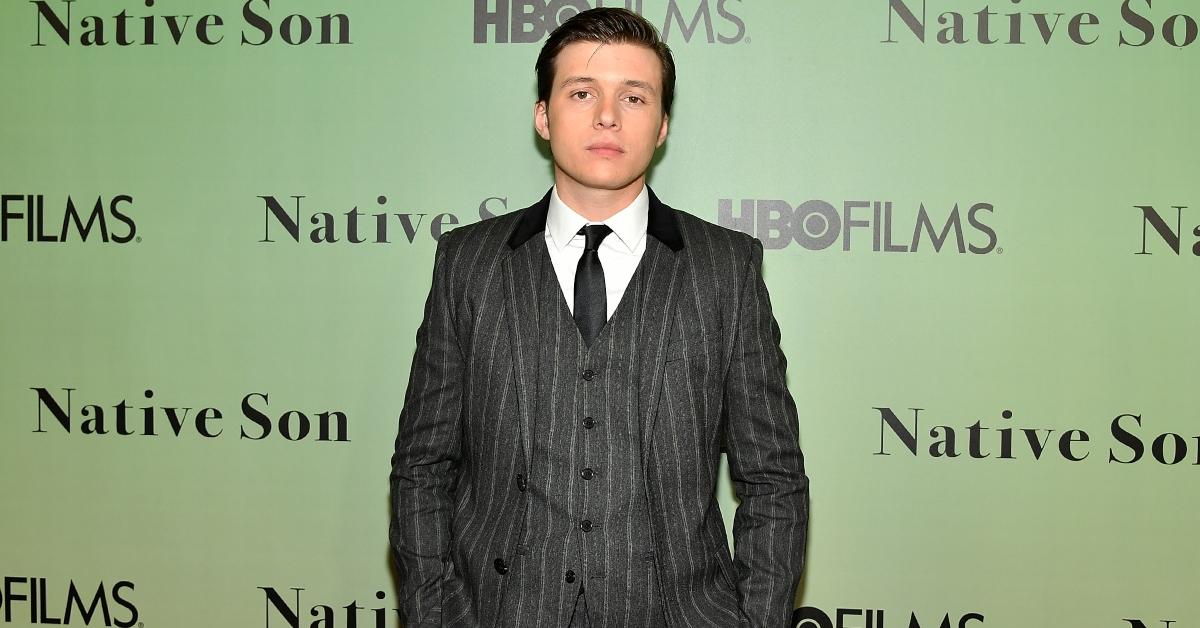 In a 2018 interview with Ellen, actor Nick Robinson said that he was done playing a high school student. Though he went on to play a student in a predatory relationship in the miniseries A Teacher, the 26-year-old has now moved on to a role that shines a light on abusive relationships.
The Maid actor plays Sean, a young father who was in a tumultuous relationship with Alex (Margaret Qualley). The Netflix series dissects the story of Alex, a young mother who attempts to rebuild her life with her 3-year-old daughter after escaping an abusive relationship while working as a maid and trying to survive off of public assistance.
Article continues below advertisement
Compared to his previous on-screen roles, the Netflix series is a stretch from Nick's usual heartthrob characters as the romantic lead.
It's not surprising that fans are wondering if the Love, Victor actor is currently dating anyone. Aside from his acting credentials, Nick typically likes to keep a low profile when it comes to his personal life. So, keep reading to find out if he's single.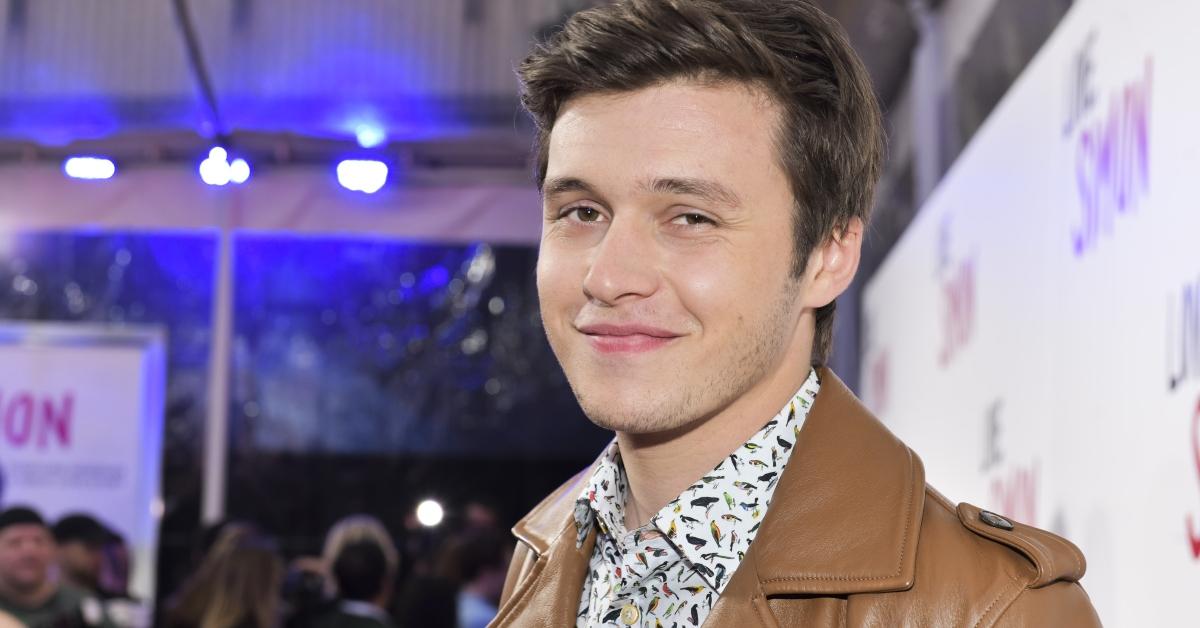 Article continues below advertisement
Is Nick Robinson single?
The actor likes to remain mum when it comes to his personal relationships. Though he has been linked in the past to his previous co-stars such as his 5th Wave co-star Chloë Grace Moretz and his Melissa & Joey co-star Taylor Spreitler, these relationships have never been confirmed.
Additionally, Nick is not very active on social media. If you follow the hunk on Instagram, you'll see that he rarely posts pictures. But, when he does grace fans with his presence on the social media platform, it's usually snaps of his work, or most recently a montage of his time working on Netflix's Maid.
Article continues below advertisement
While it's safe to assume Nick is not going to dish on who he is dating anytime soon, the actor referenced his girlfriend in a November 2020 interview with InStyle.
When asked by the interviewer to say a joke, Nick replied, "My girlfriend told me this actually."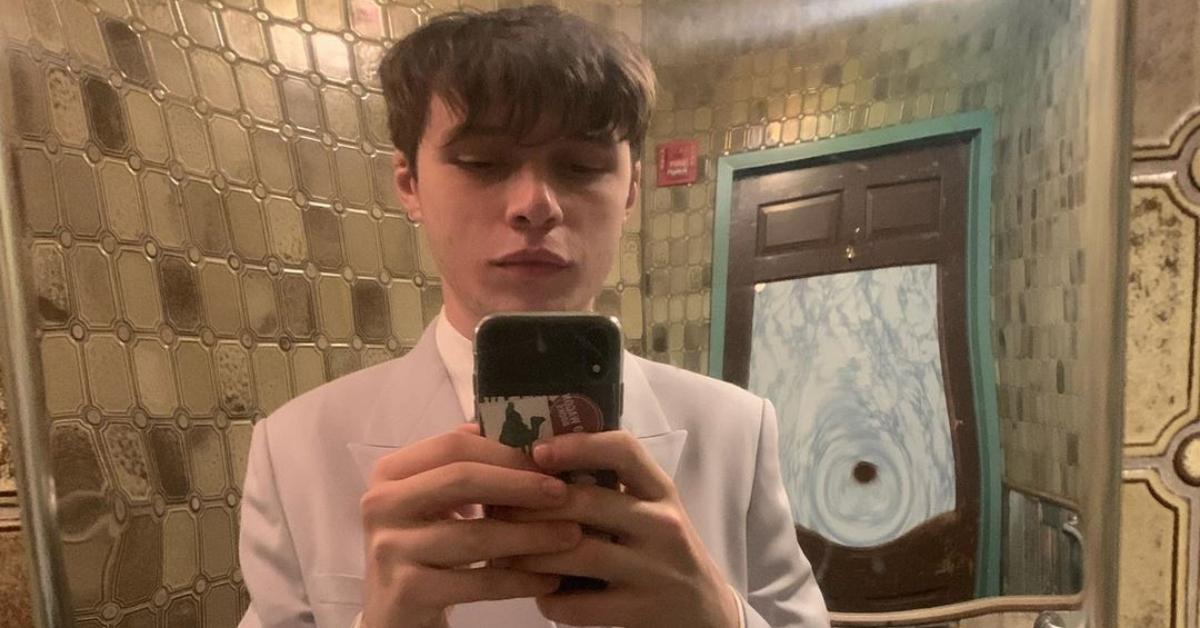 Article continues below advertisement
During a November 2020 interview with Variety, Nick also gave a small anecdote about his mysterious girlfriend, revealing that the two tested positive for the coronavirus (also known as COVID-19).
"My girlfriend and I both actually caught COVID in New York in March. We both got sick," he told the outlet. "Luckily it was very mild. We had some fevers and we lost our senses of taste and smell. But after that we had tested positive for antibodies, but there are questions about how long that lasts."
According to AmoMama, the mystery lady is singer Samantha Urbani. The outlet reports that the pair started dating in April 2019. Even though Samantha hasn't openly confirmed her romance with the actor, fans are convinced that the two are dating based on her Instagram posts.
Article continues below advertisement
Nick Robinson talked about his first kiss.
While the actor has mainly stayed quiet about his current dating life and past girlfriends, Nick did reveal to InStyle that his first kiss happened in seventh grade. And, it was not magical.
Article continues below advertisement
"My first was with Lauren Halbertson in the seventh grade in the basement of her friend's house, and it was on a dare," he said. "Lauren had braces, I remember. It was a big deal."
"She's the one that got away, maybe. I think we may have 'dated' for a few weeks in seventh grade. Hot gossip," he joked.
Catch Nick in Maid, which is currently streaming on Netflix.