Nick Robinson and Ansel Elgort Look Very Similar to Each Other — Are They Related?
Is Nick Robinson related to Ansel Elgort? The two actors have almost-identical features — but are they related by blood? Read on to find out.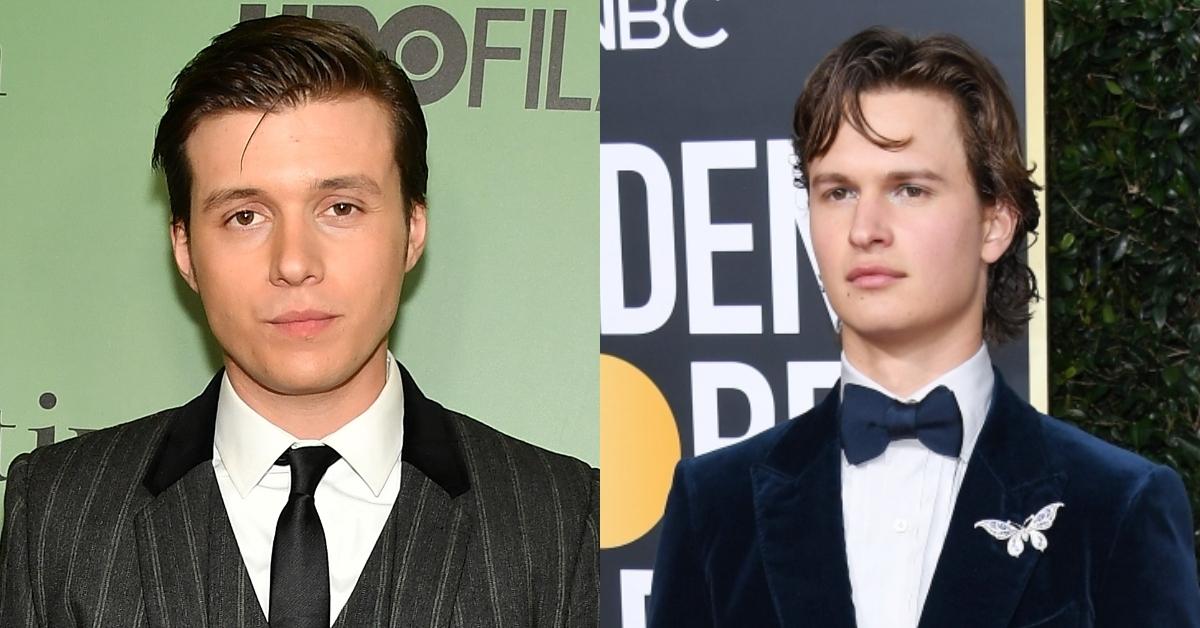 In May 2013, Nick Robinson and Ansel Elgort were both called in to audition for Gus's role in The Fault in our Stars, the movie adaptation of John Green's award-winning novel with the same title.
The role famously went to Ansel, who, in turn, became one of the most sought-after actors in Hollywood. Nick, on the other hand, started to earn more notoriety with films like The Kings of Summer. As many have pointed out over the years, the actors look uncannily similar — but they are not related.
Article continues below advertisement
No, Nick Robinson is not related to Ansel Elgort.
Although Nick and Ansel are often mistaken for each other because of their appearance, their background stories couldn't be more different. Nick took up an interest in everything acting-related at an early age. He landed his first role in a stage production in 2008, the year he turned 13. On the other hand, Ansel landed his first part in an Off-Broadway drama, Regrets, around the time he turned 18.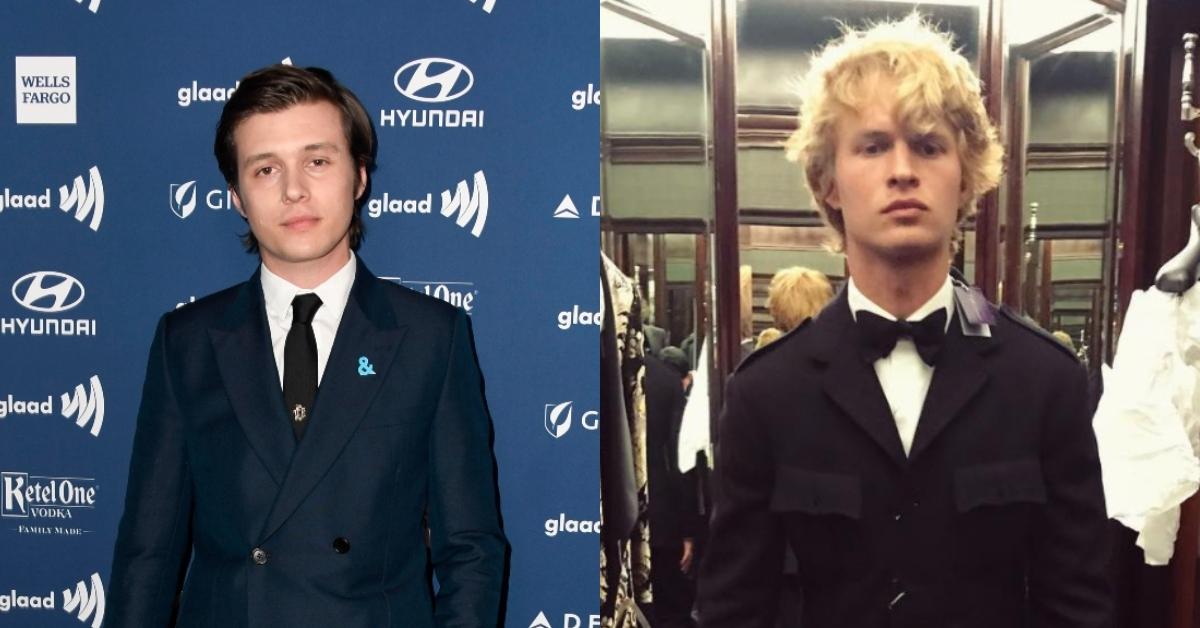 Article continues below advertisement
After landing parts in A Christmas Carol and Mame within the span of a year, Nick went on to appear in short films like CC 2010 and Displaced. By the time he turned 17, he was starring on Frenemies, a movie on Disney Channel that featured hotshots like Zendaya or Bella Thorne. However, his first real breakthrough came about in 2013, when he got the chance to play Joe's role in The Kings of Summer.
While Ansel might not have obtained that many movie credits during his adolescence, he started to prepare for a career in the entertainment industry at an early age as well. Following his studies at The School of American Ballet, he went on to attend the Fiorello H. LaGuardia High School of Music & Art and Performing Arts — where he reportedly competed for the title of the most popular kid with Timothée Chalamet.
Article continues below advertisement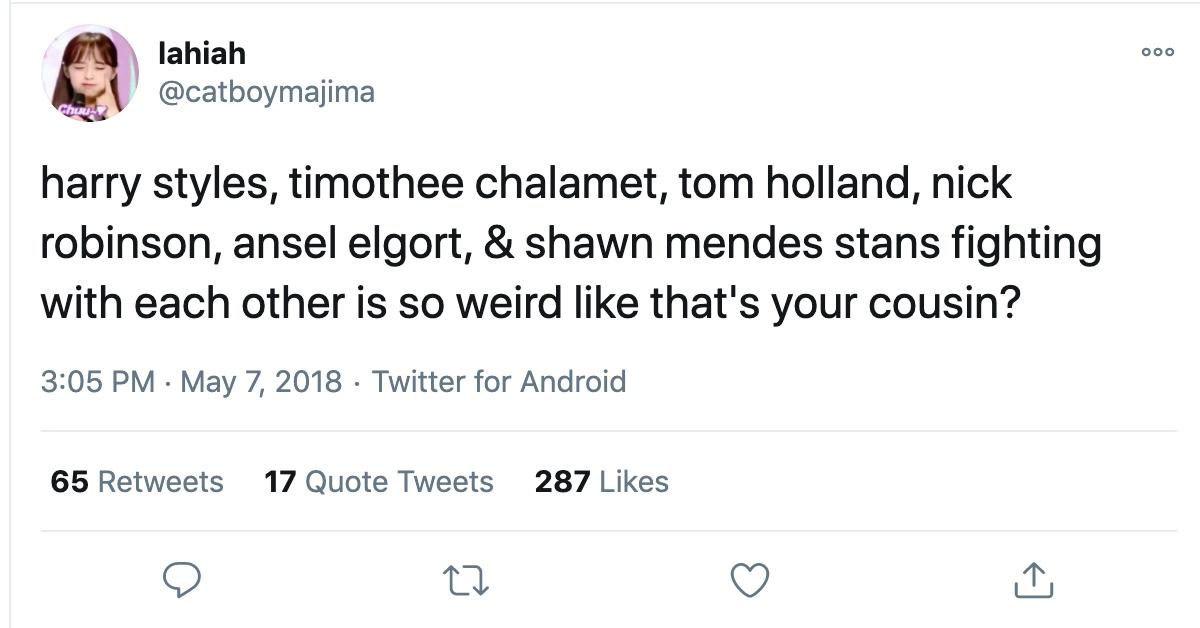 Born and raised in Seattle, Wash., Nick started working in theaters in his home city before moving to Los Angeles with his parents. He graduated from Campbell Hall School in 2013, after which he was admitted to NYU. Nick and Ansel took relatively different paths — but they both found their way to success.
Article continues below advertisement
Nick Robinson comes from a big family. He has four siblings and two half-siblings.
Born on March 22, 1995, Nick is the oldest son of Denise Podnar and Michael Robinson. He has four siblings and two half-siblings. Although Nick frequently posts about his latest adventures on Instagram, he has yet to share photographs of his family.
Ansel Elgort has two siblings.
Ansel, on the other hand, has two siblings. His older sister, Sophie, is a fashion photographer — much like their dad, the legendary Arthur Elgort. Ansel's older brother, Warren, is an actor, cinematographer, and film producer who worked on movies like Naz & Maalik. According to IMDb, he landed acting roles in shorts like The Pillar Method and Bootlegger's Picnic as well.