Season 2 of 'Maid' Could Focus on a New Protagonist
Will there be a season 2 of 'Maid'? The drama arrived on Netflix on Oct. 1, 2021. So, will there be another batch of episodes? Read on to find out.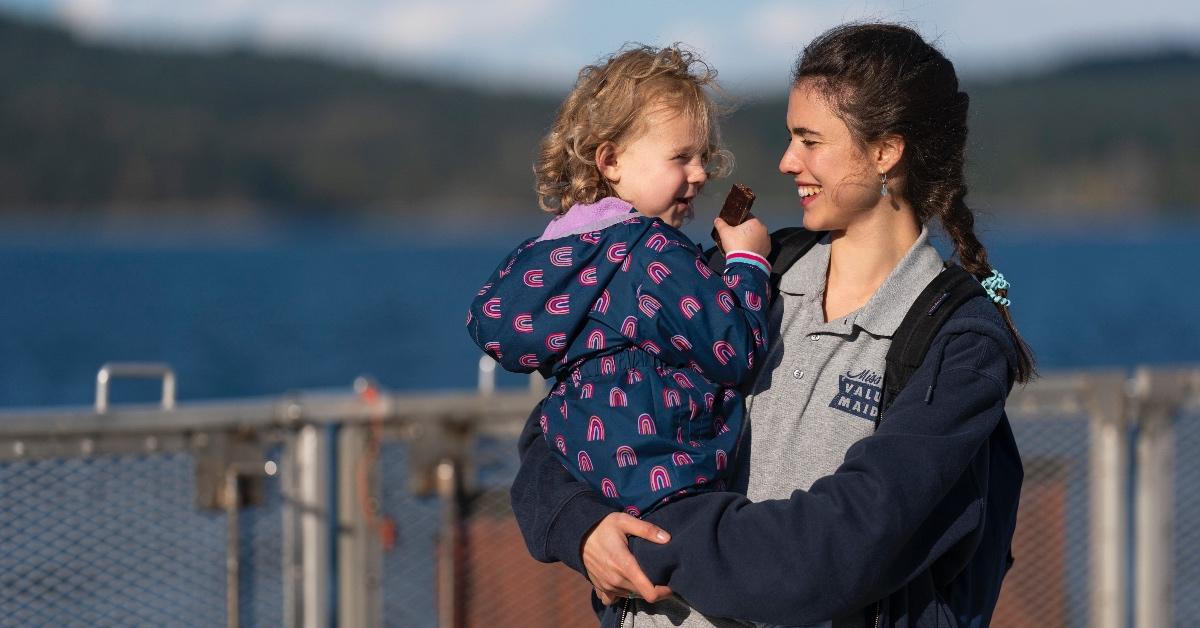 Molly Smith Metzler's new Netflix drama tells the story of Alex (Margaret Qualley), a single mom trying to rebuild her life after fleeing an abusive relationship. In 10 episodes, the show captures her move to a shelter, her first experiences with cleaning houses for a living, and her custody battle with her ex, Sean (Nick Robinson). The show has already received strong reviews from fans and critics alike. So, will there be a Season 2 of Maid?
Article continues below advertisement
Will there be a Season 2 of 'Maid'? Here's what we know.
Based on Stephanie Land's 2019 memoir, Maid: Hard Work, Low Pay, and a Mother's Will to Survive, Netflix's Maid revolves around a twenty-something single mom who is determined to build a better life.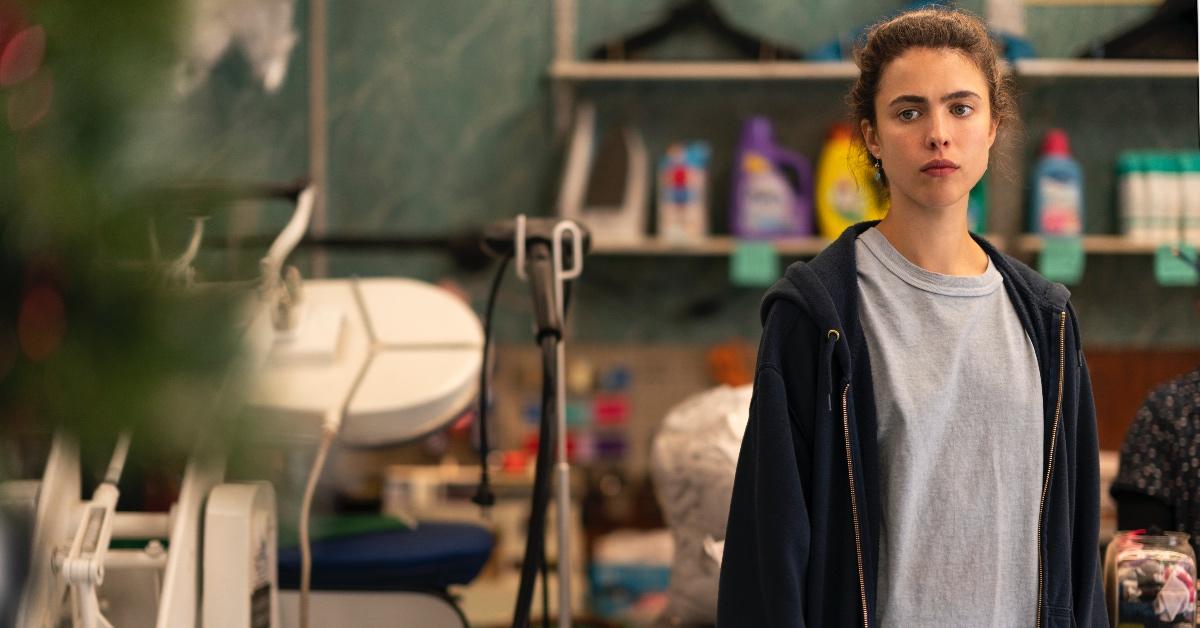 Article continues below advertisement
Netflix put in a series order for Maid in November 2019. Season 1 of the show premiered on Oct. 1, 2021. The Season 1 finale ended on a positive note, showing Alex and her 2-year-old daughter, Maddy, as they prepare for their big move to Montana. Unfortunately for fans, the streaming platform has yet to share further updates about the show.
In addition to her memoir, Stephanie Land has published pieces in outlets like The Atlantic and Vox. Her forthcoming book, Class, will delve into the injustices baked into the college education system. It's uncertain if she intends to write another book about her experiences as a single mom. As a result, should Netflix renew Maid, Season 2 might not be based on Stephanie's work.
Article continues below advertisement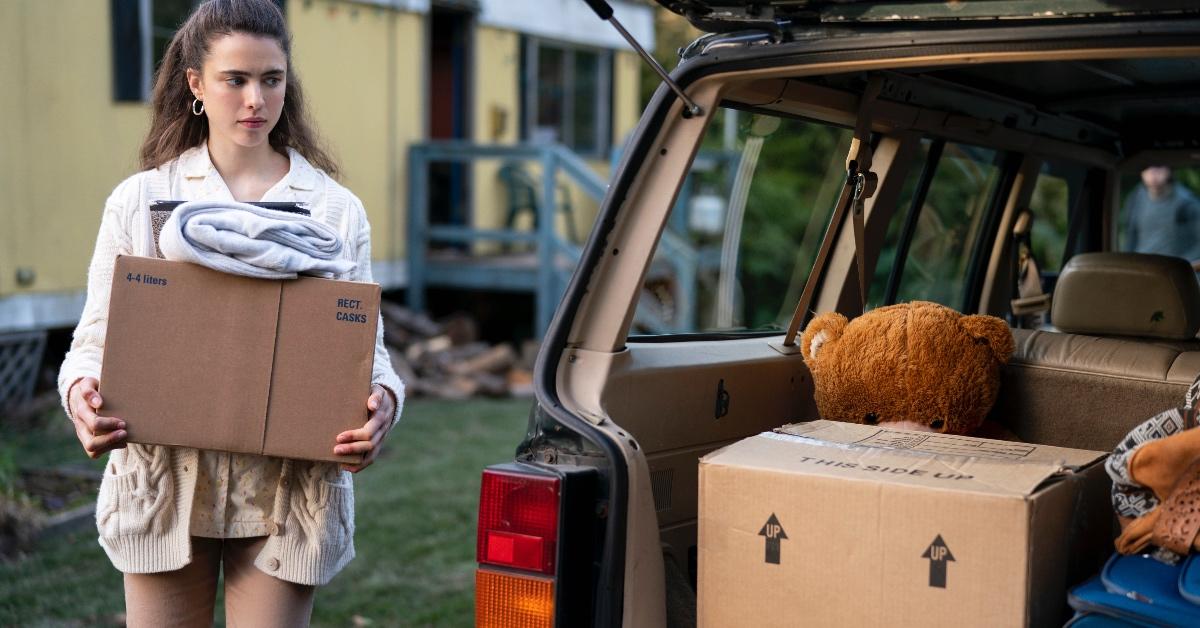 Molly Smith Metzler, the creator of 'Maid,' has considered centering the next episodes on another protagonist.
As Molly teased in an interview with Decider, for Season 2, she would prefer to look at the story of a person from a completely different background. Instead of revisiting Alex's tale, the next batch of episodes could revolve around another mom.
Article continues below advertisement
"I do think there's a lot of maids out there, there's a lot of domestic workers who are experiencing stories that are as bad, if not worse than Stephanie Land's," Molly told the outlet. "I think it would be very exciting and a dream world to get to see a different maid's story in another season. Someone from a totally different geographic [sic] with totally different life experience and who probably is a mom."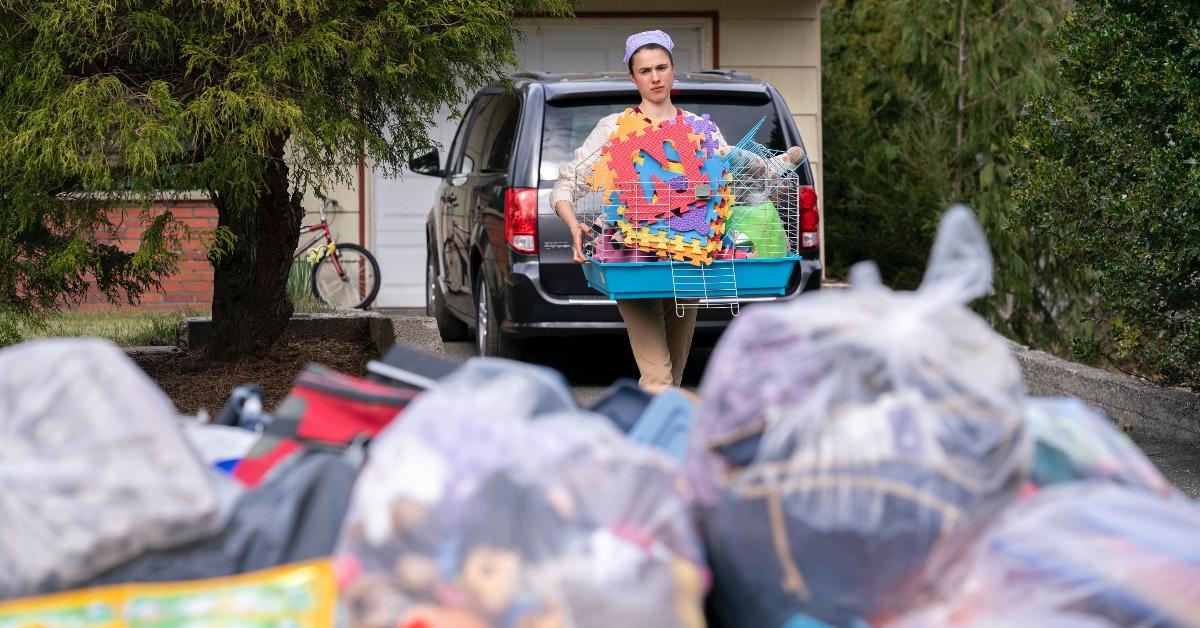 Article continues below advertisement
The cast of a potential Season 2 of 'Maid' could feature a different lineup.
Many have applauded Margaret for her impeccable portrayal of Alex, an ambitious writer caught up in a vicious fight against the dismal welfare system, her heinous ex-partner, and the constant threat of poverty. But it appears that if Maid is renewed for a second season, the series might change up its cast and characters.
Season 2 of Maid is still pending approval. Watch Season 1 on Netflix.
If you or someone you know is experiencing domestic violence, call the National Domestic Violence Hotline at 1-800-799-7233.