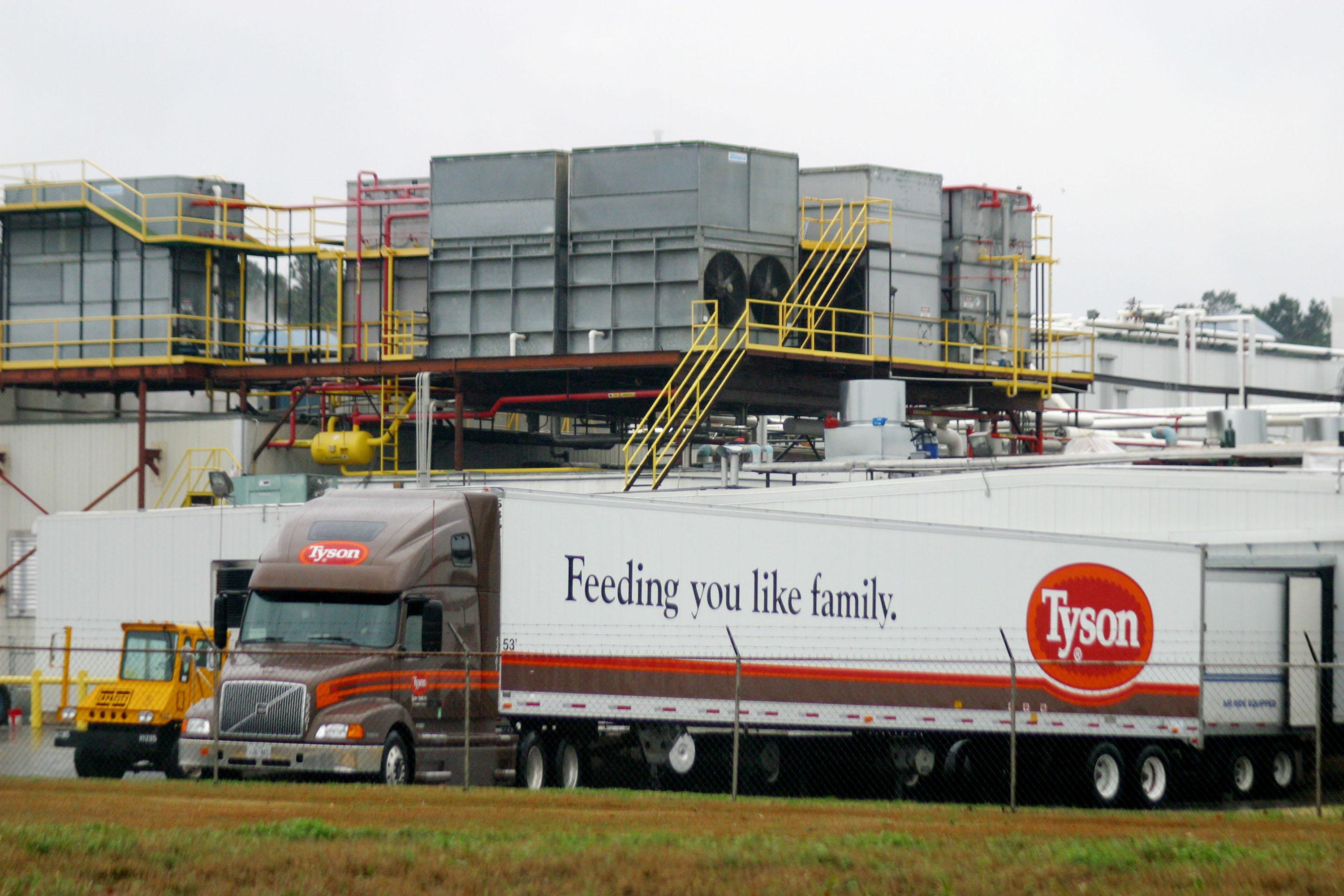 Tyson Plant Managers Bet Money on How Many Employees Would Contract COVID
Managers at a Tyson Foods pork processing plant in Waterloo, Iowa, came under fire for reportedly betting money on the number of employees who would contract COVID-19. The detail came to light as part of a wrongful death lawsuit brought against the company in connection with COVID infections in the plant.
Article continues below advertisement
The Iowa Capital Dispatch reports that the family of Isidro Fernandez, who died on April 20, sued Tyson Foods, alleging that he was exposed to the coronavirus at the Waterloo plant. "The lawsuit alleges Tyson Foods is guilty of a "willful and wanton disregard for workplace safety."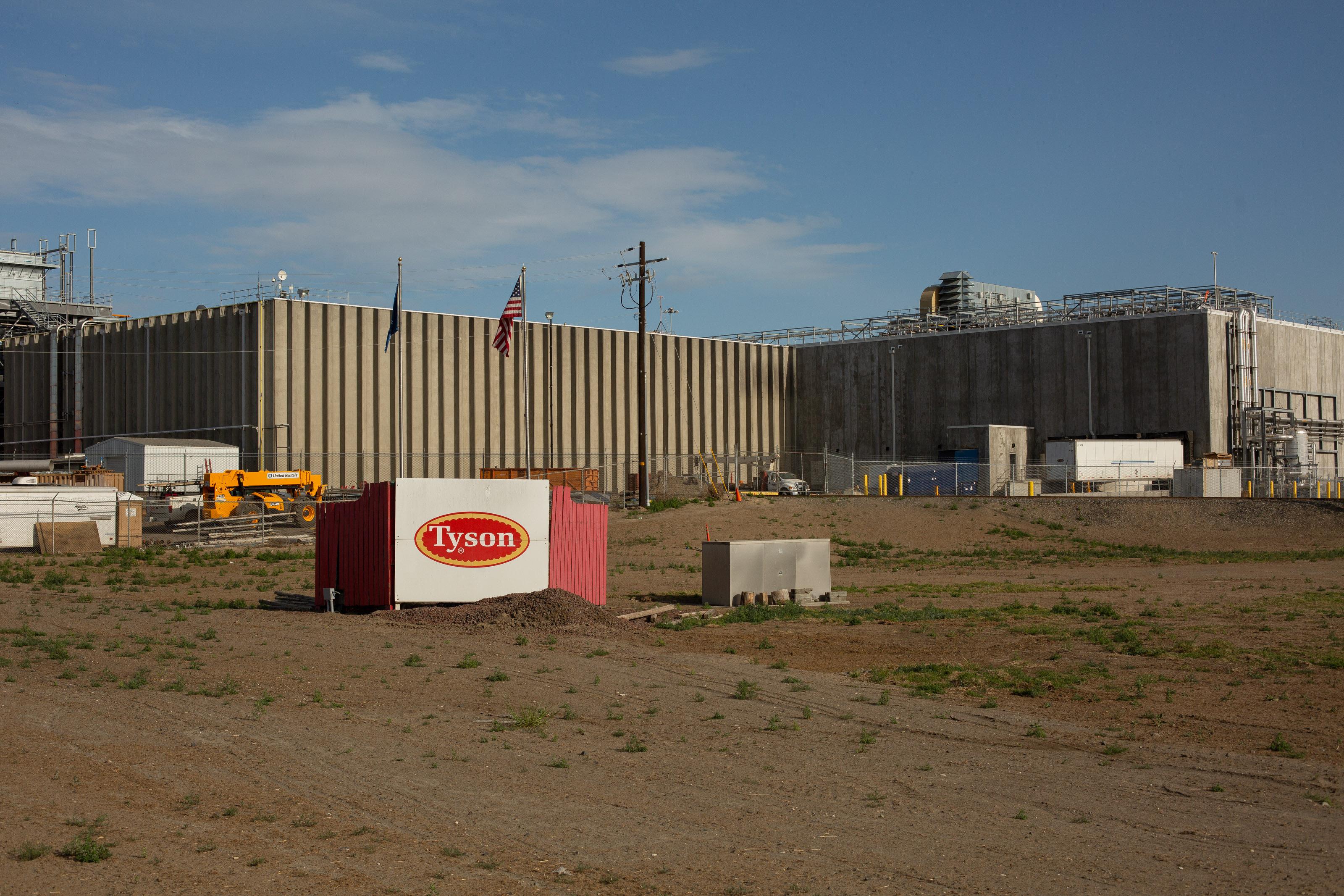 Article continues below advertisement
Tyson Foods president and CEO, Dean Banks, issued a written statement in which he claims that the company is taking the allegations very seriously. "We are extremely upset about the accusations involving some of the leadership at our Waterloo plant," the statement reads.
"Tyson Foods is a family company with 139,000 team members and these allegations do not represent who we are or our core values and team behaviors. We expect every team member at Tyson Foods to operate with the utmost integrity and care in everything we do.
Article continues below advertisement
"We have suspended, without pay, the individuals allegedly involved and have retained the law firm Covington & Burling LLP to conduct an independent investigation led by former Attorney General Eric Holder. If these claims are confirmed, we'll take all measures necessary to root out and remove this disturbing behavior from our company. Our top priority is and remains the health and safety of our team members."
At least five employees at the Waterloo plant died of COVID-19, Isidro Fernandez included. But more than 1,000 workers at the plant contracted the virus, according to the Black Hawk County Health Department.
Article continues below advertisement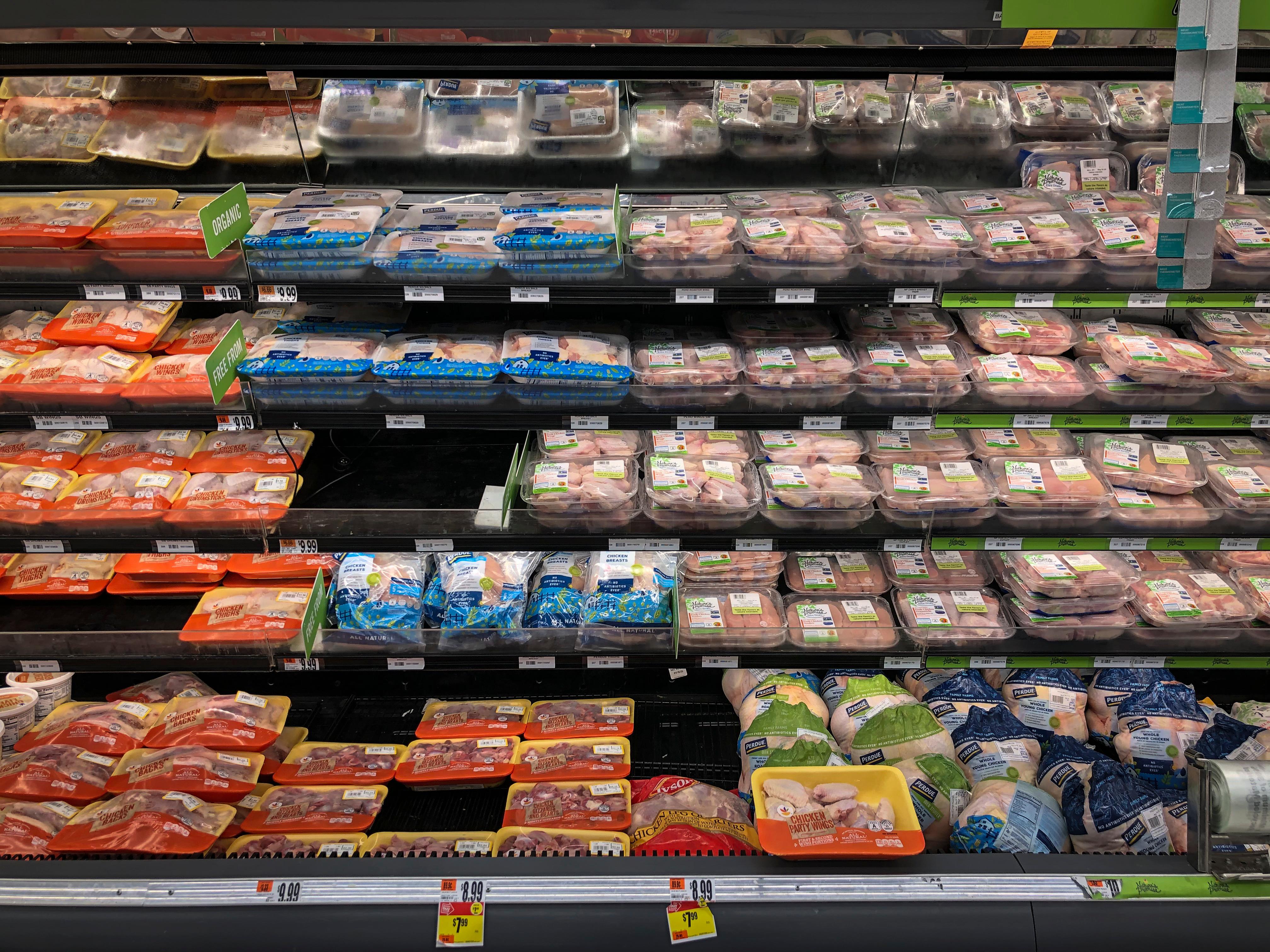 The lawsuit brought by Fernandez's family alleges that Tyson forced employees to work long hours "in cramped conditions without providing appropriate personal protective equipment and without ensuring workplace-safety measured were followed" despite knowing that the virus was spreading at the plant.
Article continues below advertisement
But the lawsuit also alleges that in mid-April, the plant manager Tom Hart "organized a cash-buy-in, winner-take-all, betting pool for supervisors and managers to wager how many plant employees would test positive for COVID-19." They were allegedly literally betting on people's lives.
Supervisors were also allegedly directed to "ignore symptoms to COVID-19" and tell employees to come to work even if they were sick. Upper-level manager John Casey allegedly called COVID-19 a "glorified flu" and instructed a sick supervisor to get back to work instead of leaving to be tested for the virus.
Article continues below advertisement
Higher level managers allegedly began avoiding coming to the plant because they knew it was a hot spot for COVID infections while outwardly falsely denying that there were any confirmed cases at the plant.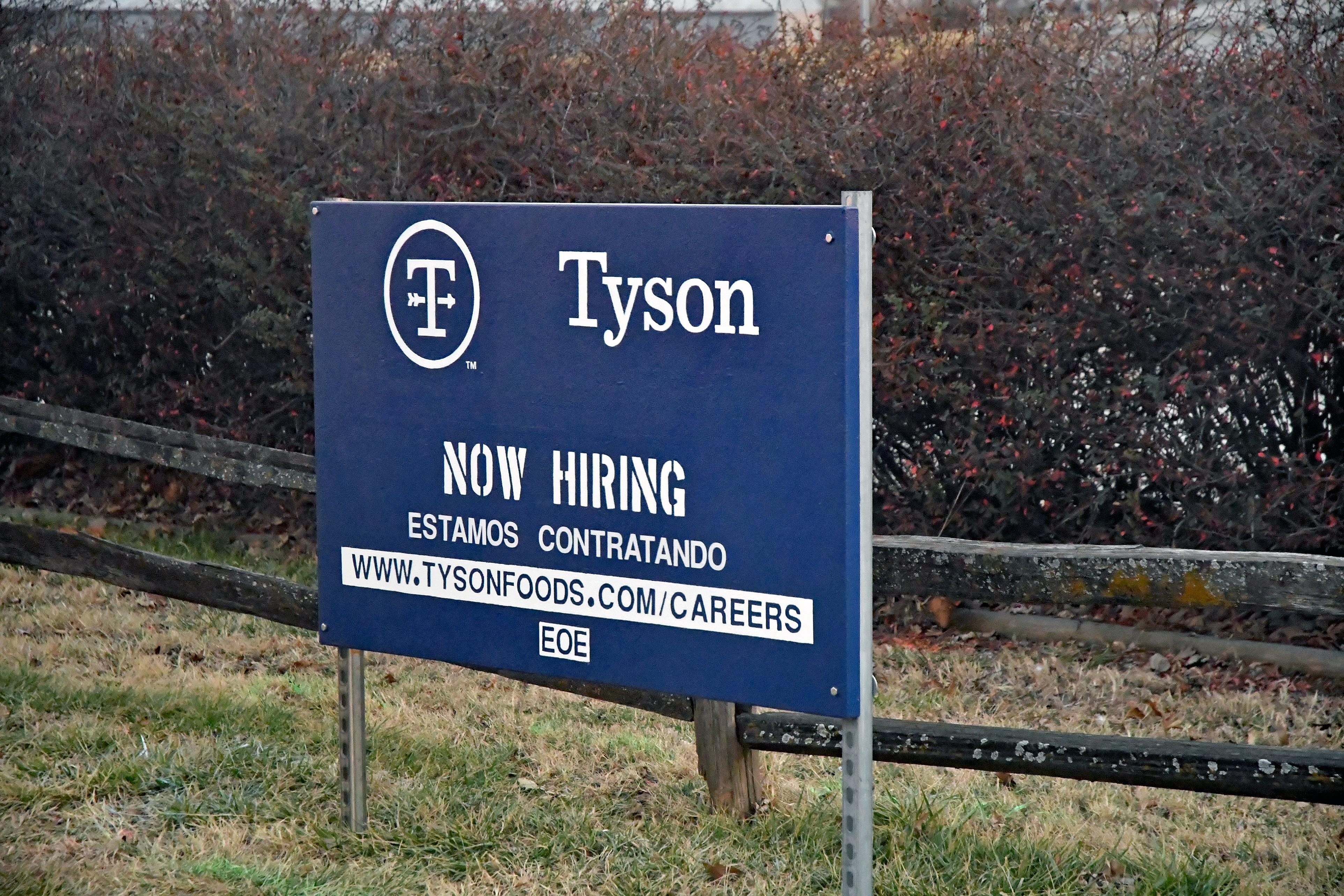 Article continues below advertisement
The plant also allegedly implemented a bonus system that incentivized people to keep working even though they were sick, and the company allegedly lobbied Iowa government officials for protections that would make it hard to bring lawsuits against them.
The case has been moved to federal court at the request of Tyson Foods. The company is claiming that the Waterloo plant, which is Tyson's largest pork plant in the U.S., stayed open "at the direction of a federal officer" (President Donald Trump), in order to keep providing food to the American people.