Tytyana Miller, Master P's Daughter, Leaves Behind Multiple Siblings
How many siblings does Tytyana Miller have? The daughter of rap mogul, Master P, has tragically passed away at the age of 29.
Rap mogul Master P has notably shined a light on southern hip-hop artists. In fact, the star is responsible for introducing hip-hop fans to the likes of Silkk the Shocker, Mystikal, Mia X, and plenty more names via his label, No Limit Records. Master P is also the main reason why his son, rapper and reality star Romeo Miller, has risen to fame over the years.
Article continues below advertisement
It's no secret that Master P is all about creating opportunities for his family and loved ones. Although most hip-hop fans are familiar with Romeo, many have long wondered about Master P's other children. And with the recent news of Tytyana Miller's passing, fans are ready to take a deep dive into the Miller family tree. So, how many siblings did Tytyana Miller have? Here's what we know.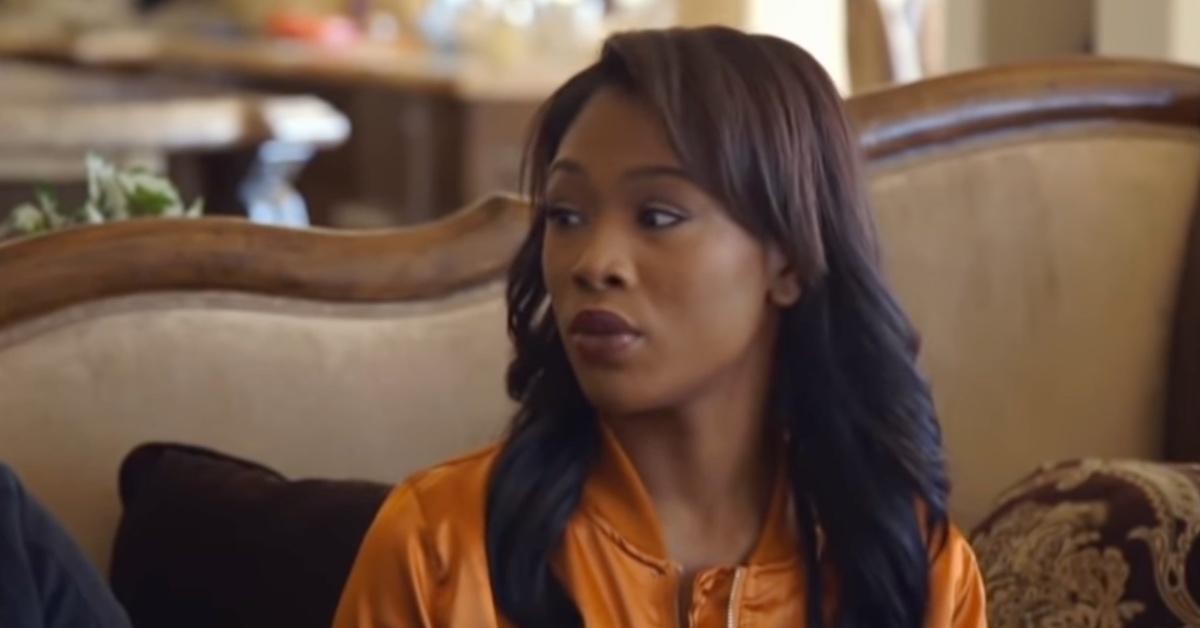 Article continues below advertisement
Tytyana Miller was one of nine children.
The number of Master P's children has multiplied like the mogul's business ventures. In case you've been out of the loop, Master P is a father of nine children — five sons and four daughters.
According to The Sun, Master P shares nine children with three baby mamas. Master P's oldest, Romeo, was born in August 1989.
Vercy, Master P's second oldest, was born in July 1991. Vercy has gained popularity as an actor, producer, and part-time DJ, according to the outlet.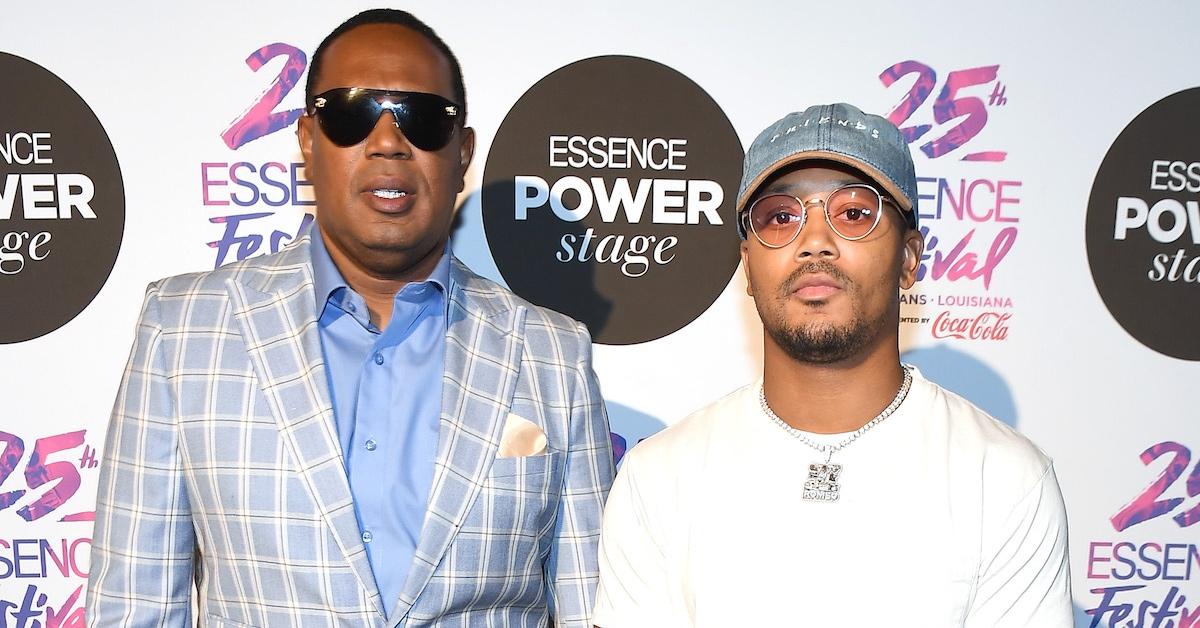 Article continues below advertisement
Veno — who is the biological son of Kevin Miller, Master P's brother — was raised by the icon after Kevin's death. Kevin was robbed and murdered in 1990. Veno was also born in July 1991, like Vercy.
Tytyana was born in June 1992. The beauty appeared in the 2010 short film A Mother's Choice and went on to become well-known for her time on Growing Up Hip Hop with her dad and her brother Romeo. She addressed her issues with substance abuse on a 2016 episode of the reality series, but reportedly had gotten clean for a while, per HipHopDX — though it's unknown if she was using drugs around the time of her passing.
Article continues below advertisement
Intylyana, Master P's second-born daughter, was welcomed into the family in June 1993. Inty decided to follow in her father's footsteps by entering the music industry. The outlet shares that the R&B singer released her first song, "That Real Love," in 2017. Inty also appeared in A Mother's Love.
Article continues below advertisement
Next, we have Cymphonique, who was born in August 1996. Cymphonique has also jumped into the entertainment industry and landed roles in True Jackson VP, The Troop, and How to Rock.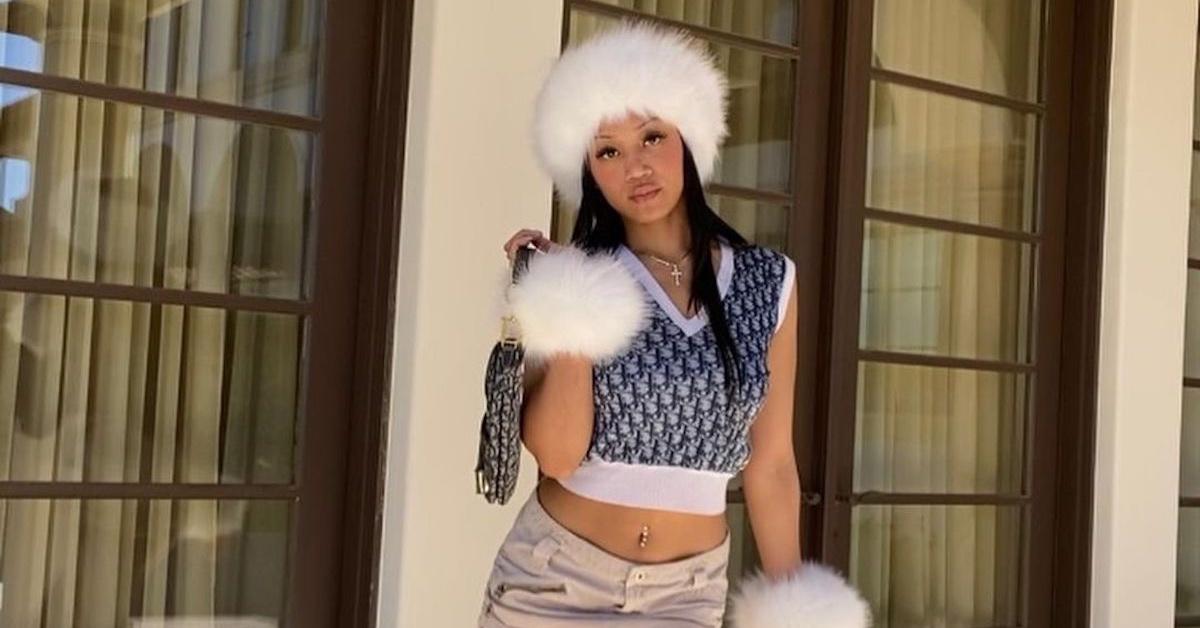 Article continues below advertisement
The rap icon's seventh child, Itali, was born in May 1999. Itali has also been bitten by the acting bug and has starred in 2019's I Got the Hook Up 2 and A Mother's Love.
Master P's eighth child, Hercy, was born in March 2002. Hercy has also set his sights on greatness in the form of basketball. After Hercy played for Tennessee University, he decided to transfer to Xavier University.
Article continues below advertisement
Lastly, Mercy, who was born in June 2003, is the youngest member of the Miller family. Mercy also has a passion for basketball and has committed to playing college ball for the University of Houston.
Tytyana Miller's cause of death is suspected to be a drug overdose.
Sources, per TMZ, share that there may finally be some answers regarding Tatyana's passing. Law enforcement insiders told the the outlet that "drug paraphernalia was found at the scene of Tytyana's death, indicating it might have killed her ... but there were no substances present on the scene." As a result, officials believe that Tytyana met her demise due to an overdose.
Additionally, TMZ reports that an "autopsy has been completed," but the toxicology report will follow in a few weeks.
Article continues below advertisement
On Sunday, May 30, 2022, Master P took to Instagram to announce the death of his daughter Tytyana. She was just 29 years old.
"Our family is dealing with an overwhelming grief for the loss of my daughter Tytyana. We respectfully request some privacy so that our family can grieve. We appreciate all of the prayers of love and support," the mogul wrote.
Article continues below advertisement
Master P went on to address mental illness and substance abuse in his Instagram post. However, the icon did not confirm if Tytyana's passing had to do with the aforementioned issues.
Sources, per TMZ, initially reported that "paramedics got an emergency call around 2:30 a.m. on Saturday, May 29, 2022, and responded to a home in the San Fernando Valley." Unfortunately, the outlet shared that Tytyana was apparently "pronounced dead on scene and was not taken to a hospital."
Article continues below advertisement
Our thoughts and prayers are with the Miller family at this time.