"They Were Just Circling the Parking Lot" — Woman Complains About Uber Charging Wait Fee
In a social media video, a woman shared that an Uber charges wait fee after she looked at her receipt, and folks are not pleased. Details here.
Calling all Uber customers! Most folks would agree that they've minor issues with the rideshare company — from drivers not picking up people from their precise location to drivers canceling rides for no apparent reason.
That said, many folks believe that Uber, like many rideshare companies, has a knack for squeezing in extra charges. So, when one TikTok user shared that she was charged a late fee, folks were quick to react.
Article continues below advertisement
Yes, you read that correctly. It appears that Uber is now charging users for a wait fee. Here's the 4-1-1 on the revelation.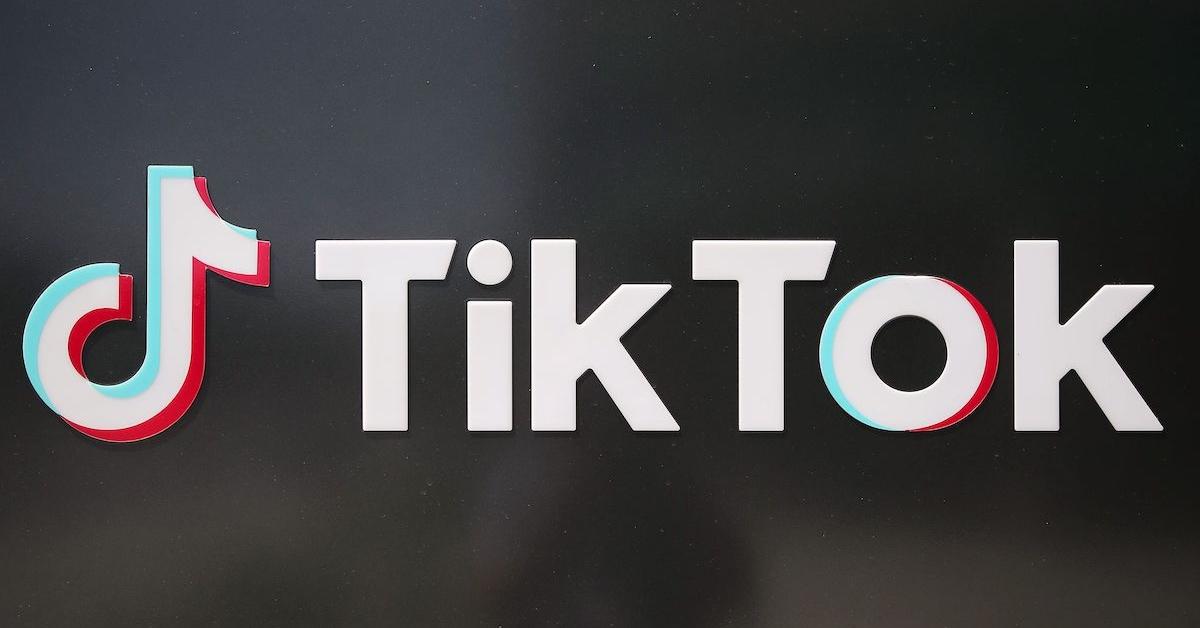 Article continues below advertisement
A TikTok user shared that Uber charges a wait fee after discovering it on a recent bill.
Whew, chile! It appears that Uber also has nothing but audacity. In a June 23, 2023 TikTok video, creator Pina Travels @pinatravels shared a shocking revelation after taking a recent trip with Uber.
"Anyone else noticing sneaky wait time charges from Uber?" Pina captioned the video.
As the video starts, the creator explained the grievance they have with Uber.
"Today for literally no reason, I looked at an Uber receipt and I noticed something," the creator said as a copy of the receipt is placed as background for the video. "I got charged $0.56 wait time.
Article continues below advertisement
"This kind of bothers me because the driver had marked that they had arrived, but they were really just circling the parking lot," the creator said. "The driver wasn't in view of us when they marked themselves as arrived. And the second the driver pulled up, we, like, went directly to the car."
Article continues below advertisement
The creator went on to share that she normally "takes Uber in Toronto, Can., and I checked some Toronto receipts and it doesn't have the wait time thing, so it might just be a Montreal thing."
Article continues below advertisement
"Anyways, I'm curious to hear what people think of the sneaky charge because I feel like there are so many factors involved with finding your Uber that charging wait time is a little bit rude," the creator said.
The creator went on to share a screenshot of Uber's explanation of the wait time and said, "Here it says that the wait time only starts after a certain point that your driver arrives and that was not our experience last night."
"I'm not at all blaming the drivers for this but I think this is just really interesting how the app is finding a way to sneak in a fee," Pina said as the video ended.
Article continues below advertisement
TikTok users are also disturbed by the wait fee Uber has implemented.
Uber has been known to have a few issues since its inception, so it's understandable why Pina and other TikTok users are frustrated by the wait fee. Not to mention, Pina's proof that the explanation was invalid for her experience makes things look worse.
"It's the principle of the thing! Toronto does have these too," one person commented.
"A lot of Uber drivers in Quebec are impatient and rude," another person shared.
Article continues below advertisement
Interestingly, some folks who are Uber drivers chimed in about Pina's post and shared insight that the app actually marks the drivers as arrived.
"Uber driver here: No 1. The app marks us as arrived when we are close to the pickup spot, not us. The wait time charged doesn't start for two minutes after we arrive," one person shared.
On the other hand, some folks shared rude remarks toward Pina, ranging from calling her broke to questioning why she's whining about the wait time fee.
Truth be told, the creator does have a right to share grievances about the wait time seeing that drivers are being marked as having "arrived" at locations when they are not even at the actual pickup spot. Not to mention, the creator said verbatim that she's not blaming the Uber drivers.
It'll be interesting to hear what Uber has to say about the wait time fee.