What to Do if You Receive a "Scammy" Text Claiming to Be From Uber
If you're receiving a bunch of text messages from an unknown number claiming to be Uber with a personalized "security code" — it's probably a scam.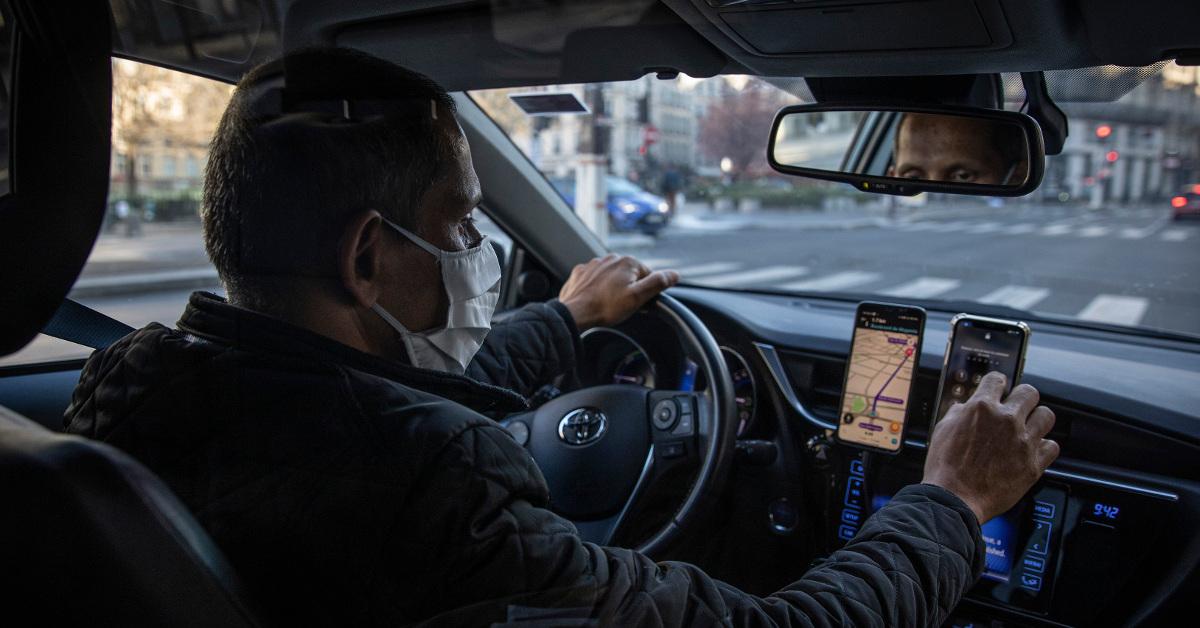 Article continues below advertisement
What is the Uber code text scam?
From the sound of it, it appears that the scam is like any run-of-the-mill phishing attempt. Folks will receive a 4-digit pin code via text message from some random number. The message will claim it's official correspondence from Uber, and may feature some official-looking wording about how to unsubscribe.
Oftentimes these texts will contain links that'll redirect your smartphone browser to another URL. From there, you may be taken to a web page asking you to input your personal data in official-looking text boxes. In other instances, these URL redirects will immediately prompt the installation of other apps/extensions for your smartphone. If installed, they can run amok on your smartphone and/or collect your personal user data.
Article continues below advertisement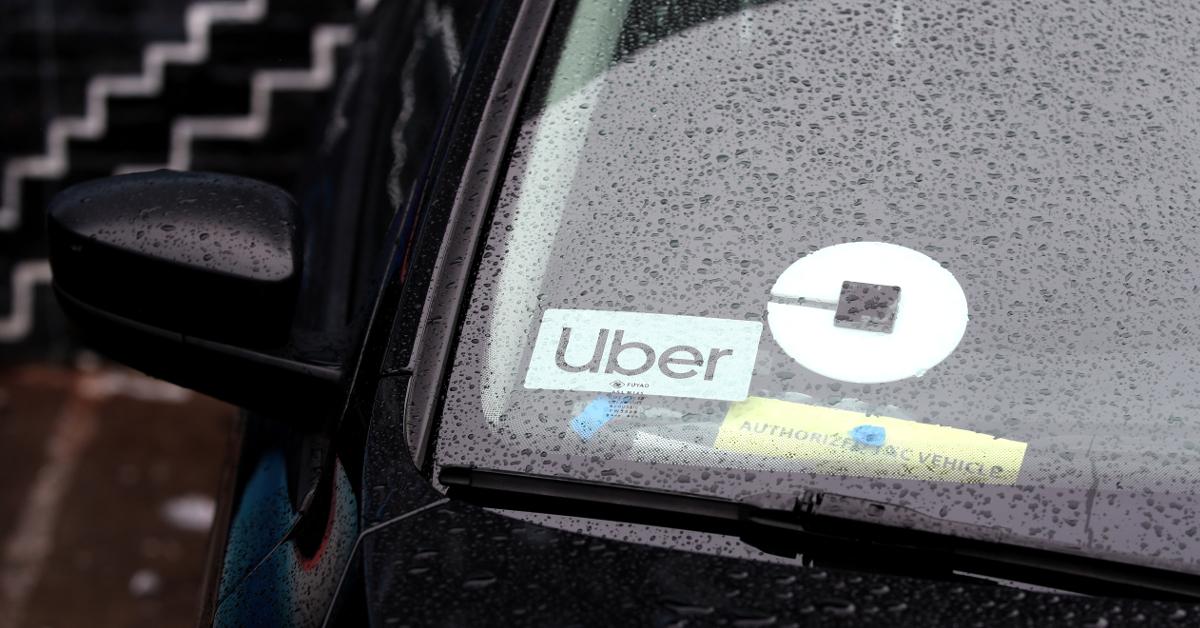 The easiest way to combat this is to report any text messages you suspect are spam and delete them from your phone. Simply receiving spam messages can't harm you, save for the fact that they are annoying. However, if you are worried that your Uber account's been compromised, there are a few things you can do to ensure that no one's riding on your dime.
Article continues below advertisement
First, you can check out your Uber account's settings to make sure that none of your personal data's been altered in any way. If you really think that someone has managed to gain access to your account and has been taking rides, make sure to look at your ride history to see if there are any trips you don't recognize.
Article continues below advertisement
Obviously, you should immediately change your password and perhaps even enable 2-step authentication just to make sure no one else is logging into your account. If you think someone was able to get into your account, make sure to let Uber customer service know so they can look into it and, at the very least, have a record of some tomfoolery going on.
It goes without saying that you shouldn't respond to these text conversations, either.
Article continues below advertisement
There are other Uber "scams" that both drivers and passengers pull off.
Uber drivers in some areas banded together in order to create artificial price "surges" by creating a group text where tons of different drivers in an area agree to turn off their Uber availability, and then turn it back on. The lack of available drivers would trick the app's algorithm into charging more as there is less driver "volume" in the area.
Then, they turn the apps back on at the same time, but the increased prices linger for a little while longer, resulting in higher fare payouts for drivers.
Then there are passengers who try to implement the "name scam" by not giving up their names in the hopes of hopping into an Uber driver's car, stealing someone else's ride, and getting a free one of their own.
Article continues below advertisement
Have you ever encountered an Uber or rideshare scam yourself. What happened? Did you catch the scam in time?