New Uber Eats Drivers May Be Falling Victim to a Test Order Scam — Here's What a TikToker Found Out
Uber Eats drivers are reportedly being hit by a scam involving fake test orders. A TikToker investigated the incident regarding his new side gig.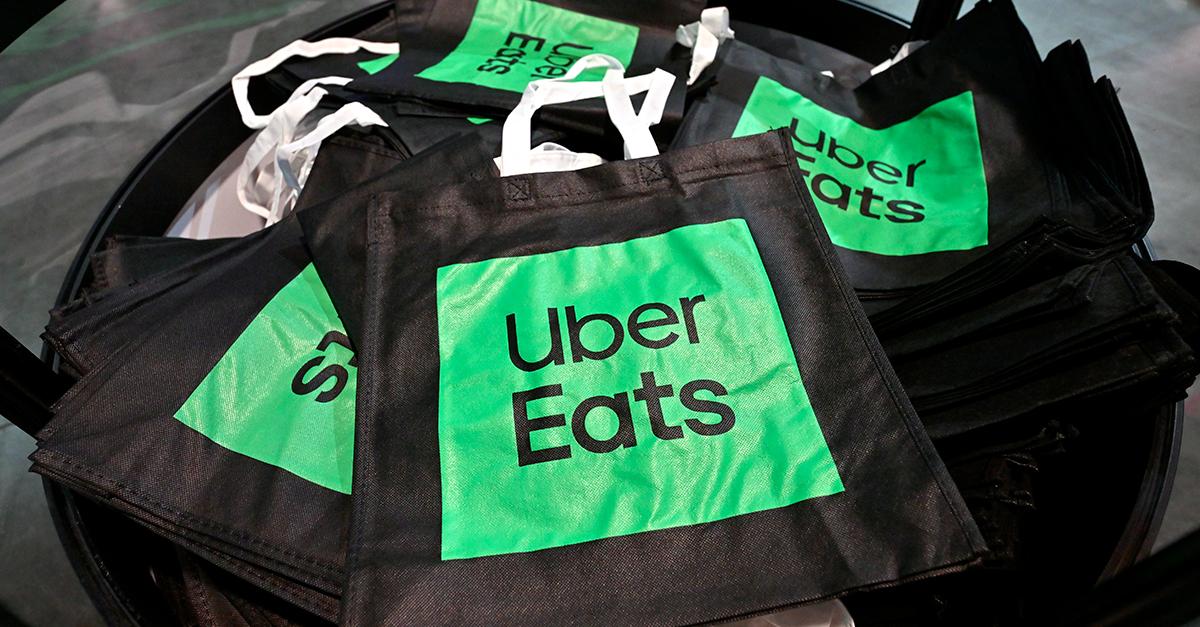 As of 2023, take-out food orders have evolved to a considerable degree. While there are still plenty of generic restaurants that have long offered delivery services, the advent of apps like Uber Eats or Grubhub has expanded our options so that nearly all of our favorite restaurants and foods are at our fingertips. They may have gained a lot more clout during the height of the COVID-19 lockdown, but delivery apps are here to stay for the long haul so long as people don't want to go outside.
Article continues below advertisement
However, the landscape of these app-based services has shifted as well, particularly for delivery drivers. As the industry for food delivery apps continues to expand, so too do the predatory practices of people trying to take advantage of the system in fiendish ways.
In one particular instance, one Uber Eats driver fell victim to a scam that is reportedly disguised as a test order for new recruits. The driver has posted their experience on TikTok and what he did to address it.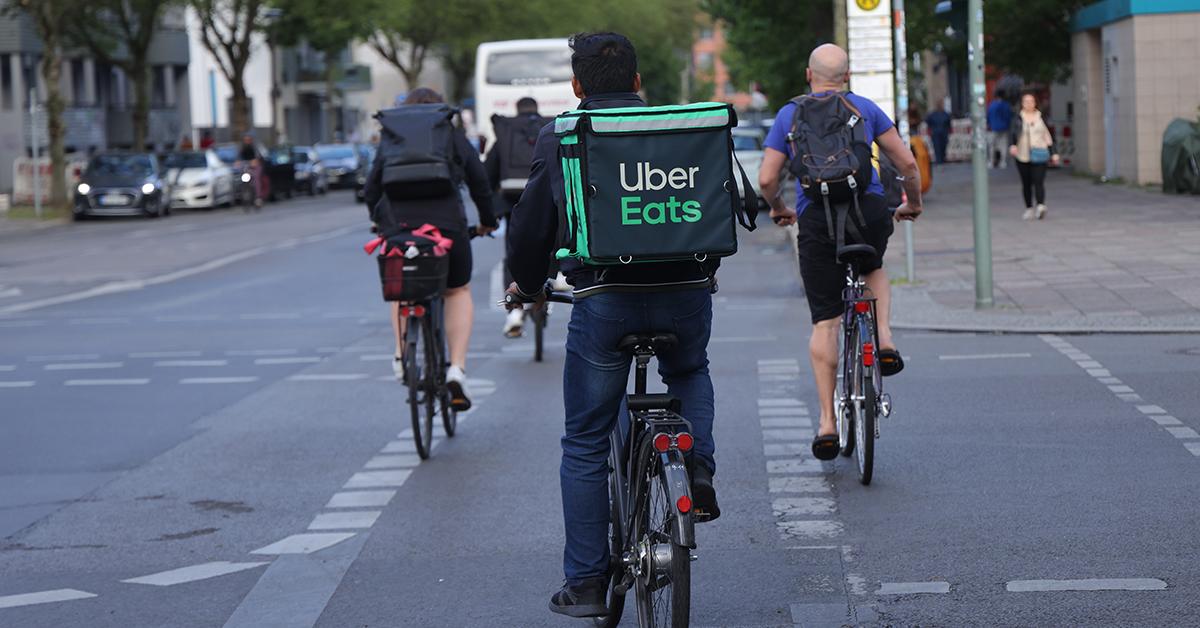 Article continues below advertisement
An Uber Eats driver was hit by a test order scam.
In late March 2023, Jake Benun aka @eatt.trainn.sleepp on TikTok posted about starting a new side gig as a delivery driver for Uber Eats. As one of his first orders, he was asked to deliver a McDonalds pie to a particular restaurant. He was supposedly instructed to wait in the parking lot of another restaurant for the customer to come out and retrieve the order. Upon notifying the number attached to the order that he had arrived, he was told that the order was from UberEats themselves.
He was initially made to believe that the delivery was a "test order" from the app to check if he was a real person. He provided his name as well as information on the car he was driving. Jake originally believed that Uber Eats did this to verify drivers' identities.
However, several people in the comments section for the video claimed that Uber Eats doesn't do test orders like this. In fact, they believed that Jake had been scammed into revealing some personal information.
Article continues below advertisement
In a follow-up video, Jake called the support line for Uber Eats to confirm people's suspicions. The caller on the other line was quick to address Jake's concerns, confirming that Uber Eats does not have any known policy on sending test orders to new drivers. For all intents and purposes, Jake was scammed by an unknown perpetrator. This is reportedly something that happens for drivers on any and all food delivery apps. However, he didn't seem overly concerned about the incident.
Article continues below advertisement
"I don't remember answering any questions that would give any information they could take anything from me with," Jake recalls in his follow-up. "Either way, I changed my password and checked my bank account info and everything and we'll see if I get paid tomorrow."
He ended his video by encouraging people to learn from his experience. He has continued to post videos on his TikTok, but has not provided an update on the scam as of this writing.