The Ugly Baby TikTok Challenge Encourages New Moms to Embrace Their Babies' Unusual Looks
Ugly Baby TikTok Challenge calls on moms to embrace their newborn's flawed, but very cute appearance. Read on to find out more about the TikTok trend.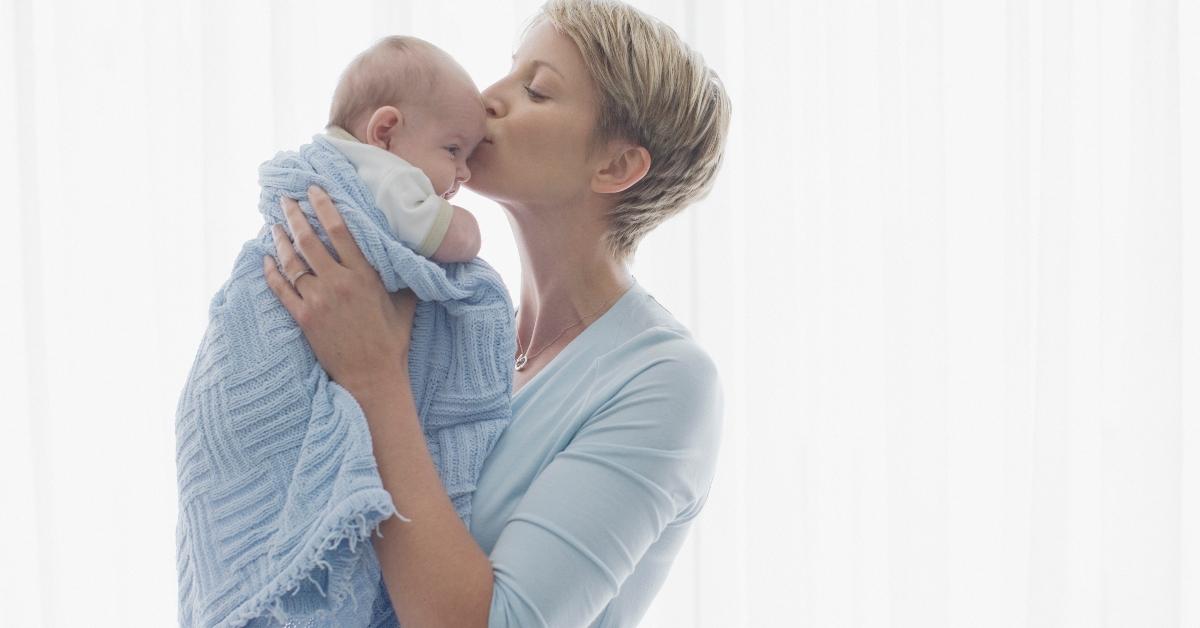 The latest TikTok trend encourages new moms to celebrate the randomness of life and poke fun at the tiny flaws with which their babies were born. The Ugly Baby Challenge started gaining traction relatively recently. Unlike other social media trends that put immense pressure on young moms to comply with unrealistic expectations, this one encourages them to focus on the unexpected aspects of motherhood and embrace the surprise twists they didn't see coming. Here's what you should know about the TikTok trend.
Article continues below advertisement
The Ugly Baby Challenge is all about adorable babies who look a bit unconventional.
The Ugly Baby Challenge encourages moms to share humorous clips about their newborn babies.
Lucy Baehr, an Arkansas-based lifestyle photographer, found fame overnight thanks to the trend. On July 11, 2021, she posted a short clip caricaturing the sharp discrepancy between what she expected her daughter to look like and, well, what she actually looked like.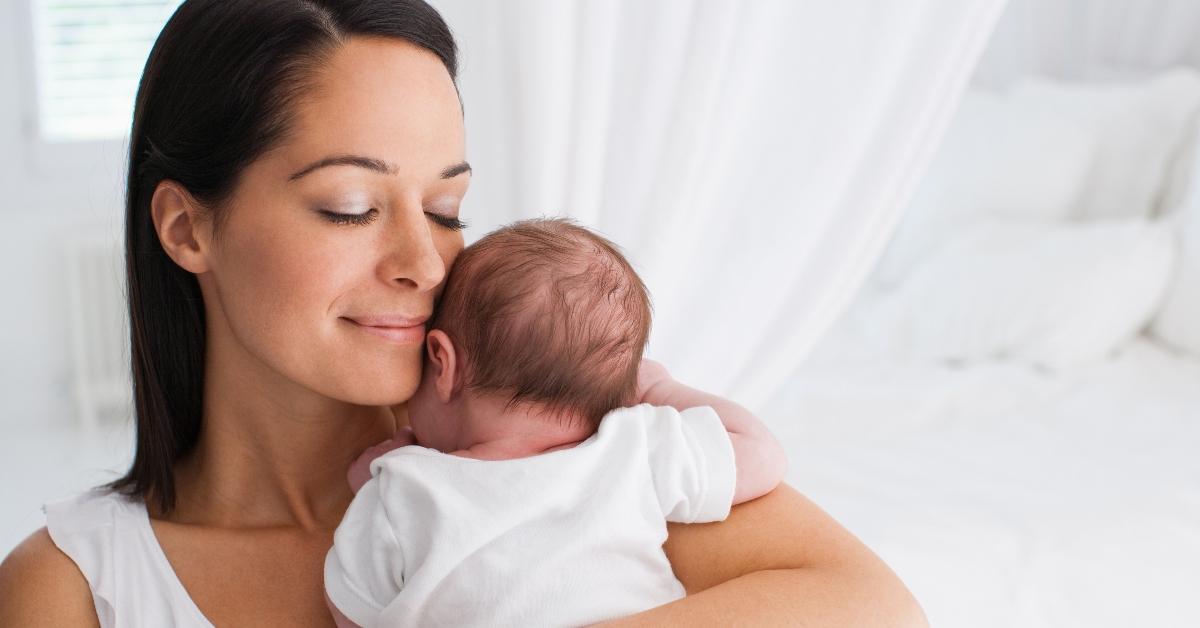 Article continues below advertisement
Her TikTok clip struck a chord with new moms and other TikTok users. The first few frames show Lucy still pregnant, while the second part of the video is all about her youngest daughter, Reese. A heart-melting baby, Reese has a big nose, large, round-shaped eyes, and adorable spindly legs. As Lucy told KARK.com, she didn't look like what she thought she would — but that's OK.
"This trend started where people were saying, 'We thought our newborn was going to be so cute, and they were not.' I was like, 'I win! I win! I win this," Lucy Baehr said. "I'm pretty sure I looked at my husband and was like, 'She's healthy?'"
As she added, her daughter, Harper, noticed something strange about Reese too.
"Even Harper, when she held [Reese] for the first time, she looked up at me and said, 'She kind of looks weird, doesn't she?' and I was like, 'Um, you're not wrong?'"
Article continues below advertisement
Over the past few weeks, Lucy's clip has been viewed over 24.1 million times. It didn't take long for TikTokers to swarm the comment section, with many sharing their honest opinions about the tiny (and adorable!!!) baby.
"I can't explain, but I'm getting clam vibes from her," wrote Sadie (@aloha.sadie).
Article continues below advertisement
The Ugly Baby Challenge turned out to be a real hit among new moms.
Other TikTokers to respond to the Ugly Baby Challenge include Boss Baby (@bossbabysunshine), Liz B (@lizzyb917), Sarah Beeston (@sarbeeston), and many others. Most people used audio by a TikTok user named han (@death.sticks), titled "chicken tikka."
Boss Baby created a montage of the photos of herself and her baby, who was born with white, flaky bits of skin.
"Baby had quite the glow up since," she captioned the clip posted on July 16, 2021.
Meanwhile, Liz B (@lizzyb917) took to the social media platform to share photographs of her immensely cute, albeit somewhat wrinkly-armed baby.
"I called her Danny DeVito the first month," she divulged in the caption.