Here's Why the U.S. Post Office Is in Trouble and What We Can Do to Help
The U.S. Postal Service is an essential service that is facing extreme financial hardship at the moment.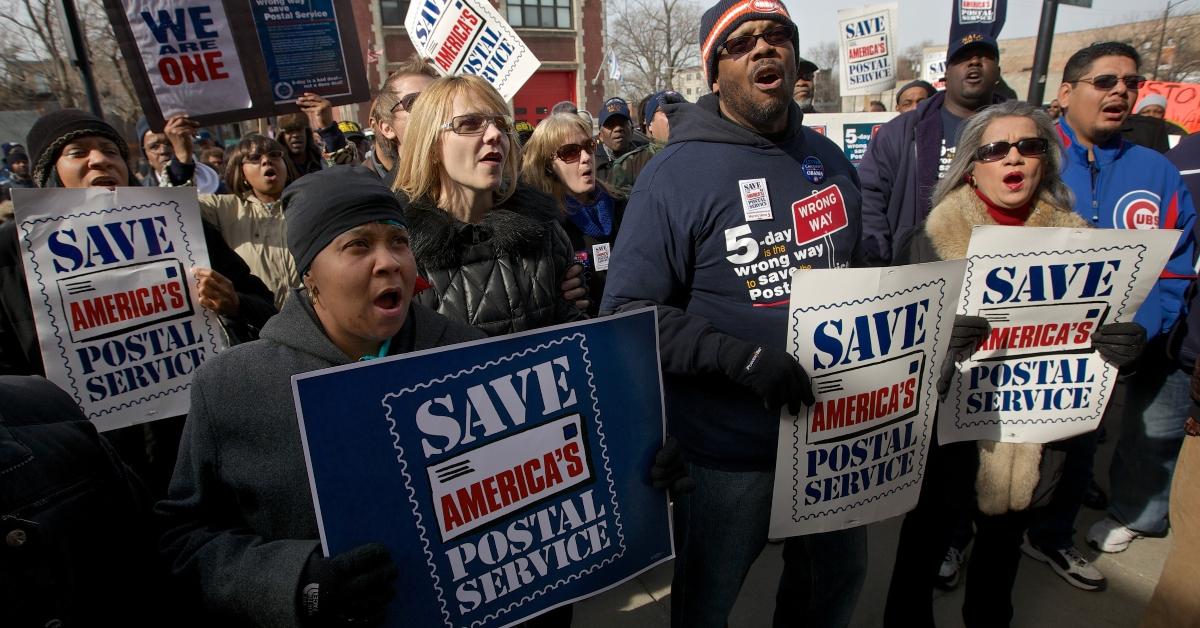 The United States Postal Service (USPS) is an essential government service, and it is currently in terrible trouble. The USPS is the only government agency that comes to us most days of the week, which has made a huge difference in our daily lives, especially now during the coronavirus pandemic.
Article continues below advertisement
The USPS delivers everywhere in the U.S., which is something you cannot say for other private delivery services. This means that so many people in rural areas rely on the USPS for deliveries of all kinds, including medication. Not to mention, the USPS is one of the nation's largest employers, especially of veteran and minority workers. Without the USPS, we'd be in dire straits. But it's in danger of having to shut down large swaths of its business, which would devastate our way of life.
Article continues below advertisement
Why is the USPS in trouble?
There are several reasons the USPS is suffering. Although the COVID-19 crisis has boosted its business, it has also threatened it. Politico reports that because the majority of mail is sent by businesses and most businesses are stalled at the moment, "COVID's stalling of the economy has cratered mail volume."
Even before the pandemic, the USPS was suffering financially. In 2006, Congress passed the Postal Accountability Act, which required that USPS to pre-fund retirement benefits 75 years in the future, "including for employees who have not been born yet," The Guardian reports.
Article continues below advertisement
This is unprecedented and extremely harsh. No other government agency operates like that, and it has set the USPS back billions of dollars. Shortly after, the 2008 recession hit, and because the economy suffered, so did the Postal Service.
The federal government has not agreed to bail out the USPS, meaning that for years, the agency has slowly had to cut staff positions and close post offices in more rural areas, stretching the agency thin.
Article continues below advertisement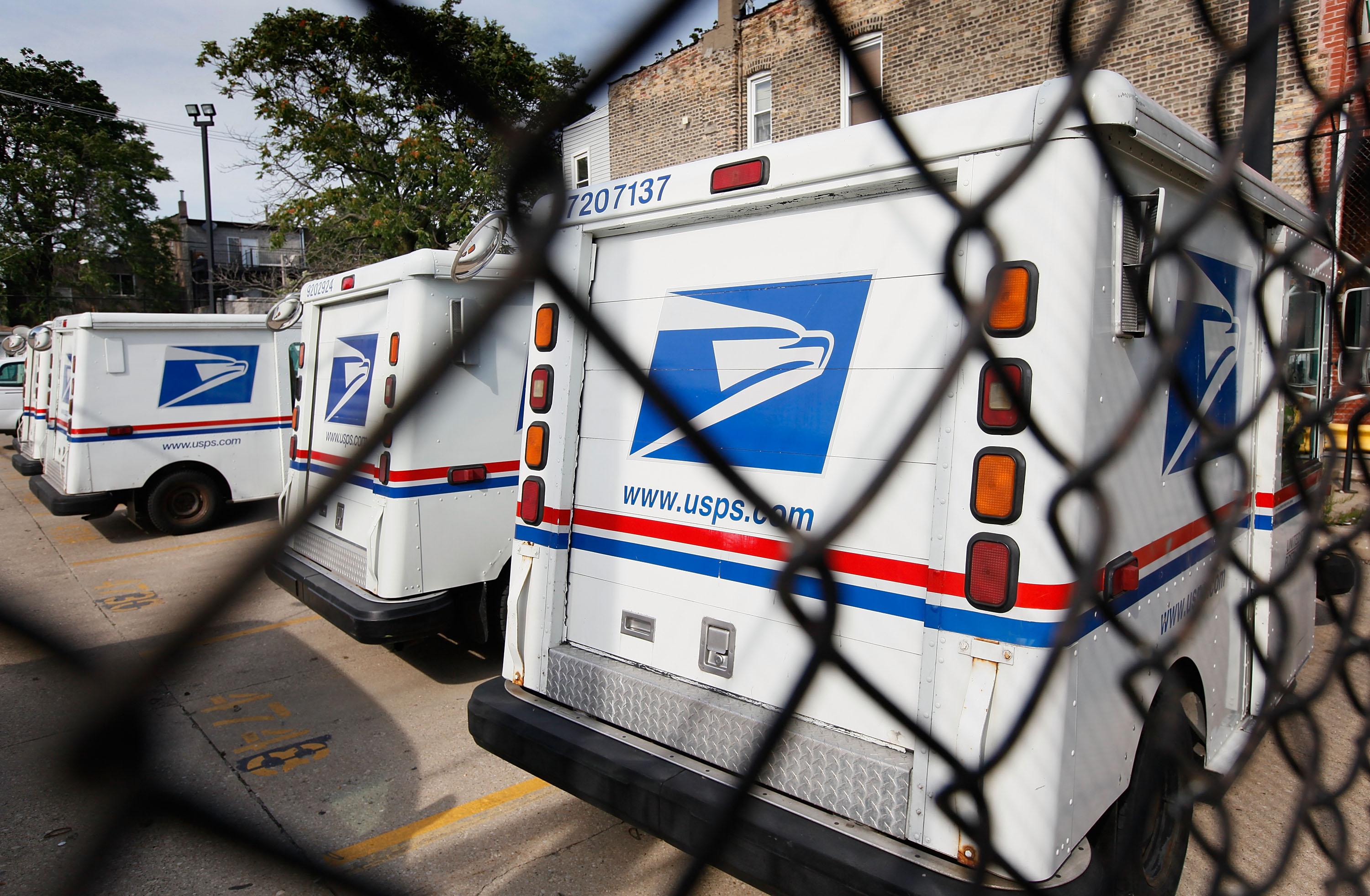 Then, COVID hit, which hurt business even further, and Trump replaced the outgoing postmaster general with a Republican fundraiser. Twitter user @USPostOffice911 explains that the new postmaster general has implemented policies that "prohibit overtime and delivering of all the day's mail and change sorting processes to make it take longer." These things snowball into delayed delivery times, ineffective service, and even more strain on an already strained agency.
Article continues below advertisement
With an impending election and some states pushing mail-in voting, this could be a huge problem come November. @USPostOffice911 writes, "The biggest issue about USPS and the election is Trump. If the mail is slow, people might start to actually believe Trump's unsubstantiated mail voting fraud allegations. His allegations are not based on any actual facts of evidence."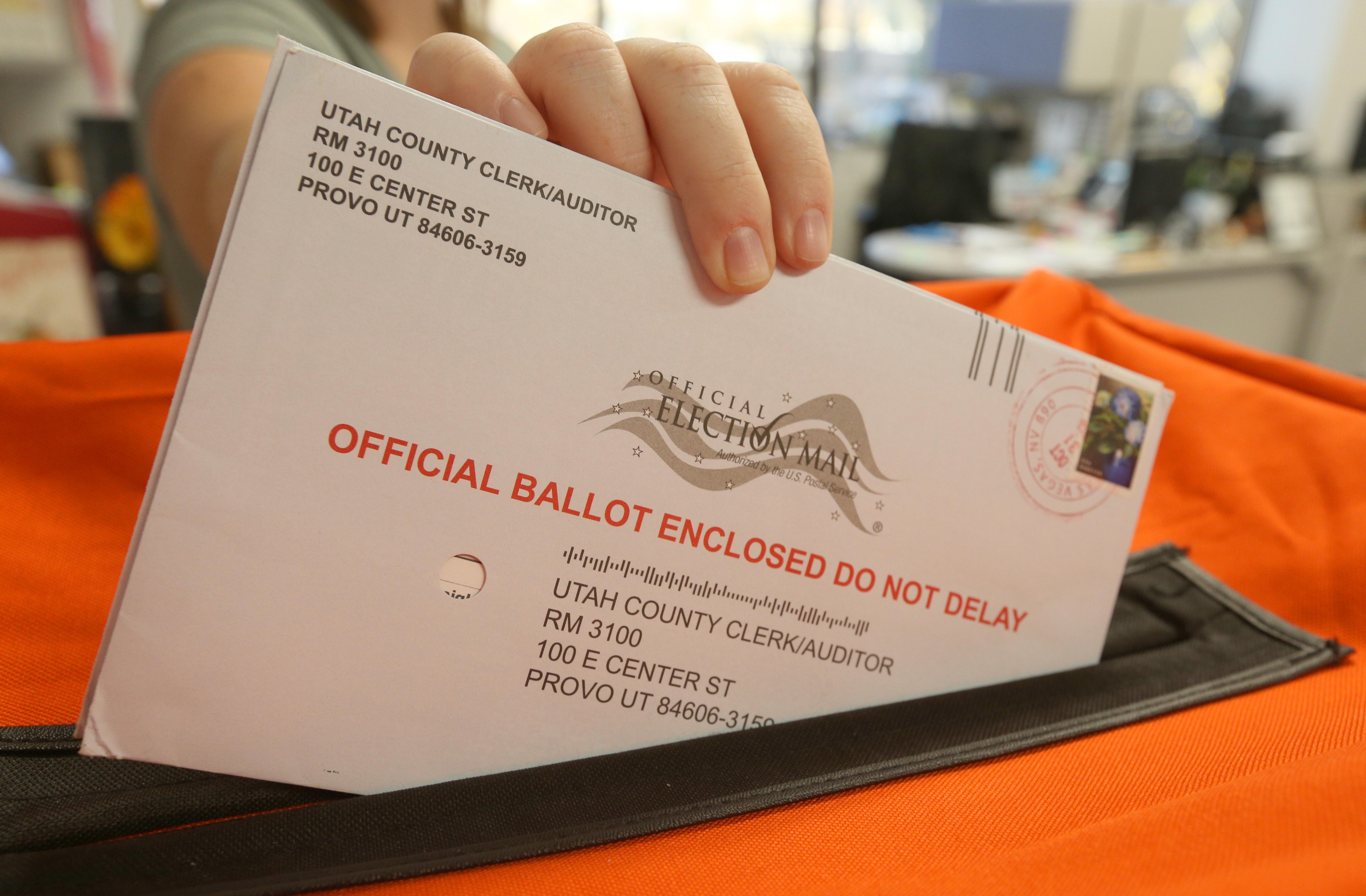 Article continues below advertisement
What can we do to help the USPS?
The USPS needs lots of money very fast in order to continue running effectively. The best way to assist in achieving that goal is to call your representatives regularly and urge them to support the USPS's inclusion in the next round of COVID relief government funds.
Find your representatives here, and here's a sample script of what you can say on your phone call. These bailout funds will save the USPS in the short-term, but that doesn't mean all its problems will be solved.
Article continues below advertisement
The long-term solution is the passing of the USPS Fairness Act, which would repeal the mandate to pre-fund retirement benefits. It's been approved by the House, and now it's just sitting in Senate "with no vote planned in sight," writes @USPostOffice911. When you call your reps, it's a good idea to urge them to support this act and fight for it to get passed.
"Also, be kind to your letter carriers and local postal workers!" @USPostOffice911 writes. "They are working so hard every day to provide your mail and packages. They take pride in their work and want to provide the best service to you."