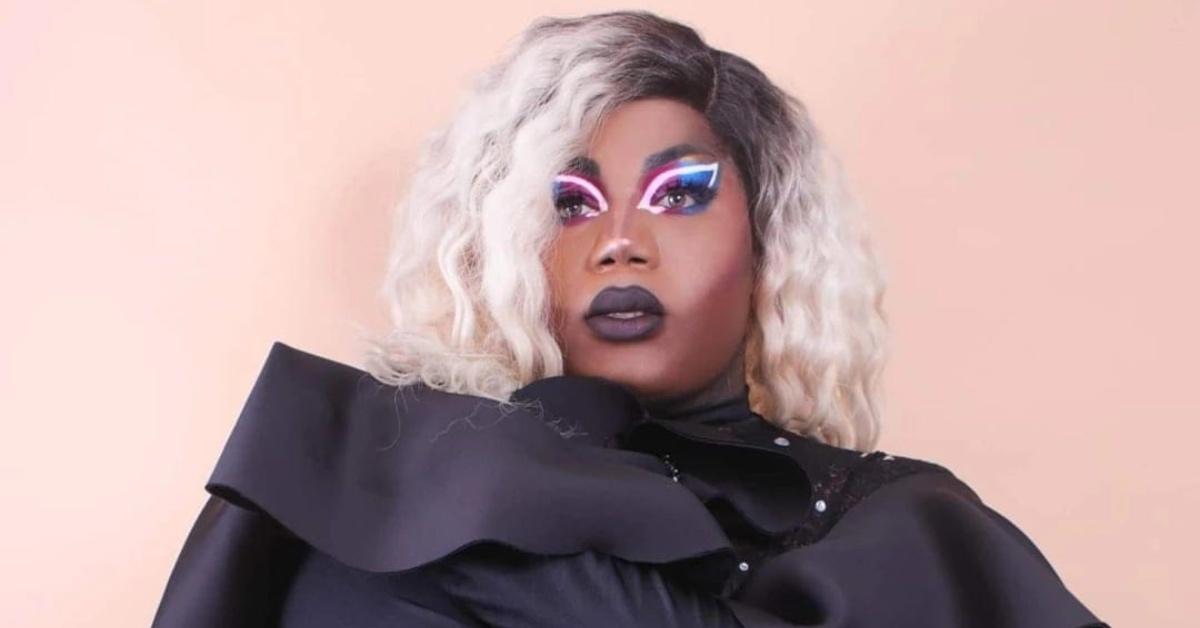 Philadelphia Drag Queen Valencia Prime Has Died at the Age of 25
In a shocking tragedy, young drag queen Valencia Prime died in the middle of her performance on Sept. 12. What was her cause of death?
Beloved local Philadelphia drag queen Valencia Prime shockingly passed away at the age of 25. She fell unconscious on Sept. 12, 2022, mid-performance and did not recover. Fans and concerned citizens are curious about her cause of death, especially because she fell ill so suddenly. Here's everything we know.
Article continues below advertisement
What was Valencia Prime's cause of death?
Currently, Valencia's cause of death is unknown, which makes her death at the young age of 25 even more tragic. Valencia's mother, Christiana Marcus-McRae, wrote in a Facebook post, "25 yrs ago, April 2nd at 7:58 p.m., I gave birth to my second child and today, I'm making funeral arrangements."
Article continues below advertisement
Valencia, who was known in the Philadelphia area as "Philadelphia's Plus Size Dancing Diva," was honored by the Tabu Lounge and Sports bar, where she fell unconscious onstage while performing.
The bar wrote a heartfelt memorial to Valencia on Instagram, saying, "Today we mourn the loss of a very bright and rising star in the performance community and a person who was always full of life and positivity. We say goodbye to Valencia Prime, but we will not forget the light you brought to the stage."
Article continues below advertisement
More recently, the bar updated its Instagram to say that fans have been asking for a drag show honoring Valencia and that the bar has been in communication with her family to ensure their "blessing and input."
Article continues below advertisement
Currently, there is a GoFundMe set up for Valencia Prime's funeral expenses. An outpouring of love from Valencia's friends, family, and the LGBTQ community has arisen since her death.
Fellow drag artist Aloe Vera wrote in a Facebook post, "You are and will forever be my light. I wish I knew how to keep going without you. I wish I knew how to be inspiring to others that are hurting right now … but a piece of my soul has been taken from me and I'm struggling to pick myself up off the ground without you. I love you with everything in my heart Valencia. Rest in power."