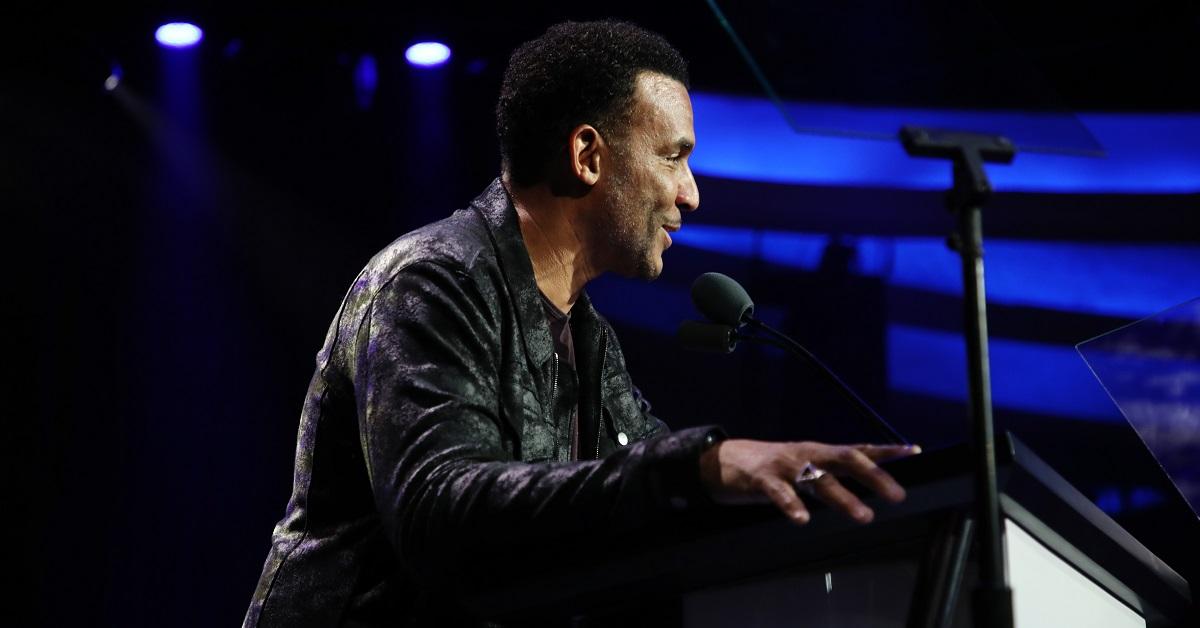 Comedian David Arnold Is Dead at Only 54, but What Was His Cause of Death?
Stand-up comedian David A. Arnold, who was also the creator and showrunner of the show The Girl Lay Lay, recently died at the age of 54. His death was reportedly unexpected, which naturally led many fans to wonder what his cause of death was. The news of Arnold's death was announced in a statement from his family, and they also provided some insight into his cause of death.
Article continues below advertisement
What was David Arnold's cause of death?
"It is with great sadness that we confirm the untimely passing of our husband, father, brother, and friend, David A. Arnold," his family said in a statement. "David passed away peacefully today in his home and doctors have ruled the cause of death due to natural causes. Please keep our family in prayer and respect our privacy at this time as we are all shocked and devastated by this loss."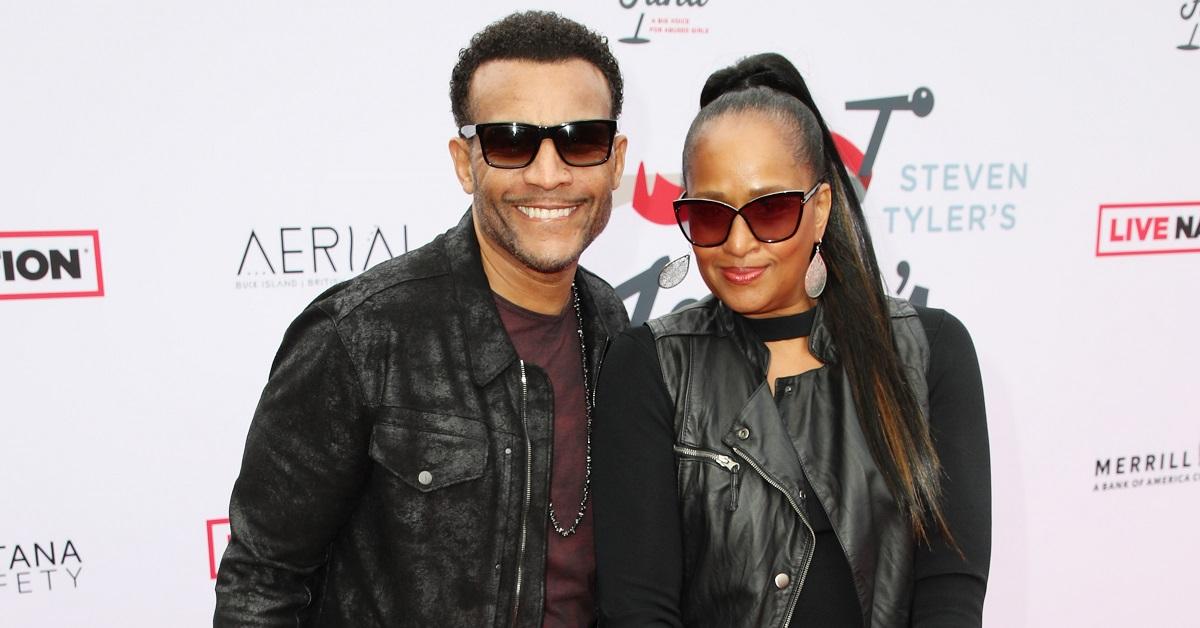 Article continues below advertisement
Past the explanation that Arnold died of natural causes, we don't have much insight into the exact details of his death. Arnold's family likely wants to keep some details private for completely understandable reasons. Following the news of his death, his family wasn't the only group of people that were publicly mourning him.
Fans and fellow comedians mourned Arnold's loss.
Both fans and fellow comedians shared thoughts about Arnold's passing after his death. In a statement to NBC News, comedian Chris Spencer, who was a close friend of Arnold's, said that the comedy world "mourns the loss of one of the greatest to ever do it."
Article continues below advertisement
He continued, saying that Arnold was "admired by his peers, respected by other veterans, and revered by the burgeoning comedians that he mentored. He will be deeply missed, especially by his comedy fraternity."
"RIP David Arnold. He was on his way up. Finally seeing his years of hard work come to fruition. Praying for Julie and his daughters," another fan added on Twitter.
"I'm not ok hearing about the passing of Comedian David Arnold. One of the very BEST in his field and an around wonderful husband, father and son!! RIP David! Thank you for the laughs. We love you!!" another person added.
Article continues below advertisement
"David you were a light and you will continue to be. During 2020 your hilarious content got me through some tough days. Sending all my love, healing energy & sympathies to your beautiful family. Thank you so much for everything you gave us. Rest In Love, David Arnold," a third person added.
Article continues below advertisement
Arnold was affiliated with Kevin Hart.
Although Arnold had not yet achieved the kind of mainstream success that someone like Kevin Hart had, he was affiliated with Hart, who produced his second stand-up special for Netflix, "It Ain't for the Weak," which just premiered on the streamer in July.
The special emphasizes the kind of family man that Arnold was, as he discusses marital spats and his own children for much of it.
The news of his death has sent shockwaves through the comedy community, in part because he died at such a young age. Fans will likely continue to mourn him for some time.