Vanessa Bryant's Mom Sofia Laine Details "Betrayal" Following Kobe's Death
Vanessa Bryant's mom gave an interview with Univision's 'El Gordo y la Flaca', her first since the untimely death of her son in law. What did she say? Keep reading.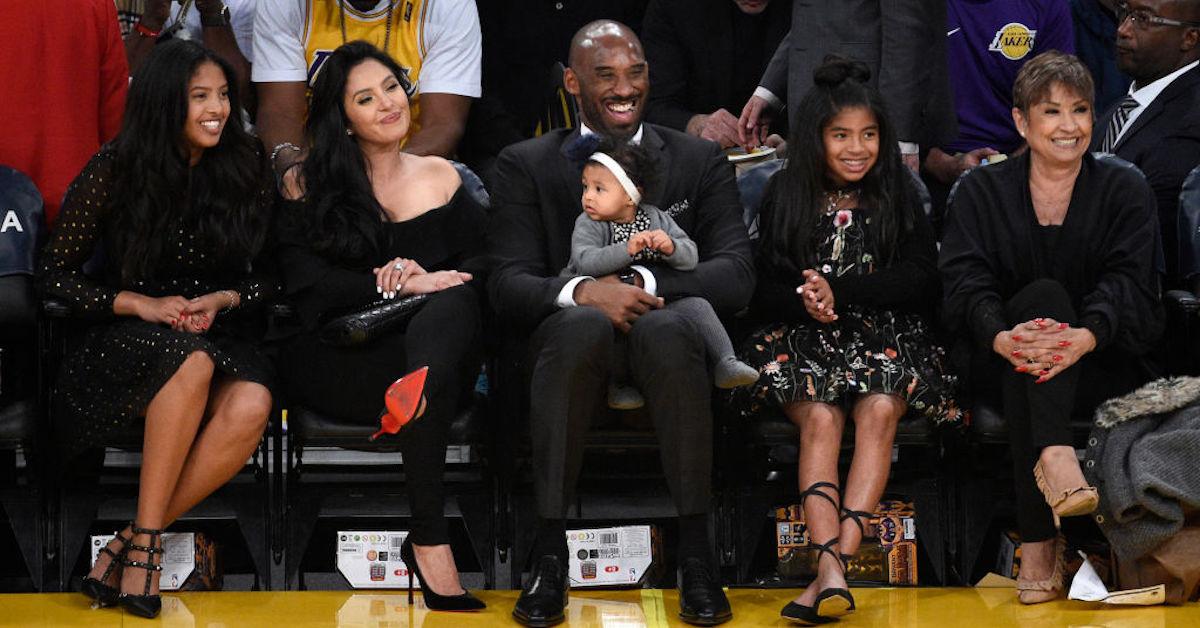 Eight months after the untimely death of basketball superstar Kobe Bryant, Vanessa Bryant's mom has given an interview to Univision's El Gordo y la Flaca.
Sofia Laine, the late Kobe's mother-in-law spoke to David Valadez about the past few months since Vanessa tragically lost her husband and 16-year-old daughter, Gianna. Keep reading for everything she had to say.
Article continues below advertisement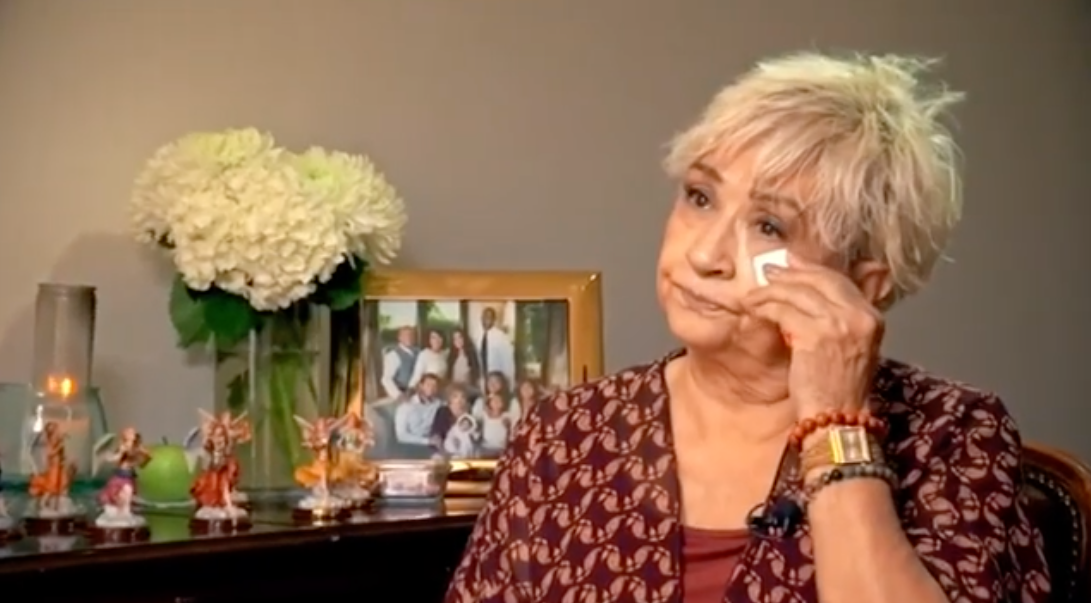 What did Vanessa Bryant's mom say in her interview?
In a trailer posted on David's Instagram page, Sofia seems visibly emotional and upset, crying as she explains the hardships that her family has endured in the past few months since Kobe and Gianna's deaths on Jan. 26.
Article continues below advertisement
Sofia explains that although the family hasn't made the details about where Kobe's body was laid to rest public, he has been buried in a private cemetery. She also says, holding back tears, that Vanessa kicked her out of the house following the death of her husband.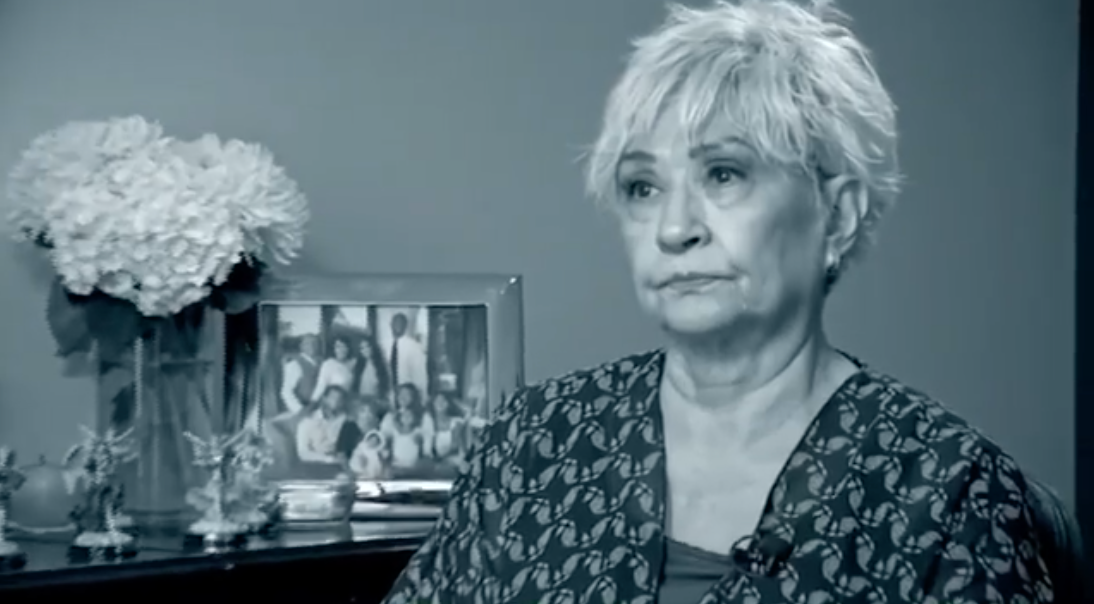 Article continues below advertisement
In Spanish, Sofia goes on to say that Vanessa told her, "I need you out of the house." Shedding tears about the reported betrayal, Sofia also explained to David that Vanessa repossessed her car. "She wanted her car, and she wanted it now," Sofia told Univision.
Do Vanessa Bryant and her mom get along?
The recent claims that Sofia made in the Spanish-language show El Gordo y la Flaca have come as a shock to fans, who can't believe that Vanessa's mother would go on air badmouthing her daughter.
Article continues below advertisement
"Any parent that takes advantage of your pain to trash you in ANY interview for public gain is a sh--ty parent," one person wrote on Twitter. "I don't care what the accusations are, it shows exactly why you got kicked to the curb to start with. This applies to Vanessa Bryant's mom."
Article continues below advertisement
Even Perez Hilton weighed in on the matter, saying the interview is "sad and unfortunate — on many levels."
"Kobe Bryant's widow has had a falling out with her mother. And now, Vanessa Bryant's mom is talking to the media about it. Money corrupts so many! Disappointing!!"
Prior to Sofia's accusations, the mother and daughter seemed to have a very strong relationship. Shortly after Kobe and Gianna's passings, a source told Us Weekly that Vanessa was "incredibly close to her mom and her mom has been her rock throughout the past few weeks. Her mom is always with her and the girls [referencing daughters Natalia, 17, Bianka, 3, and Capri, 1] and she's been keeping Vanessa strong and she's the weight of her support system."
According to reports, Sofia moved in with her daughter following the helicopter crash, and Vanessa took "solace in the support of her mom and her sister," Sophie Laine, who is older than Vanessa by ten years.
It's unclear what will come of Vanessa and her mother's falling out, but the 38-year-old has, as of this writing, made her Instagram account private, possibly to avoid comments from those who have just caught her mother's interview.