Vanessa Bryant Has Always Had an Ally in Her Older Sister
Does Vanessa Bryant have siblings? Many of the brunette beauty's "sisters" aren't actually blood related.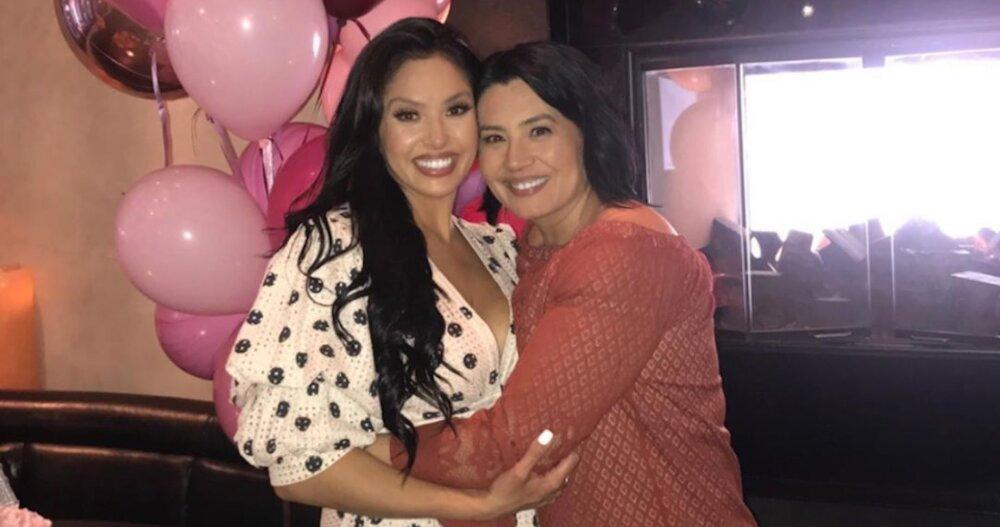 Nearly eight months after Kobe Bryant's tragic death, his wife, Vanessa Bryant, has allegedly become estranged from her mom, Sofia Laine. According to reports, the grandmother moved in with her daughter following the helicopter crash that killed Kobe and her 13-year-old granddaughter, Gianna, on Jan. 26.
In a new interview, which is scheduled to air on Sept. 21, Sofia alleges that Vanessa has since kicked her out of the house and even took her car away. What happened to cause this rift and where are Vanessa's siblings during all of this? As it turns out, the brunette beauty has a complicated family history.
Article continues below advertisement
Does Vanessa Bryant have siblings?
The 38-year-old has one older sister named Sophie, and it's currently unclear whether Vanessa's recent falling out with their mother has affected her relationship with her only sibling. On July 1, the California native wished Sophie (who's 10 years her senior) a happy birthday, writing, "I love you thista!"
In a video shared to Instagram on May 24, Sophie can be seen helping her youngest niece, Capri, reach an important milestone. "Capri took her first steps from her auntie Sophie to mama today," Vanessa proudly wrote of the then 11-month-old.
Article continues below advertisement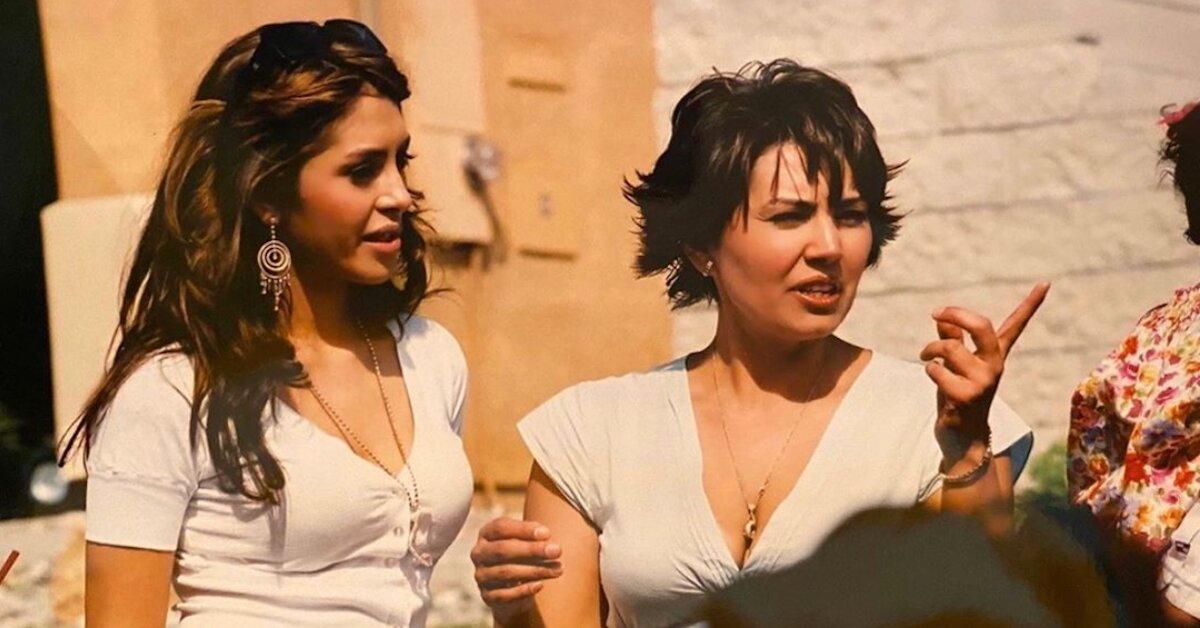 According to a Daily Press article from 2005, Vanessa was also close to her step-cousins Laila and Sasha — the nieces of her former step-father Stephen Laine, whose last name she took after he married her mom in 1990 (her biological father reportedly left the family when she was just 3 years old).
"We were like sisters," Laila told the publication. "If anyone looked sideways at us, Vanessa would go after them." Stephen and Sofia even used his father's address in Huntington Beach to get Vanessa into Marina High School so that she could attend classes with the two girls.
Article continues below advertisement
But Laila admitted that after Vanessa married Kobe, and Sofia divorced Stephen, she rarely spoke to her cousin. "At one point she had this sort of identity crisis," Laila recalled. "She told me she was starting not to know who she was anymore, other than the wife of Kobe Bryant."
Vanessa's bond with her mother and sister only grew stronger after her 2001 wedding to Kobe because of his parents' opposition to the nuptials. While Sofia and Sophie were both present at the couple's April 18 ceremony, not a single member of Kobe's family attended.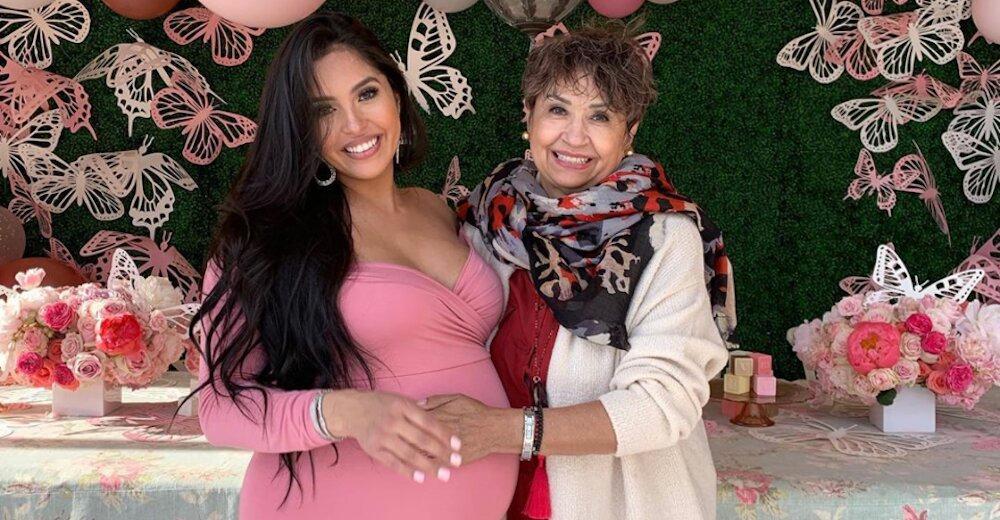 Article continues below advertisement
Kobe Bryant's two sisters eventually repaired their relationship with Vanessa.
Though they may not have approved of their younger brother's marriage at the time, Sharia and Shaya Bryant are now heavily involved in Vanessa and her three daughters' lives. Since Kobe and Gianna's deaths, Vanessa has frequently posted pictures of her sister-in-laws' visits to the house.
Kobe previously gushed about his siblings in a 2016 ESPN profile. "They're very smart, college-educated [women]. I'm really proud of them," he stated, adding that he hasn't supported them financially for quite some time.
"They were able to get their own jobs, get their own lives, take care of themselves," the NBA legend, who was worth $600 million at the time of his death, noted.
Here's hoping that Vanessa will be able to fix the discord between her and her mom like Kobe did with his siblings.