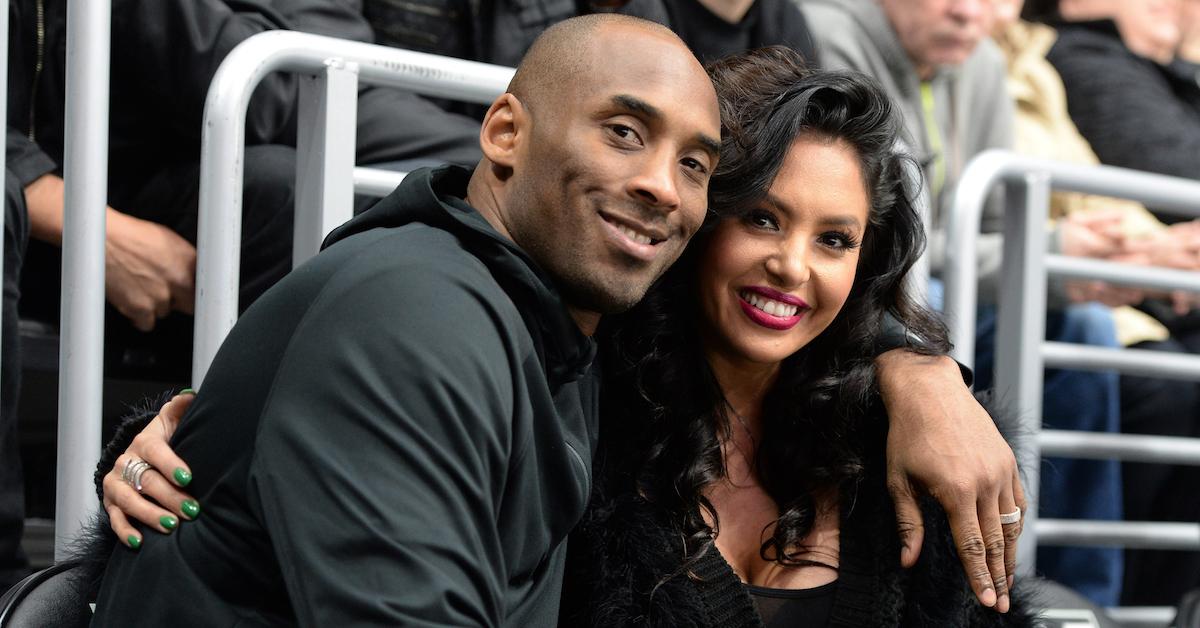 Kobe and Vanessa Bryant's Love Story Is Far From Conventional
How did Kobe and Vanessa Bryant meet? The world seemed against them from day one, but the couple lasted 20 years.
On Jan. 29, three days after her husband and 13-year-old daughter were killed in a helicopter crash, Vanessa Bryant broke her silence about the accident, which claimed the lives of all nine individuals on board.
"We are completely devastated by the sudden loss of my adoring husband, Kobe — the amazing father of our children; and my beautiful, sweet Gianna — a loving, thoughtful, and wonderful daughter, and amazing sister to Natalia, Bianka, and Capri," the 37-year-old wrote on Instagram.
Article continues below advertisement
At the time of her husband's death, Vanessa had been with the NBA legend longer than she had been without him, having met Kobe when she was just 17. Scroll down for details about the early days of the duo's romance.
How did Kobe and Vanessa Bryant meet?
The pair met when the basketball star was working on his album (yes, you read that right). Vanessa had booked a gig as a backup dancer for a rap video that was shooting in the same building. He was 21 and she was still in high school.
Article continues below advertisement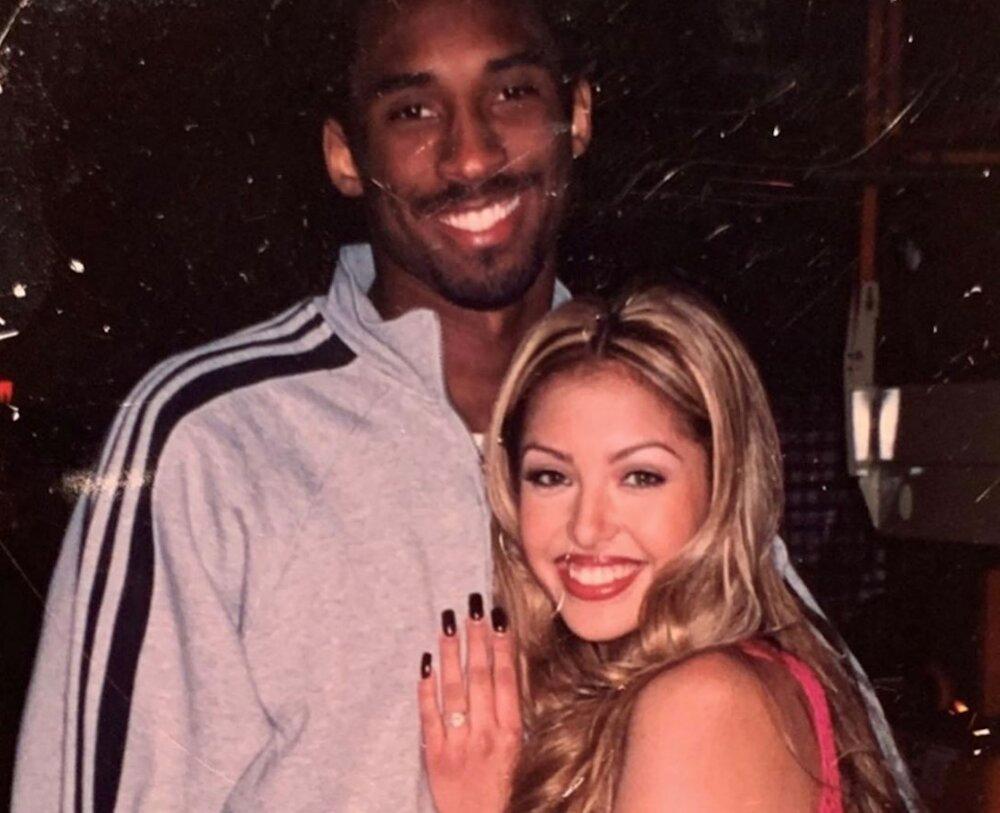 Though her mom insisted she be on set to chaperone — the brunette beauty had a strict upbringing, the Los Angeles Times reported — the duo struck up a romance, and Vanessa went on to appear in one of Kobe's videos. Friends from school recalled the California native getting paged by the athlete during her senior year.
"She'd bring pictures of Kobe to school, and we'd all be like 'Oh my god!'" classmate Monica Squadrilli told the L.A. Times in 2005. "Even then, a lot of people didn't believe her. But then he gave her that massive engagement ring, and that shut everyone up."
Article continues below advertisement
Kobe proposed to Vanessa just six months after their first meeting. The teen had been forced to finish high school via independent study due to the disruption their relationship caused. She announced the engagement to friends and family on her 18th birthday.
Vanessa's stepfather, Stephen Laine, revealed that she dropped another bombshell shortly before the wedding on April 18, 2001. "She just came home one day and said something to the effect that Kobe didn't want a prenup — that he loved her too much," Laine told the L.A. Times.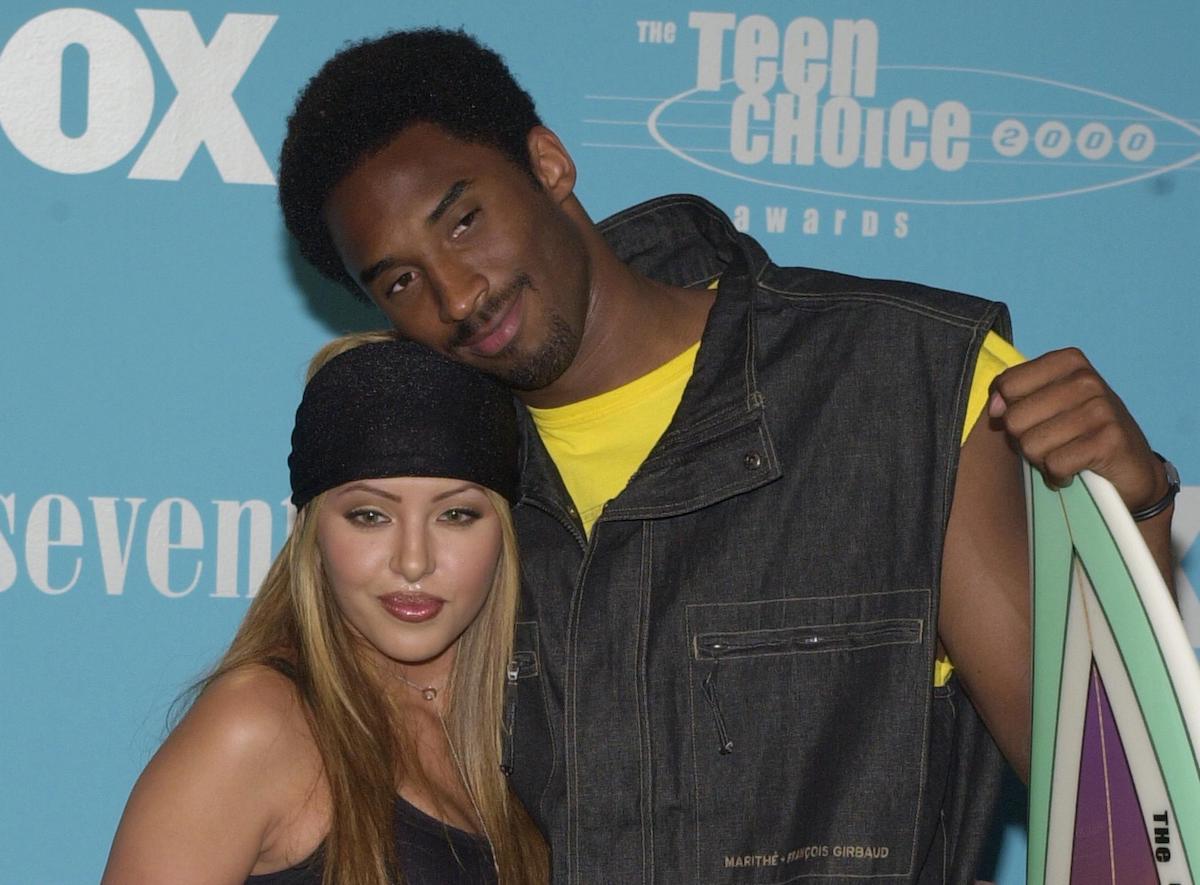 Article continues below advertisement
Kobe's family members didn't attend his nuptials.
According to Laine, only a dozen people were present at the ceremony. The shooting guard's parents and two older sisters had reportedly opposed the marriage from the start. In fact, Kobe and his father — former NBA player Joe Bryant — didn't speak for more than two years after he walked down the aisle.
Despite plenty of roadblocks, including Kobe's sexual assault scandal in 2003 and a divorce filing in 2011 (the couple reconciled in January 2013), the pair managed to build a beautiful family, welcoming four daughters over the span of 16 years: Natalia in 2003, Gianna in 2006, Bianka in 2016, and Capri in 2019.
It's no secret how much Kobe loved being a "girl dad." In a 2017 interview, he shared, "My friends say, 'It takes a real man to make a boy.' I'm like, 'Dude, it takes a king to make a princess… get in line.'"
Our thoughts are with Vanessa during this extraordinarily difficult time.