Kobe Bryant's Family Pics Show How Dedicated He Was to His Wife and Daughters
In the wake of Kobe Bryant's tragic death, the basketball legend's family photos say a lot about what was important to him. See his family pics here.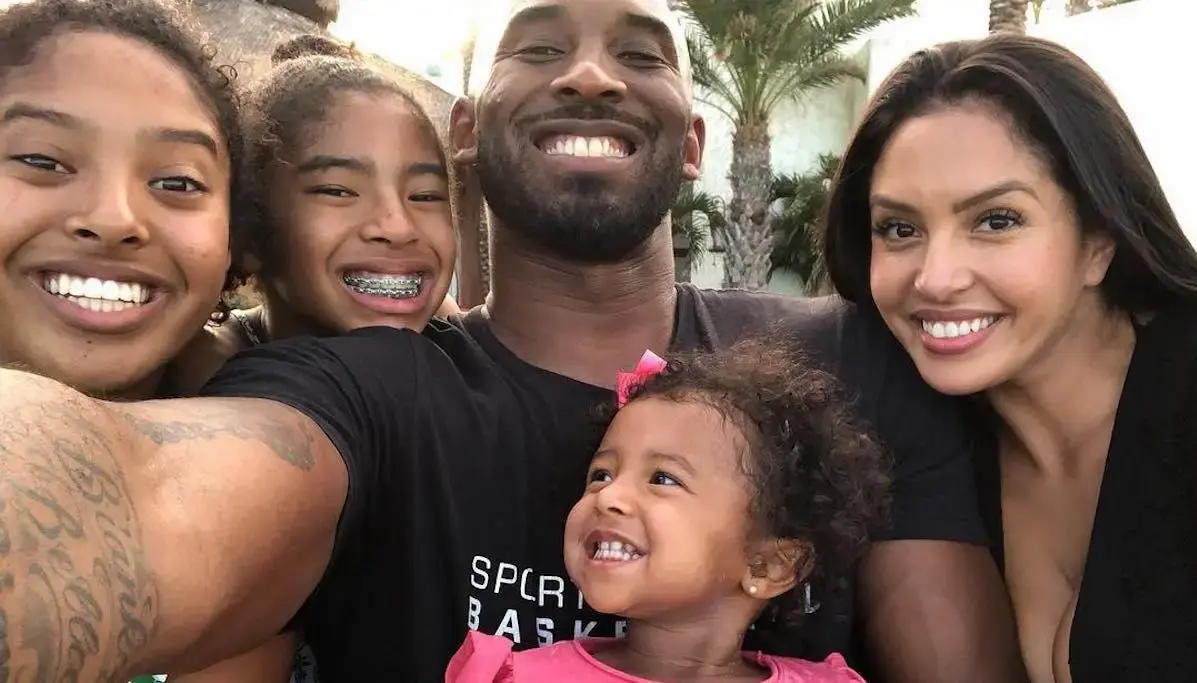 Several days after Kobe Bryant's death, it still doesn't seem real that the basketball legend is gone. The retired NBA player has left behind a wife, Vanessa, and three other children — and fans can't help but think about how much they're hurting right now.
As mourning friends, family, and fans scroll through Kobe's and Vanessa Instagram accounts, it's obvious just how much of a family man he had become.
Article continues below advertisement
His Instagram is practically bursting with smiling photos of Vanessa and their three daughters: Natalia, Gianna, Bianka, and Capri. It's a bittersweet realization that no new photos of the whole Bryant family will ever be posted again.
One thing's for sure, though: Kobe's family pics show how dedicated he was to his wife and daughters. Let's take a look at the proof.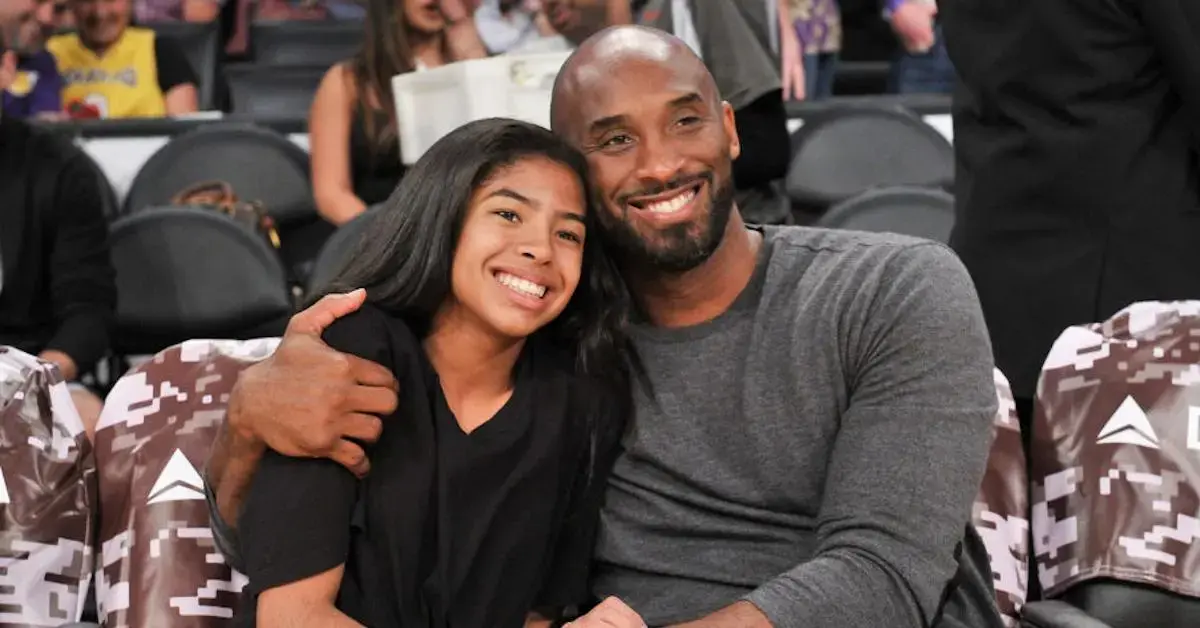 Article continues below advertisement
He helped his daughters pursue their passions.
Gianna — aka "GiGi" — dreamed of playing basketball for the University of Connecticut. So Kobe, who coached her team, made sure she had every opportunity to achieve this goal. They practiced every day. And not long before they died, he took her to a game.
Article continues below advertisement
I mean, Kobe even had his oldest daughter, Natalia, sell Girl Scout cookies to the Obamas when they visited the White House.
Article continues below advertisement
He celebrated the unique qualities of each child.
During an interview with Jimmy Kimmel in September, Kobe opened up about his oldest daughter, Natalia, who was 16 at the time and driving. "She's just real cool, calm, and collected, man. Like I'm very, very proud of her," he told Jimmy.
Kobe then launched into a metaphor involving the Disney movie Frozen, to help describe the distinct personalities of Natalia and his second-oldest daughter, Gianna. "I always say, if you look at the eldest daughter, she's always like the calm, responsible, thoughtful one, you know?" he said. "And then the second sister's like a tornado."
Article continues below advertisement
Kobe continued, "You know like Elsa and Anna, you know what I mean? It's like, yeah she can freeze the city and all that. But she's responsible about it. And then there's Anna who just jumps off cliffs and all this kind of stuff. That's certainly our house. But then we have two other ones."
Article continues below advertisement
He loved spending time with his girls — regardless of what they were doing.
As ESPN's Elle Duncan recently shared in an emotional tribute, Kobe once told her "I would have five more girls if I could. I am a girl dad."
The thing is, when Kobe said he loved being a "girl dad," he really meant it. Because although he would often be teased or felt sorry for, for having four daughters, the former NBA star wouldn't have it any other way.
Article continues below advertisement
Whether it's going as a family to see The Nutcracker live, or visiting Disneyland, Kobe's family pics on Instagram show he was always down to spend time with his wife and four daughters.
Article continues below advertisement
He went all-out on holidays.
Most parents can tell you: Coordinating family Halloween costumes that all fall under a certain theme is hard work. And yet, the Bryant family pulled off a Wizard of Oz theme perfectly this past Oct. 31.
Article continues below advertisement
Seeing the Bryant family gathered around a big table for Thanksgiving shows just how much Kobe had to be thankful for.
Article continues below advertisement
And the Bryant family's Christmas photos featuring all four daughters? They were perfectly executed and seriously adorable.
Article continues below advertisement
Yes, Kobe will always be remembered for his achievements in the NBA. But you know what? More important than the fame and fortune he earned as a basketball player to Kobe was his legacy as a loving father and husband. And the proof is in the plethora of family pics that fills his Instagram.