Victoria Paris, a Multi-Talented TikToker, Has Triggered "Nepo Baby" Rumors
Victoria Paris, an influencer sensation, captivated fans with her unfiltered authenticity. Is she a nepo baby? Here's what we know about her parents.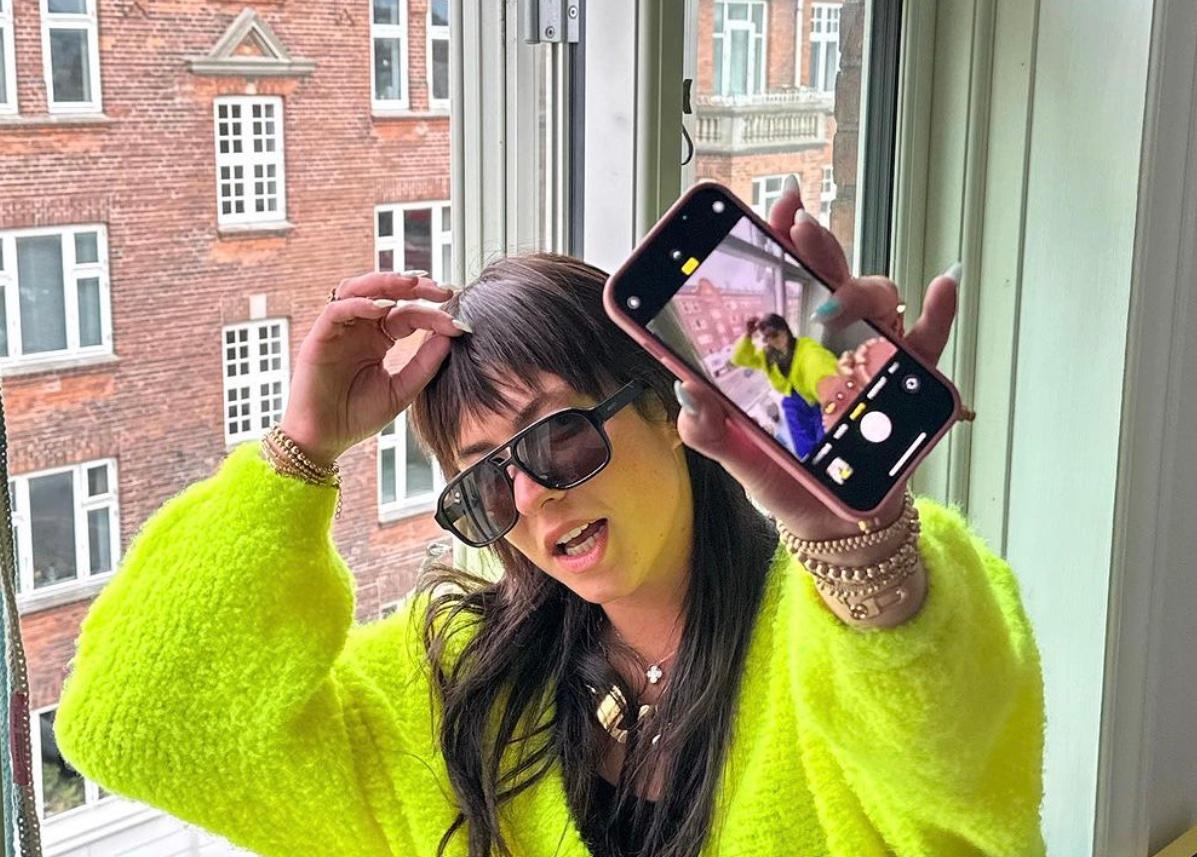 By now, you have probably heard of Victoria Paris, the TikTok sensation affectionately known as "the only living girl," who has been setting the New York social media scene ablaze. Like many successful creators, her journey on the platform began in 2020 at the height of the COVID-19 pandemic. Her journey has taken her from her cozy, little New York apartment to a following of nearly 2 million fans on TikTok, whom she lovingly dubs "Victorians."
Article continues below advertisement
At first, Victoria's TikTok presence was primarily a vehicle to promote her Depop store, an online fashion haven, but it soon exploded beyond that. Before long, she had found creative ways to range her content in a way that covered a broad level of topics and intrigued her fans at the same time. There were no frills, no fancy words, just the real deal. And it resonated with the people who watched her.
Now, however, there have been rumors that Victoria is a nepo baby. Who are her parents?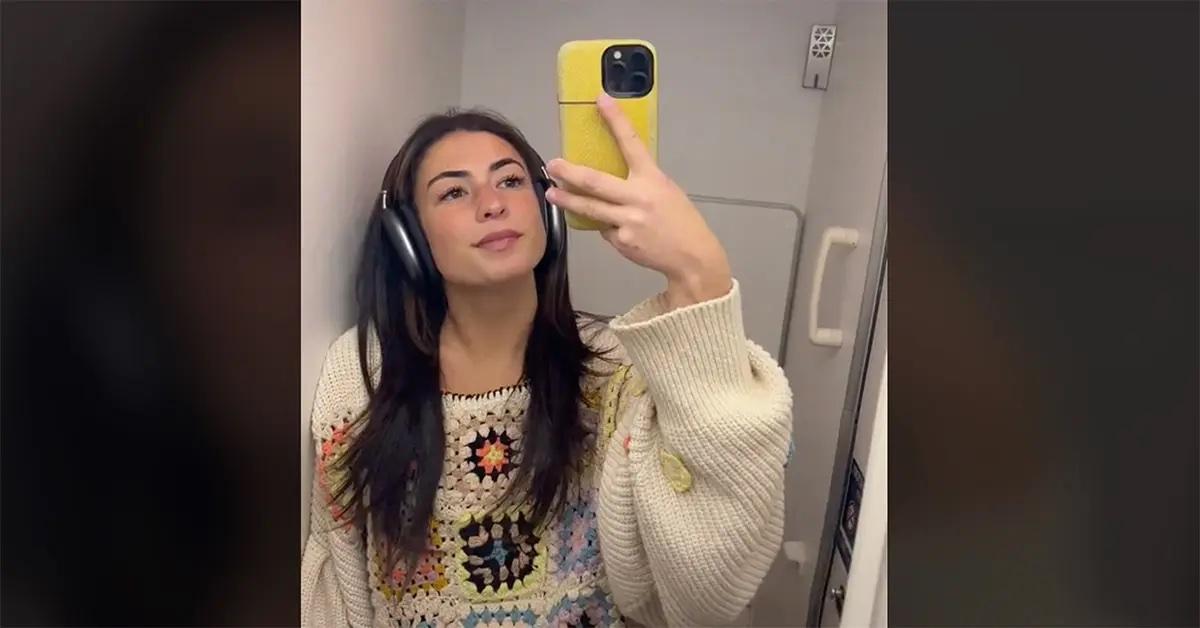 Article continues below advertisement
Is Victoria a nepo baby? Fans want details about her parents.
Ah! The question we were hoping to ignore. From what we gathered, Victoria, for all her fame, keeps her family life relatively private. She's never openly shared details about her parents. Rumors have swirled suggesting she might be a "nepo baby," which means her parents would need to be big wigs of some sort, but there isn't any concrete evidence to show this. In fact, Victoria herself thought they were so hilarious that she took it upon herself to troll naysayers about it.
How many followers does Victoria Paris have?
Within half a year of her quirky, random posts, Victoria had amassed around 1 million followers, all of them hanging onto her every word. They stayed not just for the clothes but for her down-to-earth, relatable personality. Despite the brand deals and ads that followed, her videos still clung to that same chaotic train of thought that made her entertaining. Over the course of creating content, her TikTok likes have skyrocketed, reaching nearly 400 million total likes. Whew!
Article continues below advertisement
Victoria's fame isn't just about fashion; it's about her eclectic style and her love for thrifting. She's the thrift queen, and her audience loves it. She began much as she does now, sharing her latest fashion finds with an audience that can't get enough.
Article continues below advertisement
Victoria's TikTok acclaim speaks volumes, but she didn't stop at TikTok. In a smart move, she extended her vlog-like creative output over to YouTube, where she consistently puts out longer videos with the same unfiltered charm and authenticity. Her journey from the tiny New York apartment to working multiple "random jobs," to now being a celebrated social media sensation is nothing short of amazing.
How much does Victoria Paris make?
Victoria's great personality and top-tier content has undoubtedly been handsomely rewarded. At the start of her career, most of her income was coming from partnerships with well-known brands like Nike and Lancôme. According to Insider, brand deals still make up a big chunk of her income.
Article continues below advertisement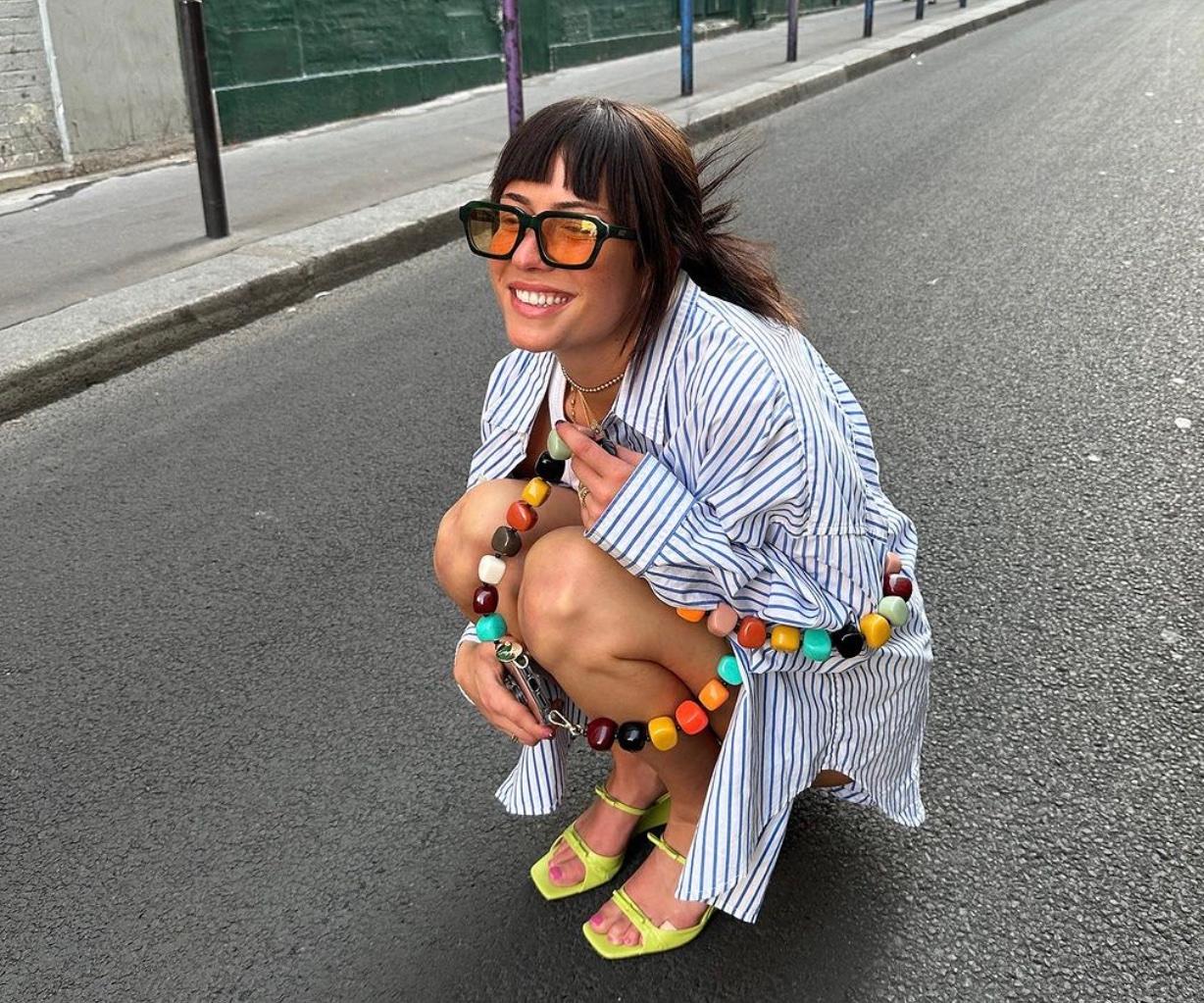 Recently, Victoria shared with fans what she earned on TikTok via TikTok's Creativity Program Beta (CPB). In a series of screenshots, she showed that in 2020, she earned roughly $60,000, which decreased to $42,497 in 2021. However, her most recent screenshot from earlier this year, indicated an income of over $9,000 a month, potentially leading to a six-figure yearly income through the program. Not too bad at all, but it's not just about money for Victoria, it's about consistency.
In a comment to Insider, she stated that she acknowledged that making too much money could seem unreliable to her target audience."It's extremely unrelatable to be making an obscene amount of money," Victoria said. "There's a fine line of being transparent and seeming unrelatable."
We stan a consistent content queen!