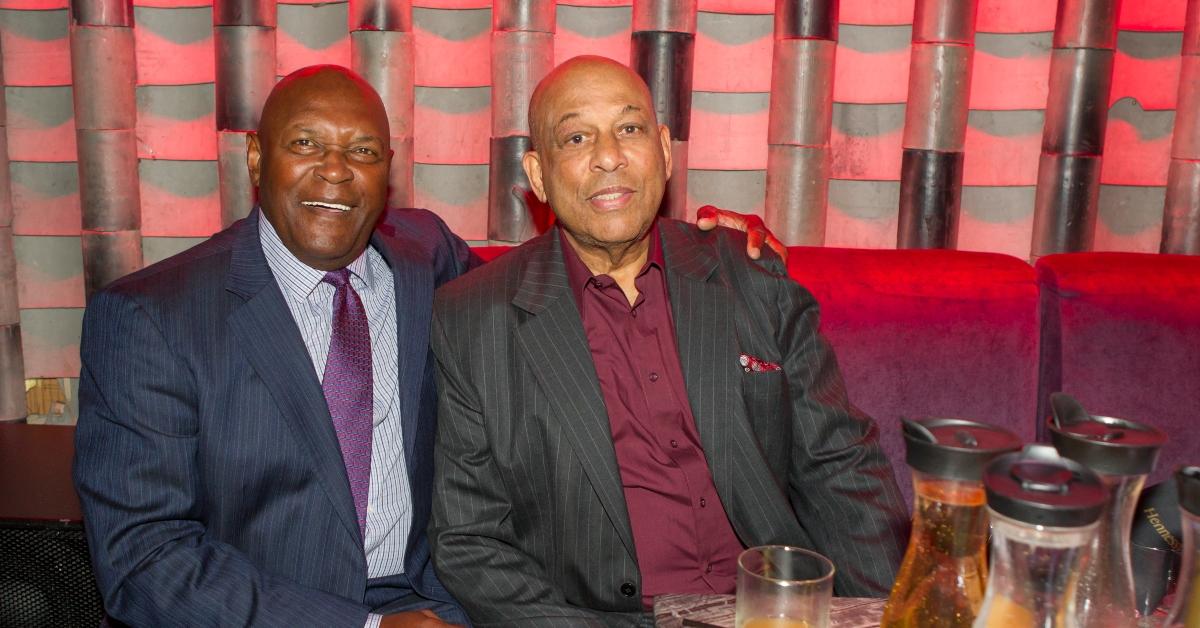 Baseball Champion Vida Blue Passed Away at 73 Years Old
What was Vida Blue's cause of death? The famous Oakland A's baseball pitcher passed away at 73 years old on May 6, 2023.
Baseball legend Vida Blue passed away on May 6, 2023, at 73 years old.
Vida was one of the greatest pitchers of all time and represented discrepancies between the treatment of white baseball players and players of color.
Article continues below advertisement
He is most famous for pitching for the Oakland A's during their three-year World Series winning streak.
Here's what we know so far about the champ's passing.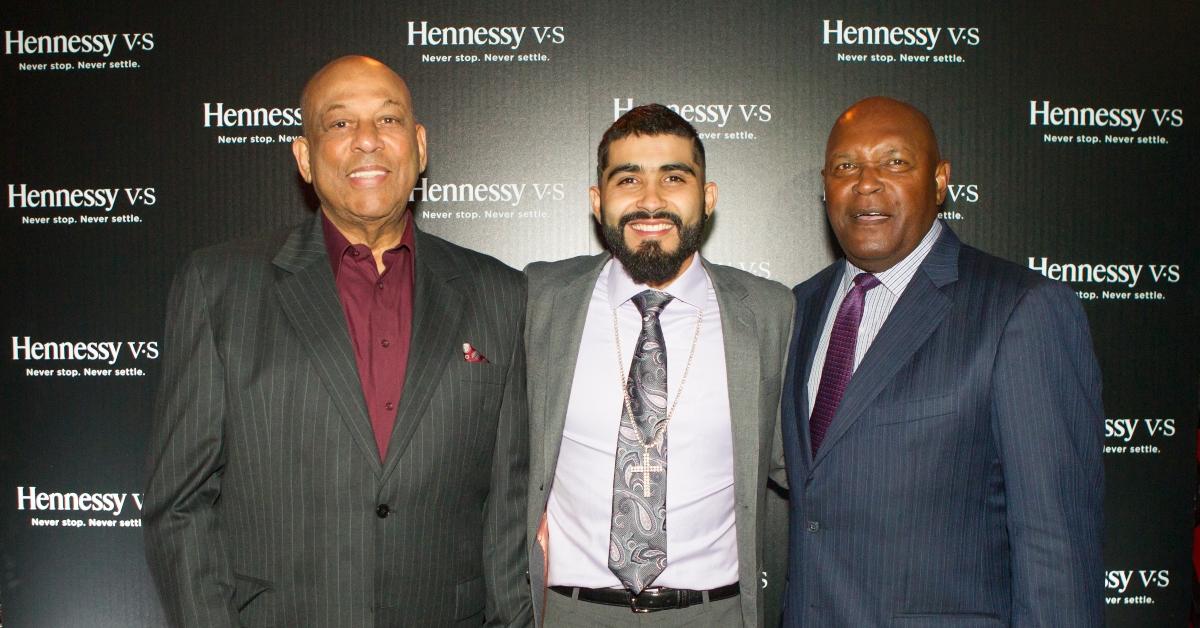 Article continues below advertisement
Vida Blue's cause of death was reportedly due to cancer complications.
Vida died in Tracy, Calif., in San Francisco's East Bay area. He reportedly passed away due to complications with cancer, although the stage and type of cancer have yet to be revealed.
His health appeared to be declining just before his death, as at the A's 50th-anniversary celebration for their 1973 World Series win on April 16, 2023, Vida was using a walking stick for assistance.
Article continues below advertisement
On May 7, the Oakland A's released a statement regarding Vida's death:
"There are few players with a more decorated career than Vida Blue," it said. "He was a three-time champion, an MVP, a six-time All-Star, a Cy Young Award winner, and an Oakland A's Hall of Famer. Vida will always be a franchise legend and a friend. We send our deepest condolences to his family and friends during this arduous time."
Article continues below advertisement
Ex-teammate Reggie Jackson told the Associated Press, "He was engaging. He was personable. He was caring. He was uncomfortable with the crowd."
At the reunion, Vida had apparently lost a lot of weight.
"I did not recognize him," Reggie shared. "I was shattered. I was shaken. That will stick with me the rest of my life."
Article continues below advertisement
Vida Blue's baseball career was marred with controversy.
Vida began playing for the A's in 1969. He first signed on with the Kansas City A's in 1967 with a $12,500 salary to help support his family, and his incredibly fast left-handed pitch helped him rise quickly in the league. In 1971, he led the Oakland Athletics to their first pennant since 1930. The same season, Vida was awarded the pitcher's Cy Young Award in addition to the American League's MVP title, the youngest player to receive the title in the 20th century.
Despite this, his 1971 salary was just $14,000 — even President Nixon called Vida "the most underpaid player in baseball." Contract disputes began for Vida between himself and the Athletics owner Charlie Finley. In 1973, Vida told the New York Times, "That man has soured me on baseball. No matter what he does for me in the future, I'll never forget that he treated me like a damn colored boy."
Article continues below advertisement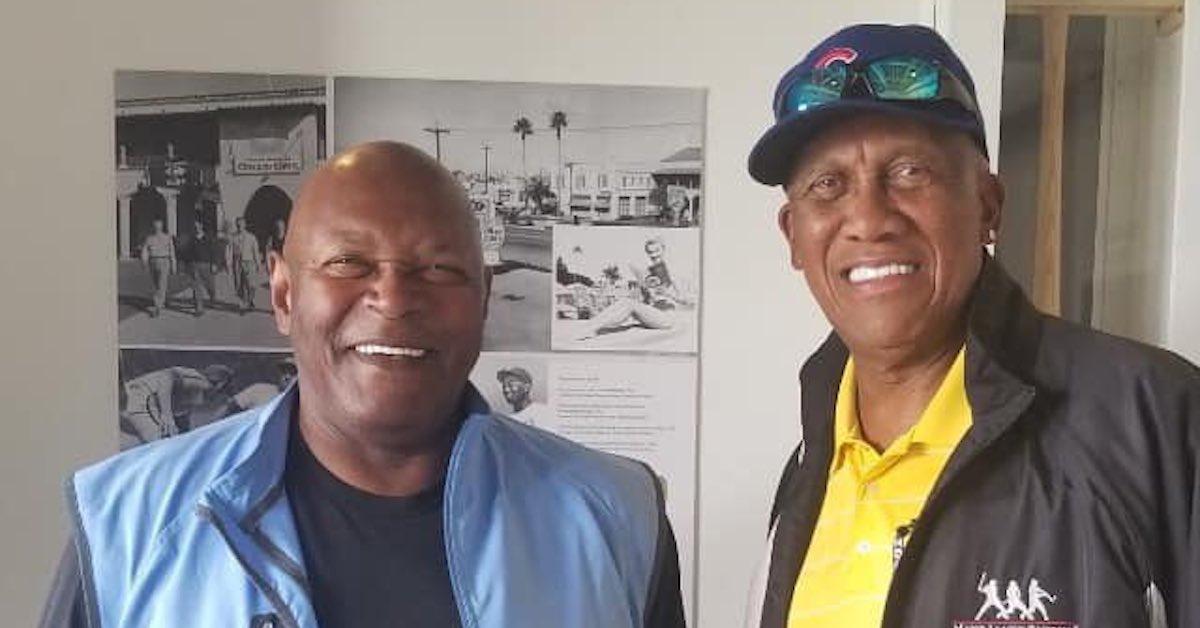 In 1978, Vida was traded to the San Francisco Giants, but in 1983 while pitching for the Kansas City Royals, he faced a drug scandal. He and several teammates were caught with possession of cocaine, which led to 81 days in prison and a suspension from playing baseball. He played again for the Giants after, but his substance abuse continued to follow him. In 2005, he was arrested on multiple DUI charges. All of this combined, he has suggested, led to his exclusion from the Baseball Hall of Fame.
In 1989, Vida married his now ex-wife Peggy Shannon, with whom he had two twin daughters in early '90s. (He also had an older son, Derrick Blue, from another relationship.)
Vida and Peggy divorced in 1996. Despite all his troubles, he was celebrated for his talent, dedication, and unwavering values.
Our condolences go out to Vida's friends, family, and fans.