Was Vida Blue Married? The Late Star Pitcher's Family Life, Explained
Following Vida Blue's death on May 6, 2023, fans are curious if he was married. Who is Vida Blue's ex-wife? Did he have kids? Here's what to know.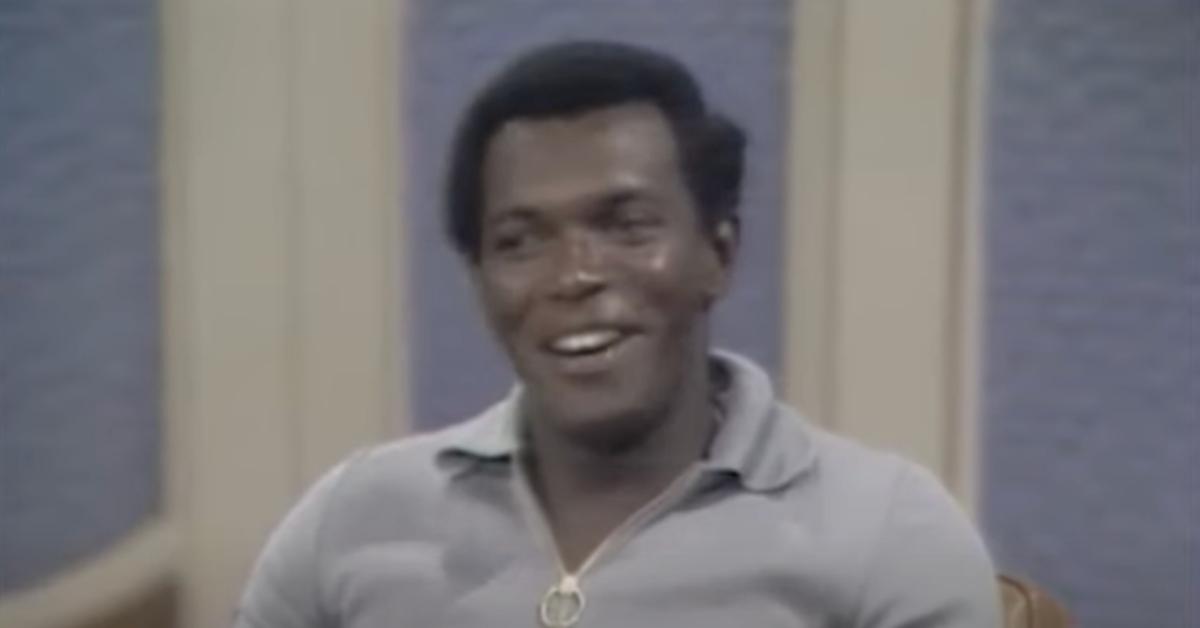 Former celebrated pitcher and Oakland A's Hall of Fame member Vida Blue died at 73 years old on May 6, 2023, much to the sadness of baseball fans everywhere. Vida's legacy included three World Series titles, a Cy Young Award, an MVP award, and more. The Oakland A's announced his passing on social media, prompting many to reflect upon their memories of the player.
Article continues below advertisement
While most sports fans are familiar with Vida's baseball legacy, many are curious about his personal life. Did Vida Blue have a wife? What about children? Keep reading for everything you need to know about his family life, explained.
Article continues below advertisement
Who was Vida Blue's ex-wife?
Vida Blue married Peggy Shannon in 1989, and, as reported by the Associated Press, the pair were married right on the pitcher's mound at Candlestick Park. Vida's San Francisco Giants teammates were involved in the ceremony, holding an arc of bats for the couple to walk through.
Article continues below advertisement
Peggy was escorted down the aisle by Orlando Cepeda, a former Giants star, and Vida's best man was Willie McCovey, a fellow Hall-of-Fame member and Giants player. The couple reportedly followed the ceremony with a horse-and-buggy ride around the field as 50,000 people looked on.
Article continues below advertisement
Sadly, Peggy and Vida reportedly divorced in 1996. It is unclear how or why they divorced.
Vida's family made a statement about his passing through Oakland Athletics (via CNN), reading, "It is with great sadness that the Blue family mourn the passing of our beloved father Vida Blue."
The statement went on: "Vida was a great father, grandfather, brother, friend, and teammate who will be forever cherished, honored and loved. We appreciate your uplifting prayers as we deal with the overwhelming loss of our father. We ask for respect and privacy during this challenging time."
Article continues below advertisement
Does Vida Blue have any kids?
Per SFGate, Vida welcomed a son named Derrick Blue (it's unclear who is mother is), as well as twin daughters with Peggy Shannon in the early '90s.
Vida formally retired from baseball in 1987, where he then served as a philanthropist and TV analyst for San Francisco Giants games for NBC Sports.