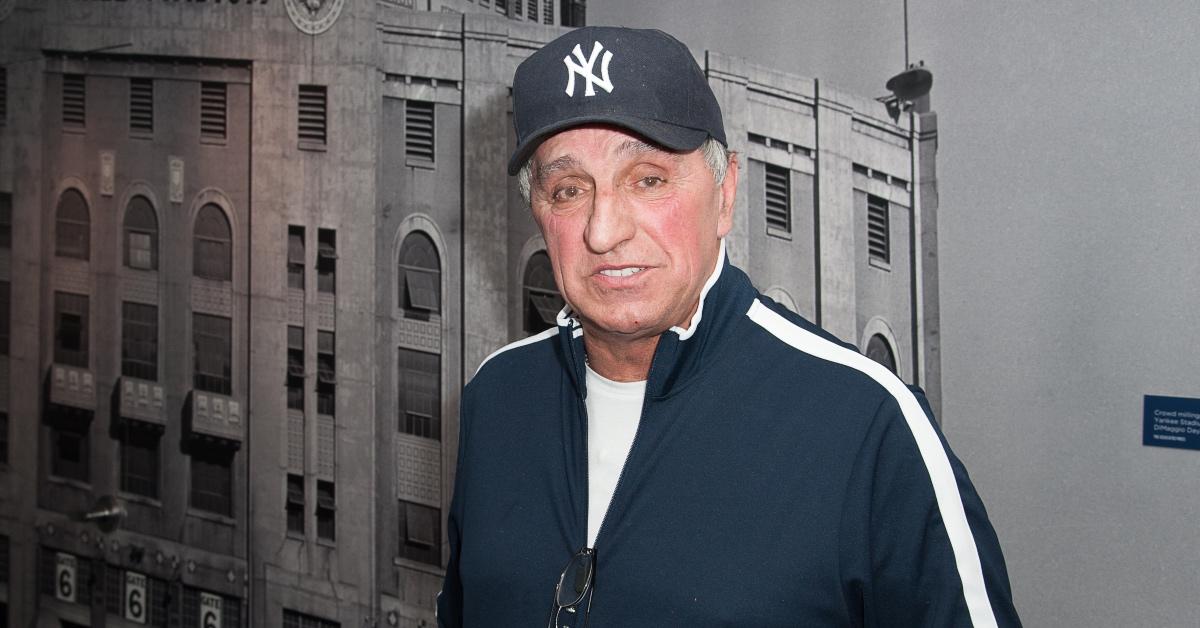 Former New York Yankees Player Joe Pepitone Dies at 82
It's a sad day for sports fans now that New York Yankees first baseman Joe Pepitone has died at the age of 82. The flamboyant player was best known for being named an All-Star and Golden Glove award winner who had a big personality on and off the baseball diamond. He grew up in New York and signed with the Yankees beginning in 1958.
Article continues below advertisement
What was Joe Pepitone's cause of death? The late baseball player is known for his professional career not only playing for the Yankees, but also the Houston Astros, Chicago Cubs, and Atlanta Braves. Read on for everything we know about Joe Pepitone's life and death.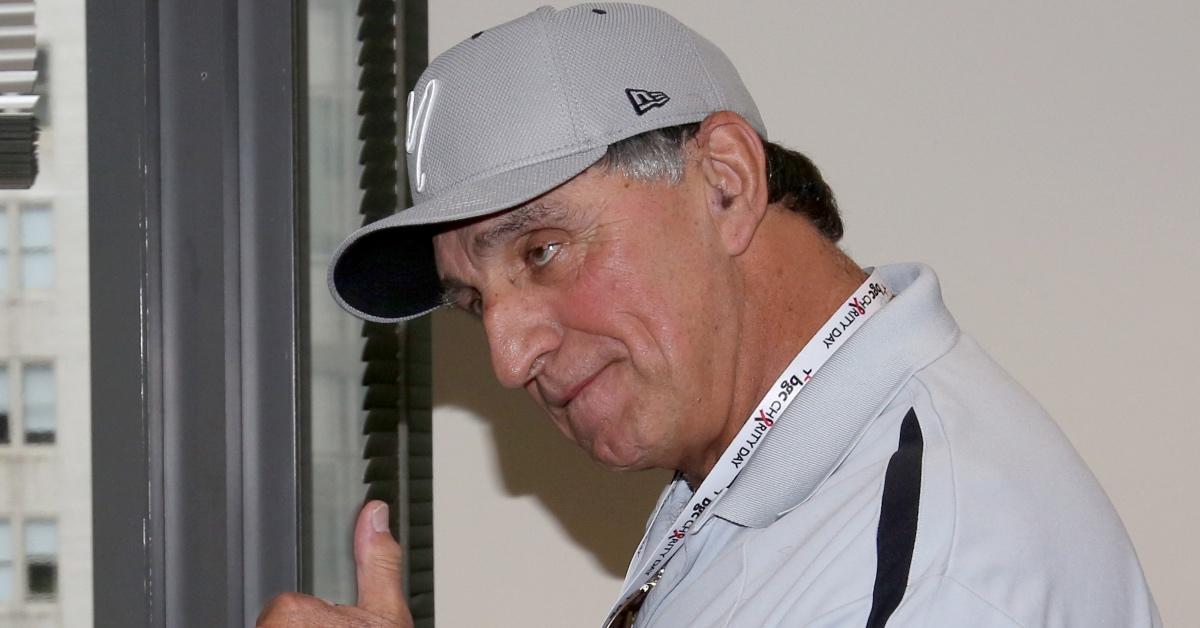 Article continues below advertisement
What was Joe Pepitone's cause of death?
According to the Associated Press, Joe was discovered dead in his daughter Cara's Kansas City, Mo., home on March 13, 2023. Joe's son, BJ, was the one who reported his death. He also claims that the cause of death was not clear, but "a heart attack was suspected."
The Yankees issued a statement honoring Joe, saying, "The Yankees are deeply saddened by the passing of former Yankee Joe Pepitone, whose playful and charismatic personality and on-field contributions made him a favorite of generations of Yankees fans even beyond his years with the team in the 1960s."
Article continues below advertisement
Although Joe was an excellent player, he was better known for his conduct off the field. Joe was the first person to bring a hair dryer into the clubhouse, and he even posed nude in 1975 for Foxy Lady magazine.
Joe has also spoken about his wild personal life, which included partying with Frank Sinatra and smoking marijuana with Mickey Mantle and Whitey Ford. He wrote a successful autobiography in 1975, titled Joe, You Coulda Made Us Proud.
Article continues below advertisement
In 2015, he addressed some of his behavior in an interview with Rolling Stone, saying, "When I brought the hair dryer into the clubhouse, they thought I was a hairdresser or something; they didn't know what the hell was going on, you know? I'd walk in with a black Nehru jacket on, beads, my hair slicked back; it was ridiculous. I think about it now, and I laugh."
Joe is survived by his five children; Joseph Jr., Eileen, Lisa, BJ, and Cara. BJ confirmed to the AP that the family has not decided upon funeral plans yet.