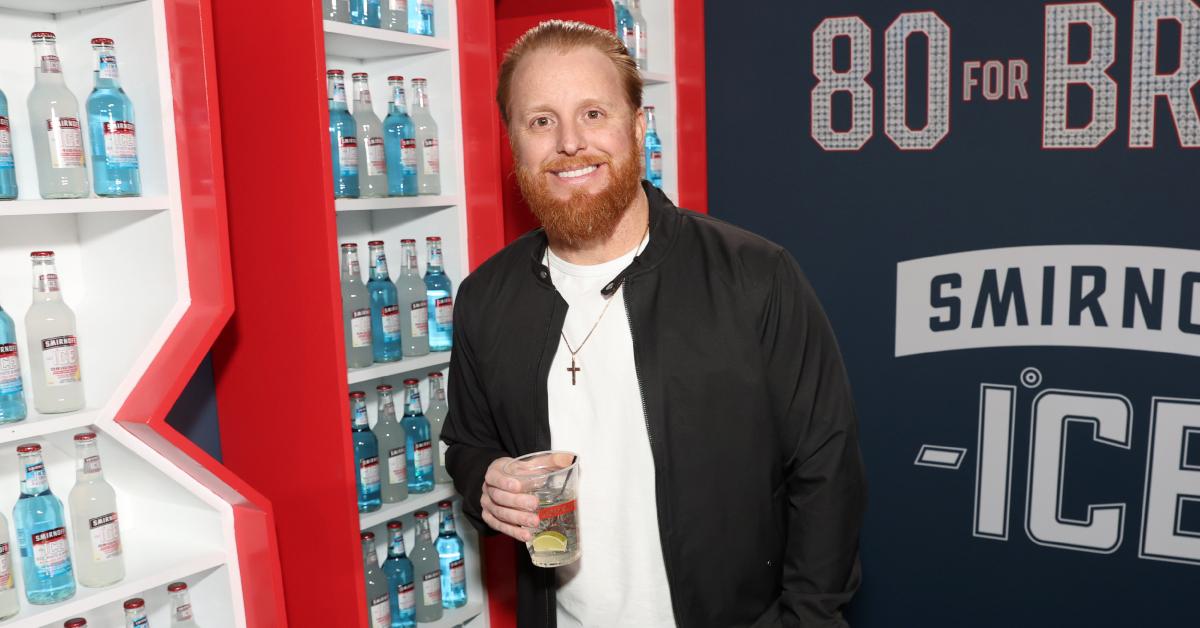 Red Sox Third Baseman Justin Turner Was Hospitalized — What Happened?
With the NFL season over, we're shifting our attention to ... baseball! The 2023 spring training has now been underway for a little over a week, and plenty of new players are turning heads, including 20-year-old New York Yankees outfielder Jasson Dominguez and St. Louis Cardinals third baseman/outfielder Jordan Walker.
Article continues below advertisement
On the other hand, the MLB spring training also allows veteran players practice time prior to the regular season. It's a fantastic idea, but sometimes, it results in injuries. Unfortunately, this just so happened to be the case for Boston Red Sox third baseman Justin Turner, who was rushed to the hospital following the first inning of Monday's game.
So, what happened to Justin Turner? Keep reading for all the known details.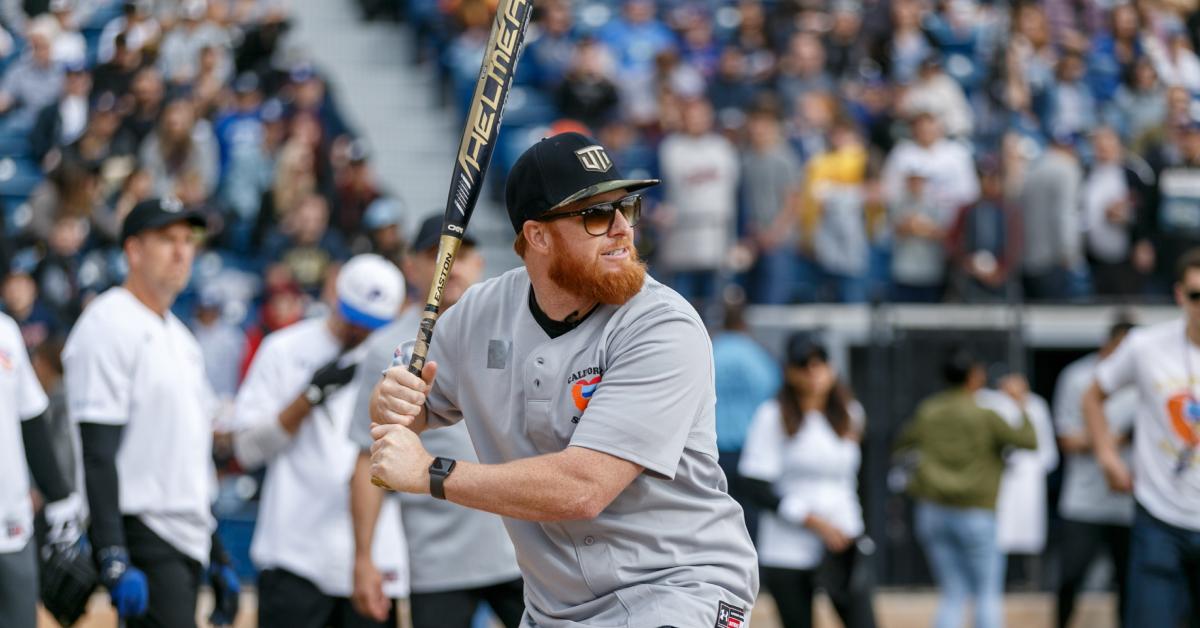 Article continues below advertisement
What happened to Justin Turner?
During the team's spring training game against the Detroit Tigers on March 6, the 38-year-old infielder dropped to the ground after getting hit in the face with a fastball. The medical staff rushed to the plate as blood started gushing from Justin's face. He stayed down for a bit but eventually walked off the field with a towel on his face.
Justin was taken to a local hospital in Fort Myers, Fla., per the Red Sox: "He's receiving treatment for soft tissue injuries, and is being monitored for a concussion," the organization added. "He will undergo further testing, and we'll update as we have more information. Justin is stable, alert, and in good spirits given the circumstances."
Article continues below advertisement
Red Sox manager Alex Cora told MLB.com that the pitch hit Justin "somewhere between the nose and just above the mouth."
"Anything that is above the shoulders, it's always scary," he said. "So you hear [it], you go and you just react. There was a lot of blood there. So it was just like, 'Let's get everybody there and try to help him out.' He was coherent."
Article continues below advertisement
Red Sox rookie first baseman Triston Casas said the incident left him shaken: "Yeah, I was distraught for like, the first two innings honestly," he told MLB.com. "As a baseball player, that's your biggest fear, for sure, running into a pitch like that coming up and in. It's a scary sight. And, it was like, hard drop, just like a pit-in-my-stomach feeling."
"I've gotten pretty close to him, being around him a lot, just trying to pick his brain," Triston continued. "I know he's got a lot of experience. So hopefully he makes a speedy recovery."
Article continues below advertisement
Justin's wife, Kourtney, revealed the two-time All-Star needed 16 stitches.
Luckily for Justin and the Red Sox, it appears he's going to be just fine. Just a few hours after the team's statement, the two-time All-Star's wife, Kourtney, updated fans on his condition and revealed he needed 16 stitches.
"Thank you to everyone that reached out about Justin and sent prayers," Kourtney tweeted. "We're home now and he's resting (okay — maybe listening to the replay of the game). 16 stitches and a lot of swelling but we are thanking God for no fractures & clear scans." What an absolute miracle!
Now, given the positive update, Justin will surely be back on the field in no time.