Vin Diesel Is Worth a Pretty Penny. Here Is His Net Worth
Vin Diesel is an icon in many ways, and has an impressive repertoire, but what is his net worth?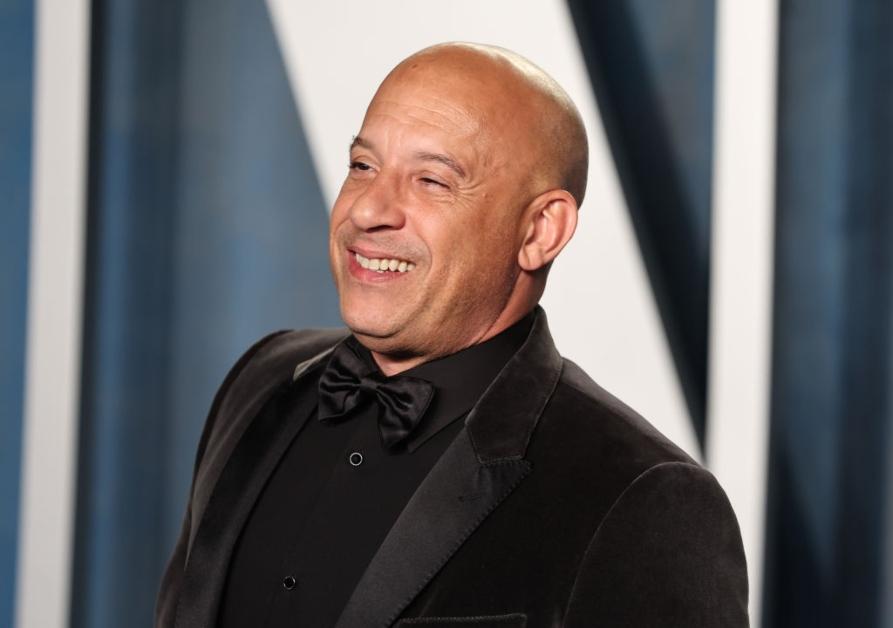 When it comes to Hollywood heavyweights, Vin Diesel is a name that reverberates with power, charisma, and adrenaline-pumping action. With his iconic bald head, bulging biceps, and gravelly voice, Vin has become an unbelievable symbol of machismo on the silver screen. But we are curious to know just how much this Fast and Furious superstar is worth for all of his hard work.
Article continues below advertisement
Vin's journey to stardom wasn't a smooth, straight road; it was more like a winding racetrack with numerous obstacles and hairpin turns (pun intended). Born Mark Sinclair on July 18, 1967, Vin first tasted the limelight in the early '90s. He wrote, directed, produced, and starred in the semi-autobiographical short film Multi-Facial short film in 1995, which gained critical acclaim and showcased his talent as a multifaceted artist.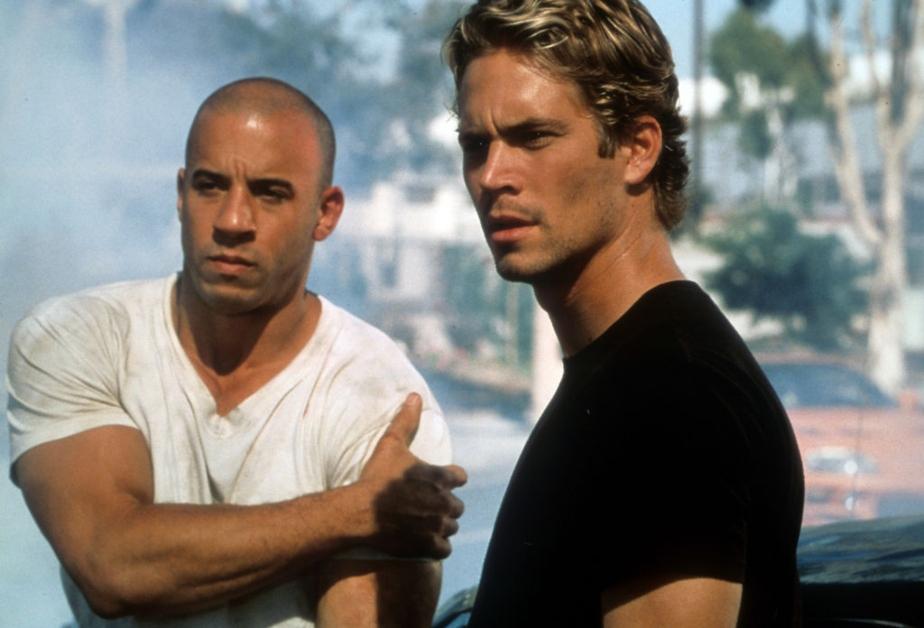 Article continues below advertisement
What is Vin Diesel's net worth?
Vin's recurrent role in Fast and Furious has become a major part of his wealth, so hold onto your steering wheels, because we're about to rev up the engines with the actor's mind-boggling schmoney! According to the ever-reliable Celebrity Net Worth, Vin's fortune is clocked in at a whopping $225 million! Ka-ching! That is most definitely a pretty penny, but we are not surprised, because this mega-talent has earned his stripes, or shall we say, dollar bills?
Although Vin kicked off his career in the '90s, it was the Fast & Furious franchise that shifted his career into high gear and catapulted him into superstardom. As the franchise's charismatic lead, Dominic Toretto, Vin became the face of the street racing blockbuster series, and the franchise's success has been nothing short of astronomical, with each installment dominating the box office and fueling the mega-actor's bank account.
Article continues below advertisement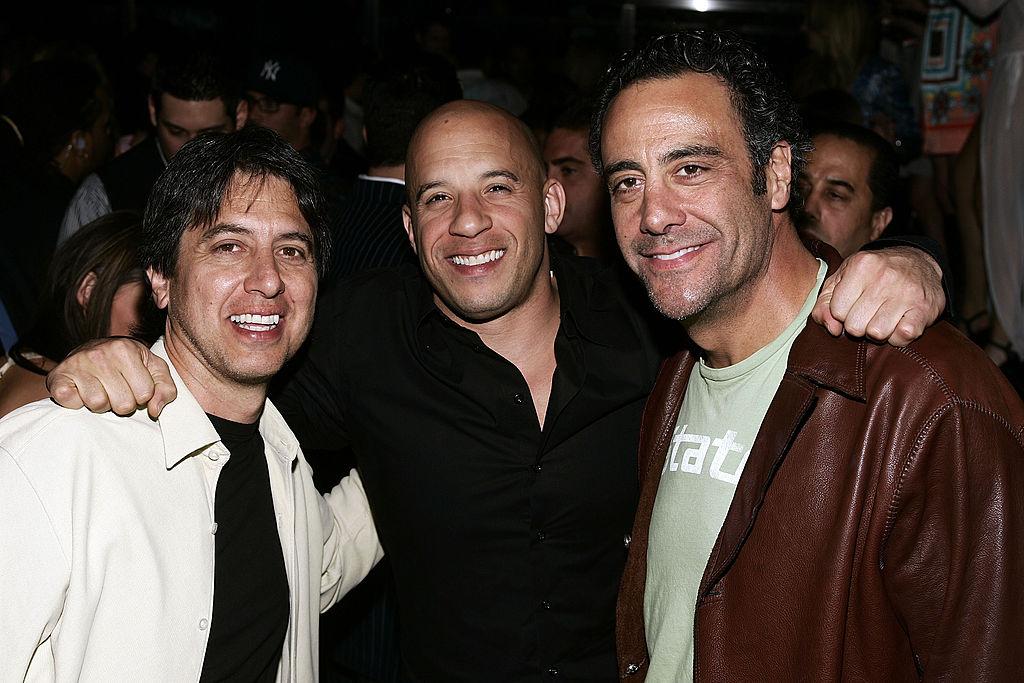 As of 2021, Vin had reportedly earned a staggering, estimated $20 million per film, making him one of the highest-paid actors in Hollywood. In spite of his acting prowess in the franchise, Vin's success isn't limited to his acting prowess alone. Like a true entrepreneur, he has also ventured into various business endeavors.
Article continues below advertisement
In 2002, Vin founded his production company, One Race Films, which has produced several of his films, allowing him to have greater control over his projects and reap higher financial rewards. He has also dabbled in the video game industry, lending his voice and likeness to popular titles like "The Chronicles of Riddick: Escape from Butcher Bay" and "Wheelman."
Through his successful acting career, business ventures, and shrewd investments, he has secured his position as one of Hollywood's most bankable stars. And with more "Fast & Furious" sequels and spin-offs on the horizon, it's safe to say that Vin's fortune will continue to rev its engine and accelerate to new heights.