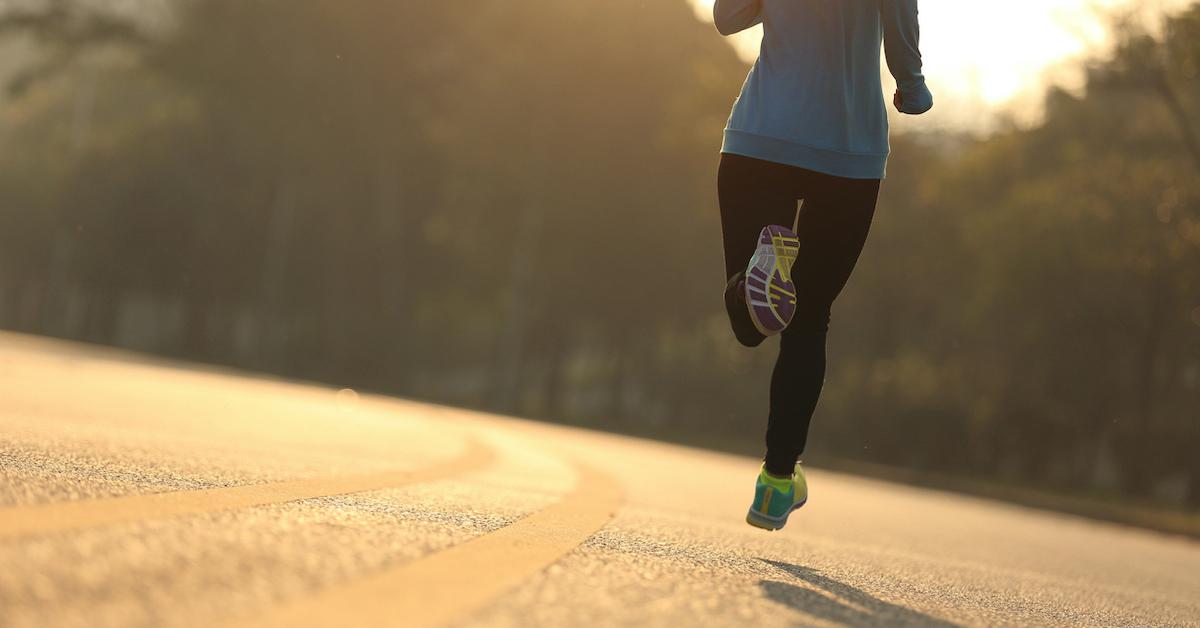 Virtual Races to Sign up for if the One You Trained for Was Canceled
While having a race canceled is a disappointment, these virtual run events and races will let you still compete without violating social distancing.
Training for a race requires tremendous time and effort, so it comes as a major disappointment to runners across the globe who have avidly trained in anticipation of running a race, only to have it canceled due to the novel coronavirus.
Article continues below advertisement
However, a number of events are enabling competitors to register for "virtual" run events and races to keep the competition going — here are a few you should consider signing up for.
The Boston Marathon is now a virtual run event you can join from home.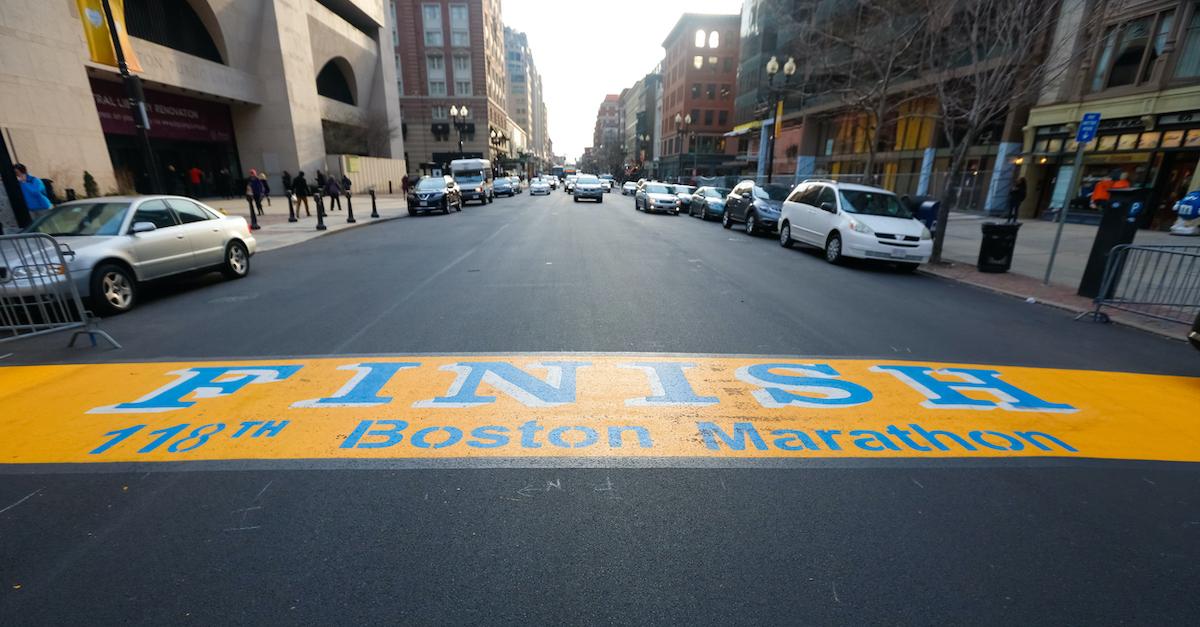 The Boston Marathon in September was officially called off due to COVID-19, according to Delish, however, the legendary race will still go on virtually. Those participating will be required to finish within the six-hour time limit, and submit their time between Sept. 7-14. The usual medal and shirt will still be doled out to all finishers, so get excited.
Article continues below advertisement
The New York Marathon has gone virtual.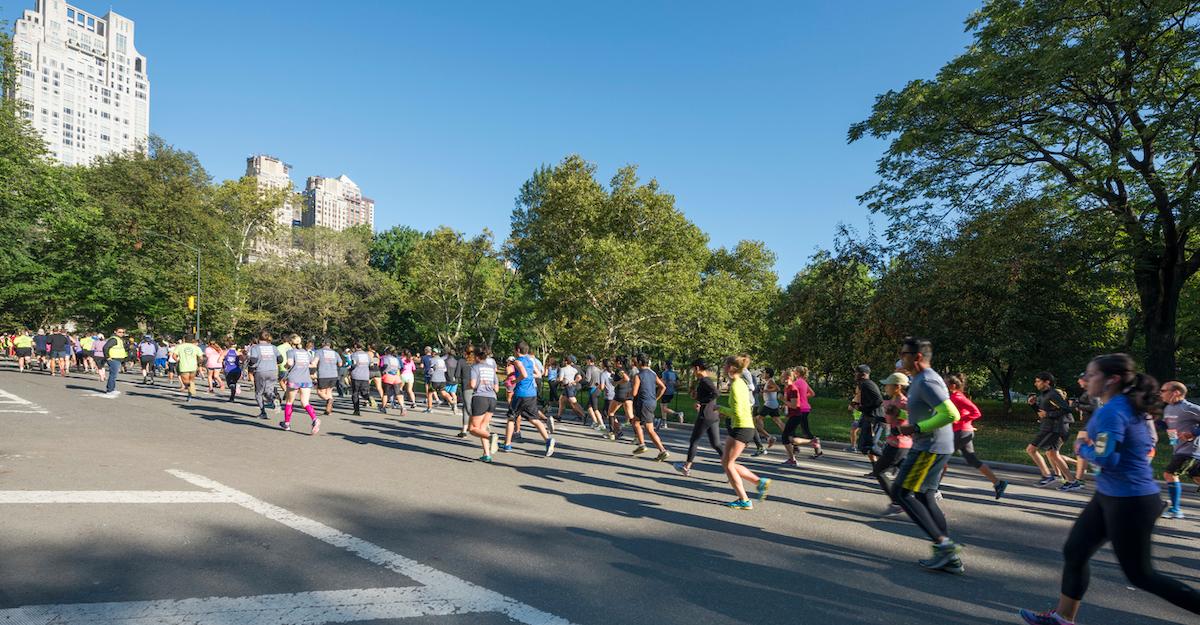 As a hotspot for the coronavirus, it comes as no surprise that the New York Marathon was officially canceled. However, runners in the Big Apple will still be able to run the highly anticipated race, as long as they submit their time between Oct. 31 and Nov. 3. Running with a mask may be somewhat of a nuisance, but it will be worth it nonetheless.
Article continues below advertisement
ABC7 Gibbons Virtual 5K Run
The ABC7 Gibbons 5k has raised money for blood cancer in Chicago for the last 25 years, and despite the pandemic, they're going strong this year. While the race generally takes place in Chicago, Ill., it's going to be open to runners across the globe. Times will have to be submitted between June 18-21, along with a finisher's certificate.
Article continues below advertisement
Tour de Cure is now a virtual running/biking race.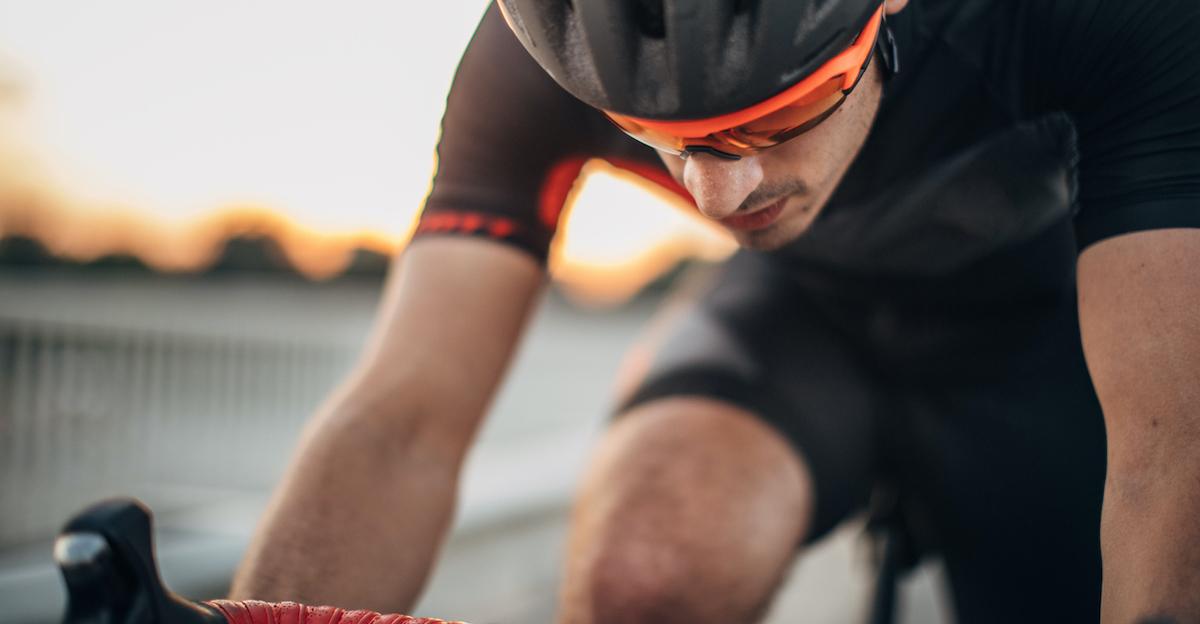 Tour de Cure, which is a biking or running race, raises money for the American Diabetes Association. It takes place in cities across the country annually, but this year, almost all of them are virtual. If you would like to register for one of them, sign up on the race's website. The dates will vary by city.
Article continues below advertisement
4-mile or Half Marathon Murph Virtual Run
Honoring the late Lt. Michael P. Murphy (aka "Murph") is an annual run around Lake Ronkonkoma, where the former SEAL worked as a lifeguard. Profits from the race will be donated to the Lone Survivor Foundation as well as the LT Michael P. Murphy Memorial Scholarship Foundation. Since the race won't necessarily partake in New York this year, runners across the globe can virtually register for the four-mile race or the half-marathon wherever they are.
Article continues below advertisement
Tour de France is still undecided.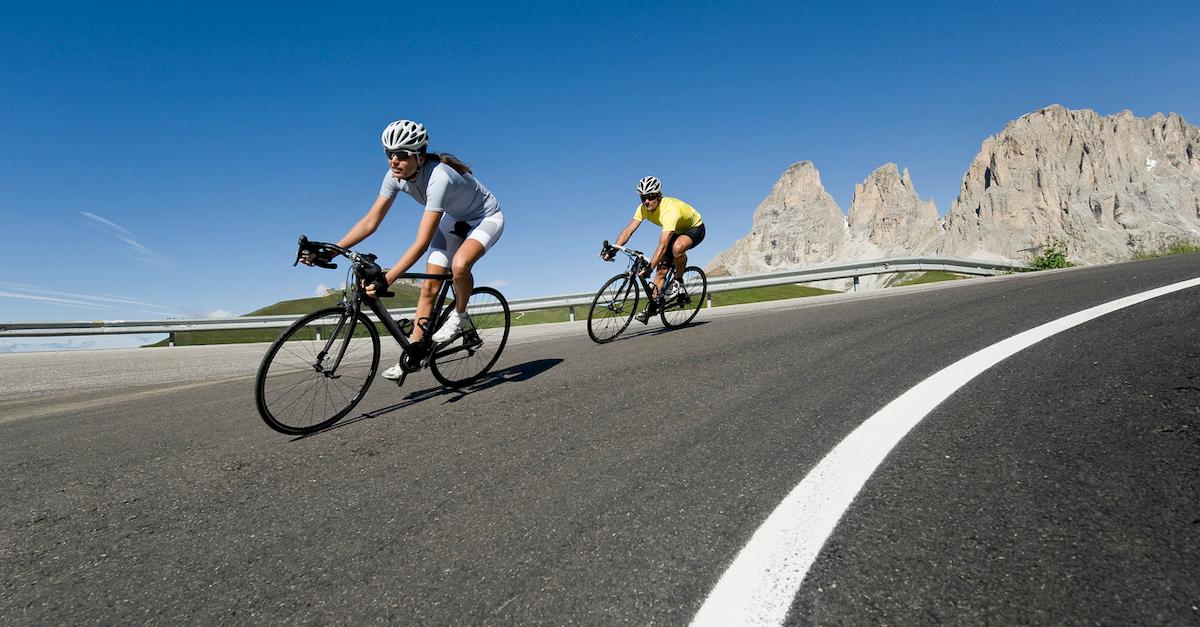 Tour de France, an annual bike race that raises money for cancer, has not yet announced if they are officially making their annual bike race virtual. Despite the fact they are considering holding a virtual race as a "last resort," the chances are quite likely. Stay up-to-date on the race's website.
Article continues below advertisement
While a virtual race isn't ideal, it still enables those who have trained to compete. Training for a race will definitely kill some time in quarantine, so as long as you do it safely, it might be worth considering.