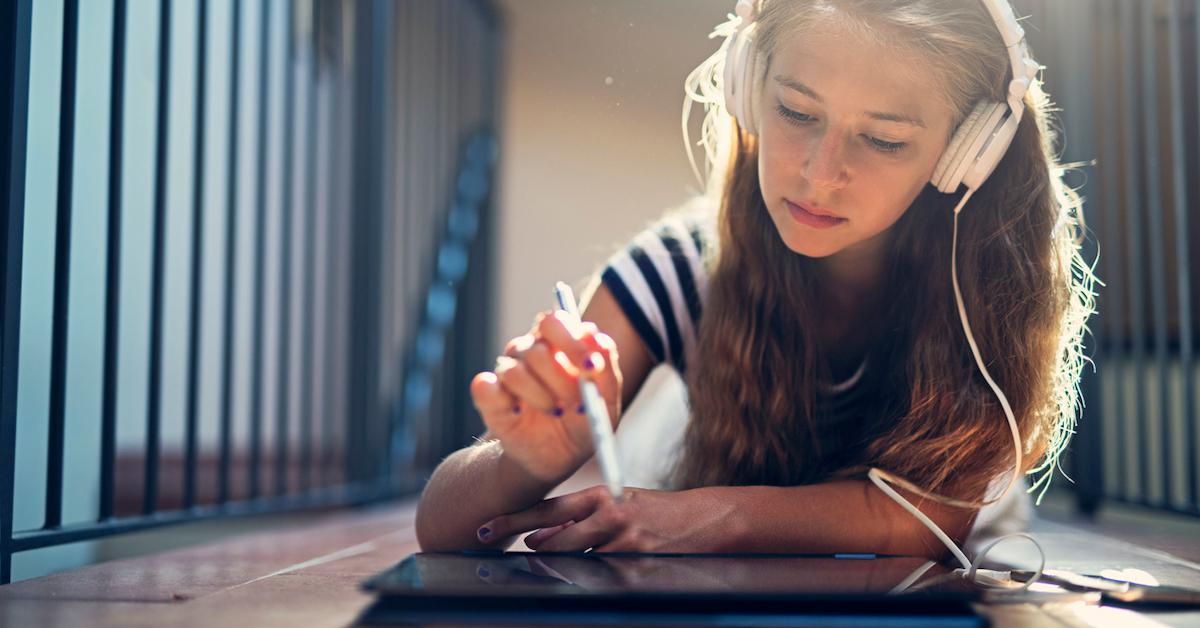 6 Fun and Educational Virtual Summer Camps Your Kids Can Attend
Due to the ongoing pandemic, a vast majority of summer camps across the country will most likely be canceled for the entirety of summer 2020, to ensure the safety of kids and camp staff.
Article continues below advertisement
And although a summer without canoeing, kickball, and arts and crafts will be undeniably disappointing, we've compiled a list of virtual summer camps your kids can attend this year.
1. The Metropolitan Opera's Free Virtual Summer Camp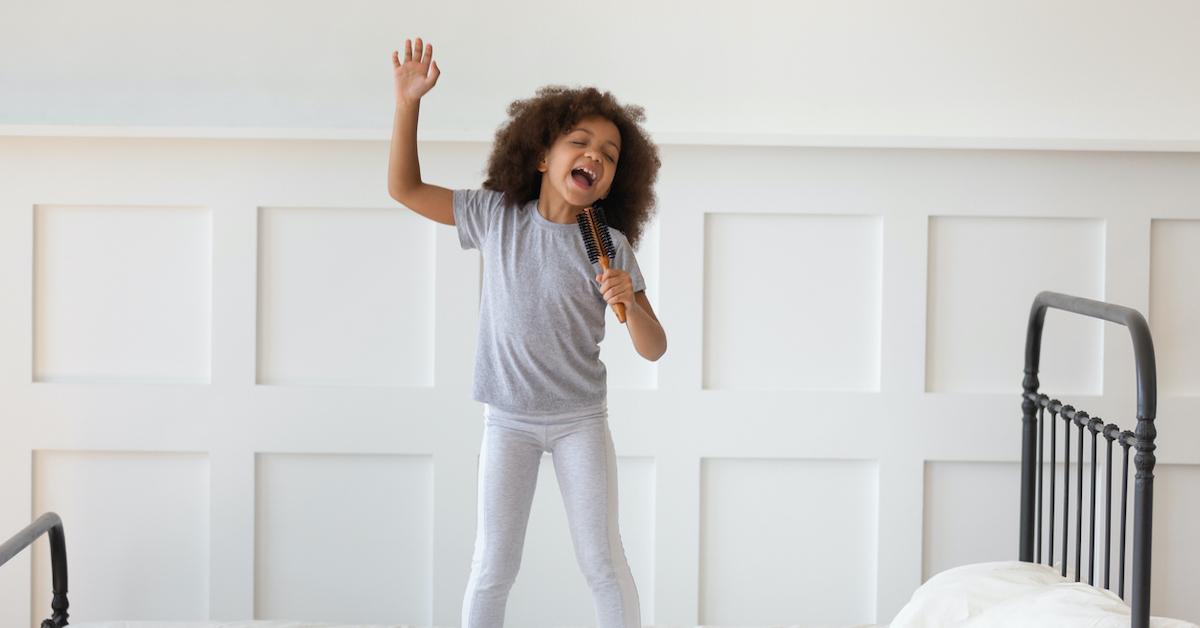 For any aspiring opera stars, the Metropolitan Opera is launching a free Met Opera Global Summer Camp on June 15, according to Travel and Leisure. The camp will run for five days a week for eight weeks, through Aug. 7, and will be divided into two age groups, 3rd-6th grade, and 7th-12th grade.
Each session will highlight different operas, puppet making, and song-writing. All students will receive digital "badges" for each week they attend.
Article continues below advertisement
2. iD Tech's Virtual Tech Camp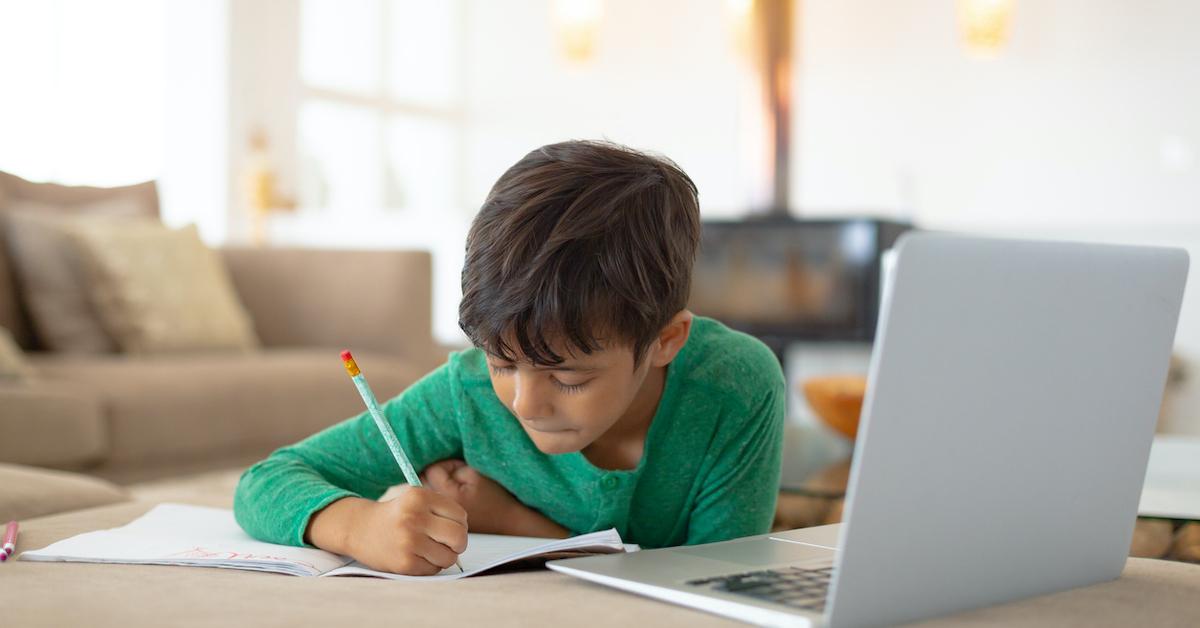 Silicon Valley-based STEM organization, iD Tech, is offering virtual summer camps for little science-lovers who are looking to keep their minds active. Those who attend will be able to meet like-minded friends in small groups of five, with the chance to participate in age-appropriate games and challenges.
Article continues below advertisement
3. Cole Creative Arts Camp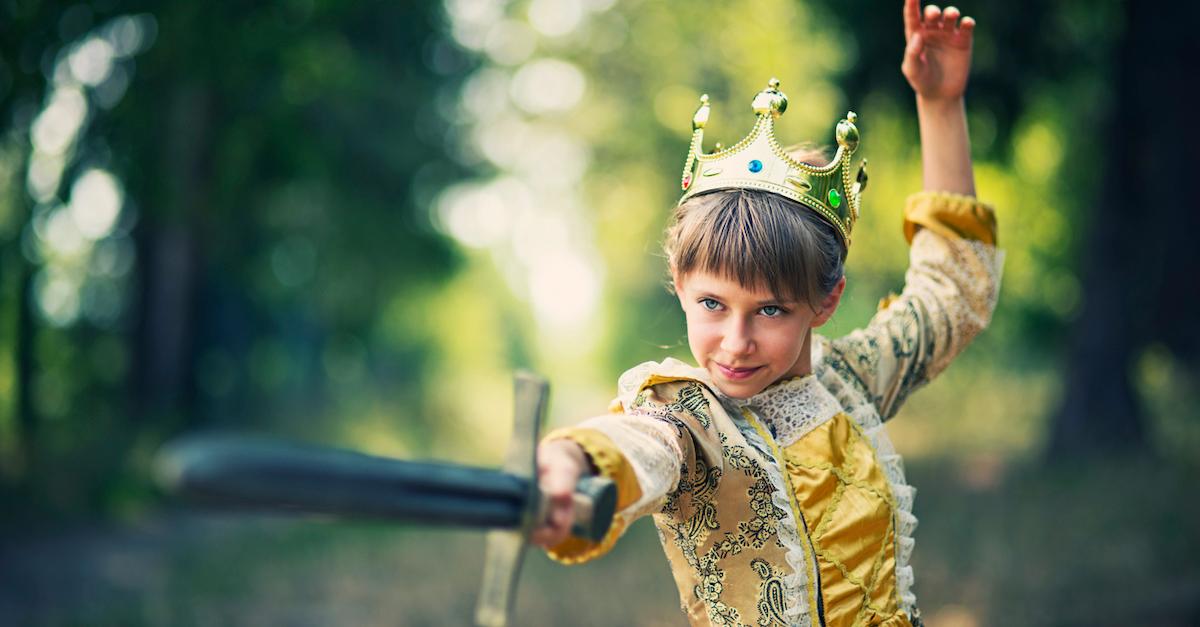 In lieu of theatre camp, Cole Creative Arts Camp is offering a virtual experience for kids who love dancing and performing. Between improv, dress-up, performing, designing commercials, dancing and rhythm activities, and live dance shows, this is the perfect way to keep your kids doing what they love, without violating the rules of social distancing.
Article continues below advertisement
4. Girl Scout Virtual Horse Camp
While your kids most likely won't get to spend the summer riding horses, Girl Scouts Nebraska is offering horse enthusiasts the chance to spend time with their favorite animals from home. Each student will have an assigned horse, and will learn the ins and outs of horse care, grooming, acupuncture, and more. Once the virus subsides, your student will be more ready to ride than ever.
Article continues below advertisement
5. Boilermaker's Virtual Summer Athletics Camp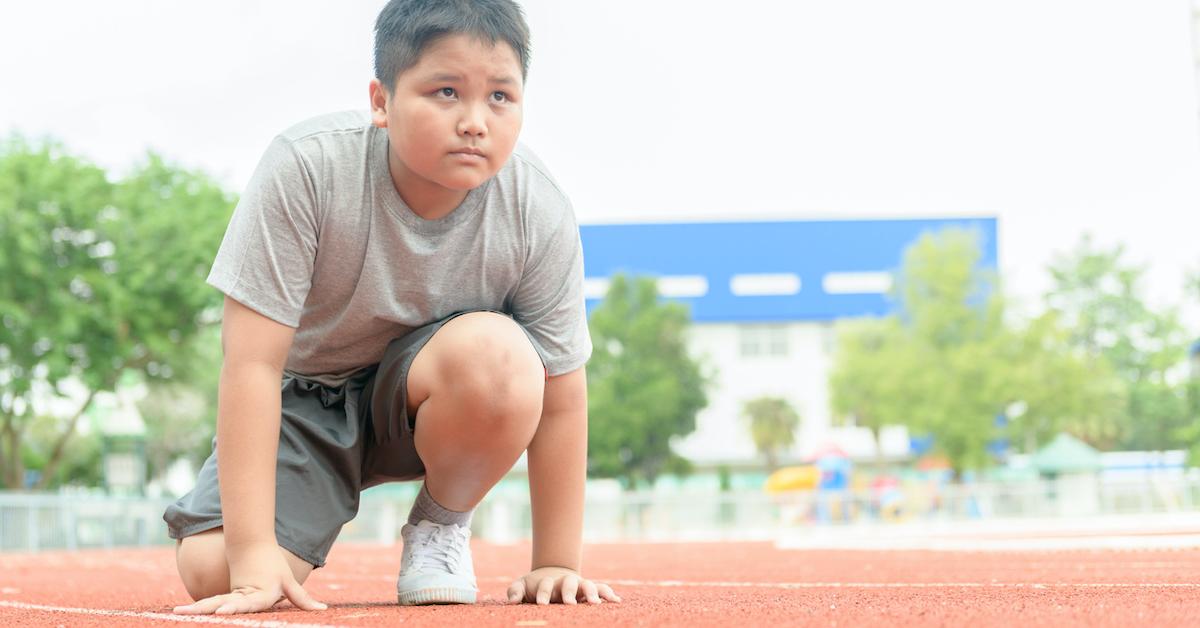 The Boilermaker hosts an annual sports camp called Kids in Training, and to abide by social distancing rules, the organization is offering a six-week online camp from July 6 through Aug. 14. It will be divided by kindergarten through 6th grade, and 7th grade through 12th grade, and will assign physical activity plans to each child that can be completed throughout the week, with varying levels of parental supervision. At the end, there will be a virtual race Aug. 15-Aug. 31.
Article continues below advertisement
6. Art Camp 504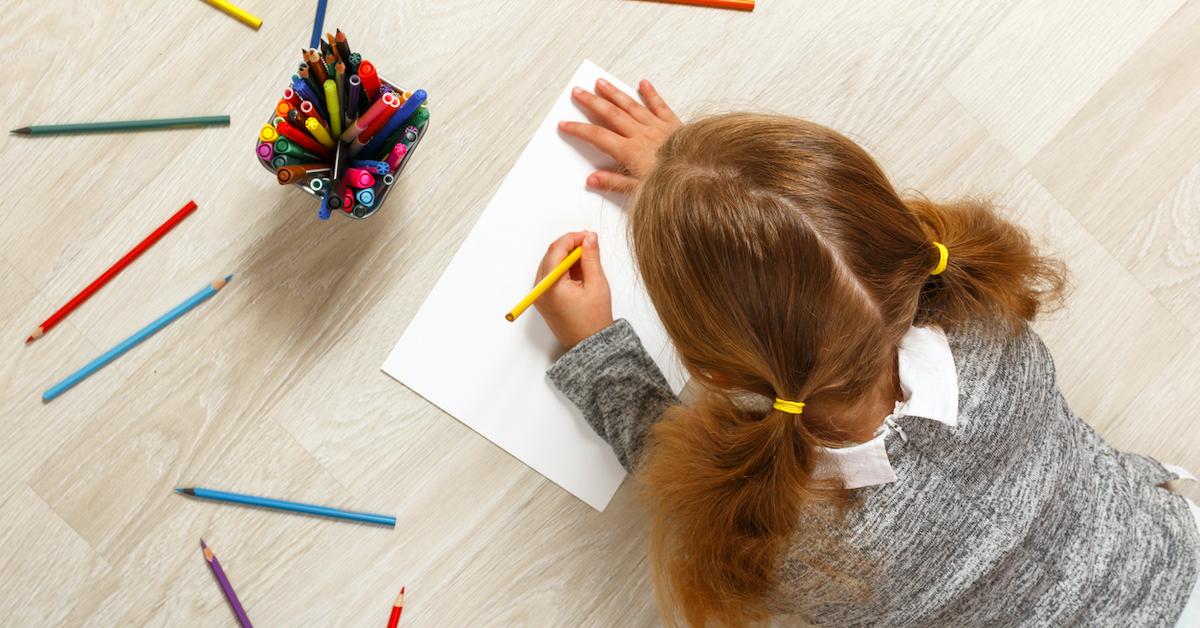 New Orleans-based art camp, Art Camp 504, is offering a virtual experience that enables children to participate in various types of art classes, which will last for 30 minutes each. From performing, to drawing and dancing, Art Camp 504 is offering so many different ways to keep children active and expressing themselves, even while in quarantine.
Article continues below advertisement
Although in-person camp is most likely a no-go this year, there are so many unique ways to keep your kids active and entertained this summer. Your child will definitely thank you.