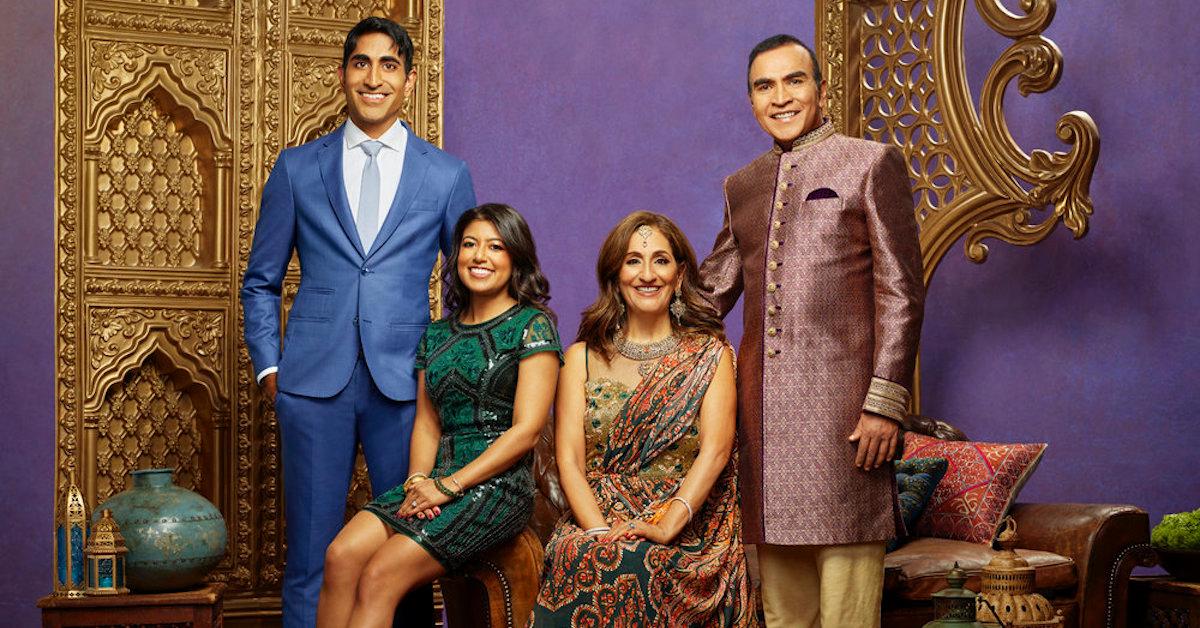 'Family Karma's Vishal Parvani Has Been Engaged for the Past Three Years
Bravo's newest reality series, Family Karma, has already left quite the impression on audiences. The show is billed to be the first reality series with an all-Indian cast, and it follows the network's similar ethnic-driven shows like Shahs of Sunset and Mexican Dynasties.
Article continues below advertisement
Set in Miami, Family Karma follows the lives of seven Indian-American friends as they navigate the push-and-pull that comes with being second-generation immigrants raised in the U.S., while still being very much tied to the more conservative and traditional norms of Indian culture.
In addition to their daily dramas, the cast must also contend with family that's heavily involved in their social lives, as well as inter-family and intergenerational drama.
Of course, fans already have some favorites... Keep reading for everything you need to know about Vishal Parvani, his girlfriend, and what he does at the Parvani Commercial Group.
Article continues below advertisement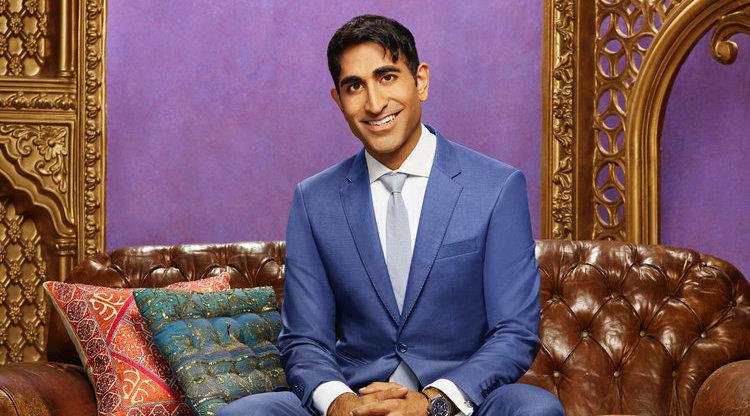 Who is 'Family Karma's Vishal Parvani?
Vishal is a Miami native who grew up in Doral and now lives in Kendall. He went to Florida International University and has also spent some time living in Los Angeles and Hong Kong. While he spent many of his younger days as a club kid, Vishal is now ready to settle down with his longtime girlfriend Richa, and is eager to commit himself to his real estate career.
Article continues below advertisement
When Vishal introduces himself on Family Karma, he's quick to reveal that he's off the market (sorry, ladies!). However, viewers also found that while Vishal is engaged to his longtime girlfriend Richa, their engagement has been going on for three years. He is unable to seal the deal, apparently because Richa's mother doesn't fully approve of him as son-in-law material.
While the couple have been together for at least eight years now, everyone from Richa's mom to viewers who only just met the reality TV star have been getting a bit of a gay vibe from him.
Article continues below advertisement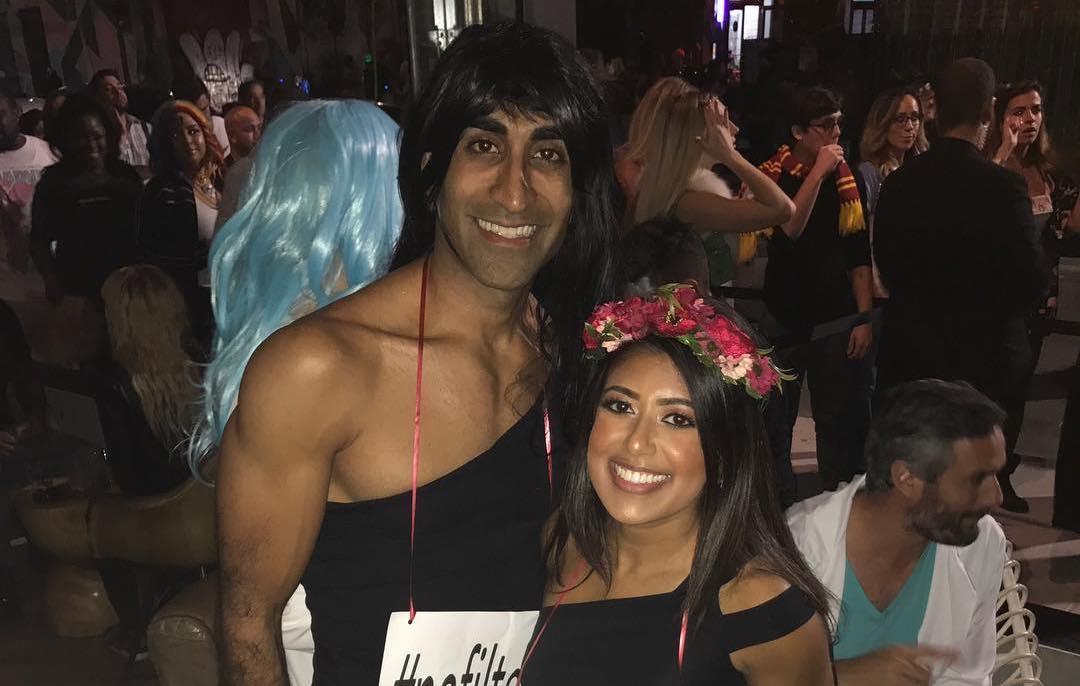 Is Vishal Parvani gay?
The speculations about Vishal's sexuality arise from his own introduction, in which he tells the camera that after his best friend, Amrit Kapai came out of the closet, he himself questioned his own sexuality and wondered if he was also gay.
Article continues below advertisement
Audiences latched on to this comment quicker than lightning and many suggested that Vishal would only ask this question if he was still unsure of his sexuality. This, coupled with a few other choice remarks (like when Vishal refers to his relationship with Amrit as "besties with testes") and the fact that Vishal has been engaged for years while refusing to set a wedding date are all flags that seem to indicate the 32-year-old will have something to announce this season.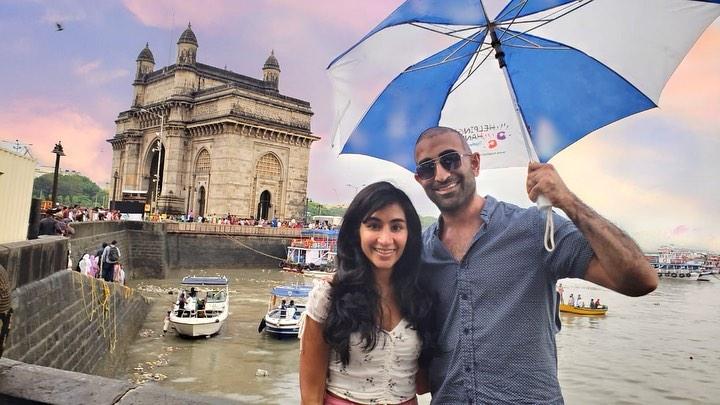 Article continues below advertisement
What does Vishal do at the Parvani Commercial Group?
Aside from being the life of the party wherever he goes, Vishal does have a day job at his mother's successful real estate company. Parvani Commercial Group was started by Vishal's mom, Reshma, back in 2006 after she spent years working at major real estate companies.
Parvani Commercial Group offers full-service commercial real estate brokerage in the Miami-Dade area and has closed sales worth up to $14 million.
Vishal is the company's most recent addition, bringing his firsthand knowledge of Miami culture and real estate to help clients invest wisely.
Watch Vishal on Family Karma when new episodes air Sundays at 9 p.m. on Bravo.