Walgreen's Employee and Customer Argue After He Loses Her Credit Card
A Walgreen's employee lost Wendy Layne's credit card after she gave it to them while picking up a prescription. She and the cashier argued.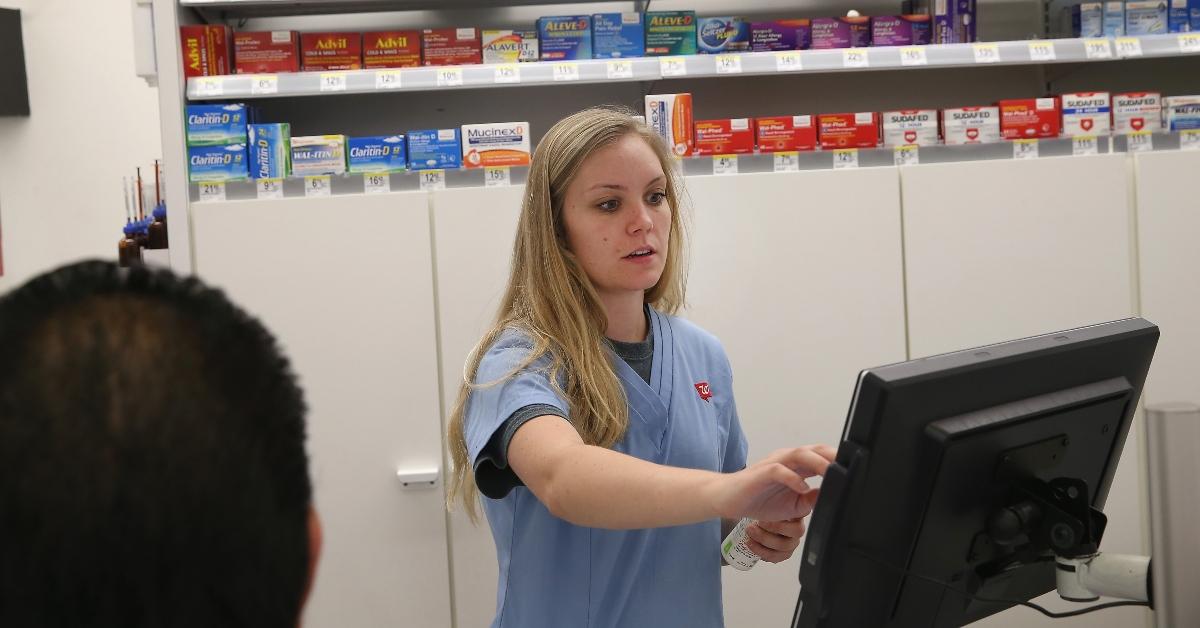 I'm sure we've all lost or misplaced a credit card from time to time. It happens. But what usually doesn't happen is that a store loses your credit card as you're paying for something. Um, what?
Article continues below advertisement
One woman took to TikTok to film part of a recent experience she had at Walgreens. Not only did her credit card vanish, but the employee handling her situation made an unnecessary remark at her. Keep scrolling for one of the most peculiar customer-employee interactions that we've ever seen at Walgreens.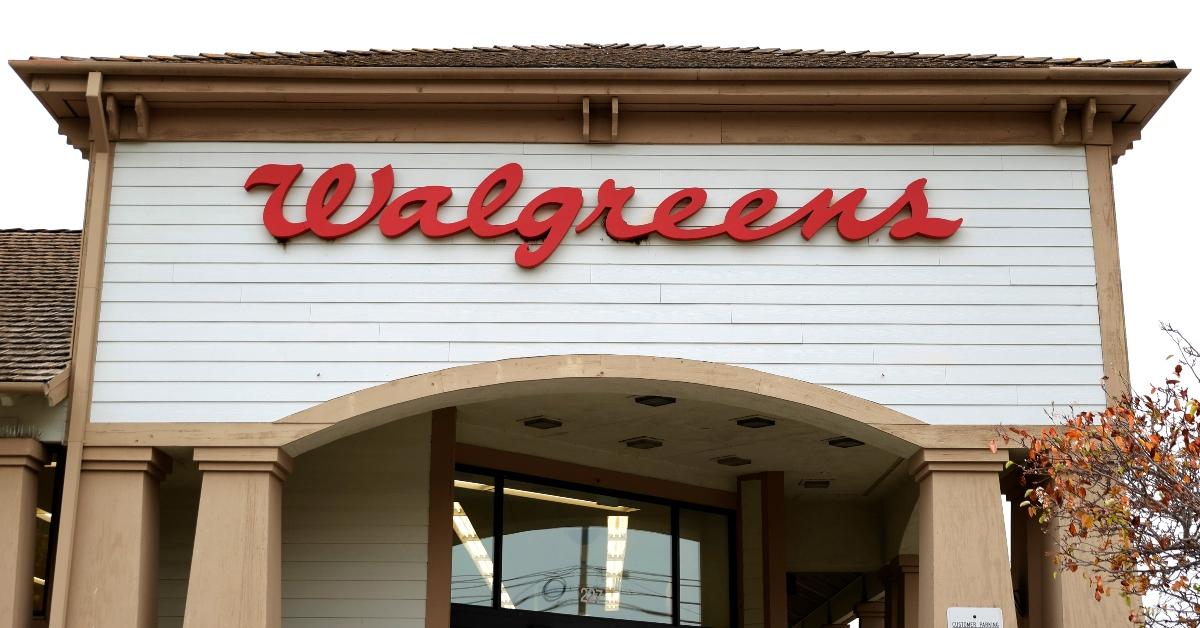 Article continues below advertisement
Walgreens employee tells customer he lost her credit card.
"You f--king just told me that you're not fond of me as a customer because you lost my credit card. Are you going to stand by that statement?" asked creator Wendy Layne (@wendylayne) as she filmed her conversation with an employee.
"I didn't say that," he fired back. "You just said that 'we are not fond of customers like you,'" she retorted.
Article continues below advertisement
This argument between Wendy and the man went on for over four minutes. What exactly happened?
Well, as we gathered from her TikTok, the conflict seems to be that Wendy went to pick up her prescription at Walgreens and when she gave the worker her credit card through the drive-thru window, it somehow got lost.
Naturally, she was upset by the news. And because of how she reacted, the employee allegedly made a comment to her about how the store doesn't like customers like her. Now, in the middle of the store, they fight with the film rolling.
The pharmacist claims that losing her card was a "human error." But what made the situation worse was that he seemed to be irritated by the fact that Wendy was upset.
Article continues below advertisement
"Yes, I was upset. I have every right to be upset. I drive in the drive-in. It's late at night. We're hungry. I just wanted my prescription. Now I have to go home and cancel a credit card and try to get a new one because you lost it," she asserted.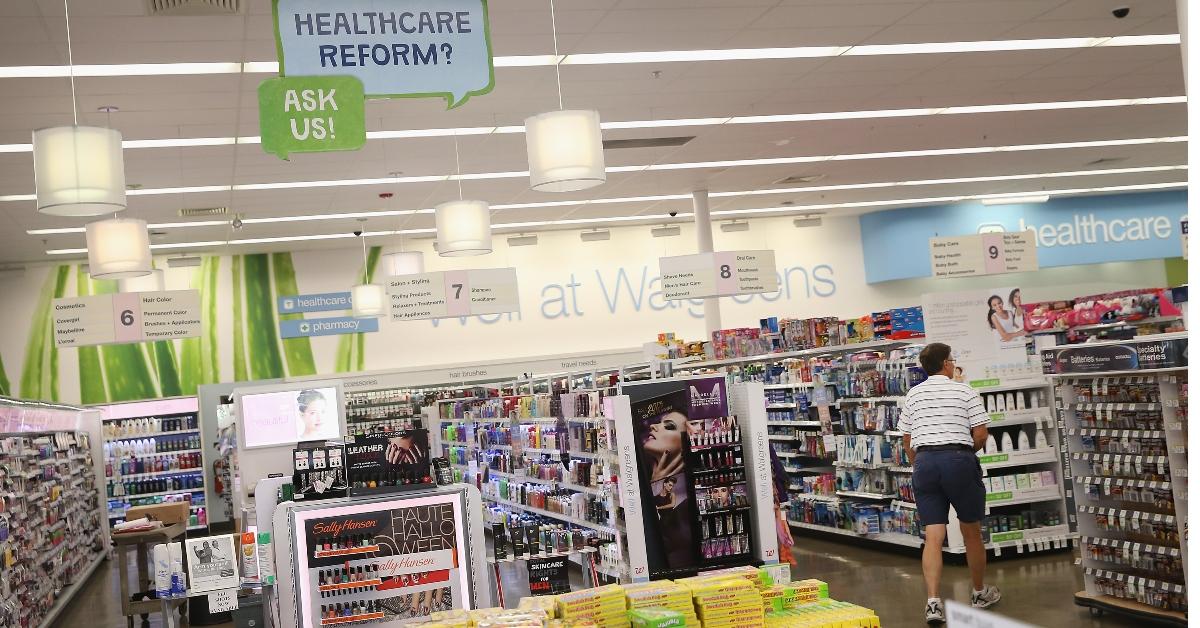 Article continues below advertisement
The pharmacist then brings up that Wendy asked if anyone could have put her card in their pockets. "We are not going to steal a customer's credit card," he exclaimed, appearing to be offended that she would think that. The video ends with no resolution, other than her promise to report him to corporate.
In the comment section, users had all different kinds of thoughts. Some folks thought he took it or at least knew where it was.

Article continues below advertisement
Others thought she shouldn't have made such a big deal and that the argument was petty.

Article continues below advertisement
One user just teased that it was probably never lost in the first place.

Article continues below advertisement
And, strangely enough, one woman wrote that she had the exact same thing happen to her at Walgreens.

Article continues below advertisement
In her story, her cards were accidentally taken by another customer, but she had to get the police involved. After reviewing the security footage, they found the culprit and went to their house. She was told it was "an honest mistake." Fortunately, her story had a happy ending.
As for Wendy, her story continues. It's hard to say what happened to her credit card. But maybe I'll start using Apple Pay to pick up prescriptions from now on, just to be safe.