The Nature of Walter Mercado's Relationship With Mariette Detotto Remains a Mystery
Did Walter Mercado and Mariette Detotto get married? The famed astrologer never discussed his sexual orientation publicly.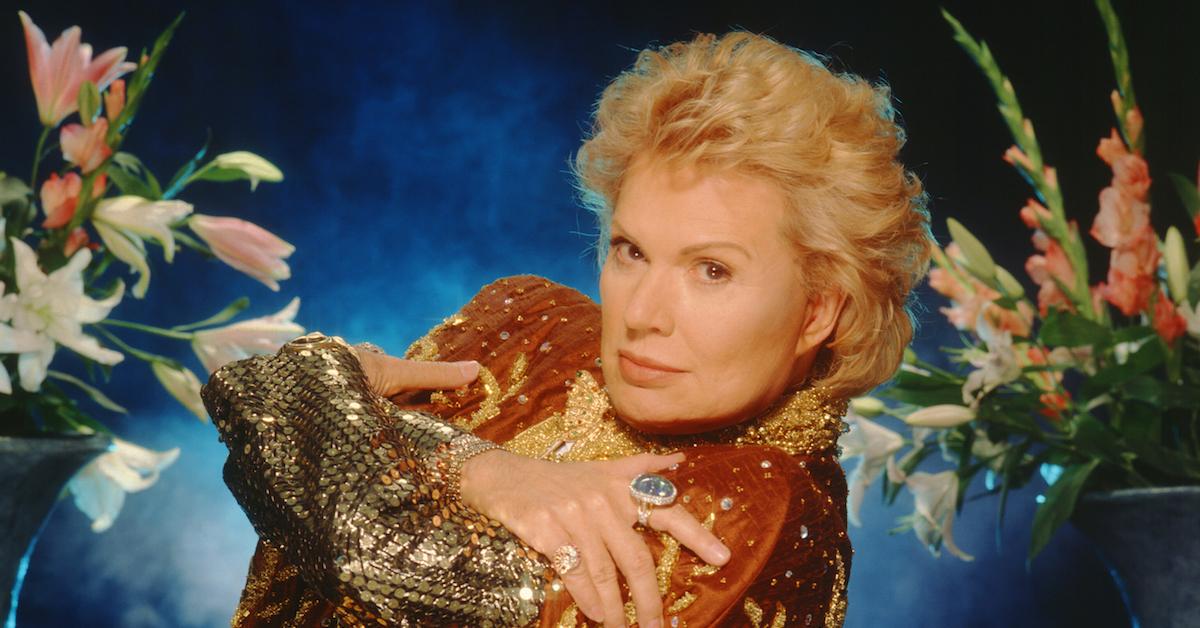 Legendary Puerto Rican astrologer, Walter Mercado, is the subject of Netflix's new documentary, Mucho Mucho Amor, which hits the streaming platform on July 8.
The flamboyant celebrity, who died in November at the age of 87, was best known for his psychic TV shows, which aired for decades in Latin America, the U.S., and his home country. But Walter's ambiguous sexuality and pseudo romance with actress Mariette Detotto were as widely discussed as his otherworldly predictions.
Article continues below advertisement
Walter Mercado and Mariette Detotto were allegedly in a "spiritual relationship."
The entertainer was infamously tight-lipped when it came to his sexual orientation, though his unconventional style and over-the-top personality quickly made him a gay icon.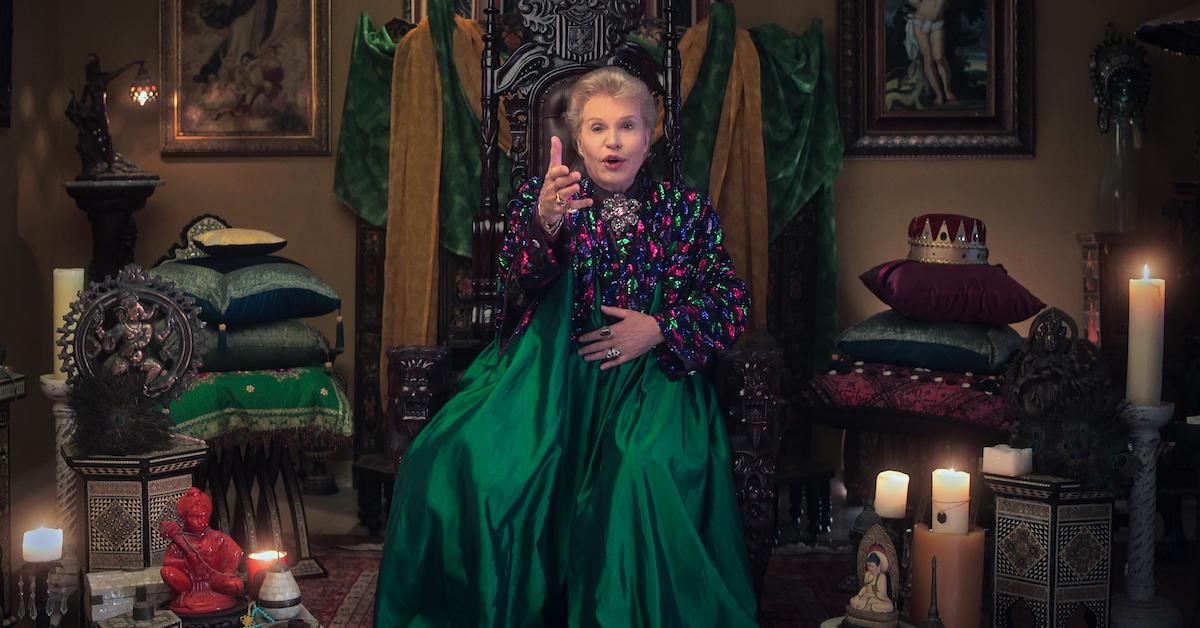 Article continues below advertisement
The closest Walter ever came to marriage was with Mariette, whom he met during a visit to her native Brazil. At the time, the brunette beauty had just gone through a divorce, and the astrologer predicted that her career as a television presenter and dancer would take off if she moved to a different country.
The duo formed a long-lasting friendship, and in 2004, Walter reportedly told a Puerto Rican journalist that the love they shared was "pure and sincere." The globetrotter even admitted that he might marry her.
"Marriage before God is more serious than a signed paper, which often does not last long. The union of the soul and that of the body cannot be separated," he said, calling Mariette his "soulmate."
Walter also revealed during the interview that he had been sexually abstinent for years. "I made a vow of celibacy until a woman came to awaken the energy of love in me and that is Mariette," he shared.
Article continues below advertisement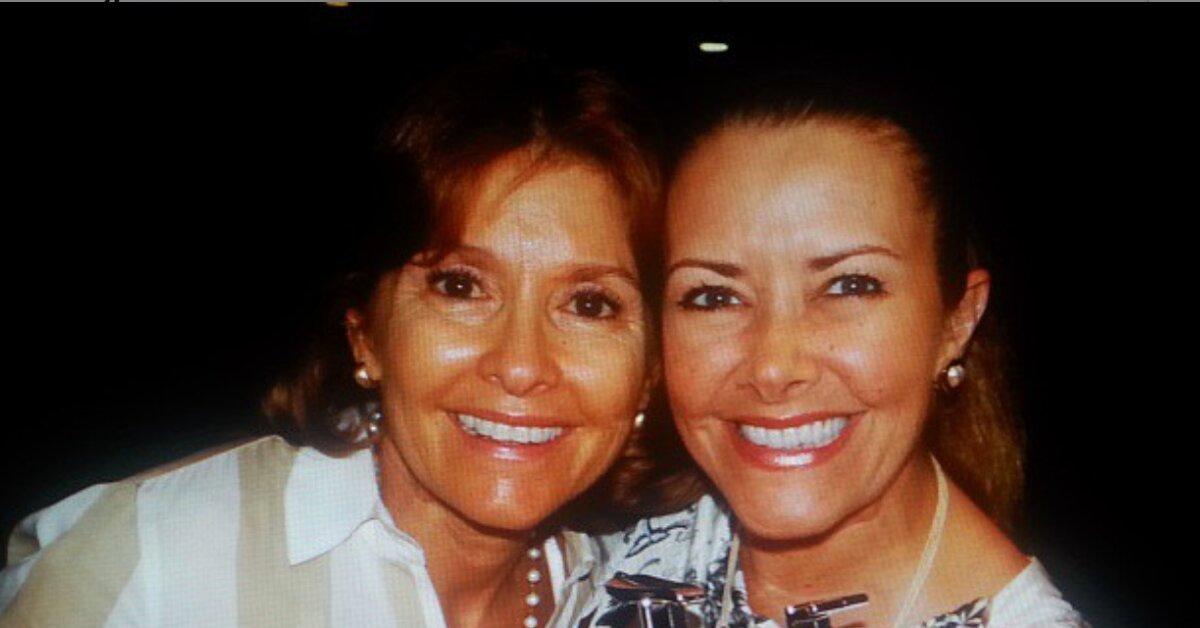 But, Walter stopped short of calling her his girlfriend. "We have shared traveling together and we kiss on the mouth because she is a free, single woman — beautiful, loving, and the mouth of a woman is the entrance to her soul."
More than a decade later, Walter confirmed that he wasn't dating Mariette. "I have no one," he allegedly stated. "I have channeled my sexual energy into the good of humanity by praying for so many people who ask me for help."
Article continues below advertisement
The LGBTQ+ community embraced Walter even though he wouldn't speak about his sexuality.
For filmmaker Kareem Tabsch, who co-directed Mucho Mucho Amor, Walter's confidence in who he was and what he represented was exactly what "a queer kid from Miami" needed to witness. "It was very impactful seeing him even though he never publicly discussed his sexuality," the producer explained to EW.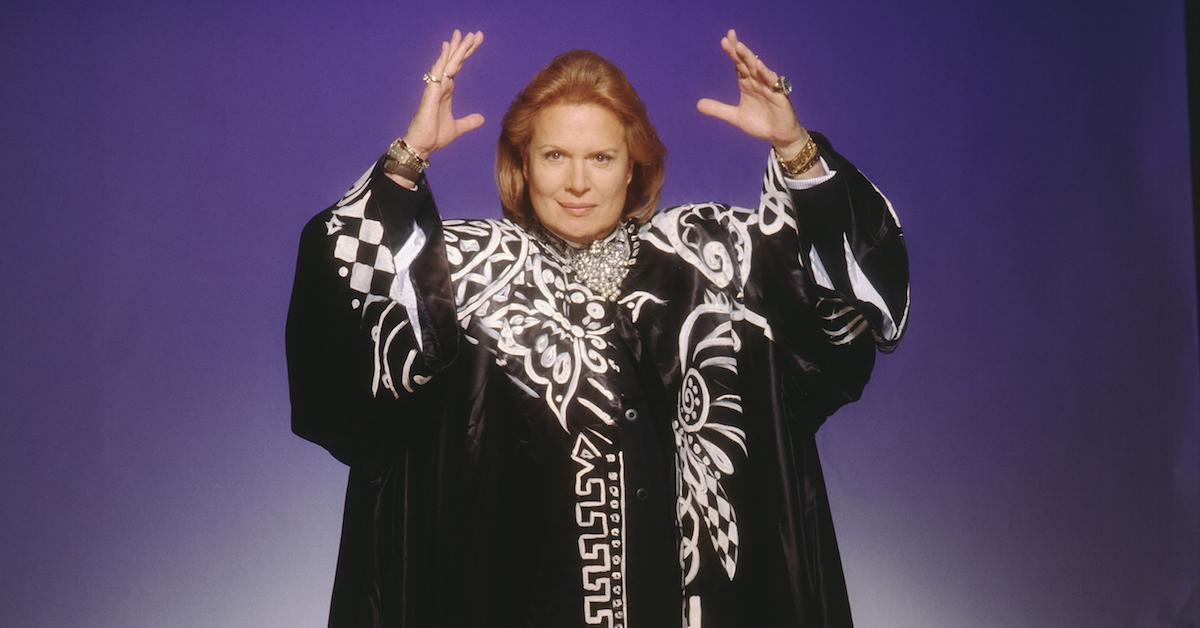 "He was very much a pioneer and a queer icon because he challenged the notions of sexuality, he challenged the notions of gender, of what a man should look like and what a man should do."
Co-director Cristina Costantini added, "He's also very magical. In this documentary, we really wanted to show the man behind the cape. What did it look like for him to be someone that fabulous on the day-to-day? And you know what? His day-to-day was very fabulous! He had breakfast in a golden robe."
We'd gladly take one of those! Mucho Mucho Amor is available to stream starting July 8.