The Surprising Truth of 'War Dogs' Makes It Seem Like Fiction
With its new arrival on Netflix, people are discussing the plot of the 2016 film 'War Dogs' and how much of the story is rooted in truth.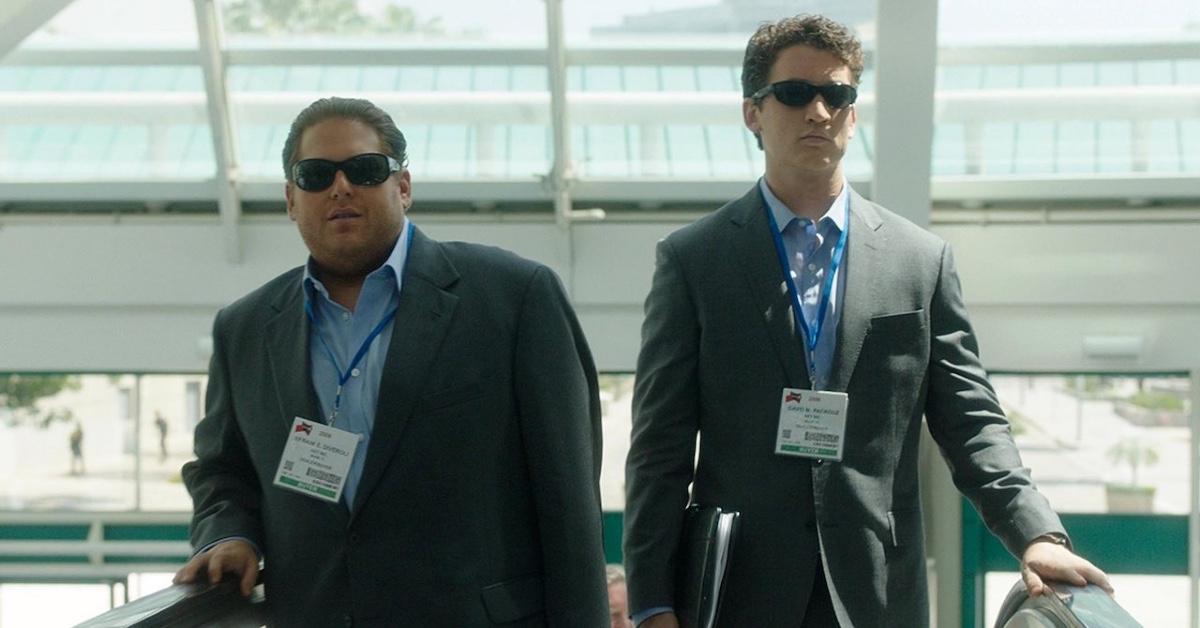 Article continues below advertisement
What is the true story of 'War Dogs?'
The story begins with two American friends, Efraim Diveroli and David Packouz. At the time, David was 25 and Efraim was 21. David was working as a masseuse when Efraim offered to cut him in on a major arms deal that beat out even Fortune 500 companies. With nothing but a barely-there internet connection, a steady supply of marijuana, and a handful of college credits between them, they seemingly did the impossible.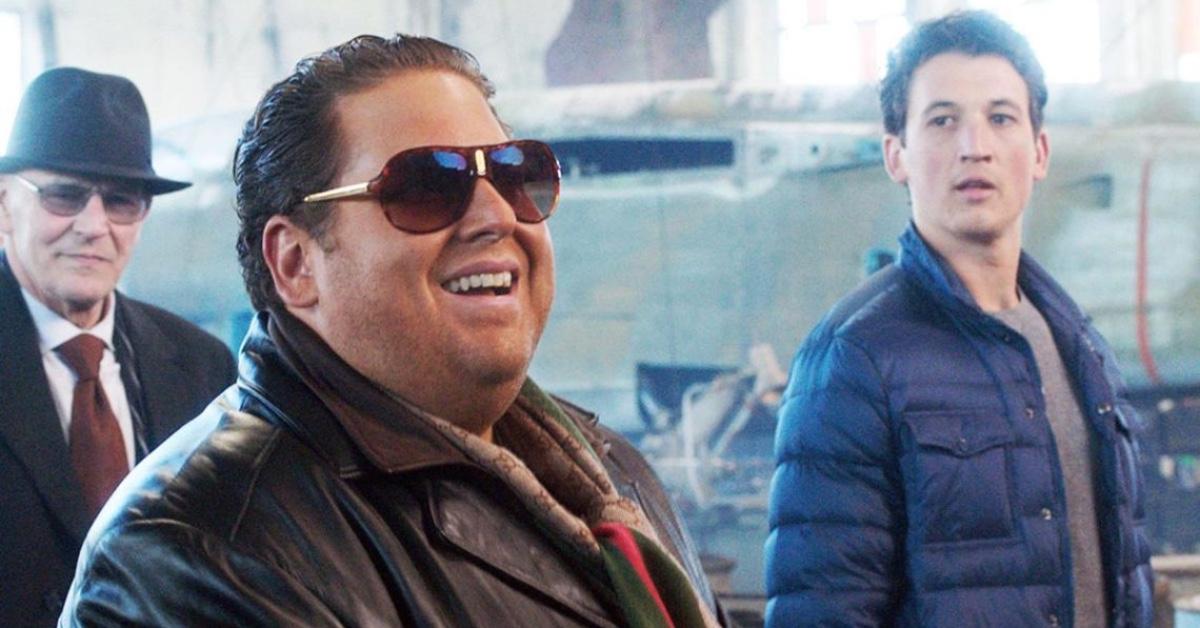 Article continues below advertisement
Efraim and David picked an ideal time to get into the arms business. To fight wars in both Afghanistan and Iraq, the Bush administration outsourced most facets of America's military operations. Private military contracts were soaring — why shouldn't two enterprising young people get in on the action? They were interested for one reason: to make lots and lots of money.
David himself says in the now-famous Rolling Stone article, "I didn't plan on being an arms dealer forever — I was going to use the money to start a music career. I had never even owned a gun." Efraim, on the other hand, had family in the arms dealing business, with a father who sold Kevlar jackets to local police and an uncle who sold arms to law enforcement.
Article continues below advertisement
After being kicked out of school and sent to apprentice under his uncle, Efraim's interest in the arms industry accelerated. Coming to a disagreement with his uncle around 19, he moved out and took over a shell corporation from his father, known as AEY, Inc. It was Efraim who realized the most capital could be found from the U.S. military's Department of Defense, and David quickly partnered with him for the vast amount he was making.
Where are the lines blurred between fiction and reality in 'War Dogs'?
The characterization of David and Efraim is a place with notable exaggeration. As Screenrant points out, Efraim wasn't nearly as reckless as his Jonah Hill counterpart, and most of their day-to-day situations weren't nearly as dangerous. In fact, most of their business was done from behind a computer.
Article continues below advertisement
Not to mention, as close as they're portrayed in the film, David and Efraim severed ties after their business venture. David took an interest in collaborating on the film, yet Efraim did not. According to Screenrant, Efraim had no involvement in War Dogs and has been seeking damages and profits from Warner Bros. for making the film. He is also dealing with accusations from David and their associate for holding back millions in profits.
Article continues below advertisement
What was marketed as a rags-to-riches tale of two lucky stoners might be a cautionary warning against getting in over your head, especially for a funny thing like greed. Viewers will just have to watch to find out! War Dogs is now available for streaming on Netflix or Amazon Prime.