NBC's 'The Village' Features a Three-Legged Dog — What More Could Viewers Want?!
Is 'The Village' star Warren Christie really missing a leg? Here's what we know about the actor and the character he portrays.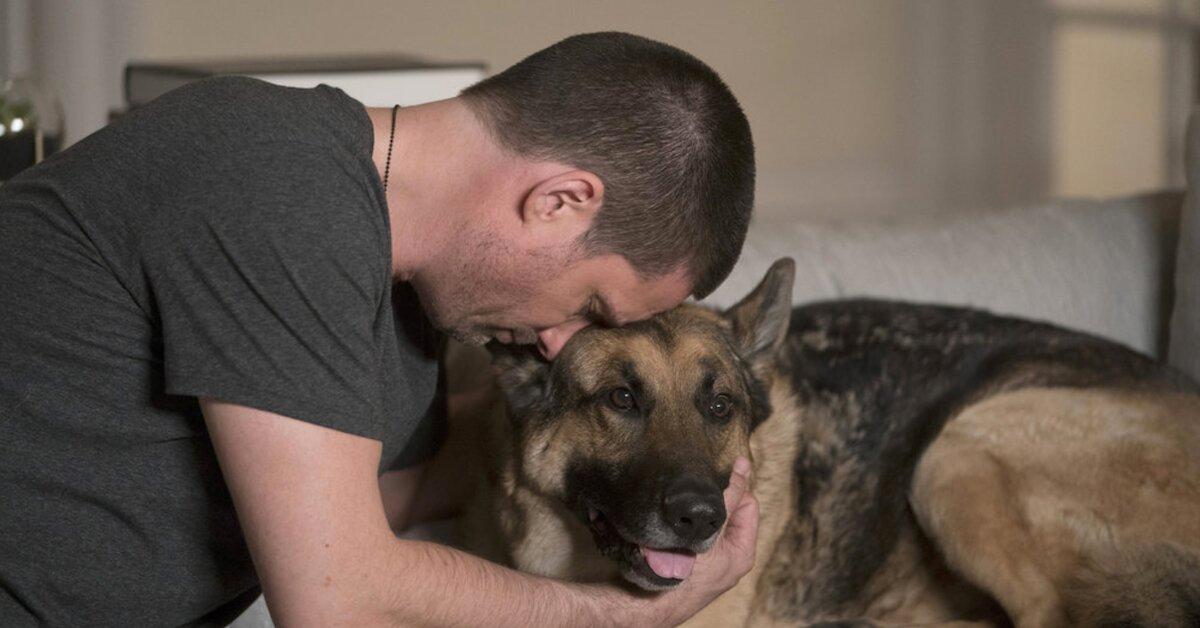 We've only seen one episode of NBC's new show, The Village, but it looks like the network is desperately trying to recreate the success of another heartfelt drama — This Is Us.
The series follows a group of residents in a Brooklyn apartment building who've become each other's family as they've dealt with various hardships and celebrated significant milestones together. One character who stood out in the pilot was Warren Christie's Army veteran, Nick Porter. The former military man lost his right leg while serving in the Middle East.
Article continues below advertisement
After watching the premiere, here's what we know about the handsome soldier and the talented actor who plays him.
Is Warren Christie actually an amputee? 
Though he plays a handicapped war vet on The Village, Warren isn't missing any limbs in real life. In a recent interview, the 43-year-old talked about taking on such a challenging role.
Article continues below advertisement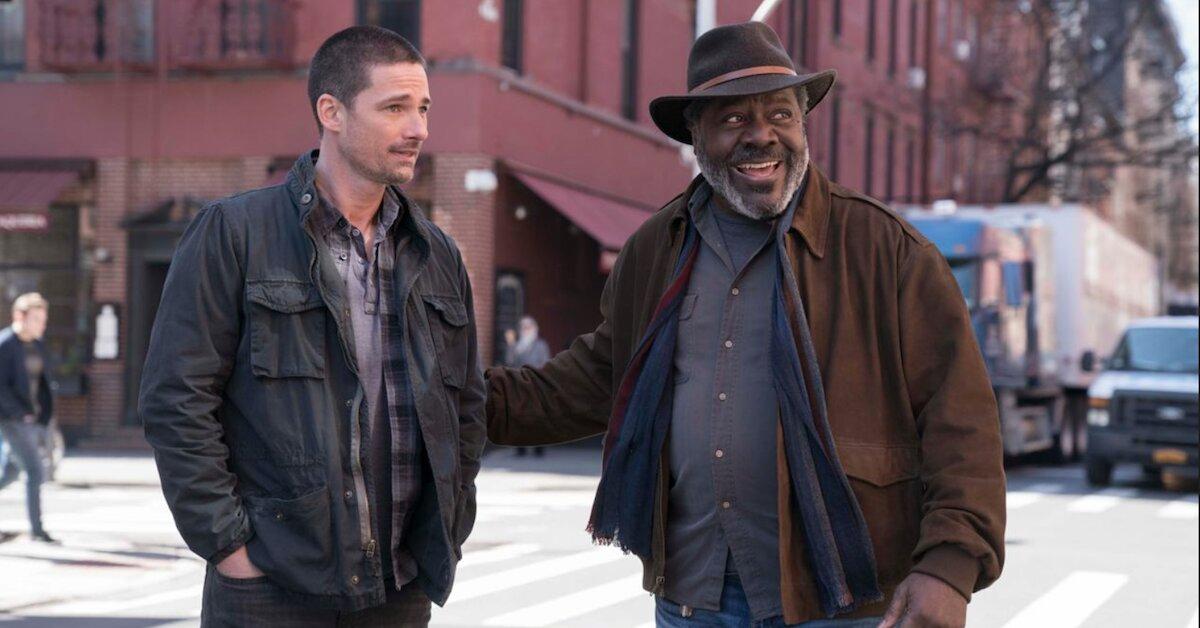 "As the character goes along, he's dealing with a lot, and I think that it's important to show both sides of it — the strength and the struggle," he explained to BriefTake. "Veterans who are coming back pick their lives up where they left them and it's not that easy, so what came with that was a responsibility."
Article continues below advertisement
Viewers also learn in the first episode that Nick has a daughter named Katie, though she doesn't know that he's her father. Despite this rather substantial secret, pretty much everyone in the apartment building shares a close bond.
"Well this family dynamic really quickly created itself and it's a really supportive group," Warren shared of life on the New York City set. "I know it sounds like everybody says that type of thing, but I really enjoyed my time with everyone because it's a really special group."
The Chicago Fire alum added, "I'm always excited to work with anybody in the cast because we have a lot of different characters and everybody was exciting and different in their own way."
Article continues below advertisement
Jedi, Nick's three-legged dog, steals the show.
Warren's best co-star is arguably Magnum, a German Shepherd that plays Nick's decommissioned military dog, Jedi. On the series, the adorable canine is said to have lost his leg alongside his owner in the line of duty.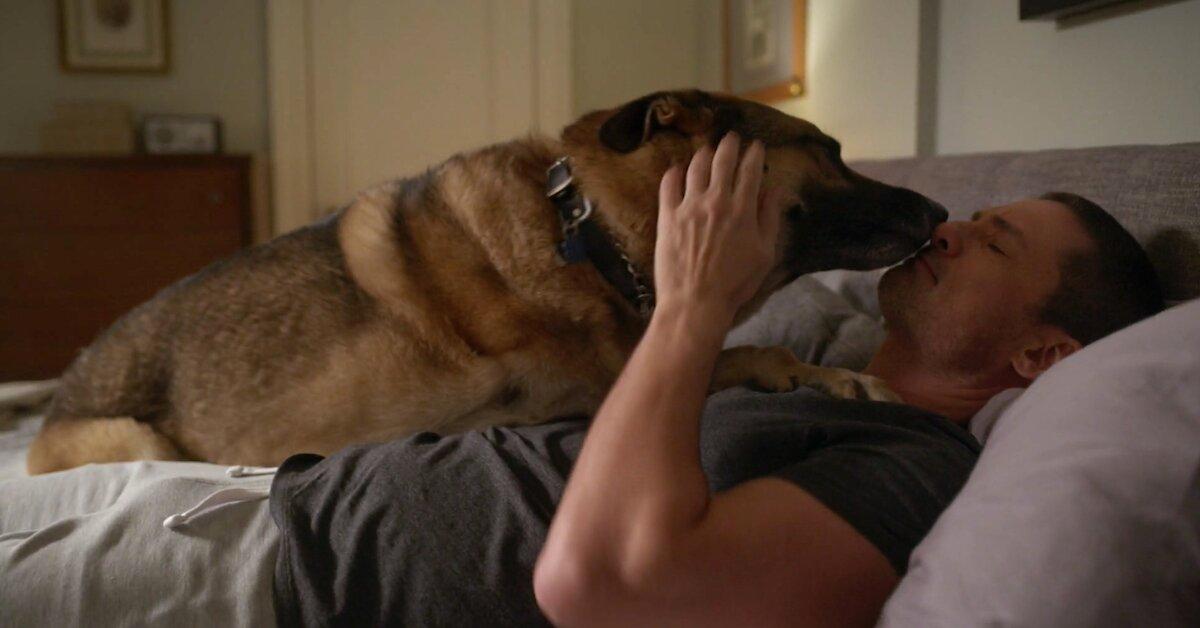 Article continues below advertisement
"He wasn't an actor dog," Warren told amNY. "Looking for a three-legged dog was very specific, so he was learning a bit on the fly. We got to a place where later in the season we formed a bond. He does keep you on your toes, sometimes he'd just go left when I'm going right … But when he came on set everyone just lit up."
While the Belfast-born performer is flattered by the comparisons to This Is Us, he thinks audiences will be pleasantly surprised by the shows' differences. "There's a lot of heart and hope, and I think that's where the comparison comes in … but I do think we're quite different in how we approach things and how our storylines intersect," Warren shared.
"You've got so many access points. There are so many different families you can relate to. I think that's what'll draw you in, but the hope after that is that it interests you to care about a storyline you might not have cared about on paper."
Watch new episodes of NBC's The Village on Tuesdays at 10 p.m. ET.