Did Competitor Ashley Mitchell Attend 'The Challenge' Season 37 Reunion Special?
On Dec. 22, the reunion for Season 37 of 'The Challenge' aired on MTV. Was disqualified competitor Ashley Mitchell on the reunion special?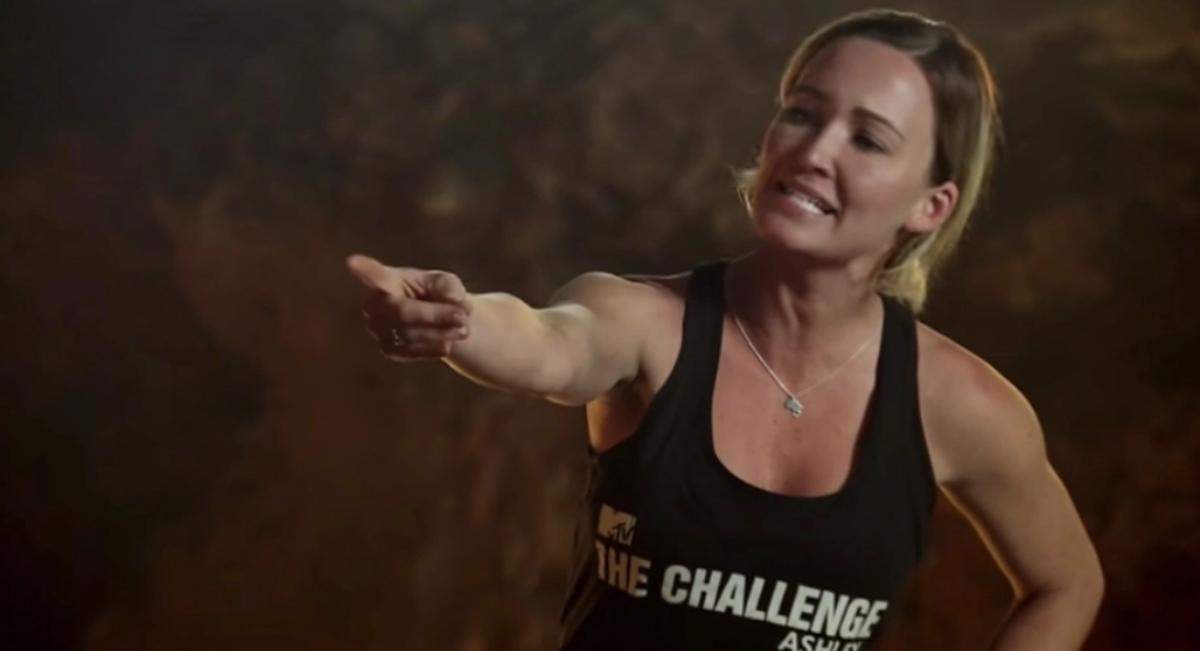 On the Season 37 finale of The Challenge, fans saw CT Tamburello and Kaycee Clark take home first prize, and just like every season a week after the finale, the network aired the reunion. The Challenge: Spies, Lies, and Allies reunion special aired on Dec. 22, where fans got to see their favorite cast members from the show rehash beefs, strategies, and everything else that went down. Most of the cast came back together either in person or virtually.
Article continues below advertisement
Audiences who watched Season 37 know that veteran competitor Ashley Mitchell was disqualified. In Episode 14, the longtime host TJ Lavin told everyone, "As you've seen, Ashley is no longer at headquarters. Ashley has broken one of our rules. Because of that, Ashley is no longer able to stay in the game. She has been deactivated. She is no longer able to continue in this game for the rest of the season."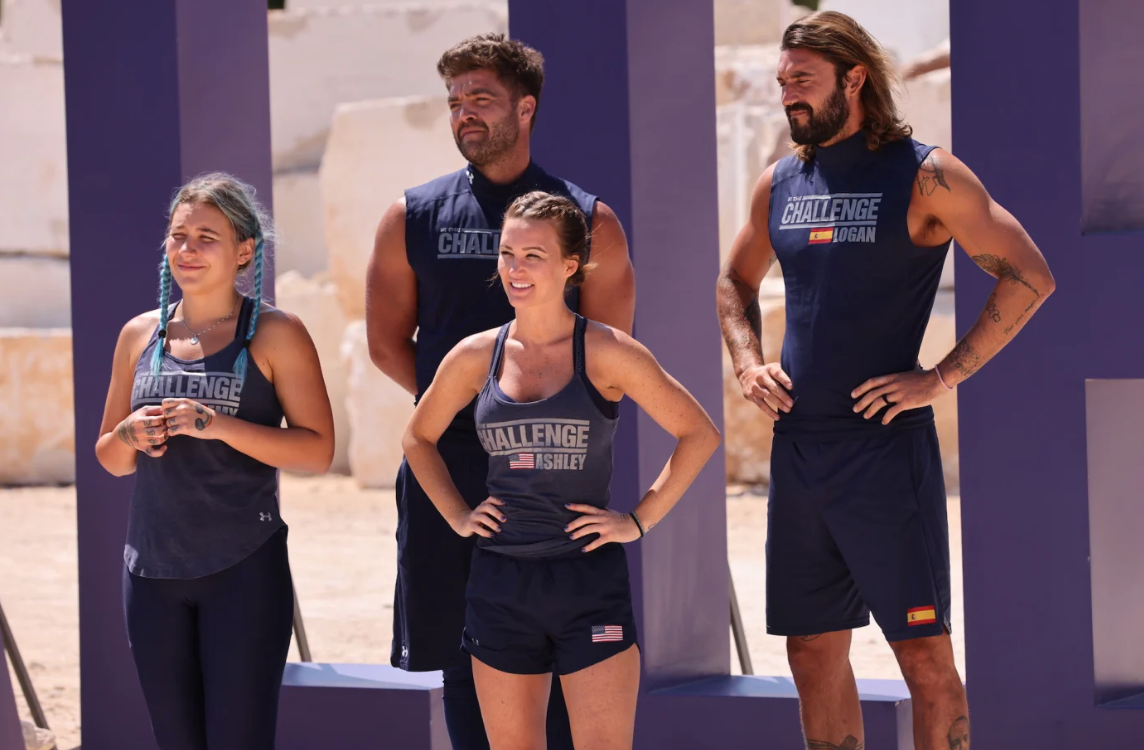 Article continues below advertisement
Since she left the show, fans have wondered if Ashley would make an appearance at the reunion to tell her the side of the story.
Was MTV personality Ashley Mitchell on 'The Challenge' reunion special?
After Episode 14, Ashley took to social media to address her deactivation. "Rules are rules, and I respect [MTV] and TJ's call. The best apology is changed behavior," the two-time Challenge champ tweeted, adding a heart emoji. "See you next time [Challenge]."
Ashley did not attend the reunion, and it's not clear whether or not she was invited, given the incident that occurred during her time on the show. But she wasn't the only one missing from the special.
Article continues below advertisement
Cory Wharton did not attend the taping due to his COVID-19 vaccination status. Reportedly, competitors who were not vaccinated were not allowed by the network to participate in the show. Even though Ashley didn't make an appearance in person or virtually at the reunion, her name was brought up a few times.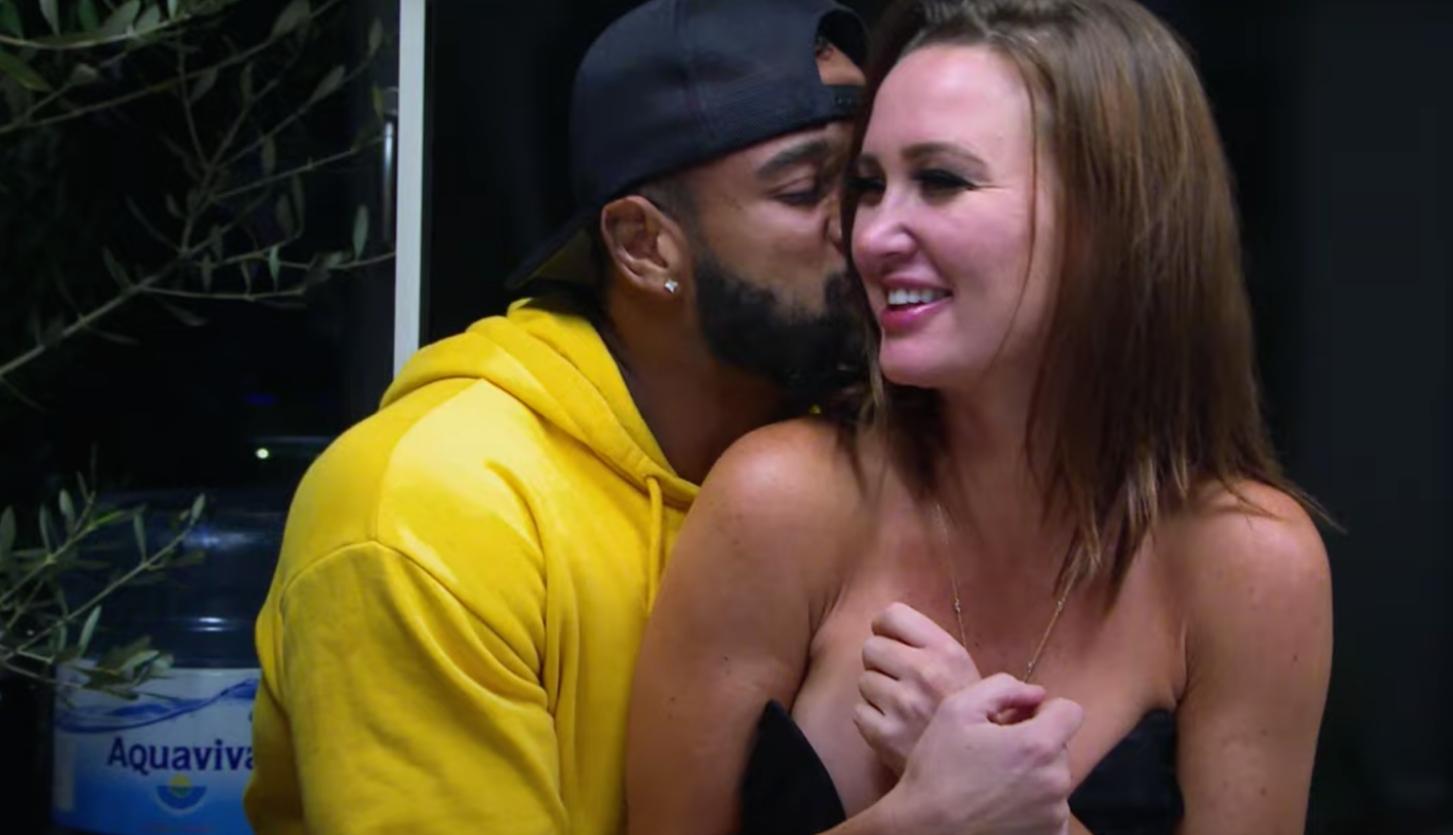 Article continues below advertisement
It appears that fellow cast member Nelson Thomas and Ashley are back to being friends with benefits. After Nelson talks about their relationship, Berna Canbeldek gets Nelly T. to admit that he lied to both her and Ashley about hooking up with both of them simultaneously during the season. Then in a total shocker, Tula "Big T" Fazakerley and Amanda Garcia called out Josh Martinez for his big secret, which involved hooking up with Ashley. To which he replied, "I must have been drunk."
It will be interesting to see if Ashley will be on Season 38. MTV has not commented on what transpired that led to her elimination, nor has it announced if it has severed all ties with Ashley.