Did NBC Really Cancel 'Council of Dads'? Fans of the Show Will Be Disappointed
Was NBC's family drama 'Council of Dads' canceled? The future of the Universal Television production looks pretty grim. Details inside.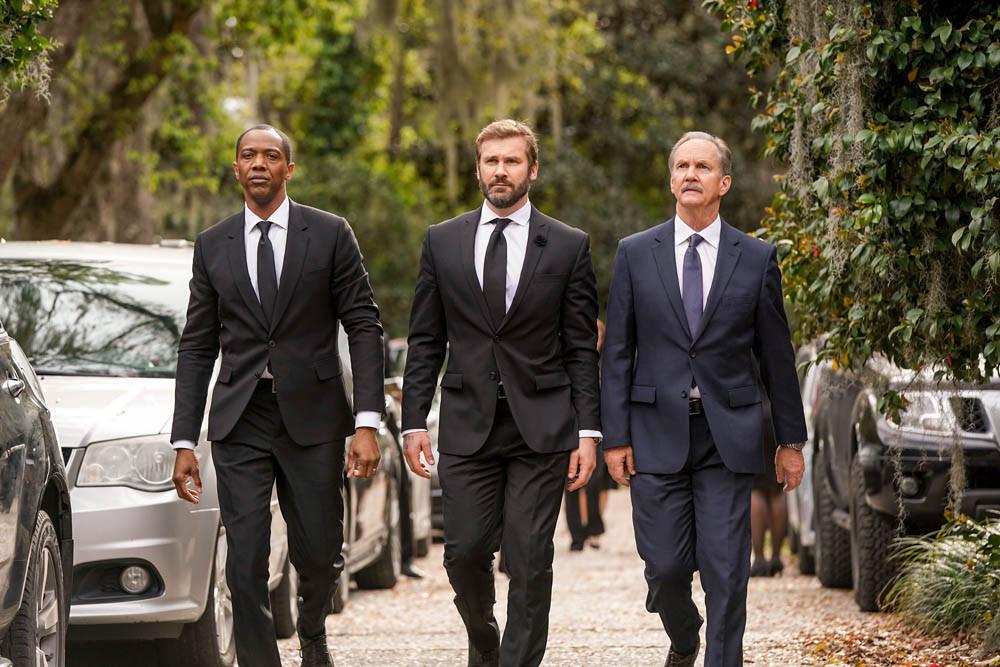 This Is Us was an out-of-nowhere super hit for NBC that has prompted a litany of similarly-themed shows and movies that have tried to capitalize on the runaway success of the drama. Amazon's Life Itself movie is a prime example, as are A Million Little Things and The Village.
Council of Dads was another series in the vein of T.I.U. that NBC debuted, but it seems like the future of the show is uncertain, in fact, many viewers think it was straight-up canceled.
Article continues below advertisement
Was 'Council of Dads' canceled?
In short, yes. Council of Dads' days weren't numbered simply because some argued it was too "samey" to This Is Us. While this kind of "comparative" territory is nothing new in TV, just ask anyone who watched Living Single and then saw Friends debut not too long after.
The biggest reason why the show won't be getting additional seasons is because, well, it's hard to say exactly why. Nevertheless, Council of Dads is one and done.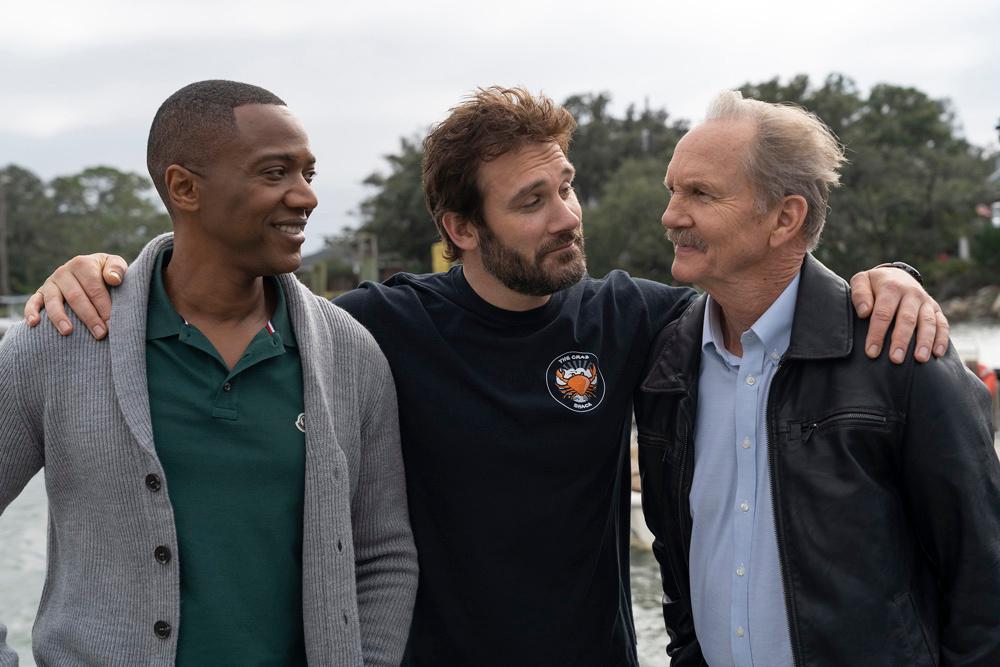 Article continues below advertisement
Sadly, it joins pretty much every new show that NBC debuted recently, with the exception of Zoey's Extraordinary Playlist, the musical comedy-drama that stars Jane Levy as a woman by the name of Zoey who can hear people's thoughts in the form of songs.
Council of Dads, though, joins the fate of the six other news series that were put on NBC's chopping block.
J. August Richards shared news of the show's cancellation on his Instagram page in a post that was also dedicated to its finale. Plenty of fans commented that they wanted to see more, with others expressing they hoped it would get picked up by another network. Which may be the case because a look at the program's Nielsen ratings don't exactly paint a hopeless picture.
Article continues below advertisement
Rotten Tomatoes critics gave Council of Dads a 50 percent, with viewers ranking it with a not-so-stellar 57 percent. The critical consensus on the popular review aggregator site states, "Council of Dads' talented cast tries its best, but its first season is too superficial to make the emotional moves necessary to really connect."
Article continues below advertisement
Variety had a more forgiving review of the show, however, saying that in Season 2, the premise could be developed better, but there were compelling enough plotlines in the series to keep viewers engaged: "At its core, the family story here works, and mysteries seeded through time are intriguing enough to make staying tuned seem like an appealing proposition."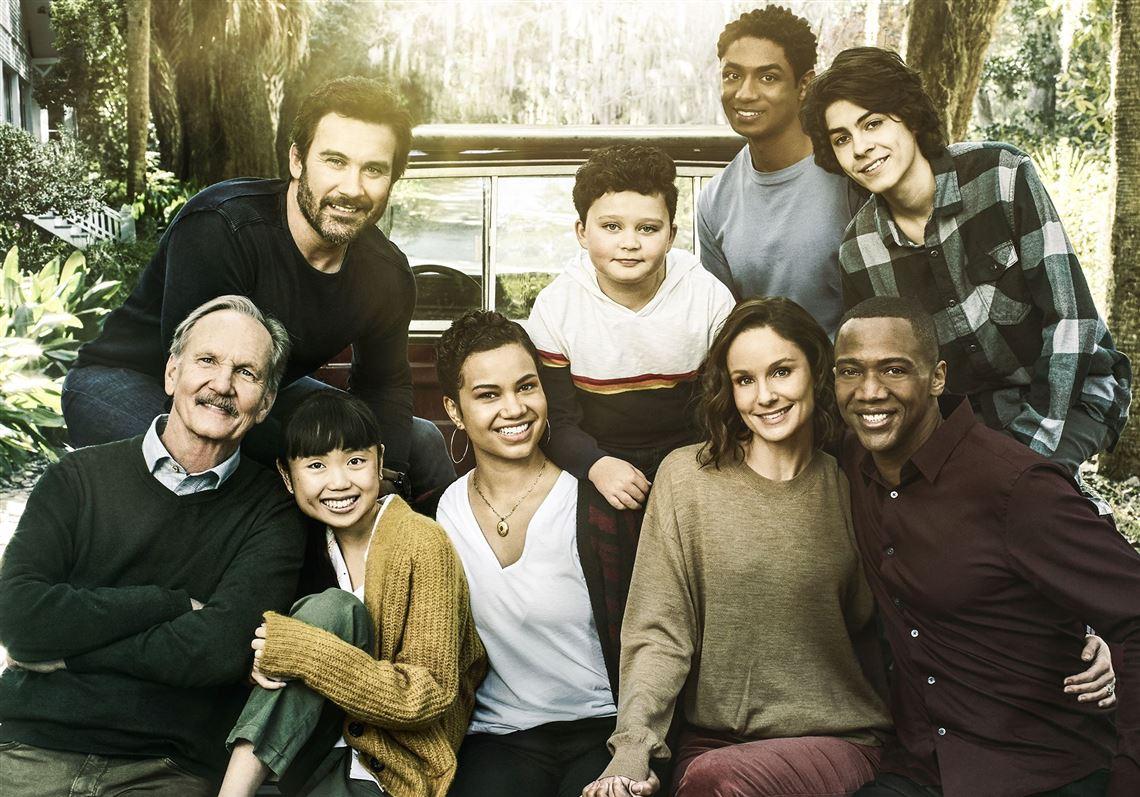 Article continues below advertisement
The review continued, "Where Council of Dads falters is when it ventures too far onto the outer branches of its premise: The council itself, as an entity, strains plausibility in a way that feels less fantasy-pleasant than, at times, silly. If the show achieves a tighter level of focus deeper into its first season, it may go from "promising" to something more."
The Nielsen ratings for the show also don't seem too bad. It's finale clocked in some 2.81 million total viewers and a .4 rating; it beat out plenty of other shows in the same time slot. So while the program had some harsh critics, it had some decent ratings, and clearly somewhat of a fan following.
Article continues below advertisement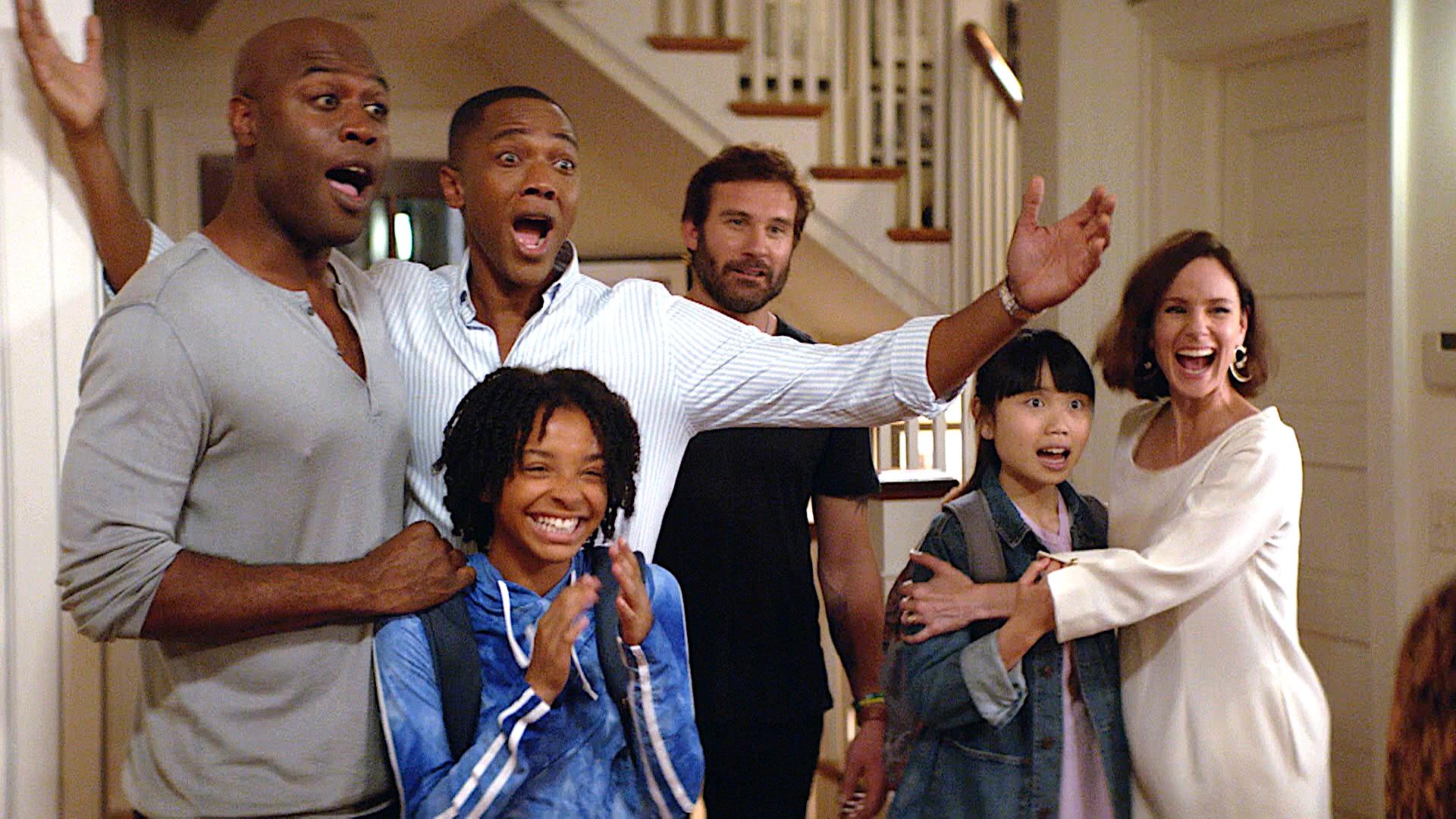 So why was 'Council of Dads' canceled?
Deadline reported that it was one of the lowest-ranked network dramas of the season, even if it did manage to top other programs around the same time. It could be that for a family drama, NBC thinks the network could do way better than what C.O.D. brings to the table.
There could always be a second life for the program on another network, or maybe a streaming service like Netflix. They've been known to do that quite a bit.