Was the 'Locke and Key' Villain Frederick Gideon a Real Person? Here's What We Know
Was the dangerous 'Locke & Key' villain Frederick Gideon a real person? Frederick proved to be a true threat in the final season of 'Locke & Key.'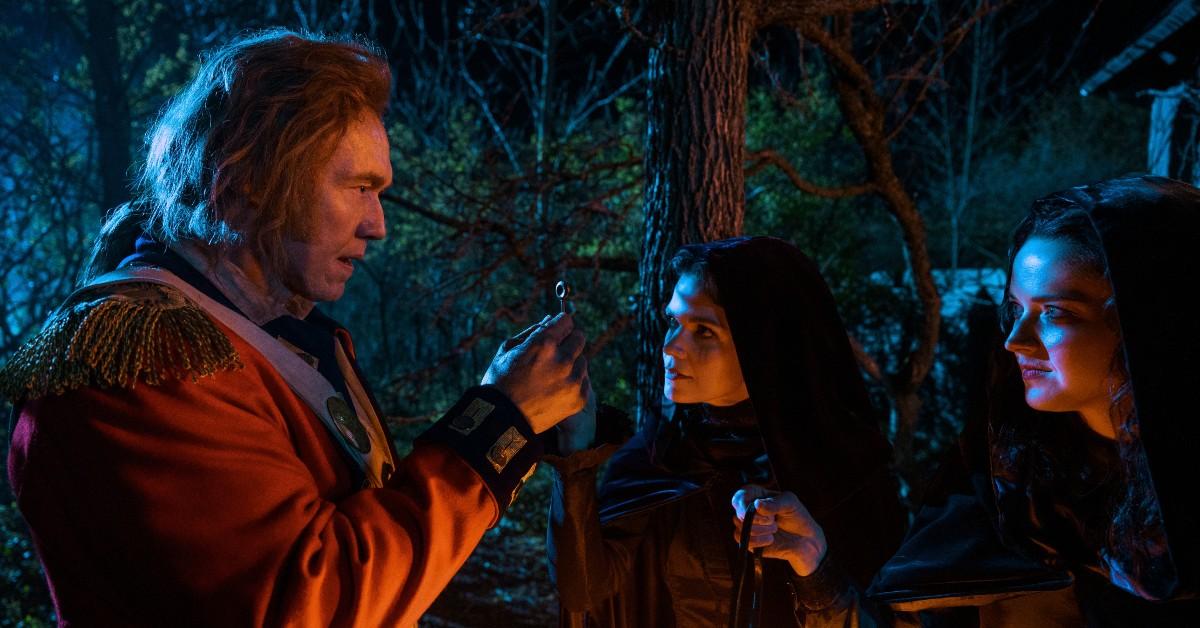 Warning: The following article contains spoilers for Locke & Key Season 3 on Netflix.
They say every story is only as good as its villain, and Locke & Key is no exception. British Redcoat Frederick Gideon (Kevin Durand) eagerly assumed the role of Locke & Key Season 3's big bad after he was possessed by a demon in Season 2.
Given the fact that Frederick's character hails from Revolutionary-era America (a very real time period in history, obviously), was he actually based on a real-life British soldier? Here's what we know.
Article continues below advertisement
Was the 'Locke & Key' villain Frederick Gideon a real person?
Frederick Gideon has no real-life historical counterpart. However, like many real-life 18th century British soldiers, Frederick was a fervent loyalist, absolutely flummoxed over America's rebellious streak.
However, we think it's safe to say that no British soldier at the time would go along with Frederick's evil scheme to destroy the entire world in Locke & Key Season 3.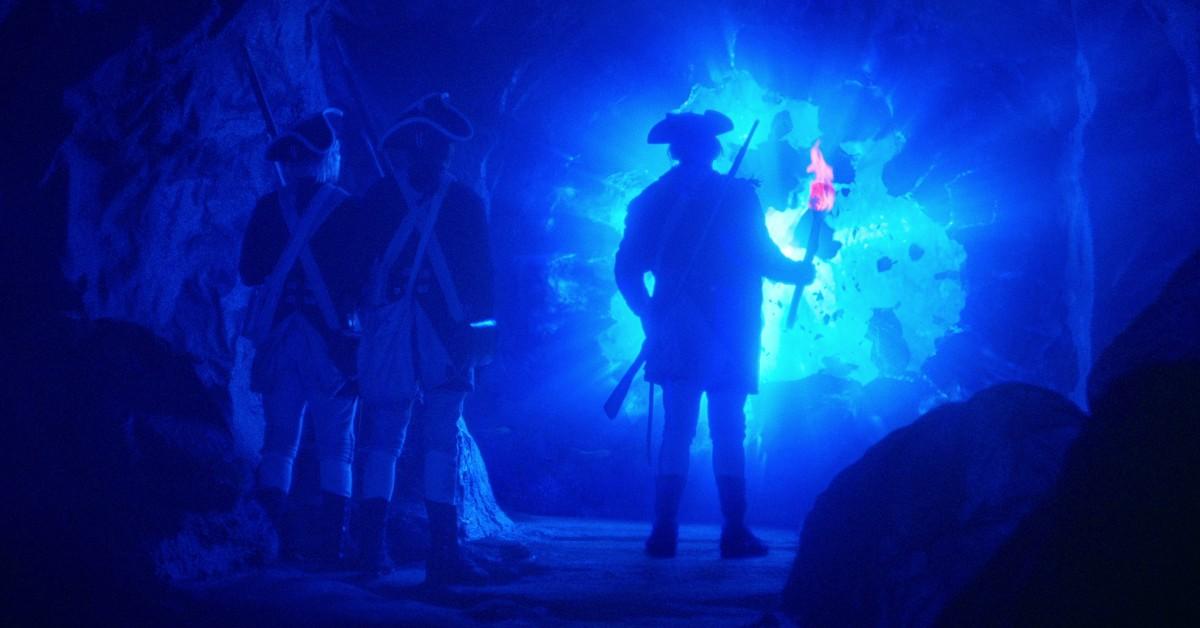 Article continues below advertisement
Thankfully Frederick's plan was ultimately foiled. Kevin told Comic Book Resources that his Locke & Key character was a "loose cannon." The actor believed that the demon possessing Frederick simply amplified Frederick's deepest desires, noting, "He was so driven by greed and lust for power and higher rank. Once a demon took over, it was amplified a million. He wanted to be king of the universe. It was fun to step in and luxuriate in that."
How was Frederick ultimately defeated?
If we're going to get technical, Frederick is dead when he's wholeheartedly embracing his villain era in Locke & Key Season 3. So how do the Lockes manage to defeat a man who's already dead?
And to make matters more complicated, how do the Lockes manage to take Frederick down when he manages to destroy their only means of doing so?
Article continues below advertisement
After Frederick destroys the Well House (otherwise known as the only way to defeat him), the Lockes realize they have to devise another plan, and quick.
What the Lockes needed to use was the Alpha Key. Tyler Locke (Connor Jessup) initially created the Alpha Key to save his girlfriend from demonic possession. Sadly, it was so powerful that it killed her as well. However, that's exactly the power the Lockes needed to defeat Frederick for good in the third season.
Article continues below advertisement
Kinsey Locke (Emilia Jones) ends up taking a stab at Frederick, literally. She lands the killing blow on Frederick, stabbing him with the powerful Alpha Key. Nina Locke (Darby Stanchfield) shoved the demon possessing Frederick through the portal back to where he came from.
As a result, Frederick was finally defeated once and for all.
Kevin revealed what he thought about Frederick's hubris during the same CBR interview, saying that, "I think he lacked patience. He was maybe a little too cocky. If he had sat back and planned a little better... He just wanted it all right now. Just like everybody else in society, we want everything now. He was basically [like], ''I want the universe, and I need it now. There's no time like right now.' He had a god complex."
You can stream Locke & Key Season 3 now on Netflix.