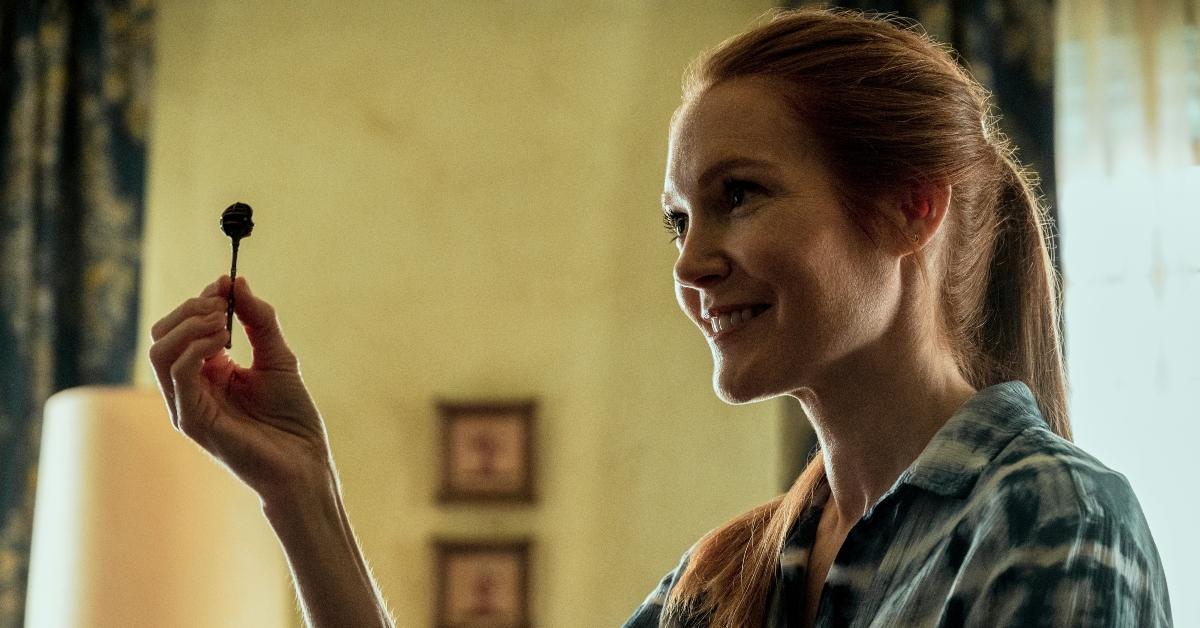 Can You Count the Number of Keys Found in Netflix's 'Locke & Key'? We Did!
Spoiler alert: This article contains spoilers for Season 3 of Locke & Key.
Alas, lovers of the supernatural. The final chapter of Netflix's Locke & Key has arrived and I'm not crying, you are. Based on the comic by the same name, the series quickly gained popularity after its debut on the network in February 2020.
Article continues below advertisement
On August 10, the series returned to the platform for Season 3 and answered many of our burning questions. For example, how many magical keys are there on Locke & Key? We finally know the truth!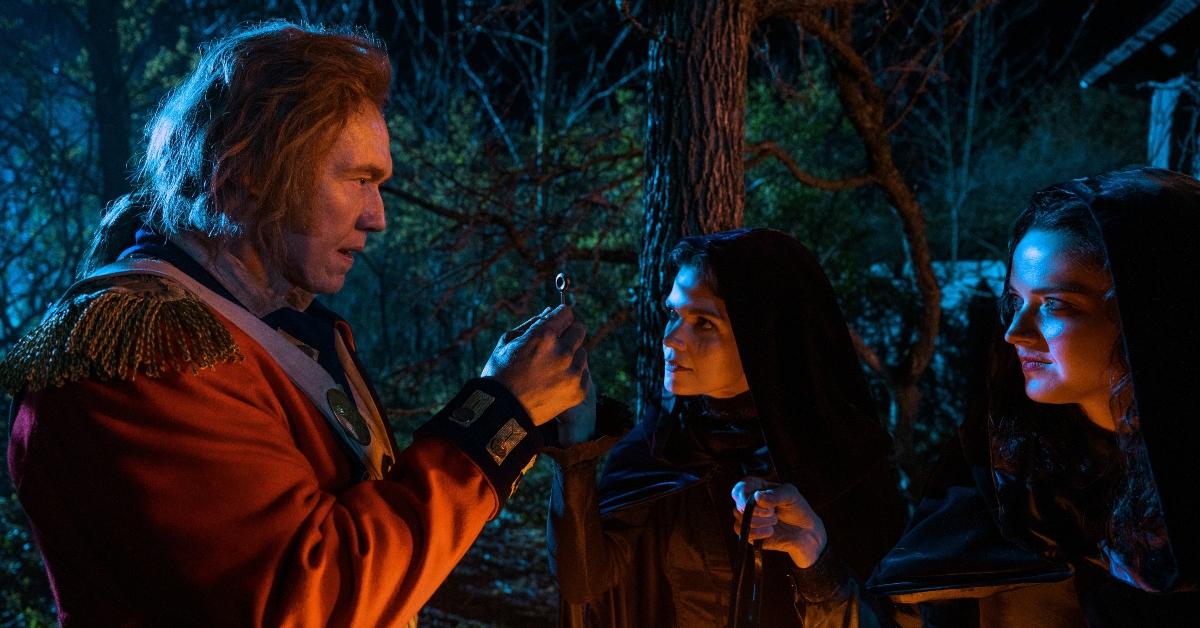 Article continues below advertisement
How many keys are there on 'Locke & Key'?
While there were nearly 40 keys in the Locke & Key comics, there were a total of 24 keys uncovered in the Netflix adaptation. Each of the keys is hidden throughout the Locke family home — located in the fictional town of Matheson, Mass.
Season 1 introduces viewers to the world of magic, demons, and ghosts (oh my!).
In the debut season, the Locke children find a total of 12 magical keys — including but not limited to the Anywhere Key, Mirror Key, Matchstick Key, Head Key, and the all-powerful Omega Key. In Season 1, Tyler Locke (Connor Jessup) also found the Echo Key — which has certainly come in handy since then.
The cast discovers another eight keys in Locke & Key's sophomoric season, and in Season 3, they found the final four.
Article continues below advertisement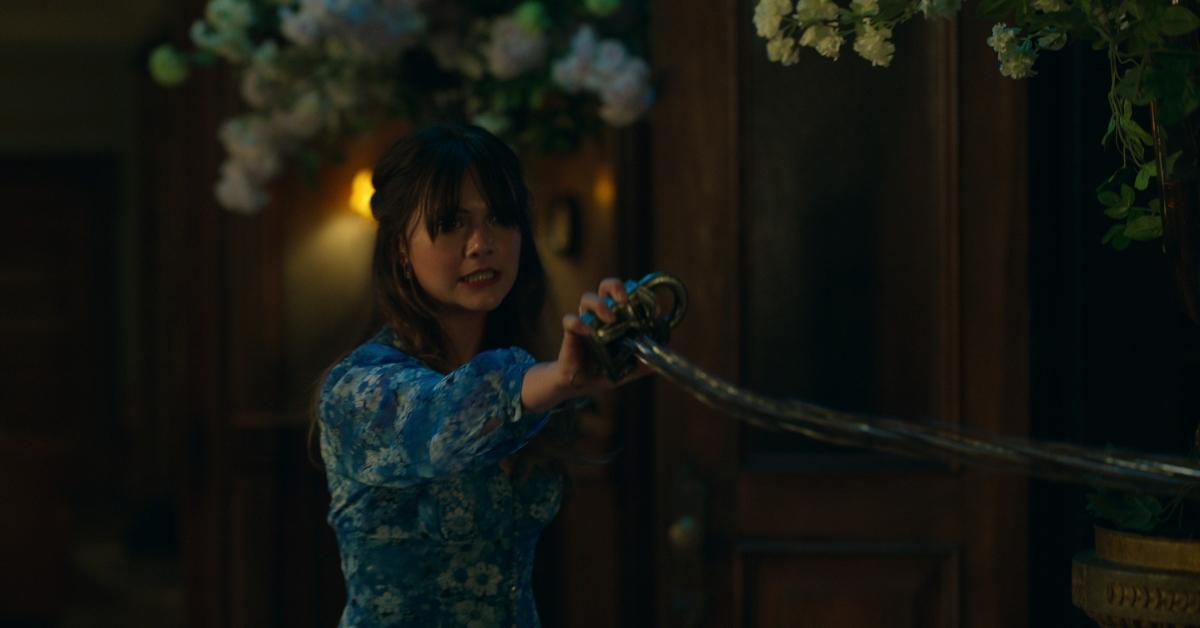 Although the Animal Key was first mentioned back in Season 1, it didn't make its debut on the series until recently. In addition, viewers were also introduced to the Creation Key, Snow Globe Key, and Timeshift Key this season.
Following the premiere of the finale, fans are sad to see the series go. So, why was Locke & Key canceled?
Article continues below advertisement
Why was 'Locke & Key' canceled after Season 3?
Although viewers were shocked to see Locke & Key come to an end, the series finale was years in the making according to showrunners ​​Carlton Cuse and Meredith Averill.
"Once we began working on the series, we felt three seasons was the ideal length to bring the story of the Locke family and their Keyhouse adventures to a satisfying conclusion," they said in a statement published by Deadline.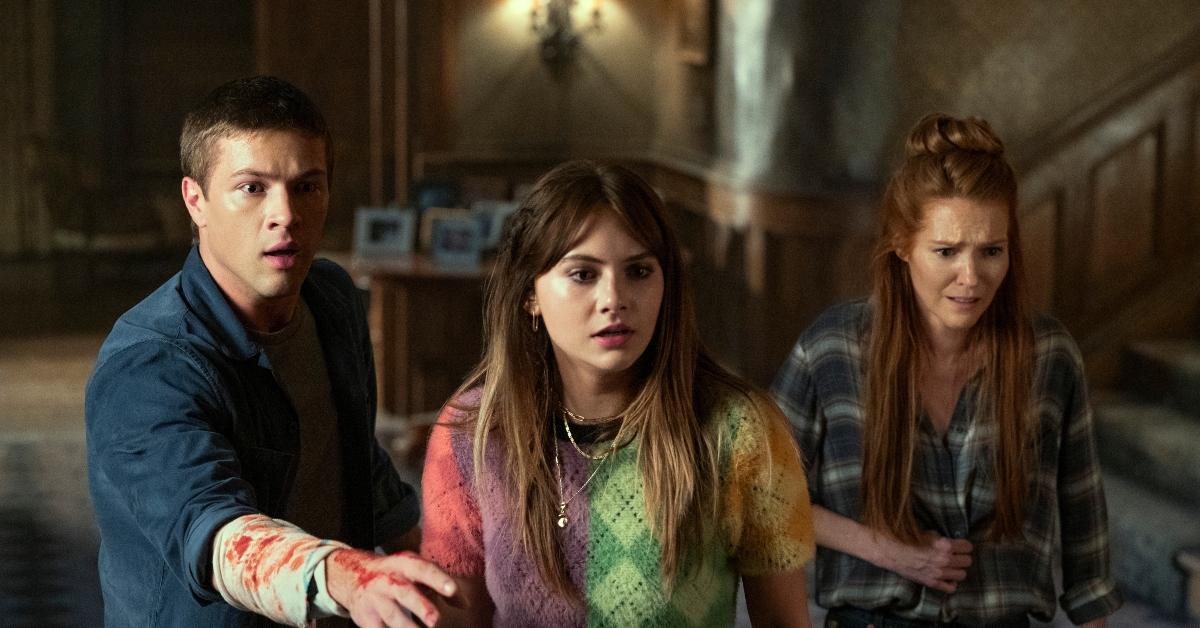 Their statement continued, "As storytellers, we are grateful that we had the opportunity to tell our version of Joe Hill and Gabriel Rodriguez's incredible story exactly the way we wanted. We're keeping the magical keys, though, for our own personal use."
Seasons 1-3 of Locke & Key are available for streaming on Netflix now.