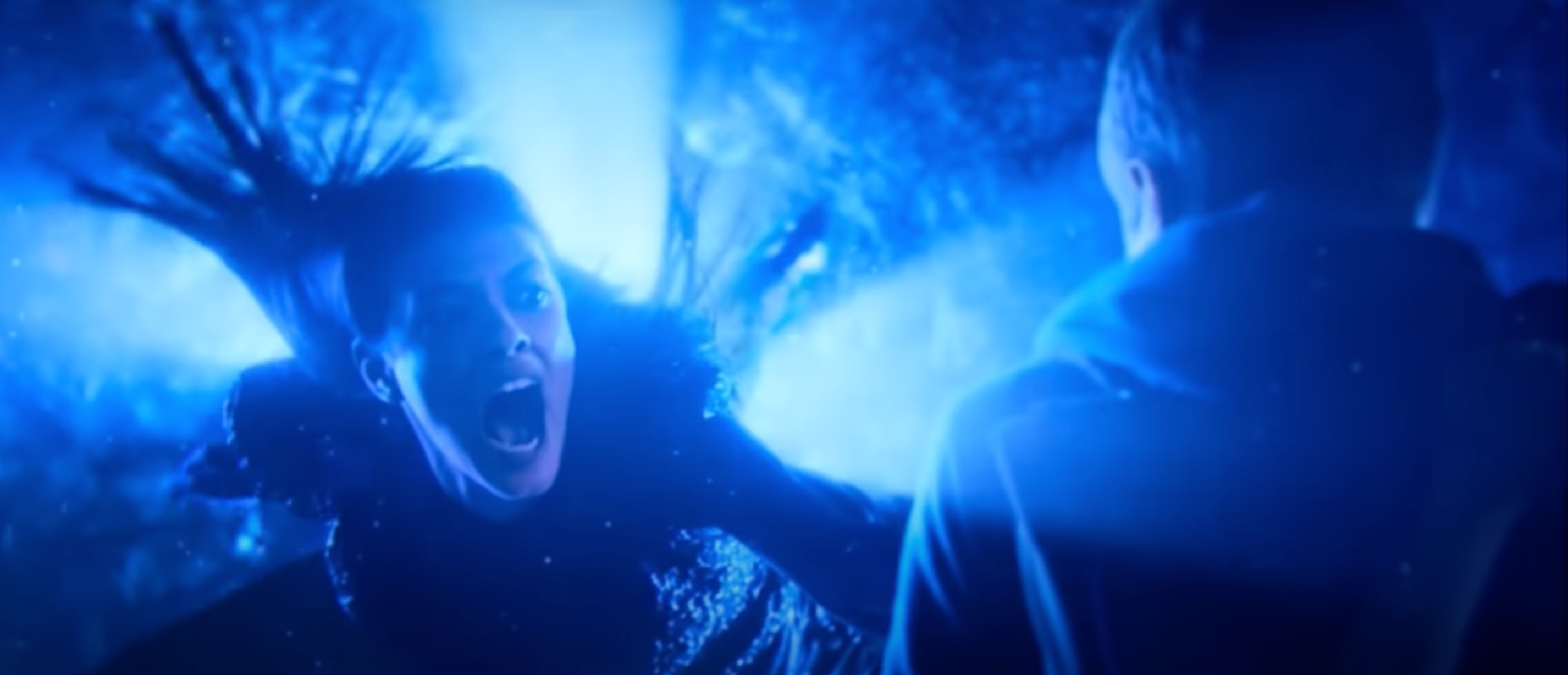 Netflix's 'Locke & Key' Will Be Over After Season 3 — Was It Canceled?
Over the years, so many Netflix shows have come and gone. Although some of them have lasted for a number of seasons, many of them only get a couple of years of new content before they get the ax. Now, we know that the series Locke & Key is next in line. Unfortunately for fans, this upcoming third season will be the last.
Article continues below advertisement
But why? Did something happen behind the scenes at Locke & Key, or is this just a natural stopping point for the show's story? Either way, the ending may not be what you expect, and there's still at least one more bad guy for the Locke family to take down. Here's what we know about how things are moving forward.
Why is 'Locke & Key' ending? Did the show get canceled?
According to Deadline, fans will get to see a proper conclusion to Locke & Key. The show's third season was made to be the final one, so we don't have to worry about there being a huge cliffhanger. In fact, once Netflix saw how successful the first season was, it wanted to move forward with two more.
Article continues below advertisement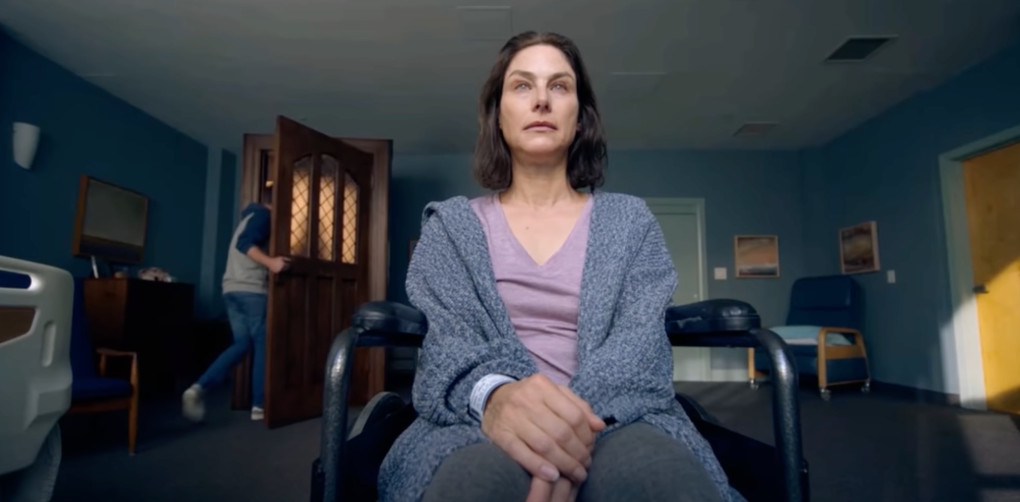 "Once we began working on the series, we felt three seasons was the ideal length to bring the story of the Locke family and their Keyhouse adventures to a satisfying conclusion," said the show's executive producers Carlton Cuse and Meredith Averill in a statement.
Later on in the statement, Cuse and Averill joked that they are the true keepers of the keys and said that they were grateful to be able to tell the story the way they wanted to.
Article continues below advertisement
What is Season 3 of 'Locke & Key' going to be about?
Right now, it's unclear what season 3 of Locke & Key will be about exactly, but Deadline said that Netlfix plans on there being eight episodes instead of the typical 10. There's no word on when these new episodes will premiere, but they will make their way onto the streaming platform sometime in 2022.
Spoilers for Locke & Key Season 2 below!
Article continues below advertisement
Plus, we know that some stars are coming back for the third season, including Darby Stanchfield, Connor Jessup, Emilia Jones, Jackson Robert Scott, and more. At the end of Season 2, the Locke family finally beat Dodge, but now, they're faced with a new threat. A demon named Captain Frederick Gideon has a nasty history with the Lockes.
Thanks to flashbacks seen in Season 2, fans will have seen the captain previously. This time, we see just how dangerous he is today. It's clear that he's meant to be the main bad guy of Season 3, but he's also much harder to kill than he ever was before. And since he's basically a blood-thirsty killer now, there's nothing that will stand in his way.
You can watch seasons 1 and 2 of Locke & Key on Netflix now.