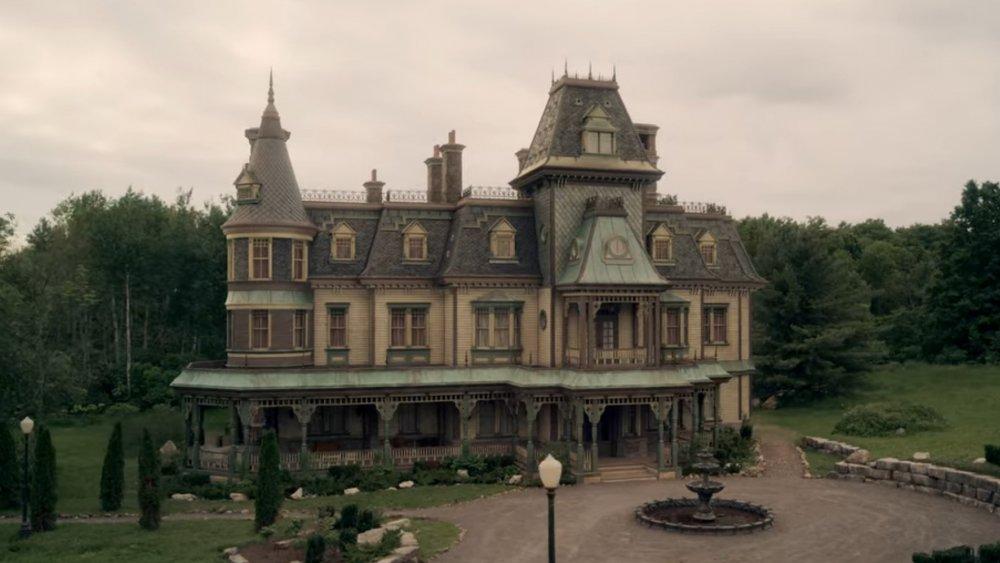 The Reality Behind the Magical Keyhouse Featured in 'Locke & Key'
The plot of Netflix's 'Locke & Key' revolves around the Locke family discovering secrets within their new Keyhouse. But is Keyhouse actually real?
Adapting fantasy stories from page to screen is all about how filmmakers bring magical elements to life. And Locke & Key is all about that magic. In the Netflix fantasy series, the Locke family moves to an old family mansion called Keyhouse in the fictional town of Matheson, Mass.
Article continues below advertisement
Although Keyhouse has its terrors, we're mostly entranced by its secrets. It's a good kind of fear we feel when watching Locke & Key. And many of us, when faced with a new magical world, want to take part! So, is Keyhouse real? Is it possible to go and visit the magical mansion?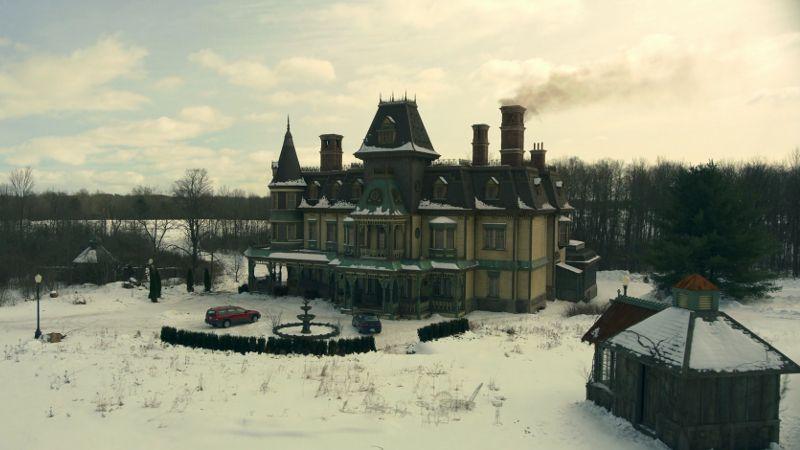 Article continues below advertisement
Keyhouse isn't real, but filmmakers used their own magic to make it seem real.
Unfortunately, Locke & Key fans yearning to visit the "real Keyhouse" will be disappointed to learn that it doesn't exist in just one place (even if it does in our imaginations). All the filming for Locke & Key takes place in Toronto, Canada.
The façade of the house was built in Toronto, but it's not fully practical. When we see Keyhouse on the show, there's actually a lot of CGI in play to create its fantastical elements.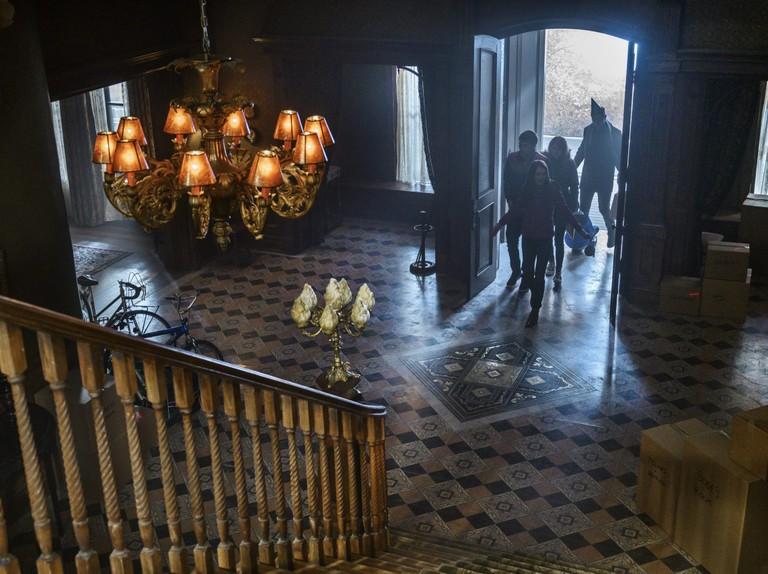 Article continues below advertisement
As far as the inside of the house? That's a lot more complicated. Between a television set and CGI, the Locke & Key creators took a lot of creative liberties and used a lot of technology when it came to bringing the house to life.
Producers of 'Locke & Key' had their work cut out for them when it came to creating Keyhouse.
There were actually two prior adaptations of Locke & Key that never made it to production (partly because of the challenges of manifesting the house's wonders on-screen). Gabriel Rodriguez, the illustrator of the original Locke & Key graphic novels, is a real-life architect. Thus, he was able to bring the house to unforeseen levels on the page.
Article continues below advertisement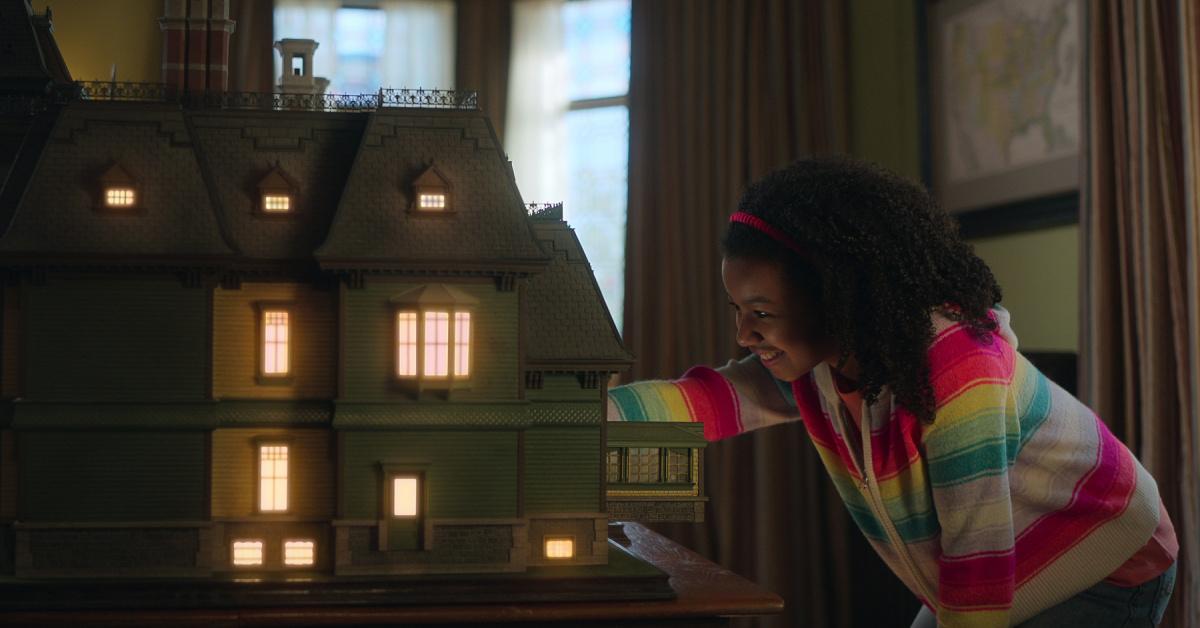 Gabriel wanted the house to be "as uneven and unsymmetrical as possible, from every point of view. From there [he] did the actual blueprints as an actual architectural project. So [they] could have these highly detailed battlegrounds for all the action that was going to happen later, and to figure out how many places [they] have to explore for the story."
Article continues below advertisement
The interior of Keyhouse is an expansive and elaborate set.
Executive producer Carlton Cuse explained the task set out for them to CBR. "When we adapted it for production, we had to make it really functional and practical," he shared. "So the layout of the rooms, it was important to create these traffic patterns, these circularities so you could actually follow the characters."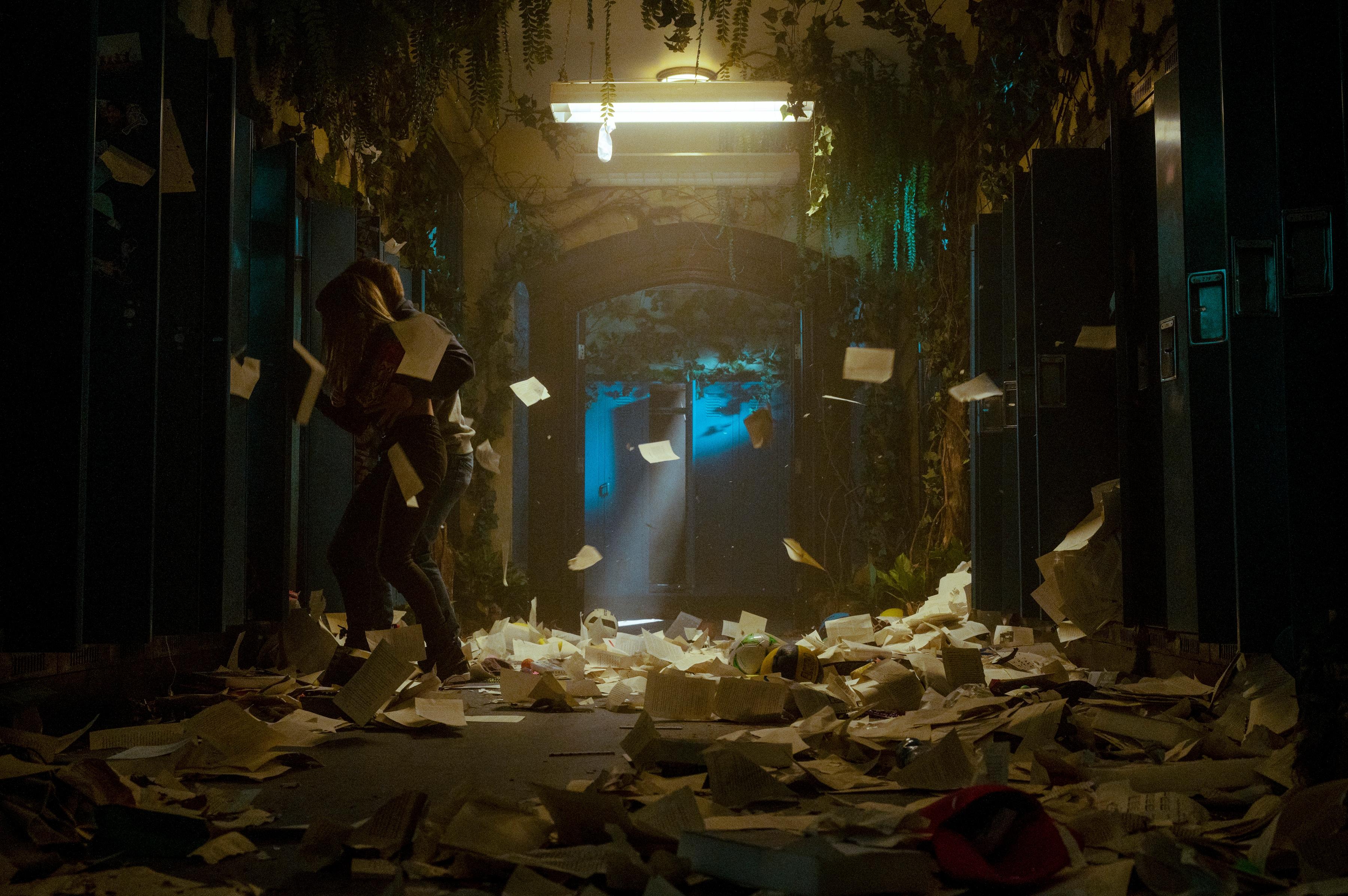 Article continues below advertisement
"We wanted to make sure the way the rooms were laid out on stage allowed for the characters to move easily [within] the various spaces," Carlton added. On a visit to the set, SFX painted a picture of what it looks like in reality. "A soundstage has been transformed into the Locke's generations-old manor, aptly titled Keyhouse," they explained.
"The main floor consists of a large, open foyer and a greeting room where portraits line the walls. Through the doorway lies a cozy chamber, complete with a piano, fireplace and the Mending Cabinet. [...] Other rooms include a study, an enormous kitchen and a basement – all spaces that hide either a key or a deep, dark secret. Upstairs, cast and crew have assembled in Kinsey's bedroom to shoot a sequence between the children."
Article continues below advertisement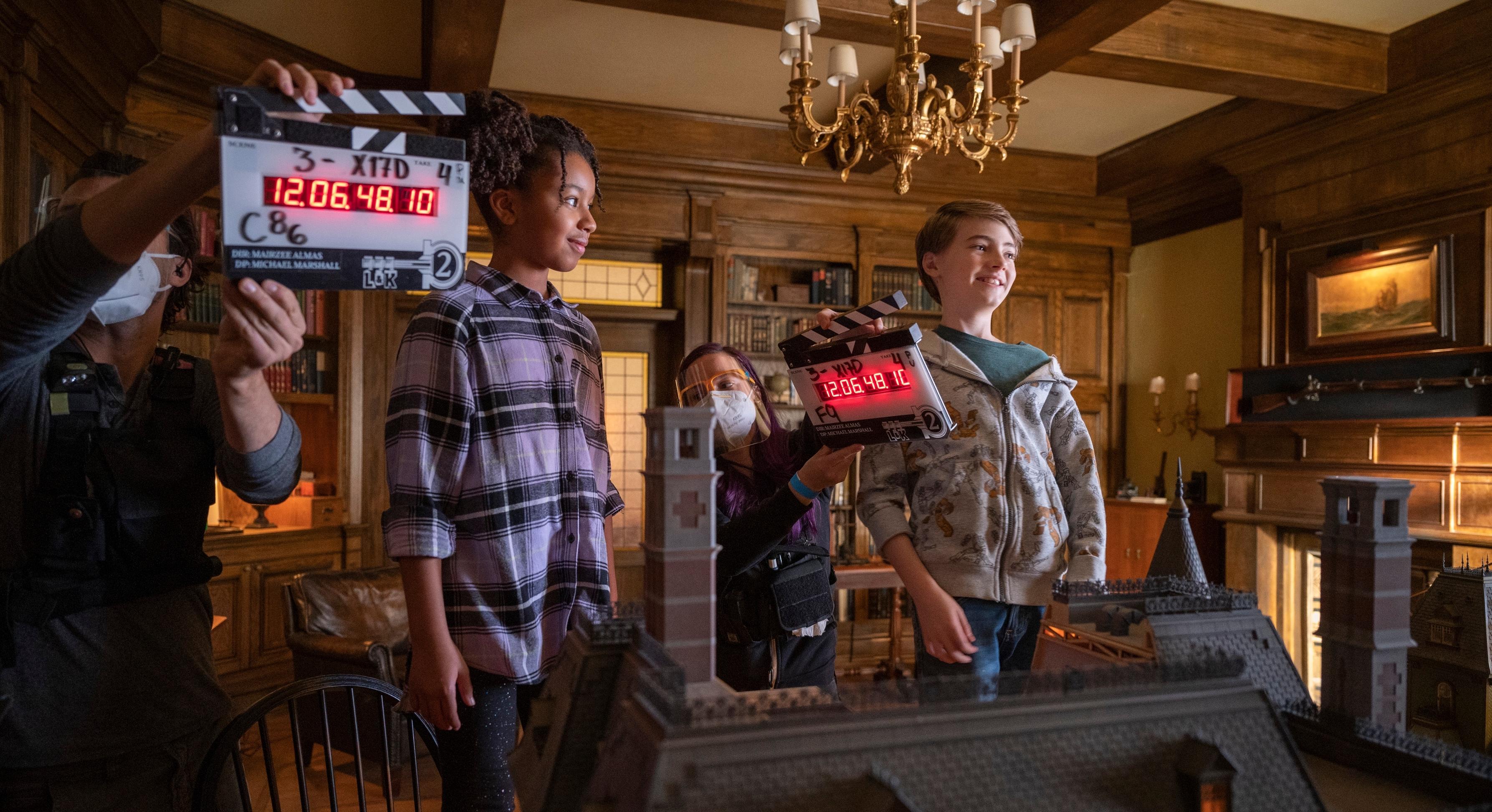 Despite how much of Keyhouse is achieved using special effects, it's clear that so much of it still feels like it's real when someone is actually on set. The rooms really exist to bring Keyhouse to life.
"The essence of it all came from Gabriel's design," Carlton confirmed. "The emotional goal was to make it feel inviting ... There are a lot of incredible details in Keyhouse that will pay off down the stream."
Locke & Key is now available to stream on Netflix.