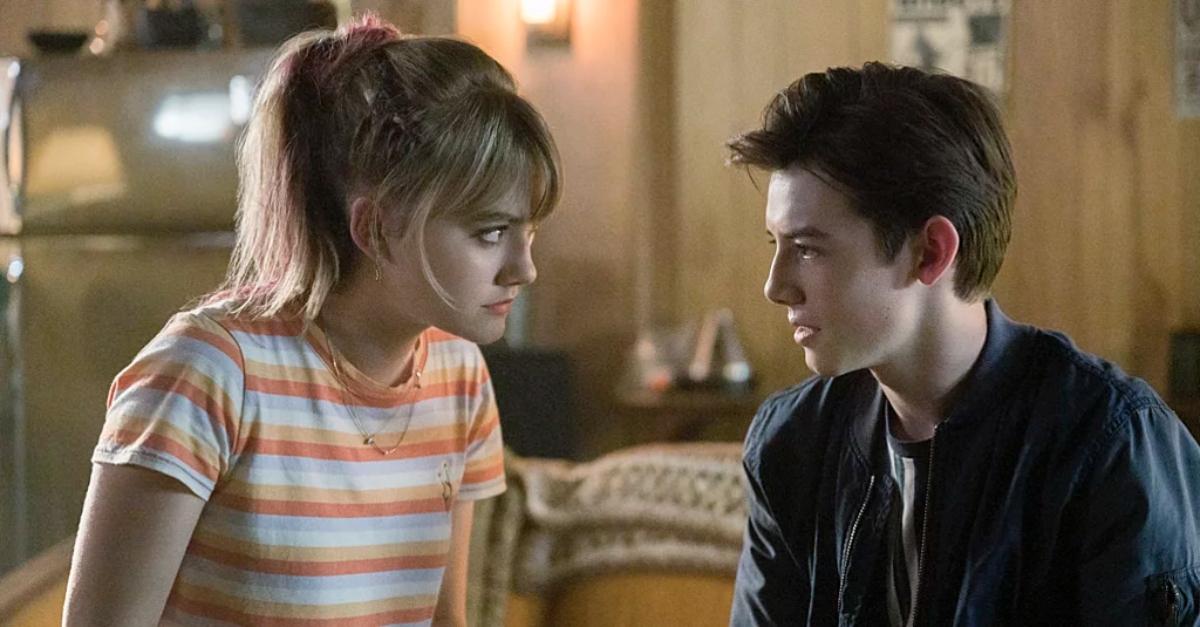 'Locke & Key' Star Griffin Gluck Teases Gabe's Season 2 Storyline (EXCLUSIVE)
Netflix's supernatural series Locke & Key follows the Locke siblings who inherit their father's ancestral home after he is killed. The kids soon discover that the house is filled with magical keys that open doors to other dimensions and demonic figures. The series is based on the comic book by the same name, and Season 1 ended on a major cliffhanger.
Article continues below advertisement
Luckily, the streaming platform has confirmed that Locke & Key has been renewed for Season 2. If viewers remember, Episode 10 ended with audiences finding out that Gabe is actually the demon Dodge who has been using the Identity Key the whole time, meaning that when the Locke kids threw "Dodge" through the Omega Door, it was actually Ellie.
Also, Eden got hit with a glowing bullet, but since she didn't seem physically injured, everyone thought she was OK. Wrong.
Article continues below advertisement
Season 1 ended with Gabe aka Dodge sitting across from Eden, asking: "So, how are you feeling?" Eden, who is now infected, answered: "So hungry!"
The ultimate cliffhanger has many fans already wondering when Season 2 of the show will come out.
When is 'Locke & Key' Season 2 coming out?
"We are thrilled to be continuing the journey of Locke & Key alongside all of our amazing collaborators," co-showrunners Carlton Cuse and Meredith Averill said in a statement (via THR). "We are grateful to Netflix for all their support, especially at this difficult time, and look forward to bringing you the exciting next chapter of our story."
Article continues below advertisement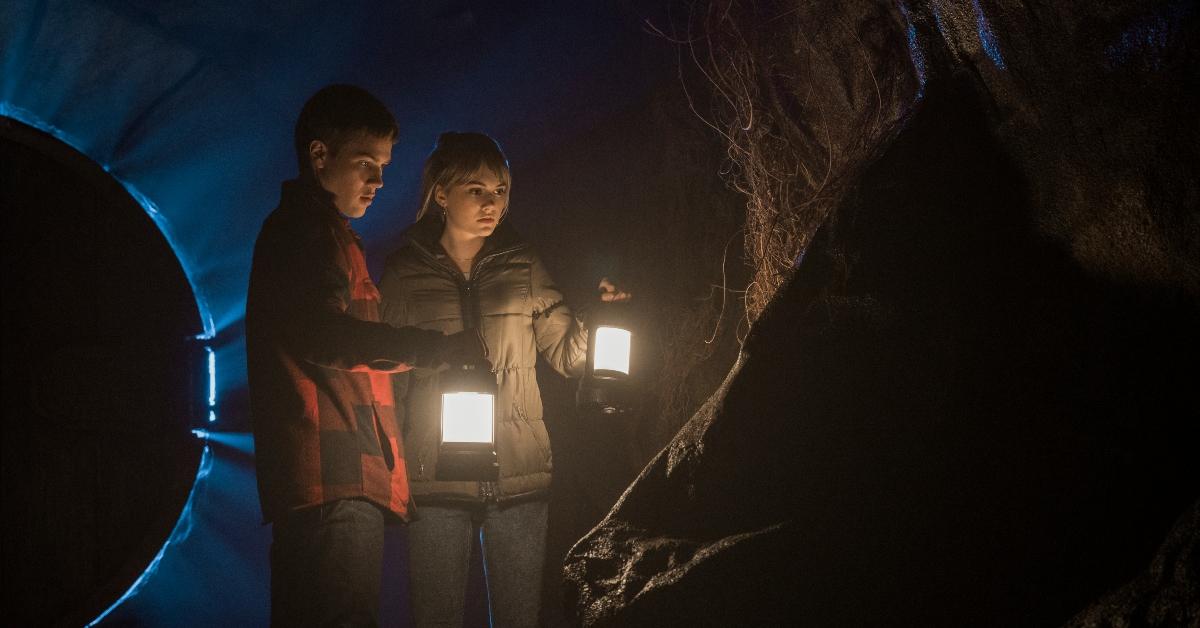 While there has been no word on when Season 2 will air, the showrunners are already working on writing scripts and fleshing out the characters.
Distractify exclusively spoke with Griffin Gluck who plays the villainous Gabe in the series about what could be in store for his character next season.
Article continues below advertisement
Griffin Gluck teases possible Season 2 storylines for Gabe aka Dodge.
"I've talked to Carlton and Meredith about it a couple times and all they keep saying is they've been writing a lot for Gabe and that Gabe is probably the character they're the most excited for because he's got the most mischief and cool twists, but they haven't told me exactly what that entails," he revealed.
"I think everyone is just excited for Gabe to show his demon side and that's what we're going to see in Season 2, hopefully, more behind the scenes of what Gabe is actually up to."
Article continues below advertisement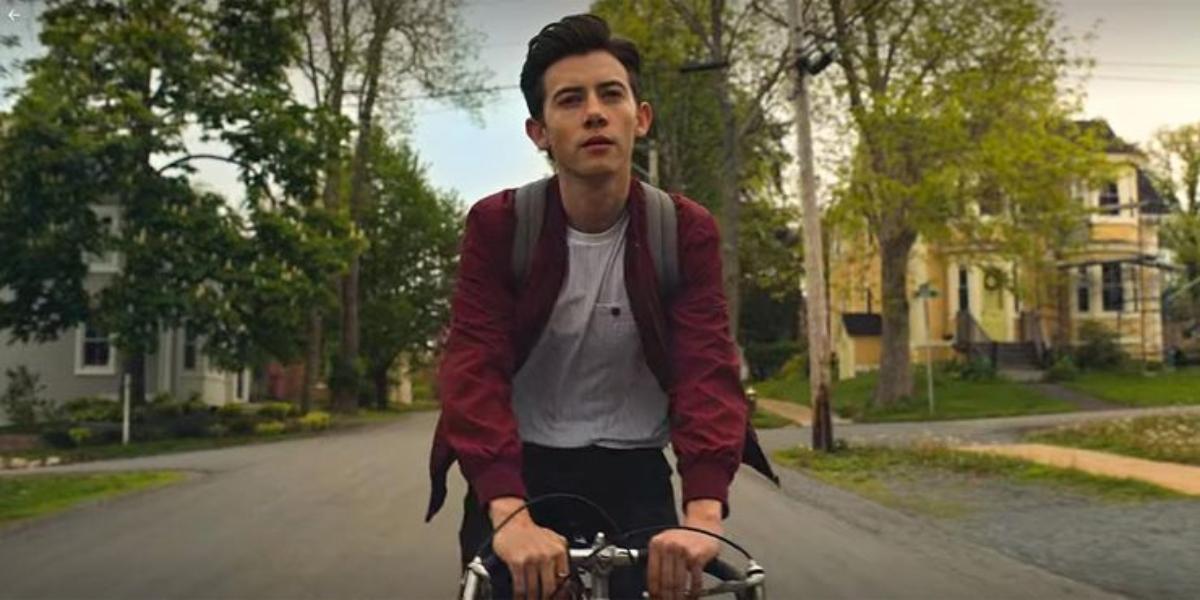 Now that the secret is out about Gabe's real identity, fans are certainly excited to find out what the demon is up to in Season 2. Speaking with the actor about the jaw-dropping story arc in Season 1, Griffin revealed how hard it was to keep from spilling the plot twist post-production.
"I didn't tell anyone; I didn't even tell my parents. They didn't know. I told them there was a huge twist, and they were like, 'What is it?' ... I wanted everyone to see it. I wanted everyone to be as surprised as I was when I found out," he dished to Distractify. "That was the hardest secret to keep. I kept that secret for probably a good eight months."
You can now stream Locke & Key Season 1 on Netflix.