Lauren Zima and Chris Harrison Met Because of 'The Bachelor,' But Not in the Way We Expected
'The Bachelor' ex-host Chris Harrison finally proposed to his longtime girlfriend, Lauren Zima. But how did they meet? Was Lauren on 'The Bachelor'?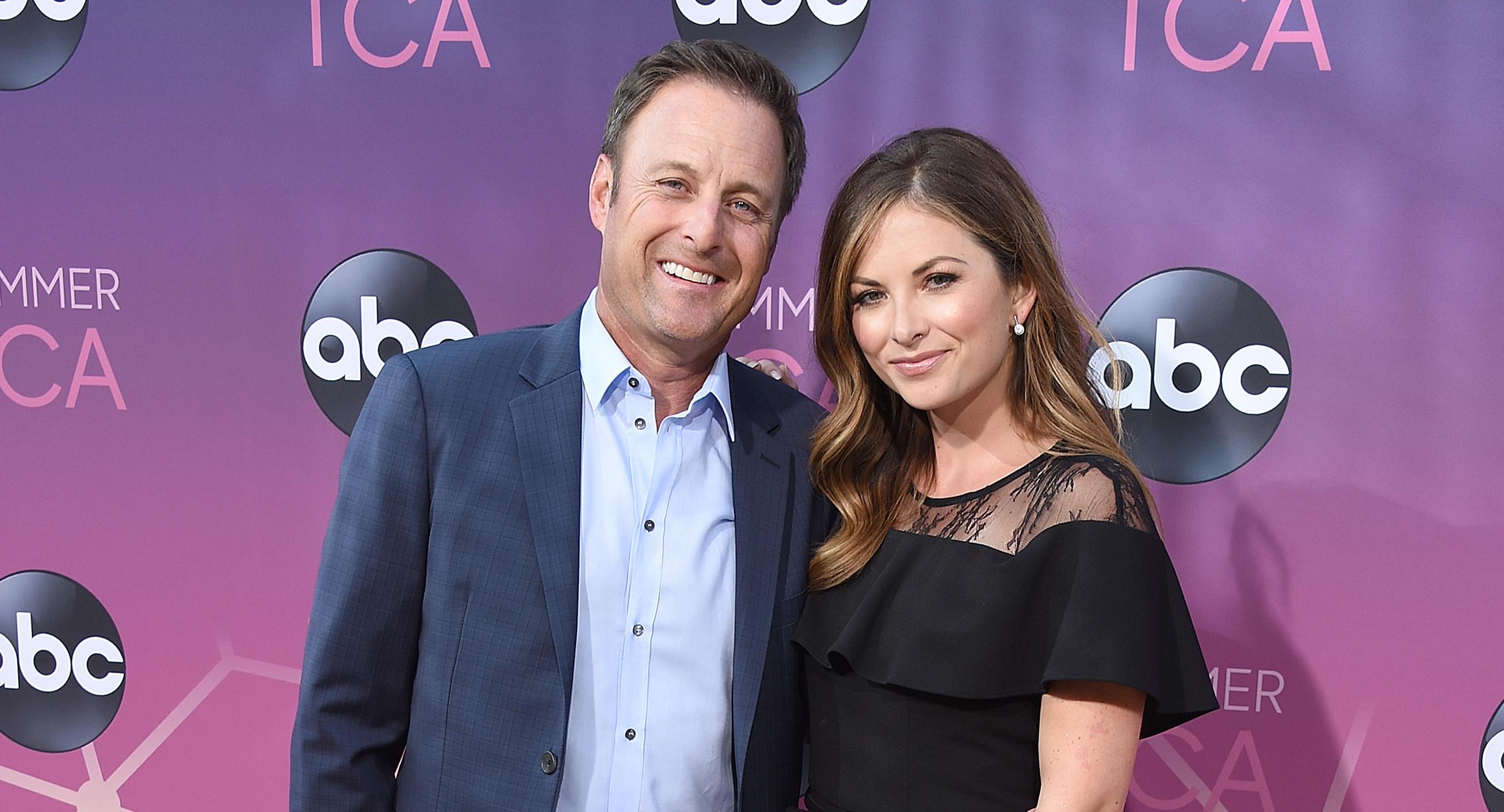 After several years together, The Bachelor's longtime former host Chris Harrison has finally proposed to his girlfriend, Lauren Zima. The two made their relationship public in 2019, and have spoken about their ups and downs several times since. Both Lauren and Chris are part of Bachelor Nation, but what exactly is Lauren's connection to The Bachelor?
Article continues below advertisement
Many fans of the franchise know that Lauren and Chris met within Bachelor Nation, and some might think Lauren was a past contestant on The Bachelor. However, that wouldn't be totally kosher. Dating a prior contestant would be a huge no-no for former host Chris, given his role as a father figure and guide to the season leads and suitors.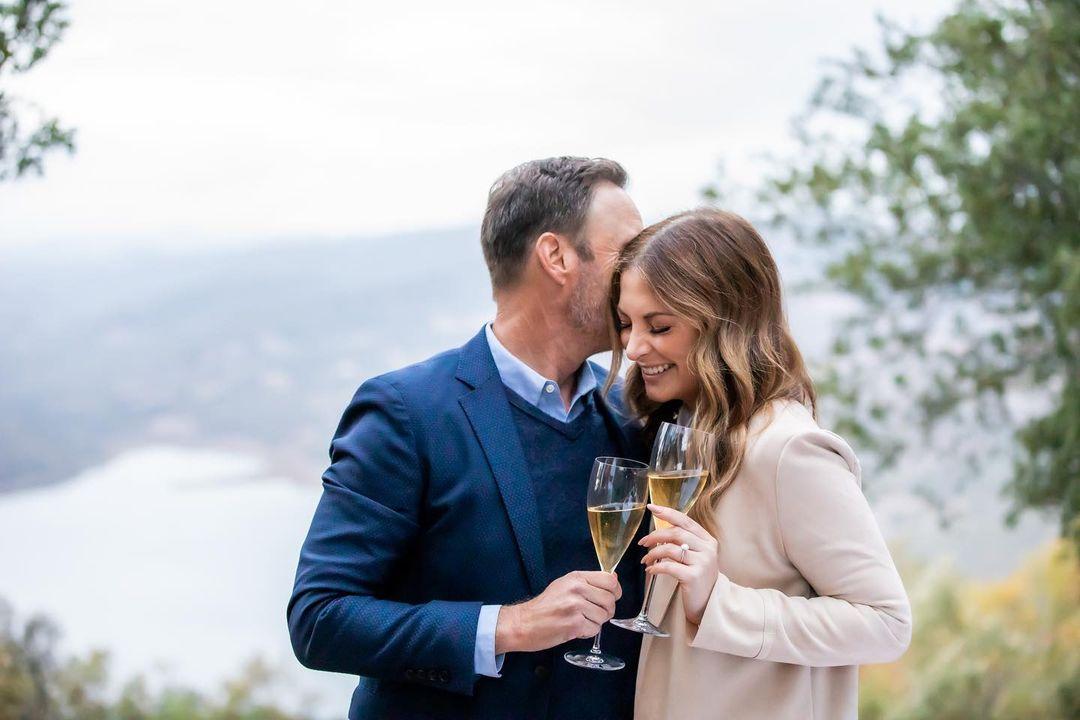 Article continues below advertisement
Lauren Zima was never on 'The Bachelor,' but she is adjacent to Bachelor Nation.
Contrary to what many people may think, Lauren Zima was never actually on The Bachelor (or any of the related franchise shows, for that matter). As it turns out, Lauren is a professional journalist whose ambition helped her rise up quickly in her career. Lauren's best known for hosting Roses and Rosé, Entertainment Tonight's Bachelor recap show.
Article continues below advertisement
Even though Lauren wasn't on The Bachelor, she and Chris still met through the franchise. Chris was a frequent guest on Roses and Rosé, and slowly but surely, their banter went from on-screen to off-screen, to romance.
In an episode of Viall Files, Lauren explained, "He gave me a different vibe. He somehow brought up being single. And then I said, 'I'm single now.'" Then, like many of the other members of Bachelor Nation, Lauren slid into Chris's DMs… and the rest is history.
Lauren Zima and Chris Harrison have been going strong for years.
Lauren and Chris made their red carpet debut as a couple in 2019 at Entertainment Weekly's pre-Screen Actors Guild Awards party. Since then, they've been going strong, even throughout the pandemic. They spoke with People about their relationship, and Chris revealed that COVID-19 "helped bring us closer together."
Article continues below advertisement
"I think it's helped us love each other more, respect and I think, appreciate the little things in each other a lot more because there is no getting away or just running away from this. We're stuck. We're in," he continued.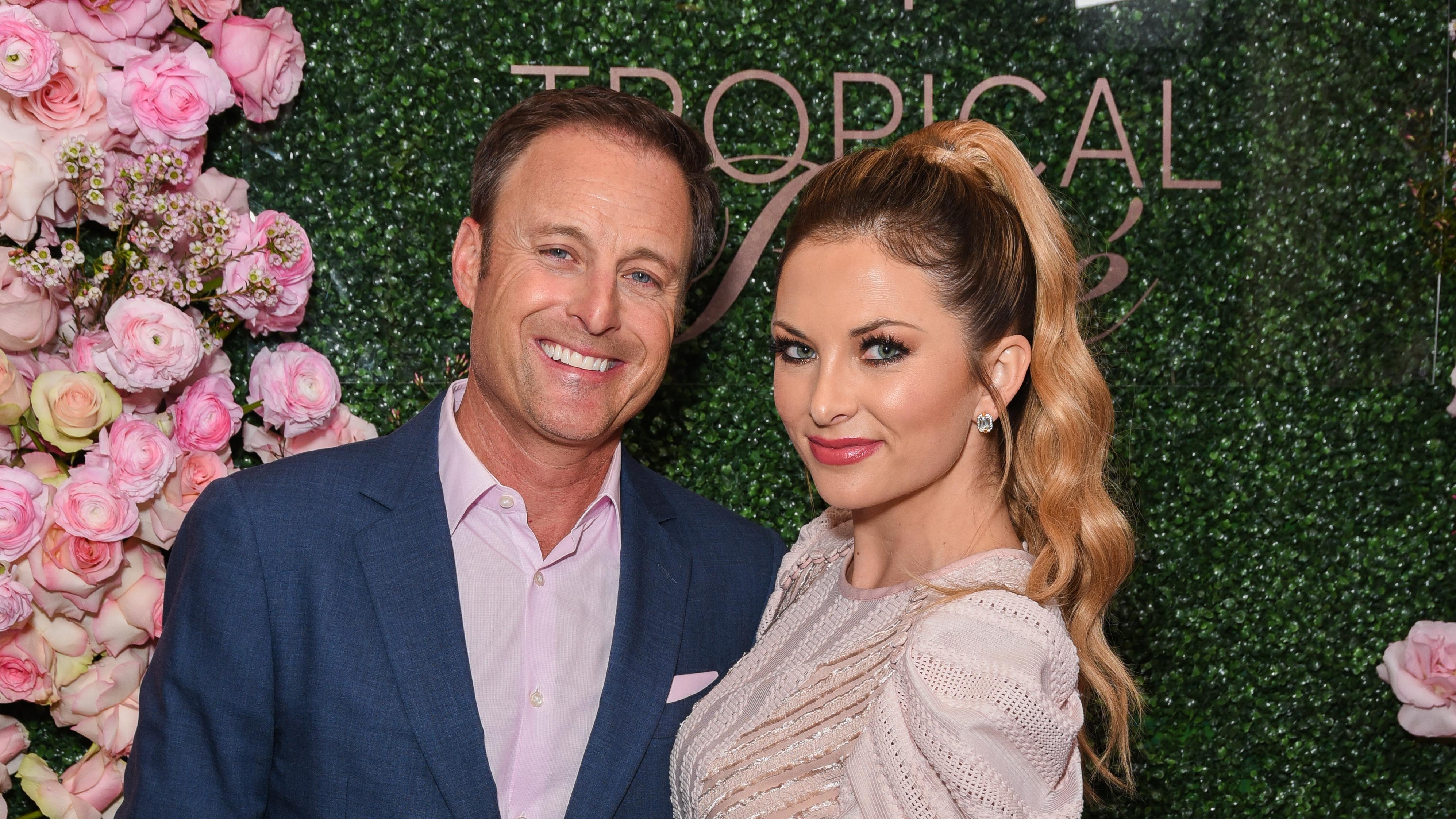 Article continues below advertisement
Lauren added, "I think we've just both tried to have a little bit of extra grace with each other. Chris is really, really good at keeping me grounded. I'm probably a little more emotional. He has great perspective. He's very calming. So, all of the things that I loved in him before, I think I'm just seeing more and appreciating even more now."
Because of their seemingly stable relationship, fans were surprised they hadn't gotten engaged earlier. Both are fans and innovators of a series that encourages couples to get engaged after spending very little time together.
But it took Chris and Lauren almost three years to take that same step! Regardless, we're very happy for the newly engaged couple, and love seeing more love come out of The Bachelor.