Hockey Player Matt Petgrave Was Arrested in Connection to Adam Johnson's Death
Matt Petgrave is suspected of manslaughter in connection to Adam Johnson's death. Has Petgrave been arrested? Many fans want answers.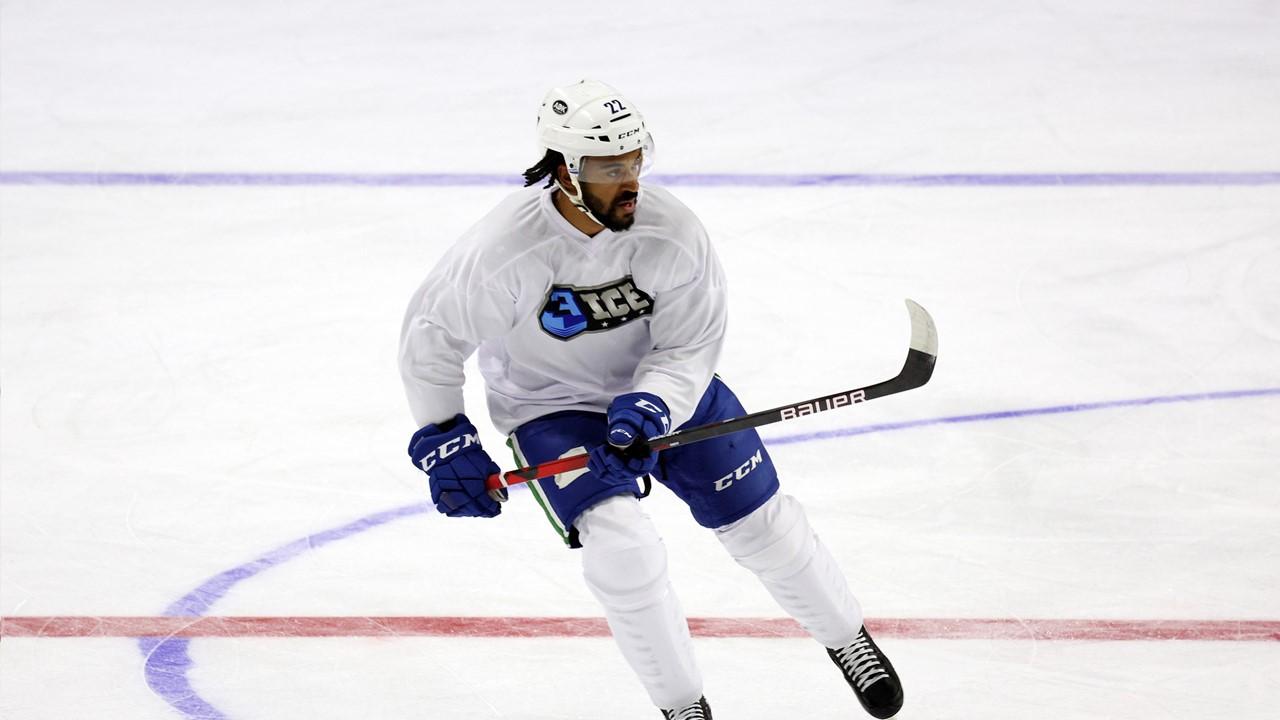 The Gist:
Matt Petgrave, a hockey player for the Sheffield Steelers, has been arrested on suspicion of manslaughter for his role in the death of Adam Johnson.
Johnson died during a game against the Steelers after his neck was cut by one of Petgrave's skates after Petgrave collided with another player.
Hockey players aren't often charged for on-ice incidents, but there have been some cases in the past.
Article continues below advertisement
The tragic death of Adam Johnson, a hockey player whose throat was slit during a game in the U.K., has continued to be a major story in the world of hockey. Johnson's neck was cut by a skate during a game he was playing for the Nottingham Panthers. The team was playing the Sheffield Steelers when he was struck by an opponent's skate blade during an Elite Ice Hockey League game at Sheffield's home arena.
Now, many want to learn more about the case, and about how another hockey player named Matt Petgrave could be connected to Adam's death. Has Petgrave been arrested? Here's what we know.
Article continues below advertisement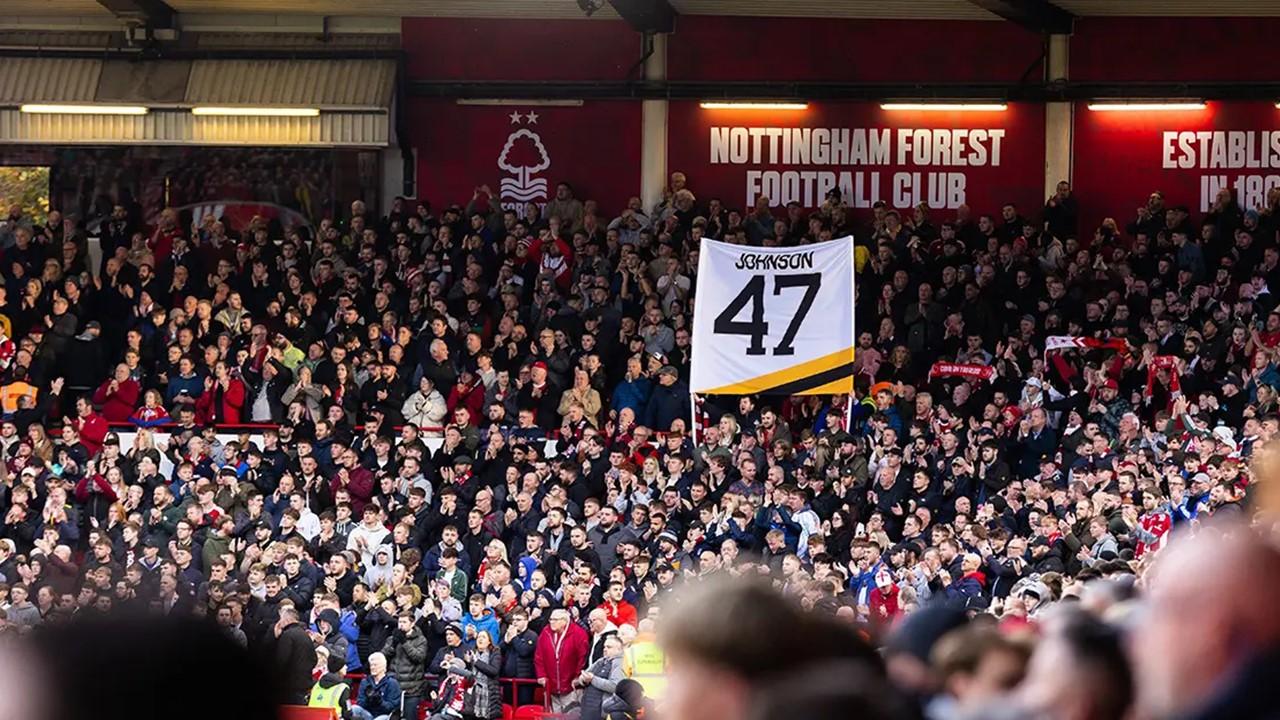 Was Mett Petgrave arrested?
News broke on Nov. 14, 2023, that British authorities had arrested Matt Petgrave — the other hockey player involved in the incident with Johnson. Petgrave, who played for Sheffield, has been arrested on suspicion of manslaughter.
Video from the incident shows Johnson skating toward the Sheffield net with the puck when Petgrave skated toward him and collided with another player. Petgrave's foot flew into the air as he fell and hit Johnson in the neck.
Article continues below advertisement
Petgrave bounced back up immediately, but Johnson got up slowly and his jersey was covered with blood. He later died after being taken to a local hospital. If Petgrave is ultimately charged, it would be a fairly rare occurrence in the history of the sport.
Hockey players have occasionally been charged as a result of various violent acts that happened during games.
"Our investigation launched immediately following this tragedy and we have been carrying out extensive inquiries ever since to piece together the events which led to the loss of Adam in these unprecedented circumstances," Detective Chief Superintendent Becs Horsfall said.
The Panthers said that Johnson had died in a "freak accident," and some of Johnson's teammates have come to Petgrave's defense, saying that he had no intention of harming anyone.
Article continues below advertisement
Adam Johnson's death seems to have been an accident.
"The hate that Matt is receiving is terrible and completely uncalled for," Panther Westin Michaud wrote on social media. "It's clear to me his actions were unintentional and anyone suggesting otherwise is mistaken. Let's come together and not spread unwarranted hate to someone who needs our support."
Article continues below advertisement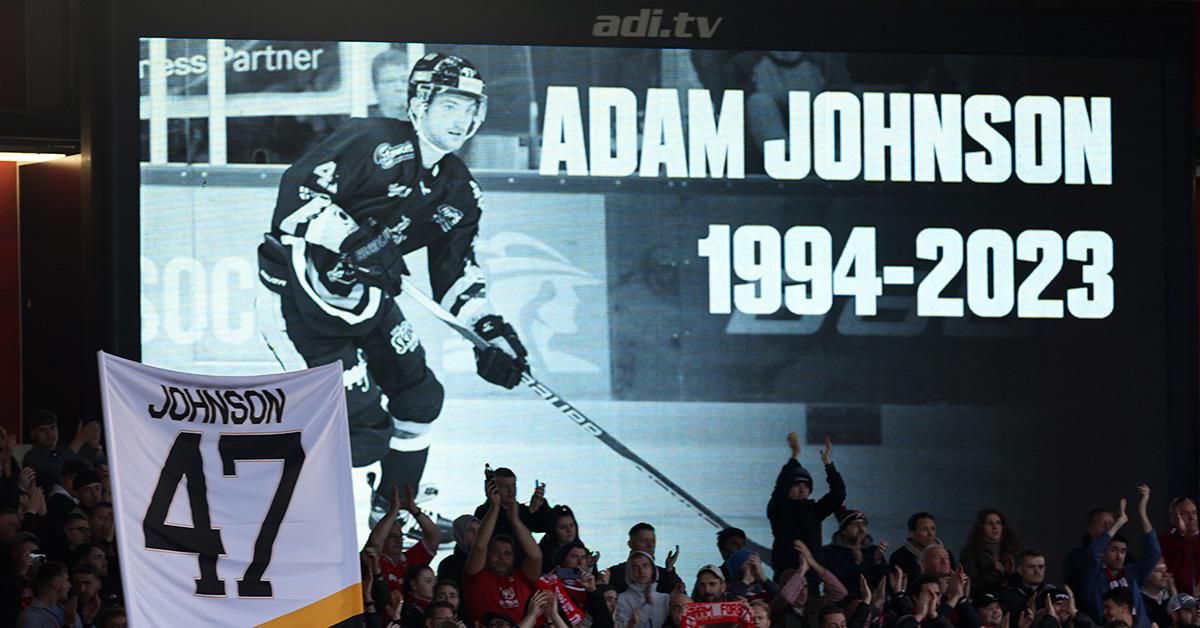 Johnson, a native of Minnesota, played briefly in the NHL before joining the league in the U.K. His death has received reactions from around the world. Many teams in the NHL held a moment of silence in Johnson's memory following the news of his death.
Now, as Petgrave deals with the fallout from Johnson's death, many will be paying close attention to see whether he is ultimately charged or not.