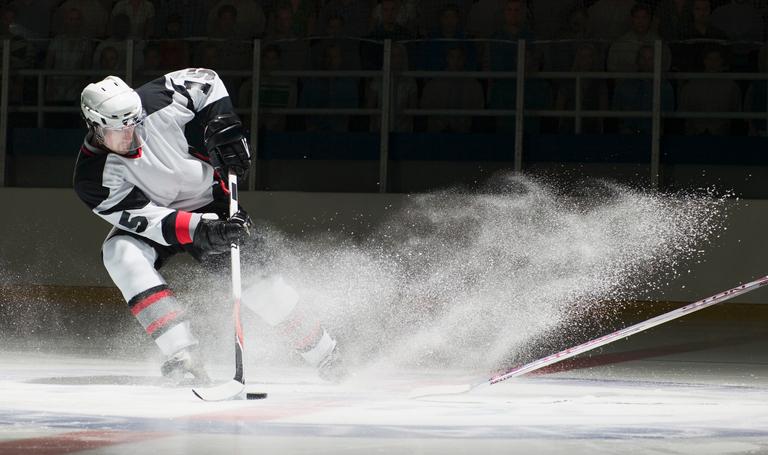 Hockey Players Use Smelling Salts, But Why? We Sniff out the Truth
Why do hockey players use smelling salts? It's nothing new in the world of sports, but the unusual pre-game tradition may not be familiar to everyone.
Each sport has rules, types of play, history, and nuances that players deeply understand. Fans of each sport are just as familiar with these individual traits, whether they've played the sport themselves in the past or enjoy supporting their favorite hometown teams. Hockey is a unique sport as it is, and atop its interesting gameplay, is filled with traditions that vary by team or player. It's prone to fights, shoot-offs, lost teeth, and taped sticks.
Article continues below advertisement
On an even more specific level, some players use smelling salts as part of their pre-game rituals. To the everyday hockey fan, this seemingly unorthodox habit may sound borderline illegal, but it's more common than they may suspect. They've been an integral part of some hockey teams' routines before they hit the ice. Why do hockey players use smelling salts and how do they work?
Why do hockey players use smelling salts?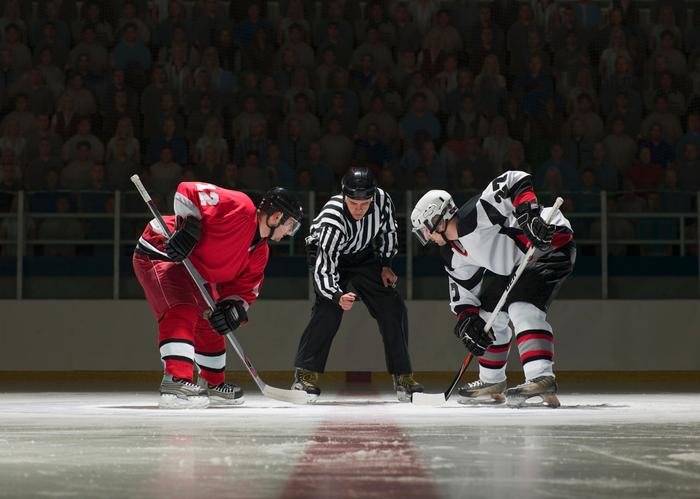 Smelling salts are deceiving in their name and aren't really a form of granular salt at all. These individually-wrapped glass vials are cracked in hand and then quickly smelled by hockey players, who are faced with some sort of immediate reaction to the sensation.
Article continues below advertisement
The chemical reaction of the capsule's contents causes an instantaneous adrenaline rush that boosts hockey players' energy before the game has even begun. Sports Illustrated says these "salts" are 35 percent alcohol, 15 percent ammonia, and 50 percent unknown.
There's no singular reason hockey players use smelling salts. Some claim it's a superstitious behavior; others are given them by their coaches when on the bench before being sent out into the game. Others swear by its energy-boosting property and believe that these smelling salts supplement their natural energy levels. Originally, these "salts" were used to revive players who had been knocked unconscious, though that has since been deemed medically unacceptable.
Article continues below advertisement
Smelling salts could also be used as an alternative to consumables like energy drinks or coffee by players who aren't incredibly interested in solely relying on caffeine of being the only means of jolting them awake. Starting Hockey notes that some players may use smelling salts as a way to balance their motor skills and increase their focus when it's time to play. Additionally, it's been reported that smelling salts allow consumers to breathe faster as the chemicals engage with the lungs.
Smelling salts have been around for a while.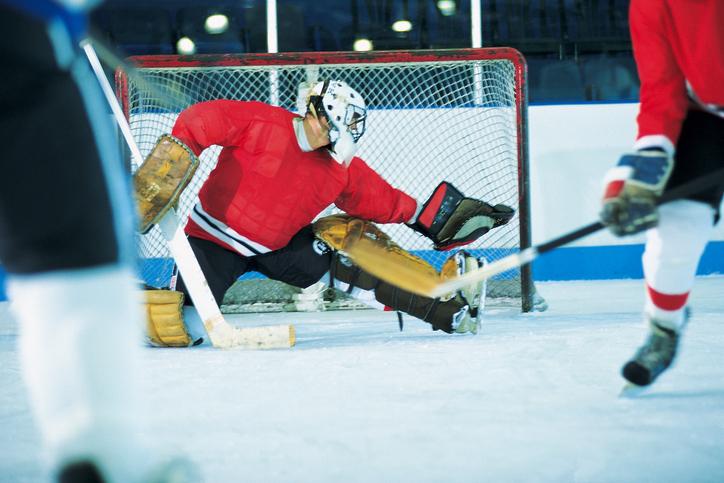 Smelling salts are nothing new, and have been around for some time, even outside of hockey. The earliest variation of the inhalant can be traced back to the Roman era when those who practiced medicine would use these chemical cocktails to wake up unresponsive patients. Women also carried ammonia — a key ingredient in smelling salts — with them and used it if they ever felt faint. Smelling salts were also used on wartime battlefields when soldiers were faced with serious inflictions or wounds.
From a health perspective, smelling salts aren't necessarily "bad" for you when used in smaller doses, which is exactly why each capsule used by hockey players is typically no larger than a piece of Tootsie Roll candy. If the inhalent is used in larger doses, then it can be more problematic.