I Scream, You Scream, We All Scream Because 'Scream' Was Based on a True Story?
What's not based on a true story these days? Looks like we can possibly add 'Scream' to the mix. Was 'Scream' based on a true story? We hope not.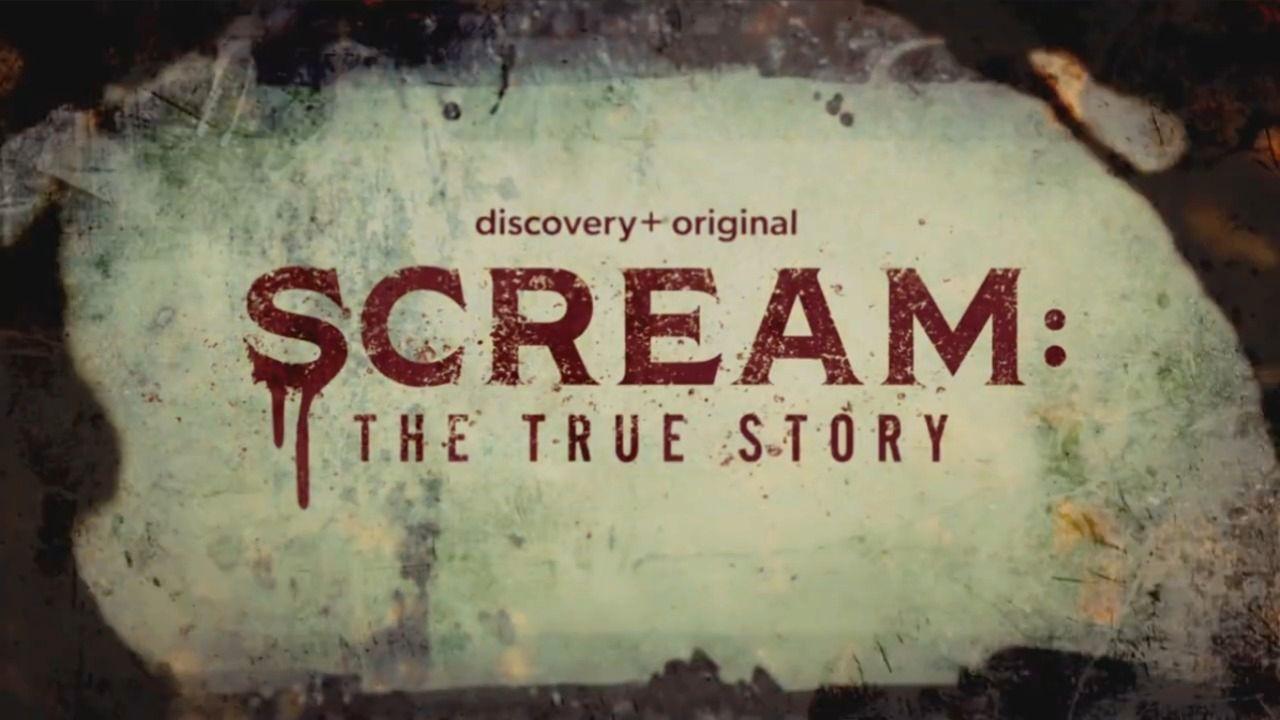 Content warning: This article mentions instances of rape.
What's your favorite scary movie? How about any horror movie that's real. Nothing is more terrifying than the things that actually go bump in the night. As crazy as it sounds, Scream might not be the result of someone's chaotic imagination. Discovery+ is bringing us Scream: The True Story, and it's exactly as it sounds. So, is Scream really based on a true story? We're not ready to ghostface the truth!
Article continues below advertisement
Was 'Scream' based on a true story?
In 1994, Kevin Williamson was watching an episode of ABC News' Turning Point that was telling the story of The Gainesville Ripper, Danny Rolling. What he learned planted a terrifying seed in his head, that grew into Scream two years later. Unlike Scream, Danny was very real and incredibly deadly.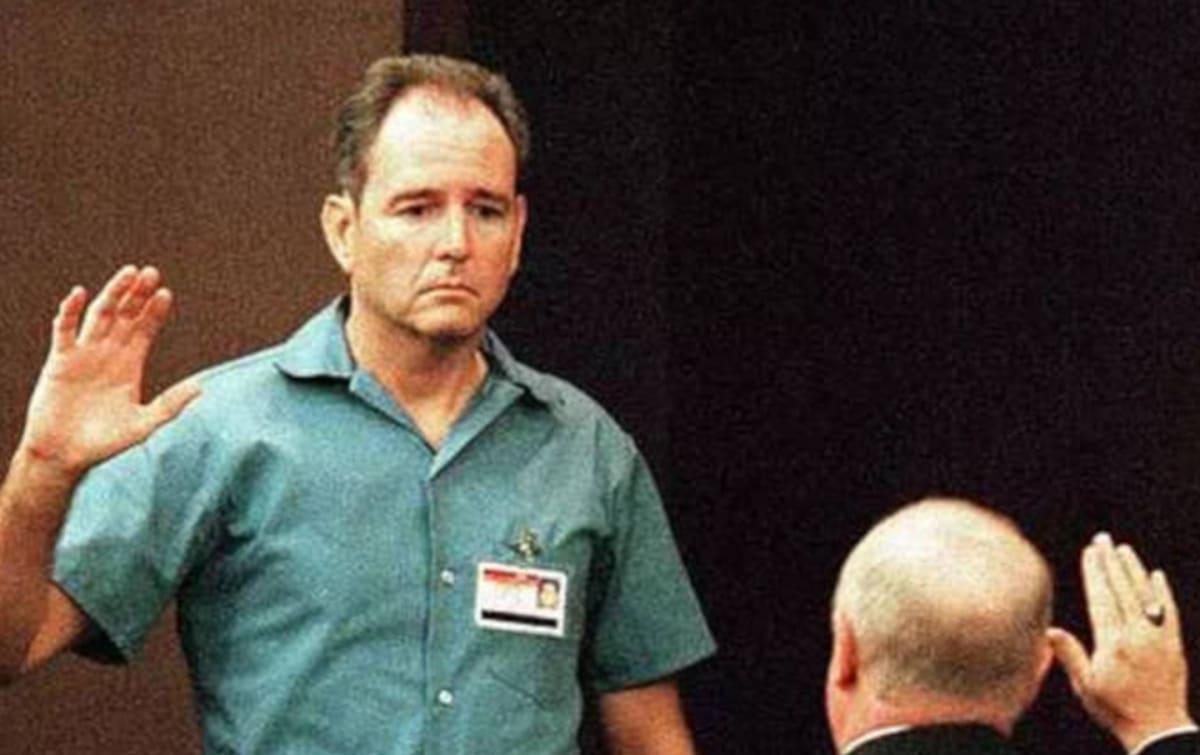 Article continues below advertisement
Danny grew up in Shreveport, La. with his mother Claudia, brother Kevin, and an extremely abusive father. James Rolling was a Shreveport police officer, which added an extra sting to Danny's countless injuries, He was supposed to be one of the good guys. Danny finally had enough in May 1990, when he got into a vicious fight with his father. He was 36-years-old at the time. The brawl resulted in James losing an eye and an ear.
Three months later, Danny found himself in Gainesville, Fla., where he murdered five college students, three of which he raped. Danny also chose to pose their bodies in sexually explicit positions, evidently for the shock value. The state of Louisiana alerted the Florida authorities about three similar murders from 1989. They were able to confirm that the bodily fluids left in victims from each state, indicated the perpetrator had Type B blood. That was a great lead.
Article continues below advertisement
Working on a tip from a woman who knew Danny, police arrested him in Sept. 1990. He was charged with several counts of murder in Nov. 1991 and by April 1994, he was sentenced to death. On October 25, 2006, Danny Rolling was executed by lethal injection at Florida State Prison.
Article continues below advertisement
What can we expect from 'Scream: The True Story'?
Discovery Plus' true crime series Shock Docs is diving into Danny Rolling with Scream: The True Story, and it's bound to provide a fresh angle no one has explored. Hosted by paranormal expert Steve Shippy and psychic medium Cindy Kaza, the ghost-crazy duo will go to the University of Florida campus where the murders took place, as well as Danny's childhood home. According to the Shreveport Times, the current homeowners have experienced a ton of shocking poltergeist activity.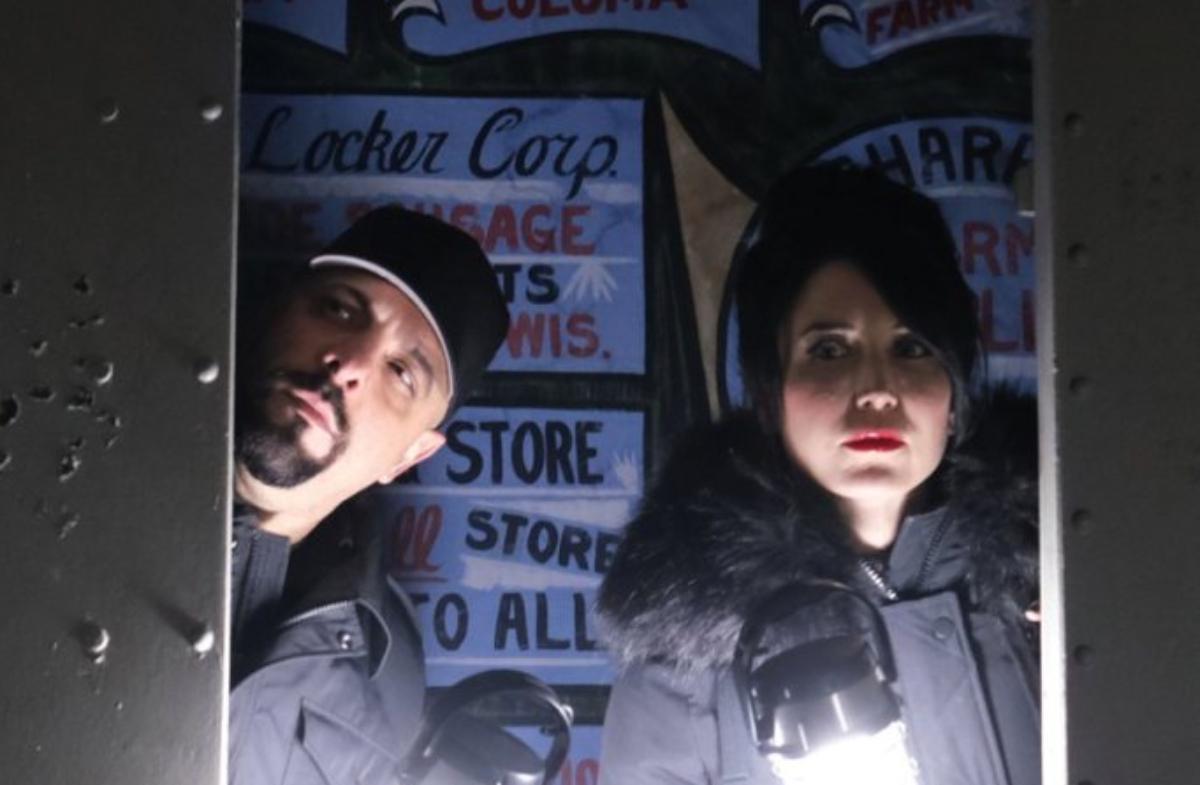 Article continues below advertisement
Coincidentally, Scream director Wes Craven, came up with the idea for A Nightmare on Elm Street after reading an article in the LA Times. In Vulture's Freddy Lives: An Oral History of A Nightmare on Elm Street, Wes said the story was about, "a family who had escaped the Killing Fields in Cambodia and managed to get to the U.S." Their young son began having terrible nightmares so bad, that he wouldn't let himself sleep at night. Sound familiar?
After attempting to stay awake for several days, the boy fell asleep. Suddenly the parents were awakened by his screams, but by the time they got to him he was dead. That story became A Nightmare on Elm Street, and over a decade later, Wes would direct Scream. Boy, terror sure does come full circle sometimes.
Scream: The True Story premieres on Discovery+ Jan. 14.