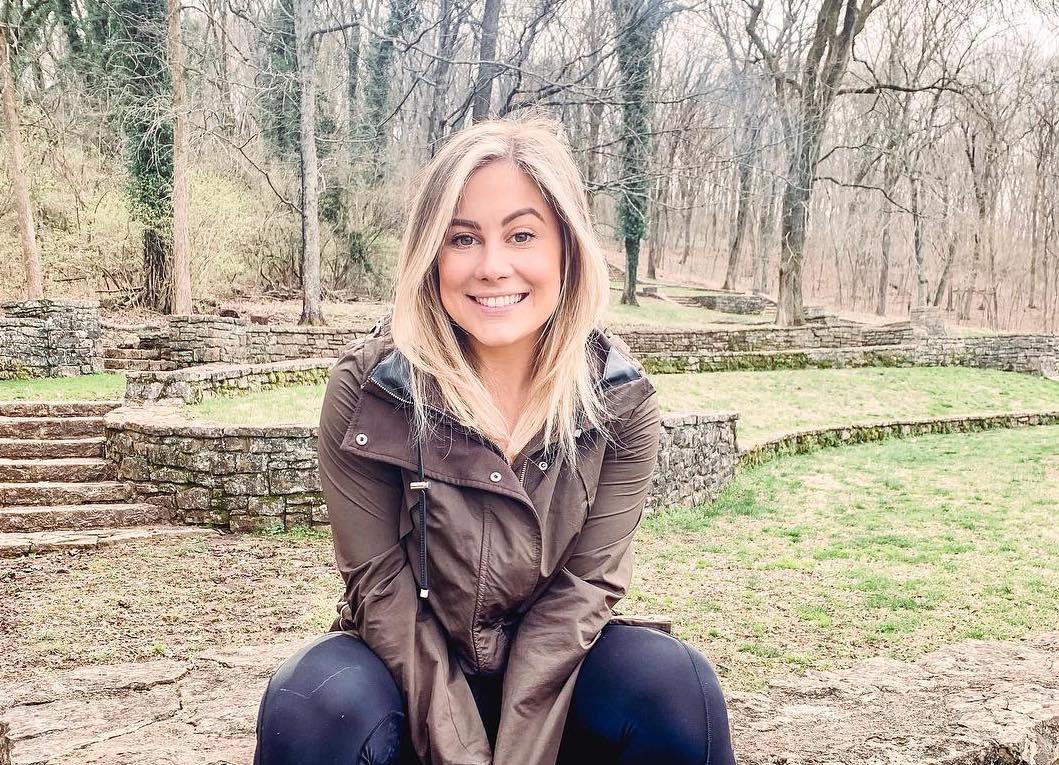 Shawn Johnson Opened up About Her Struggles as a Professional Gymnast
A new Netflix documentary dropped recently, detailing the abuse scandal in USA Gymnastics. The film entitled Athlete A follows a team of investigative journalists from The Indianapolis Star who broke the story of USA Gymnastics' team doctor, Larry Nassar, sexually assaulting young female gymnasts. Absent from the film are some of the more prominent names in USA Gymnastics, including popular YouTube star and former USA Olympic gymnast Shawn Johnson.
Article continues below advertisement
Does her absence from the film mean that she did not become a victim of Dr. Larry Nassar or has she just been a bit quieter about her experiences? In 2018, Shawn actually opened up about her feelings regarding the USA Gymnastics community and Dr. Larry Nassar.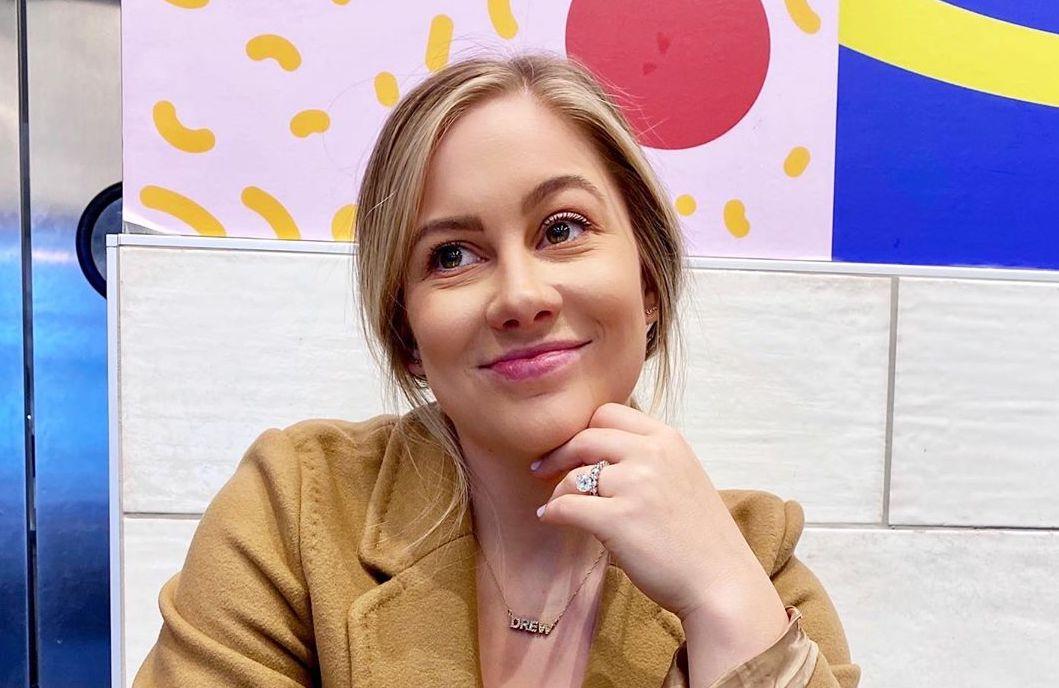 Article continues below advertisement
Shawn Johnson expressed her support for Larry Nassar's victims.
In a video Shawn uploaded to her YouTube channel, she went in on USA Gymnastics for how the organization handled athletes' reports of sexual abuse by Doctor Larry Nassar, who is currently being sentenced for 10 counts of first-degree criminal sexual conduct. She did not mention that she herself was one of those athletes abused by Nassar.
Shawn opened her video with some supportive words to her fellow gymnasts who gave statements in court. "Know I'm praying for you. I love you. You have experienced some of the worst evil in the world, and to know you guys have a voice and you're standing up for so many people: just know you are my heroes."
Article continues below advertisement
Shawn mentioned that she would not put her daughter in gymnastics.
She went on to explain that the entire organization needs a major overhaul and how USA Gymnastics runs right now would not be sufficient enough to put her daughter in.
Article continues below advertisement
She explained, "I think gymnastics is the best sport in the entire world, but if I had a daughter right now, I wouldn't put her in it, and it makes me really sad. Because I can't even trust USA Gymnastics. I've talked to other athletes and gymnasts who are part of USA Gymnastics who have daughters, and it's just like... the organization I have trusted my entire life has failed miserably, and I don't know how to fix it, except for starting over."
Article continues below advertisement
She continued, "Start over completely. Until we protect these little girls as human beings, instead of protecting them as gymnasts just to make sure they win gold medals, we aren't going to make any progress that's meaningful."
Recently, Shawn Johnson opened up about her body issues and drug use.
The 28-year-old explained in a new YouTube video titled Body Image Issues: 110 Lbs. to Pregnant that, at the conclusion of the 2008 Olympics, she was feeling lost and without purpose. All the rigorous training and strict dieting she has been on all those years had distorted her reality for what her body should look like.
Article continues below advertisement
"When I went on Dancing with the Stars and I had my period for the first time, and I had to deal with going through puberty on national television, I hit a very low spot," Shawn said in the video. "I'd gained about 15 lbs. after the Olympics and I thought that that was the worst thing in the entire world — which it wasn't, it was healthy and normal."
Article continues below advertisement
She also shared that she turned to drugs and medications to help curb her weight. "I went through this dark kind of spiral of a few years on terrible medications and drugs that tried to 'spike my metabolism' and did nothing, I took diuretics, I did every fad diet. I remember I went through a three-week phase where I ate nothing but raw vegetables," she confessed.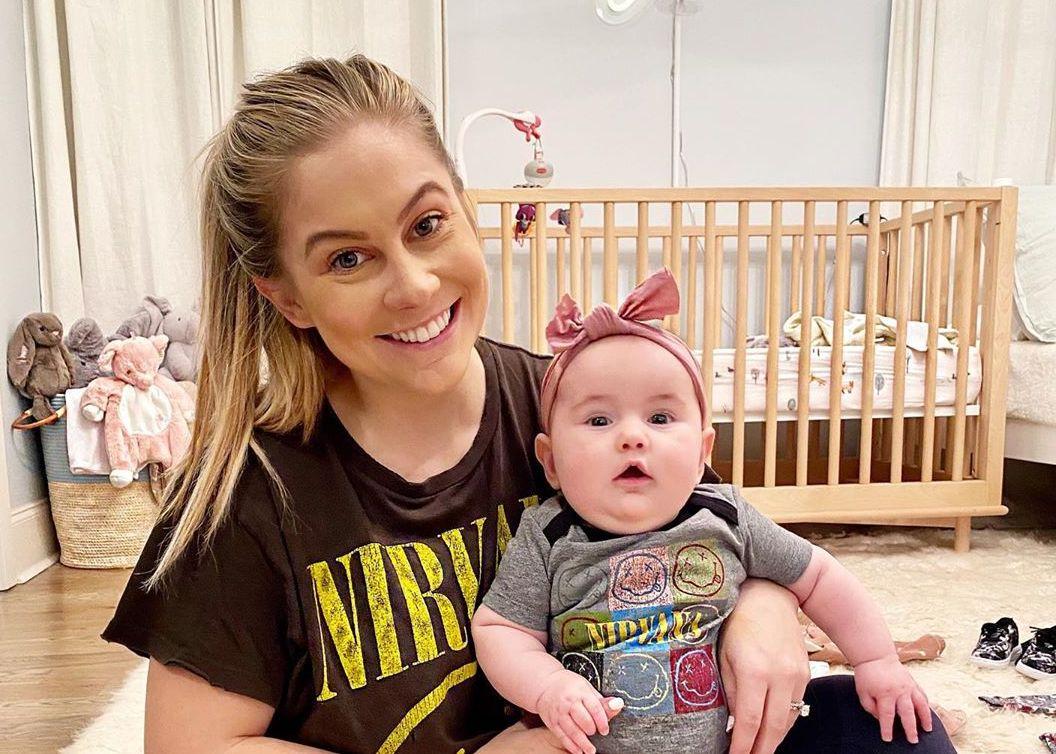 Article continues below advertisement
Now, Shawn is happily married and enjoys spending time with her daughter, Drew. "There was something that switched when I got pregnant, where it was no longer about me or my body or like the vanity or like the calories or what I looked like or what I weighed," she said in the video. "I could have cared less. It was about protecting my baby. And I was so excited by that."