What Happened to Tammy Slaton's Apartment? Season 4 of '1000-Lb Sisters' Goes Into Detail
Was Tammy Slaton evicted? The '1000-Lb Sisters' star still appears to be at rehab, but she once had an apartment next door to her sister.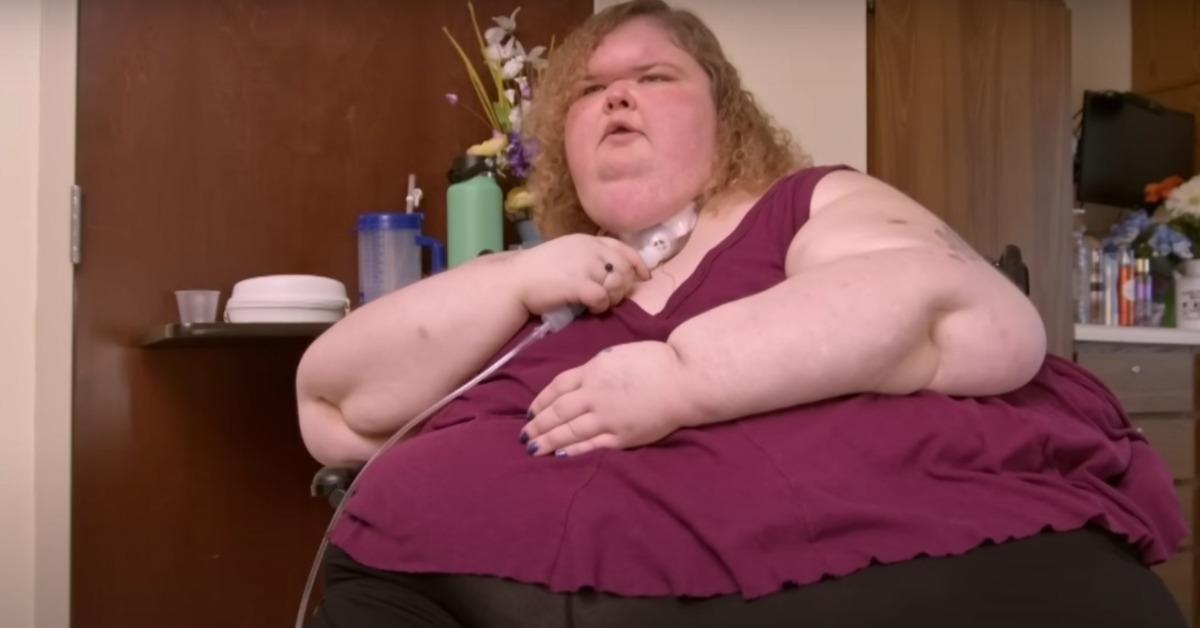 Season 4 of 1000-Lb Sisters shares Tammy Slaton's journey in rehab as she tries to lose enough weight and attend enough therapy sessions to qualify for bariatric surgery. As viewers saw in a promo for the season, Tammy is able to have a procedure done at some point, but it's a long road to get there.
And in a promo ahead of the Jan. 31 episode, it looks like something happened to her apartment while she was away at the facility.
Article continues below advertisement
So, was Tammy evicted? There's a scene where her siblings go to her apartment, which is part of a duplex that Amy Slaton once lived in too. But upon arrival, the door is ajar and it doesn't look like there's anything inside the apartment. This is the same place Tammy has lived for the duration of the series so far. And fans are concerned.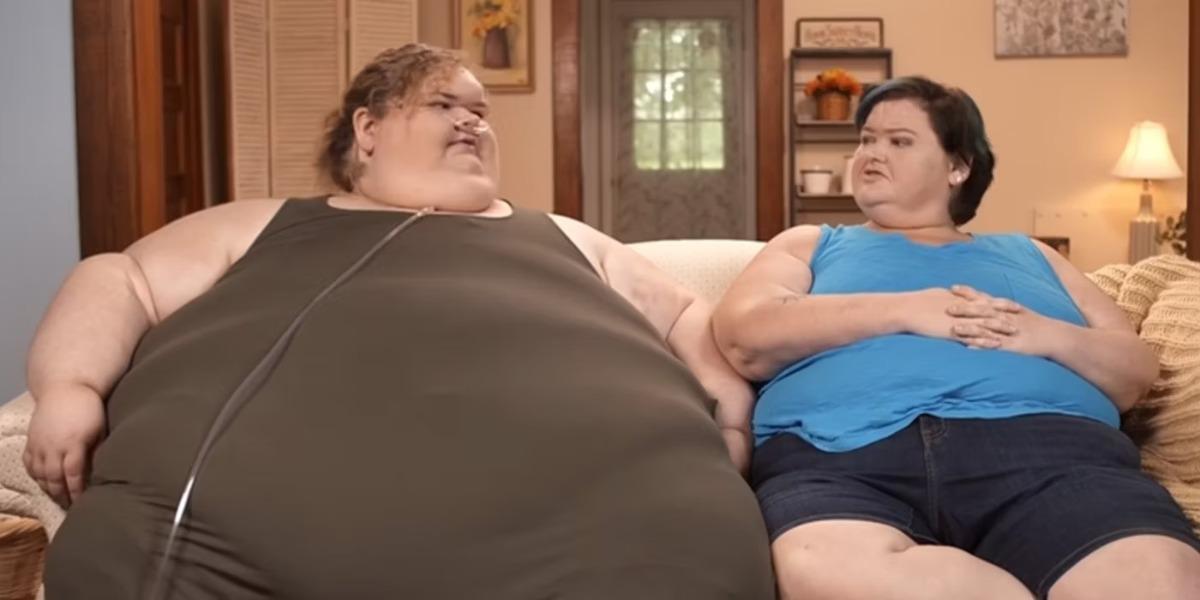 Article continues below advertisement
Was Tammy Slaton evicted on '1000-Lb Sisters'?
On the show, it has been months since Tammy was home, and according to The Sun, Tammy was actually the victim of a home break-in while she was away at rehab in another state. The outlet reported in May 2022 that the Kentucky duplex was broken into not long after Amy moved out to buy a bigger home for her growing family and after Tammy left to stay at rehab.
"The burglar[s] must have seen the home was unoccupied and broke in," Union County's Deputy Starkey told The Sun at the time. The deputy added that the person or people who broke into Tammy's home "kicked in the back door and stole [Tammy's] washer and dryer, as well as some furniture."
Article continues below advertisement
Tammy's siblings will likely see the aftermath of this in the Jan. 31 episode when they go to the duplex to get some of Tammy's belongings to bring to her. And, chances are, this bit of news will set Tammy back a bit.
She has already struggled to keep weight off while in rehab, so the news of a break-in that already happened and that Tammy won't be able to do anything about is sure to cause more emotional strife for her.
Article continues below advertisement
Where does Tammy Slaton live now?
After Amy moved out of her side of the duplex, Tammy went on a downward spiral and began throwing parties and drinking while excessively eating. It all came to a head when she realized she needed to agree to rehab or she could die. Since going to rehab, Tammy lost weight, got married, and had bariatric surgery.
Right now, Tammy appears to still reside at the rehab center in Ohio. But she and her new husband, Caleb Willingham, have plans to live together in Kentucky upon their release. It's unclear if they'll live in Tammy's old apartment, but she may have said goodbye to her original place for good.
Watch 1000-Lb Sisters on Tuesdays at 9 p.m. EST on TLC.