HBO's 'Watchmen' Series Reveals Major Plot Twist on Dr. Manhattan's Identity
In a major plot twist, audiences learn Cal Abar is Doctor Manhattan in HBO's series 'Watchmen.' Fans react on social media to the news.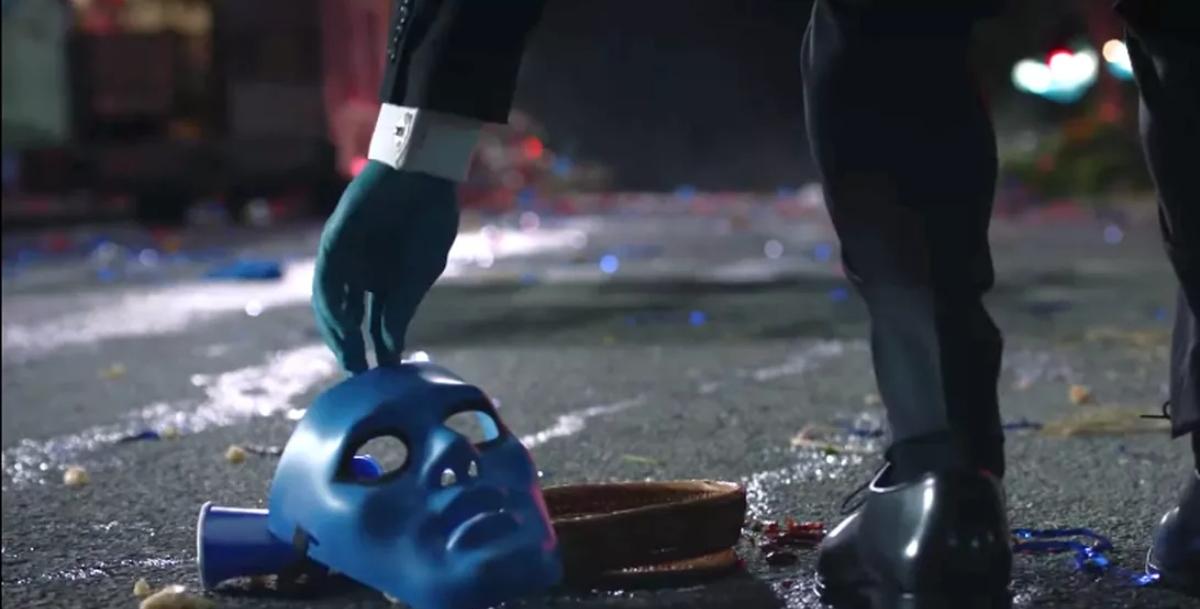 [Warning: Spoilers ahead]
Well, it's safe to say... no one really saw that coming. In the Dec. 1 episode of Watchmen, Angela Abar (Regina King), says to her husband, "You're not yourself," before smashing him over the head with a hammer (yikes), digging out a small device from his cranium.
Article continues below advertisement
In Episode 7, Lady Trieu (Hong Chau) revealed to Angela that the Seventh Kavalry is planning to kidnap Doctor Manhattan and imbue their leader, Senator Joe Keene (James Wolk) with his superpowers, killing the beloved comic book character in the process. After learning this news, Angela immediately rushed home to her husband...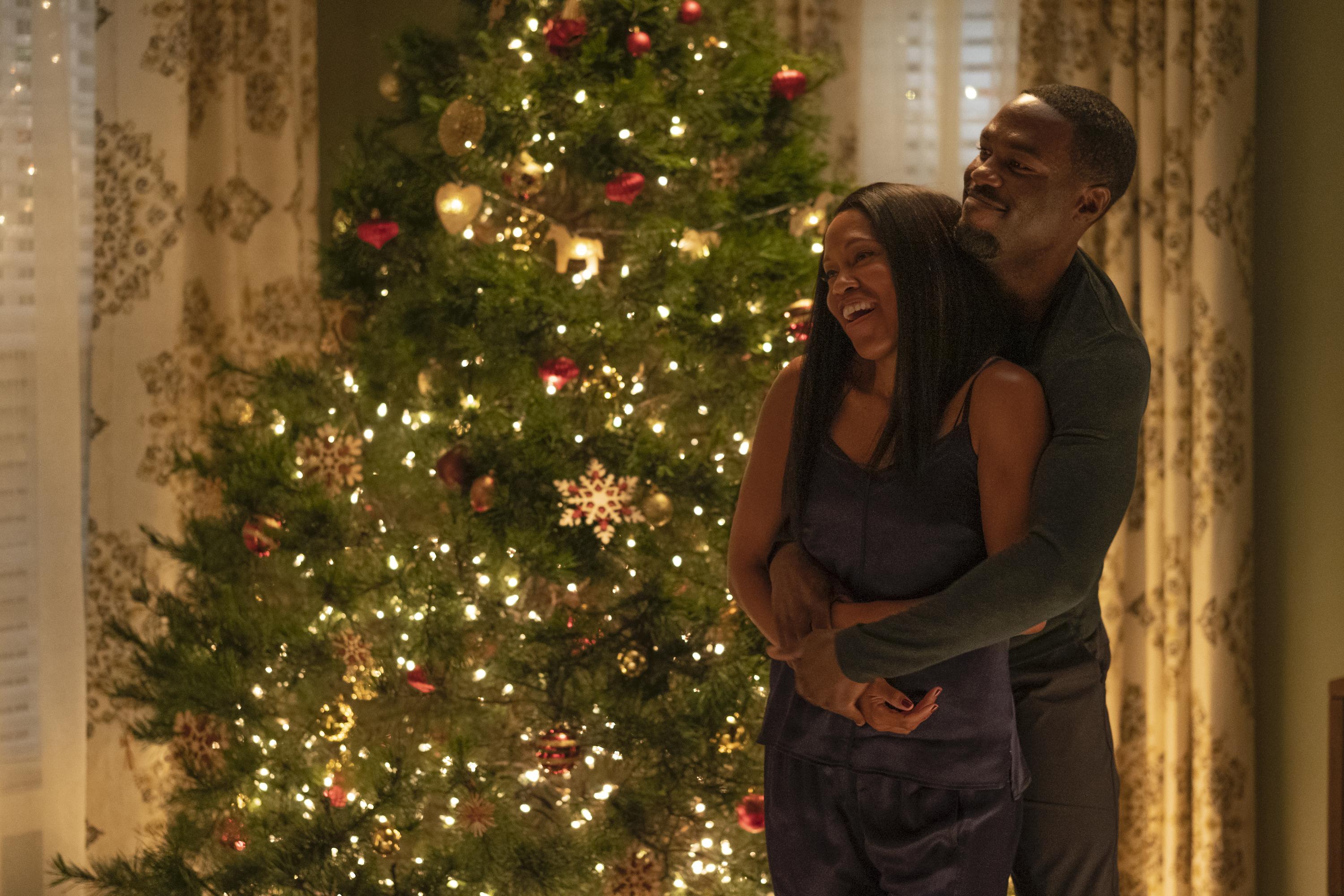 Article continues below advertisement
The crazy plot twist in the HBO series revealed to audiences that Cal Abar (Yahya Abdul-Mateen II) is really Jon Osterman, aka Doctor Manhattan. You know, the blue demigod who has NOT been living on Mars for the past 30 years and was indeed posing as a human in Tulsa, Okla.
Watchmen writer talks about major plot twist: Cal is Dr. Manhattan. 
While fans may be rewatching episodes searching for clues as to Cal's real identity, writer Damon Lindelof spoke (via email) with The Hollywood Reporter about the shocking reveal and deviating from the comic book storyline. "I started this whole journey from the perspective of a fan — what would I have to see in a television show daring to call itself Watchmen? Dr. Manhattan was near the top of that list."
Article continues below advertisement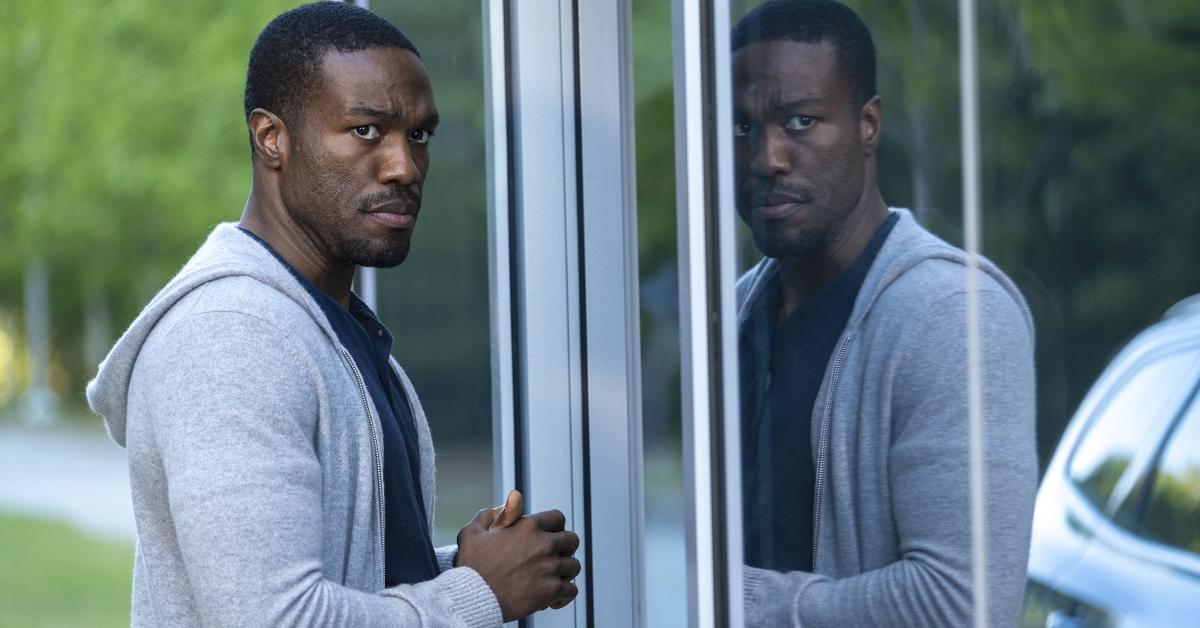 Damon explained to the outlet that the character's storyline had to be in service to Angela's, explaining: "We knew this relationship could only work if Manhattan took the form of a human, and so, the idea of Cal was born. And yeah, it came early. Almost from the jump."
Article continues below advertisement
During casting, the actors didn't even know the big secret until booking their roles. "He [Yahya] came in for a chemistry read with Regina ... we didn't tell either of them Cal's true identity until after he was cast."
Well, it was certainly interesting to see Dr. Manhattan in his true form in the final two episodes of Season 1.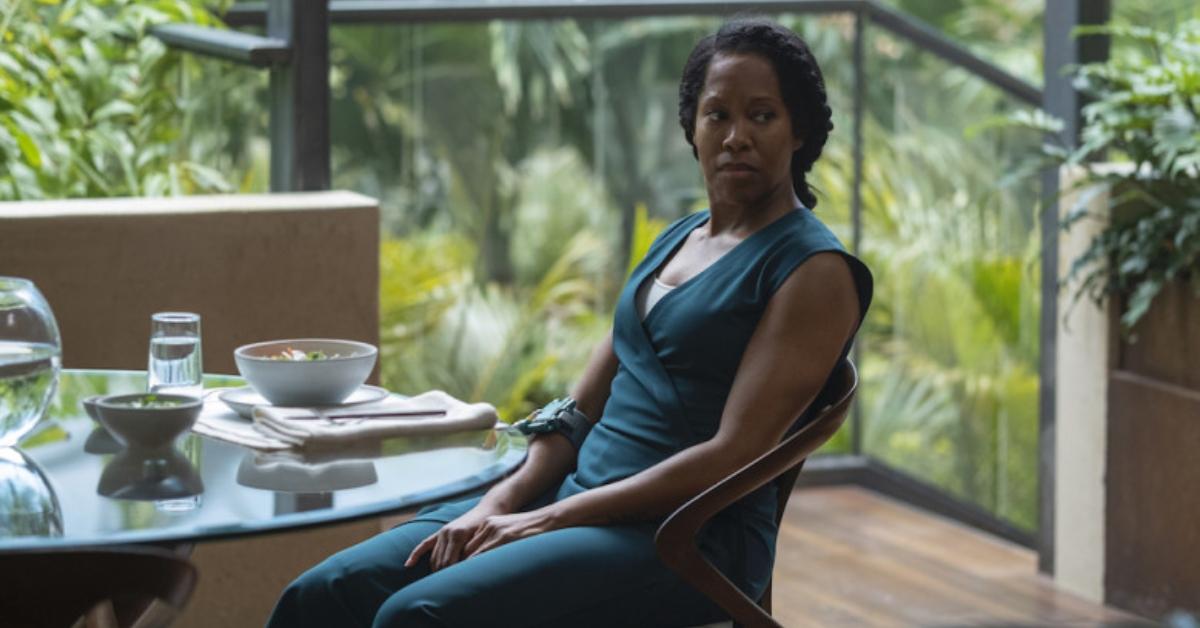 Article continues below advertisement
Fans react to Watchmen's big Dr. Manhattan plot twist.
Following the huge plot twist in the HBO series, fans took to social media to share their reactions. @Strangeharbors found a major clue of Cal's real identity from a previous episode, writing: "Dan Dreiberg named his big blue dildo creation Excalibur. Dr. Manhattan is Laurie's ex, who is now revealed to be Cal Abar. Ex. Cal. Abar. I see what you did there, Lindelof..."
@Sierrabydefault tweeted: "This is some elite storytelling..I hate to admit how surprised I am by all of this. Though I had been wondering what Cal's purpose was." Another fan (@TheTurtonsTV) added: "Man! This ep. had so many twists and turns it broke our necks!! Hands down Watchmen is one of THE BEST shows on TV right now. We knew Cal was more than what he appeared to be. Great writing."
Catch new episodes of Watchmen on Sundays at 9 p.m. ET on HBO.