We Tried That: These Chardonnay-Infused Crackers Actually Taste Like Wine!
We Tried That: Do the Club Minis Butter Chardonnay-infused crackers actually taste like wine? A breakdown on where to buy them and what they taste like.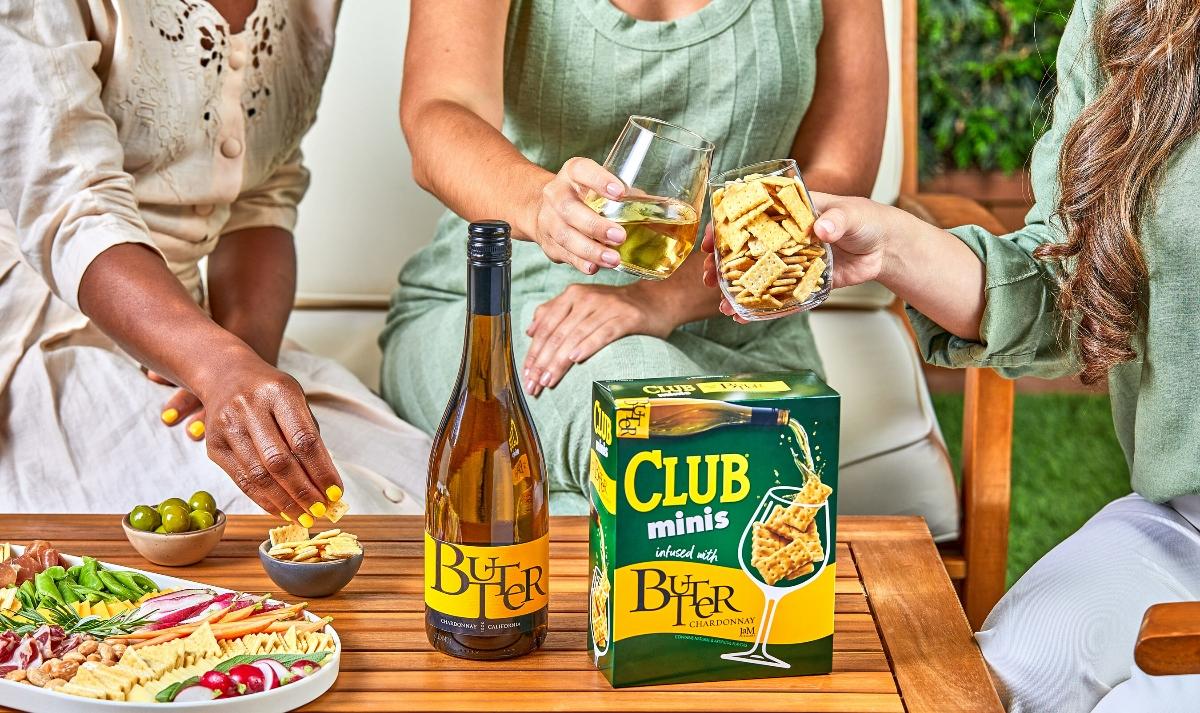 Well, your girls' night will be getting a serious update. Whether you're watching new episodes of The Bachelor, gossiping with your besties, or indulging in a self-care day, you may like to treat yourself to a glass (or two) of wine. At least, I sure do!
If you are on the same page as me, then you may be happy to learn that Club Minis is releasing a new flavor — Chardonnay-infused crackers.
Article continues below advertisement
Therefore, you can sip and savor the moment in just one bite! And yes, these Club Crackers are infused with Butter Chardonnay by JaM Cellars wine. But, do they actually taste like wine?
I taste-tested these limited-edition crackers to find out if they're truly worth $30 for the Ultimate Butter Box.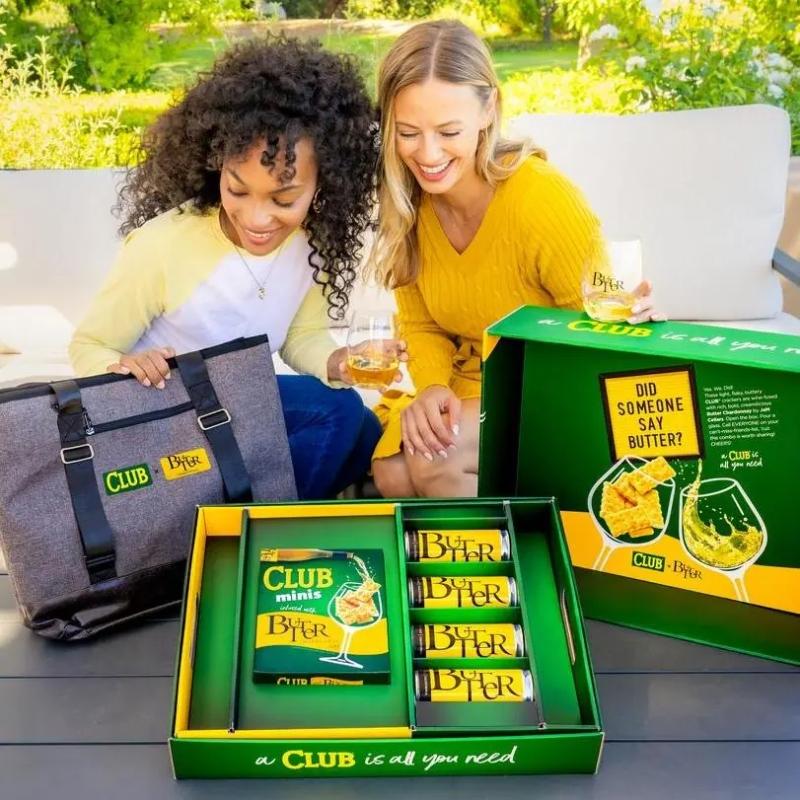 Article continues below advertisement
I tried Club x Butter Chardonnay Minis crackers — and they surprisingly taste just like wine.
For wine enthusiasts, the Club x Butter Chardonnay Minis crackers are totally a must-try! Now, don't get me wrong, I was a bit skeptical about trying wine-flavored crackers. Let's face it, not all wines are created equal and some taste like ... well, they're just not for me.
But as a Chardonnay fan, I had high hopes that these crackers would taste somewhat like wine. Well, I was wrong — the Club x Butter Chardonnay Minis taste a lot like wine!
The small crackers offer a salty-sweet flavor that after a few bites will leave you with a mild Chardonnay note. Though the boozy crackers have a nice flavor on their own, I prefer to eat them with a cheese spread.
While I don't know if these crackers can ever replace a standard charcuterie board, I think they're a nice addition to any party or get-together. Plus, they're definitely a conversation starter among your friends and family.
Article continues below advertisement
Where can you buy Club x Butter Chardonnay Minis crackers?
As a first-of-its-kind, these Club Crackers will only be available for a limited time. The $30 Ultimate Butter Box will come with Club x Butter Chardonnay Minis, four 250mL ButterCans, and an insulated tote.
Customers looking to get their hands on the new crackers can purchase them at ButterClubMinis.com starting Monday, Aug. 14 while supplies last.
"Our fans know that hanging with their club alongside their favorite cracker and wine is all they need to kick back and relax. That's why we're so excited to bring them the Club x Butter Chardonnay Minis — a snack that seamlessly brings together everything they need for the perfect bite at the next gathering," said Carrie Foose, director of brand marketing for Kellogg's Crackers, via a press release.
"We look forward to hearing what fans think of this unique, limited-edition snack because with Butter Chardonnay infused in their favorite Club Minis, their next club hang will be fabulous."